Your biggest day shouldn't be left to chance. Let us handle all the details so you can relax and enjoy!
Founded on the belief that every couple should have a wedding planner, Soirée Wedding Planning is your premier, professional wedding planning company. From the color scheme to the flowers, down to the tiniest accents on each table, a wedding is full of decisions and elements, large and small. Planning and managing all of these details can be incredibly stressful. With an advocate on your side who has the knowledge and experience derived from planning HUNDREDS of weddings, you can enjoy peace of mind that everything is under control. We'll sweat the small stuff, so you can focus on the fun!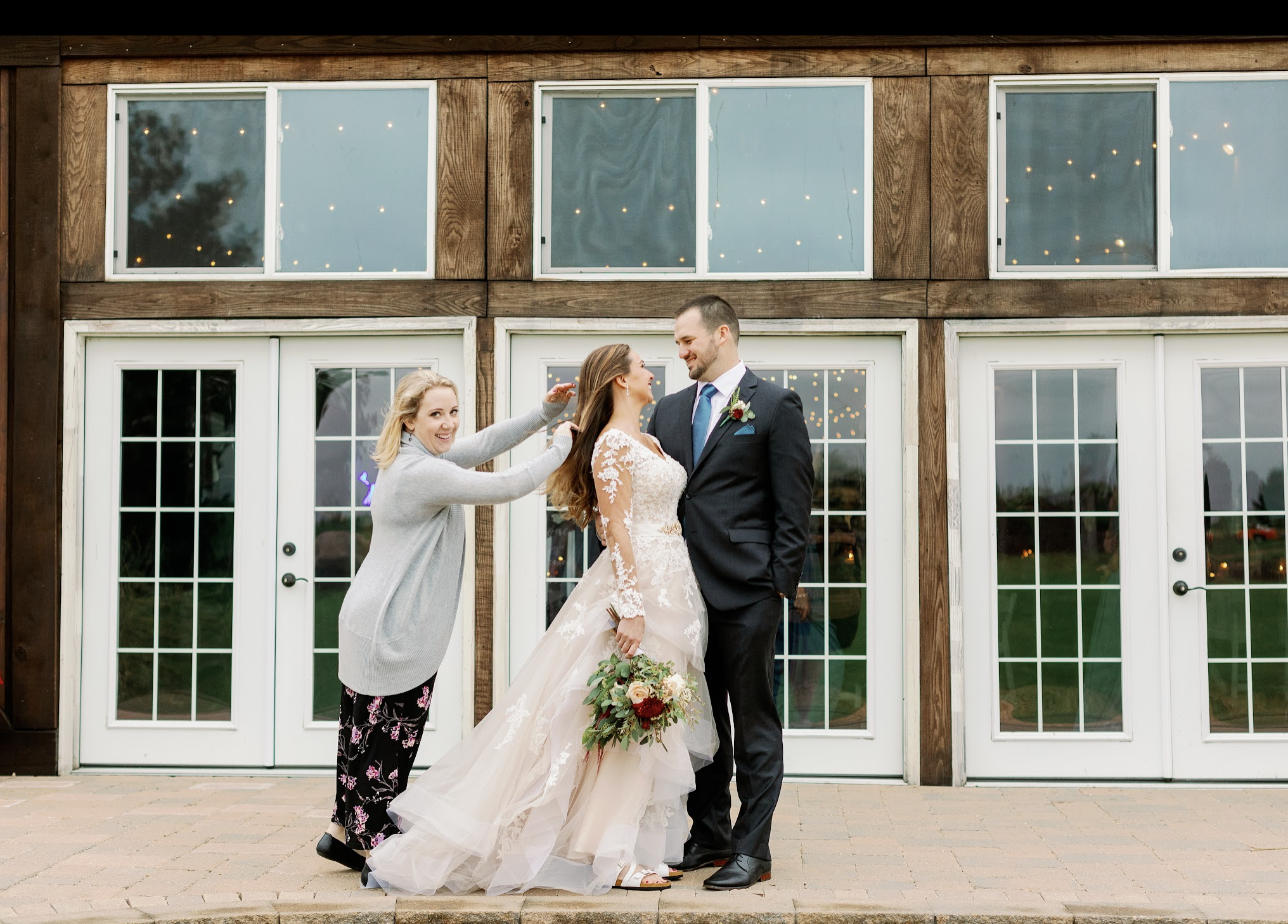 Why Soirée?
Soirée is the top choice for wedding & event planning for all couples in Eastern Iowa. With 650+ weddings planned over the years, we have proven ourselves as the experts in our field. Every wedding we plan is done with love, care, and great attention to the details to fit your style and celebrate your unique love. Our vibrant enthusiasm and true joy for what we do, combined with our (borderline obsessive) attention to detail, top-notch organizational skills, and discerning eye ensure your event will be a success. Plus, having worked in the industry for years and built up a strong professional network, we have connections with the best vendors in the business. At every step of the planning process, we'll be right with you. From your engagement celebration to the last goodbyes at the wedding, we're by your side. We'll take the event you have in your mind and bring it to life by carefully conceptualizing, honing, and executing it to perfection. 
Love is love, and we proudly support all couples through the wedding planning process. 
Contact us today to start planning the wedding of your dreams!
"Emily is AMAZING! She is the most helpful person and has so much wedding experience that she will put you completely at ease. She is so positive and accommodating with every aspect of wedding planning."
– Jessica & Scott
"We had an awesome experience working with Emily! She is so fun and easy to talk to! We were able to bug her with questions for over a year before our wedding! She has the perfect advice and is able to be involved as much or as little as you need her! She also introduced us to an amazing photographer! Emily was very organized and detail oriented. She really helped communicate with all our vendors, and that really made the day of the wedding run smoothly!
– Rebecca & Zack