We believe that every couple needs a planner to manage their wedding.
Planning your big day might be stressful at times. You should have an advocate to organize all the details: a professional who has planned hundreds of weddings, someone who knows the ins and outs of the industry. You (and your family & friends) deserve to relax and enjoy your nuptials — not stress out about how to make everything happen. Let us sweat the small stuff, so you can focus on what really matters!
Why Soirée?
Soirée is Eastern Iowa's premier wedding & event planning service provider. We believe its an honor to be a part of your wedding and we love customizing all the details to fit your personal style. The success of your event can be attributed to our attention to detail, discerning eye, excellent organizational skills, professional network, and vibrant enthusiasm for what we do. We will be with you for every step — from your engagement to the final moments of your wedding day. We will work with you to develop, hone, and execute your vision for the wedding that is the perfect reflection of your relationship. Contact us today!
"Emily is AMAZING! She is the most helpful person and has so much wedding experience that she will put you completely at ease. She is so positive and accommodating with every aspect of wedding planning."
– Jessica & Scott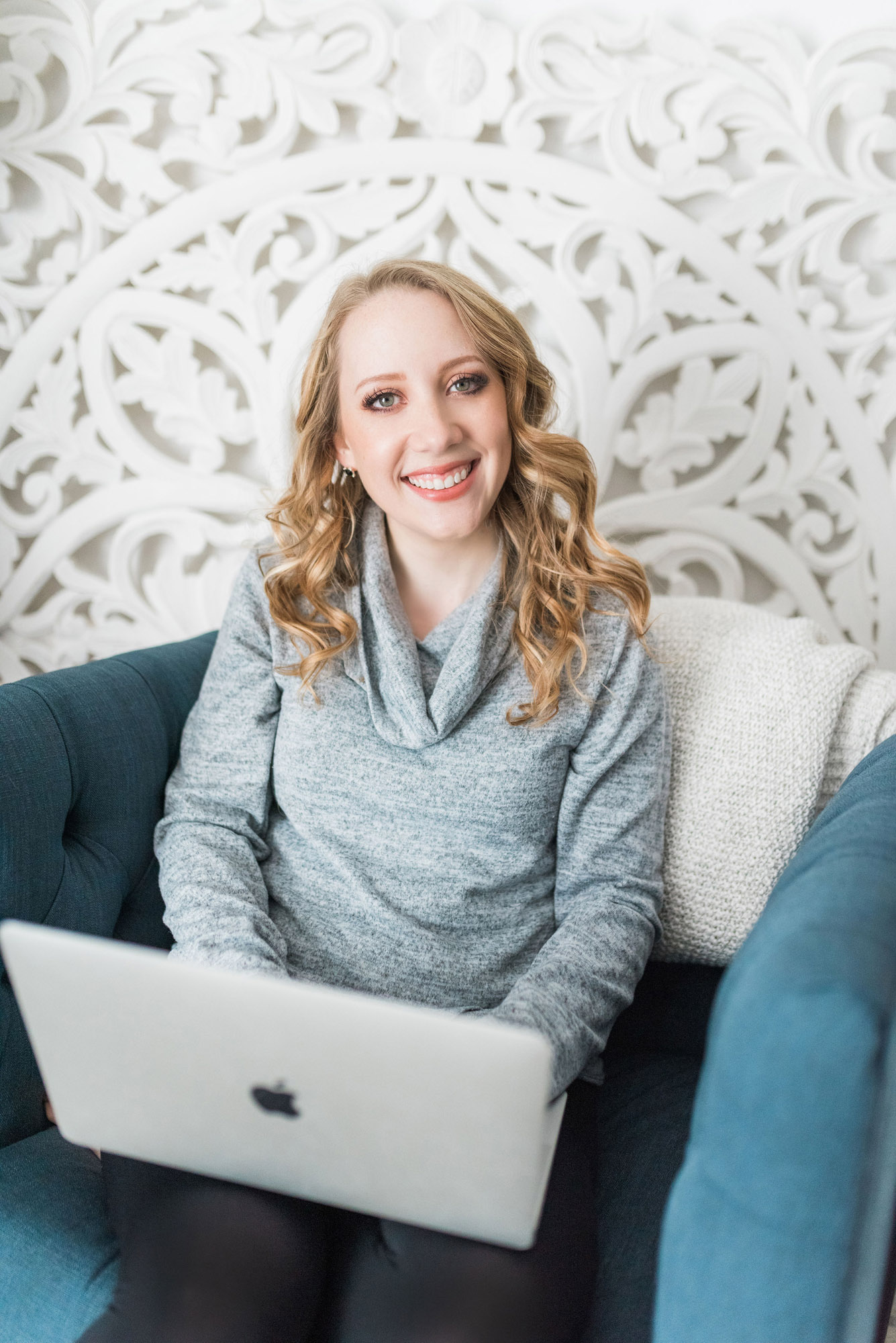 All About Emily
I am the owner of Soirée [swäˈrā]. People often ask me how I decided on the name of the company and it is French for an 'evening party'. I thought it was pretty perfect, don't you?
I have been planning weddings and other events for nearly ten years. In November of 2018, I made the leap to work on my business full-time, and it was the best business decision I have ever made!
I am a Certified Wedding Planner (CWP) with accreditation from the illustrious Wedding Planning Institute.
I love spending time with my friends and my family.  I'm married to a wonderful husband who is a real estate appraiser in Cedar Rapids.  We have two children and an adorable Soft Coated Wheaton Terrier named Westley.
I have seriously insane obsessions with Starbucks, spicy tuna rolls, Friends, Harry Potter, the Bachelor/ette, NPR, and Apple products.
I am a 2016 recipient of the Corridor Business Journal's 'Forty Under 40' award given to leaders making a difference in the area.
I am a graduate of the University of Iowa with a degree called Performing Arts Entrepreneurship. During college, I had internships at the Englert, Riverside Theatre, and Summer of the Arts. The first six years of my professional, post-college career were spent at hotelVetro and the Sheraton (now the Graduate Hotel) in Iowa City as well as the DoubleTree by Hilton in Cedar Rapids. I planned and managed weddings, social events, corporate functions, hotel room blocks, and other conferences throughout my time there.
My calling in life is organization & project management, but my passion is helping people, especially with planning weddings or other events. I seriously love what I do and can't imagine doing anything else!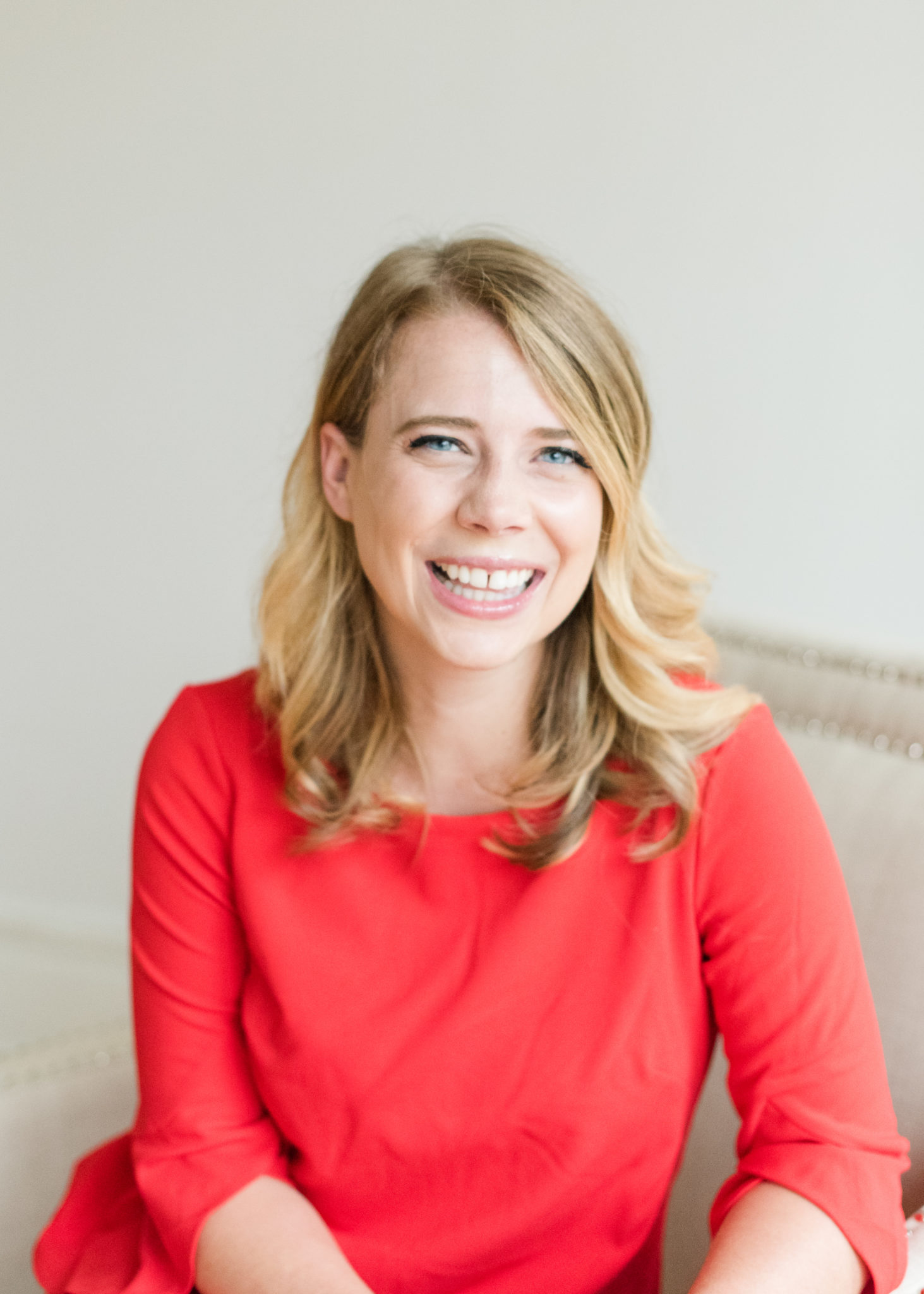 All About Sara
I was born and raised in the coolest city on earth: Des Moines, Iowa.
I love helping people with a Leslie Knope style energy. For six years I have coordinated, managed and volunteered for events across the state. Helping create the perfect day/experience gives me motivation and purpose.
In 2012, I graduated cum laude from Iowa State University with a BA in Child, Adult and Family Services. For seven years I have worked in healthcare; my main focus is dementia and hospice care. Through these passions I managed fundraising events which soon lead into coordinating bridal showers, weddings and birthday parties.
Collaborating on event concept, design and creation is way too fun. I'm obsessed with creating an end product that is visually beautiful while providing the perfect experience.
I have a very furry family. Our dogs – Lola & Ollie – two biggest hobbies are lounging and playing – luckily, we have a lot in common. My husband, Eric, keeps a thick beard throughout the entire year due to a chronic cold face (or so he tells me).
I nerd out over traveling and the outdoors. From camping in the boundary waters to on top of a Jeep in Iceland – I'm pretty much always ready for an adventure.
Dementia advocacy and programming is close to my heart. My sister and I created a dementia inclusive choir, Melodies. Once a month we get together and sing our hearts out with some very inspiring individuals.
My energy comes from helping others, problem solving and creatively thinking.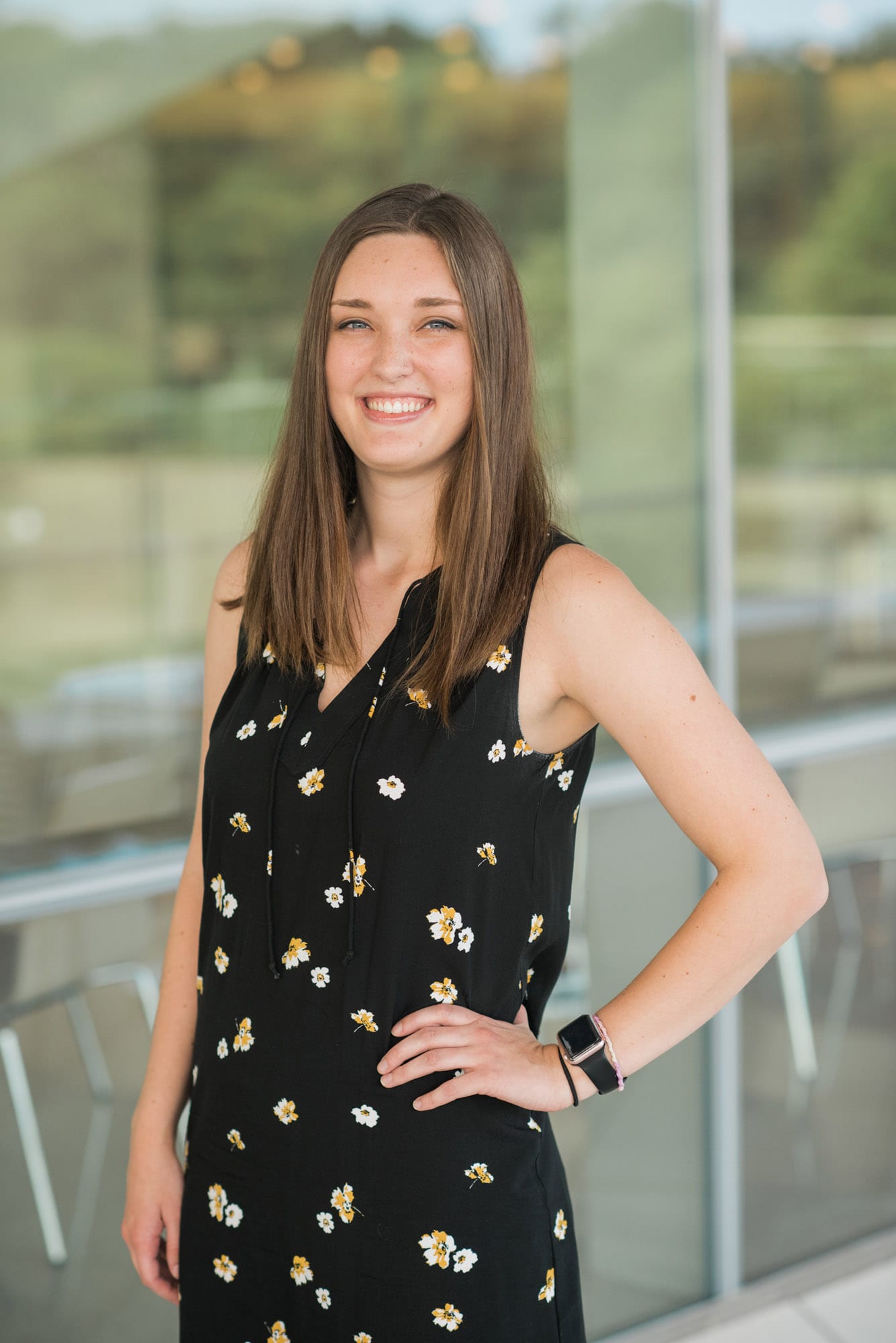 All About Aidan
I grew up in Libertyville, IL, which is a northern suburb of Chicago
I love iced coffee, from anywhere and all. the. time.
My favorite movie is Titanic. I truly believe Jack could have survived by snuggling with Rose on that door.
I am a Netflix addict.
My first job was working at a Jet's Pizza shop and have eaten more pizza than anyone should in their lifetime.
If I had to eat all my meals at one restaurant forever I would go to Chili's. It's seriously the best!
I was hired by Soirée to assist with all the 2018 weddings, so you'll definitely see me around this year's events!
I'm a senior at the University of Iowa getting my degree in Communications Studies with a minor in Human Relations and a certificate in Event Planning.
After graduation, my plans are to move back to Chicago and continue planning weddings & other events there!
"We had an awesome experience working with Emily! She is so fun and easy to talk to! We were able to bug her with questions for over a year before our wedding! She has the perfect advice and is able to be involved as much or as little as you need her! She also introduced us to an amazing photographer! Emily was very organized and detail oriented. She really helped communicate with all our vendors, and that really made the day of the wedding run smoothly!
– Rebecca & Zack