Enjoy your big day.
Let us bring you peace of mind and allow you to be fully present at your event. We have the details, timelines, and deadlines covered. Trust us, we've got this!
We believe that you deserve to love your wedding planning experience.
There is so much to think about for your wedding. The people. The decorations. The music. What to wear. The food. The stationery. We are the experts to make sure that everything is executed smoothly, it is all personalized, and no detail is forgotten.
Without a wedding planner, it can be overwhelming to try to figure everything out on your own – but don't worry. We are here as your advocate, the eyes and ears to the details, and most importantly, your project managers to ensure your goals are met for the big day. Trust us! We know what we are doing. With over 400 weddings under our belt – your wedding is in the most qualified hands! Your first step is to reach out and share the vision of your big day with us.
We are honored to share that we are the
2019 & 2020 Best of Weddings from theKnot.com,
2018, 2019, & 2020 Winner of Best Wedding Planner
from LocalsLoveUs.com; and the
2018, 2019, & 2020 Winner of Couples' Choice for Wedding Planner
from Wedding Wire!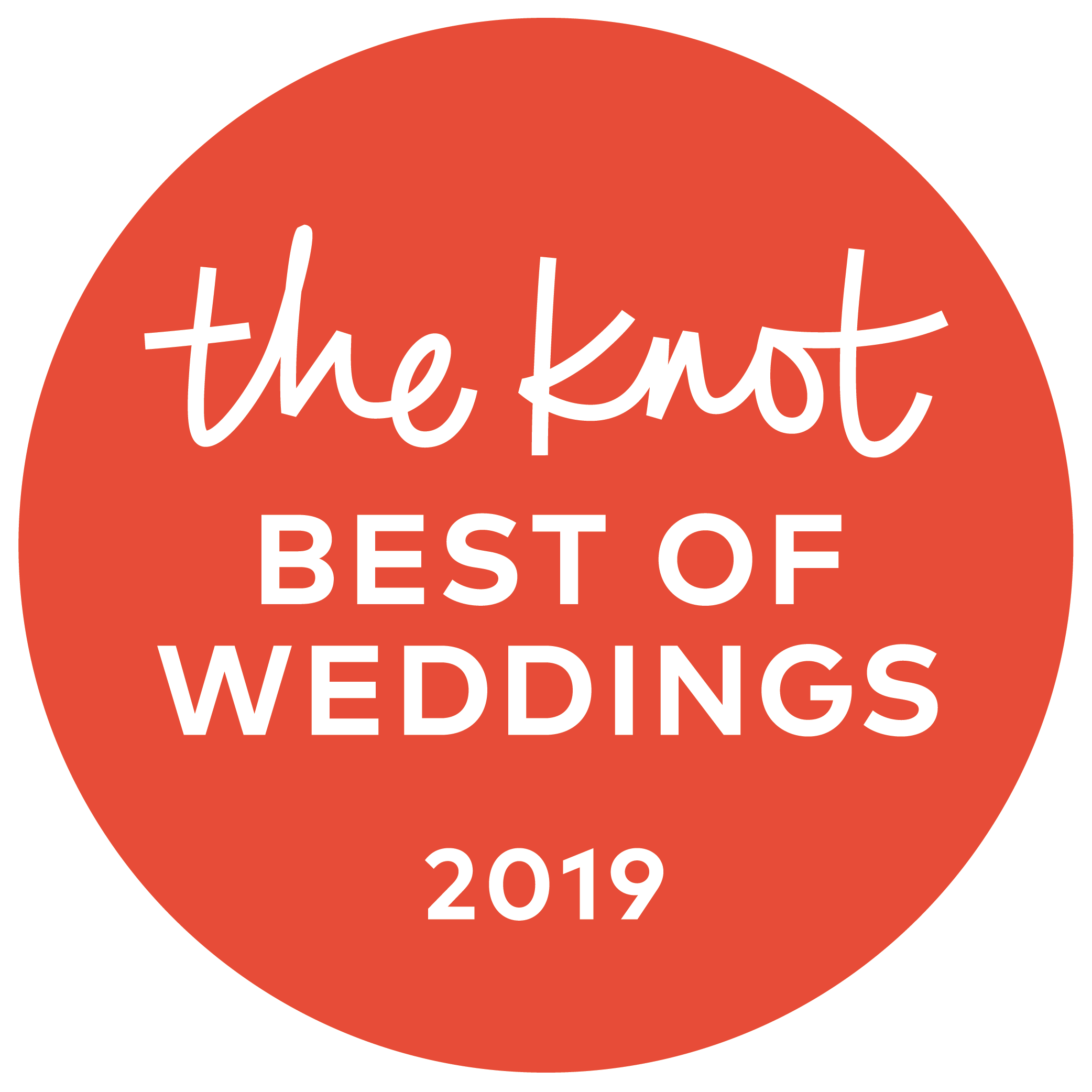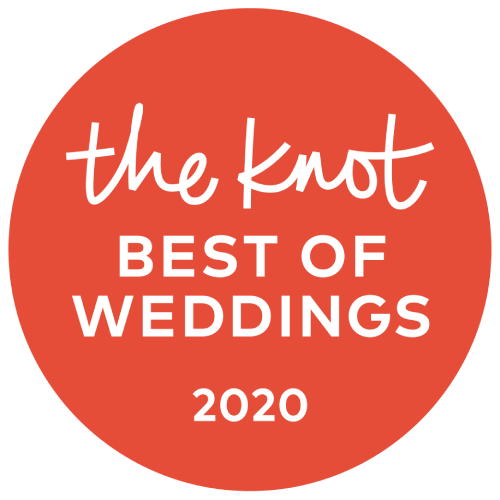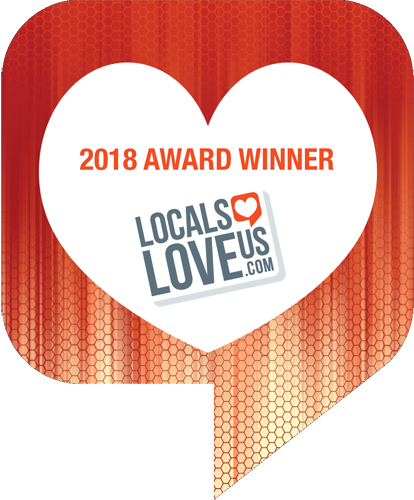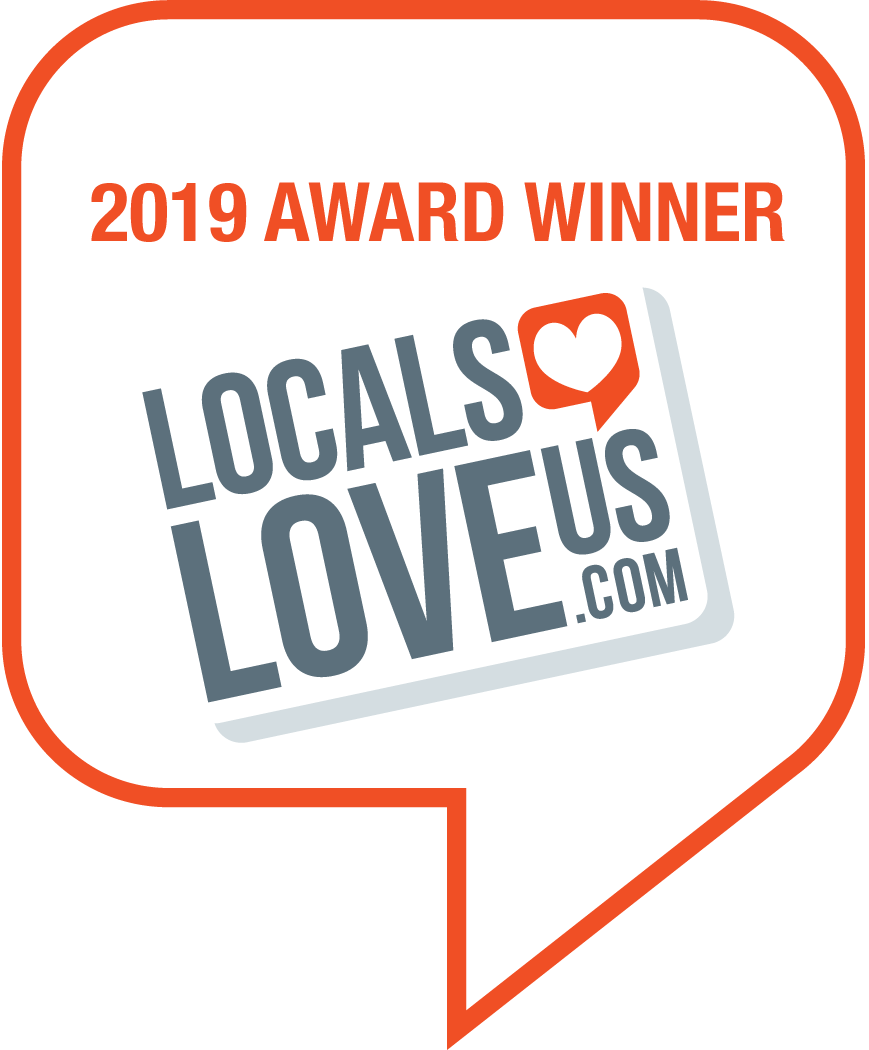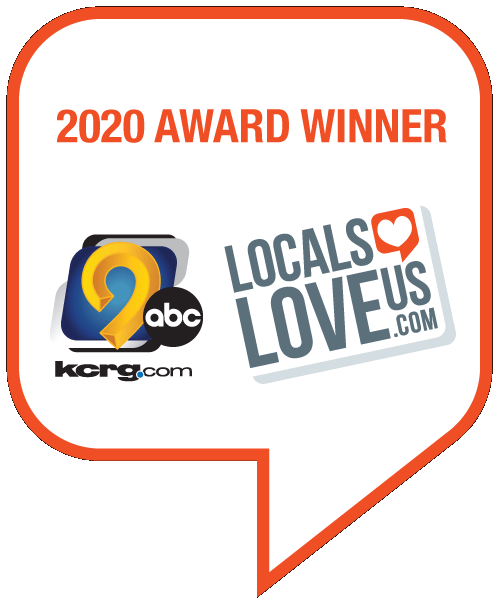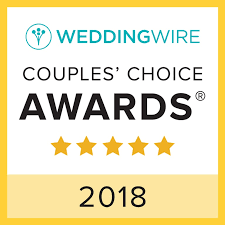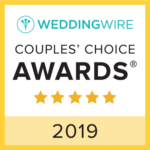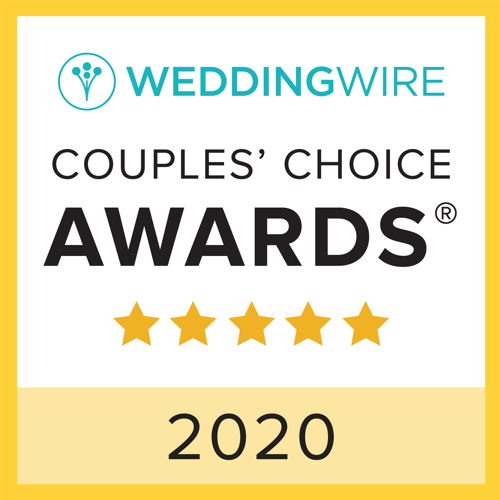 We are thrilled to share that we have been featured in:
If you're ready to work with our award-winning & nationally recognized team,
Let the planning begin!
We are excited that you want to meet with us! Help us know more about your event and tell us your visions. We'll follow up with you with the next steps shortly.