Amazing Midwest Wedding Planners
Be present, relax, and fully enjoy your day when you have the peace of mind that we have everything covered. Details, timelines, and deadlines are all under control when you use our services. Trust us, we've got this!
We believe that each and every couple deserves to love their wedding planning experience.
Weddings come with a massive list of things to think about. From the people to the food to the dress, there seems to be a never-ending stream of details. At Soirée, we are Iowa wedding planning experts ensuring everything is executed smoothly. No detail is left forgotten, and your wedding truly reflects your relationship.
Trying to figure everything out on your own without a wedding planner can be overwhelming – but don't worry. We are here as your advocate, the eyes and ears to the details, and most importantly, your project managers to ensure your goals are met for the big day. Trust us! We know what we are doing. With over 700 weddings under our belt – your wedding is in the most qualified hands! Your first step is to reach out and share the vision of your big day with us so we can start cultivating your dreams into a reality! We offer truly unforgettable, magical experiences in the Midwest. Contact us to get started today!
Love is love, and Soirée proudly serves all types of couples and plans a variety of personalized weddings & celebrations.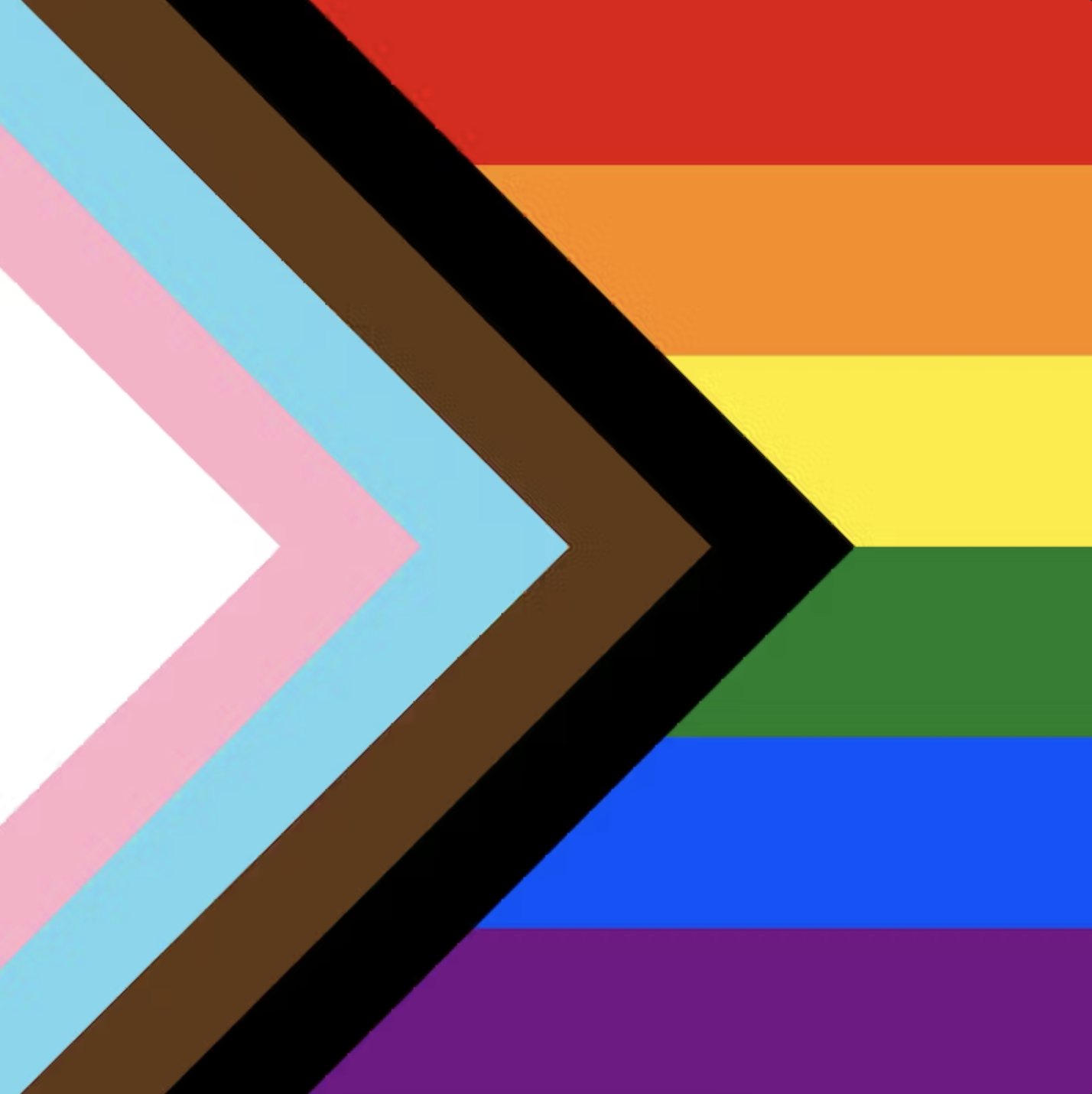 "We did the full package with Soiree where they helped plan EVERYTHING up to the day of, we had rehearsal dinner help, day of help, and help on that Sunday as we did a brunch. Our weekend went perfectly and the design was absolutely breathtaking!!! I cried during our walkthrough, it was everything we could have ever dreamed of.  The day went so great and I just really couldn't have asked for a better wedding planner."
Shelby + Tyler, from Iowa City, Iowa
Award Winning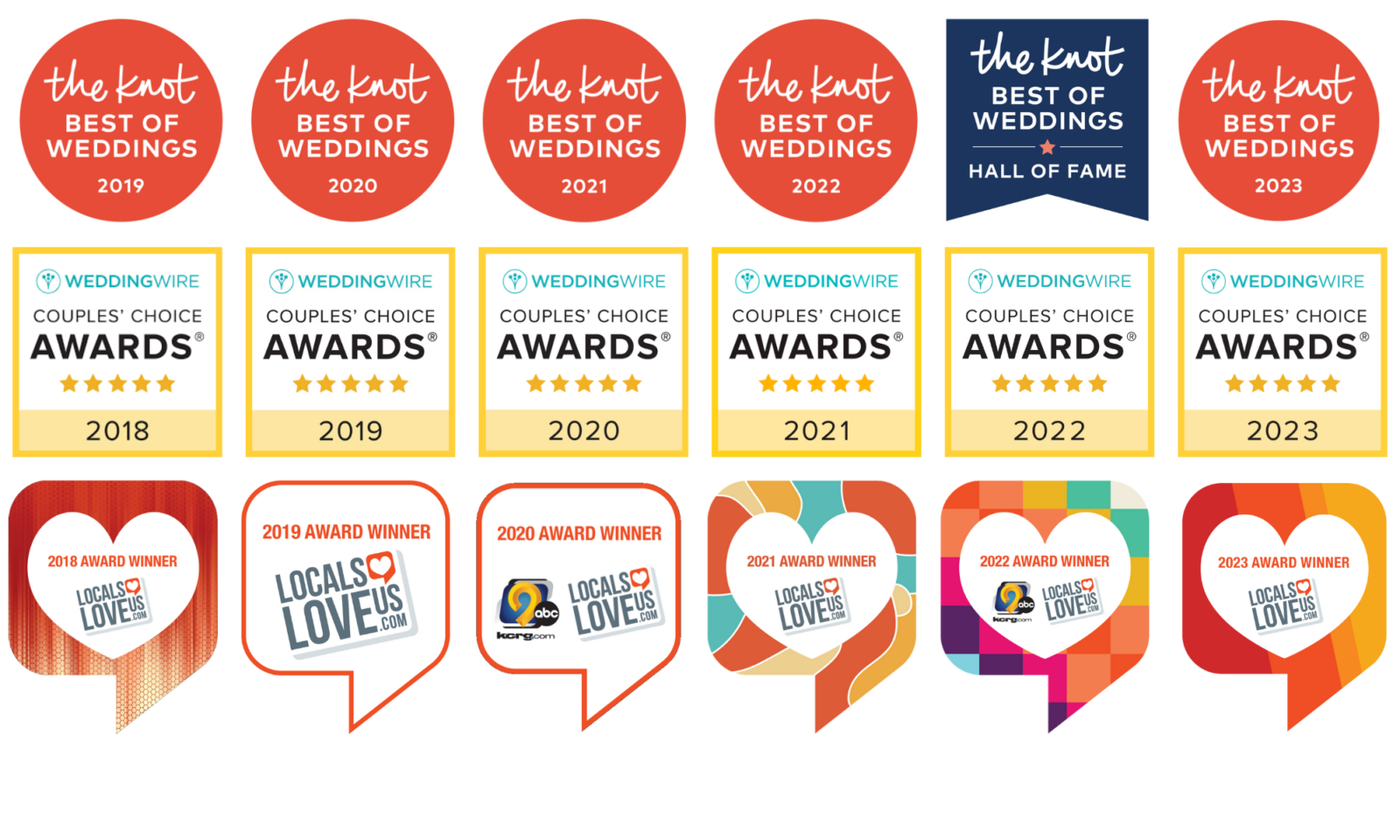 Let the planning begin!
We are excited that you want to meet with us! Help us know more about your event and tell us your visions. We'll follow up with you with the next steps shortly.