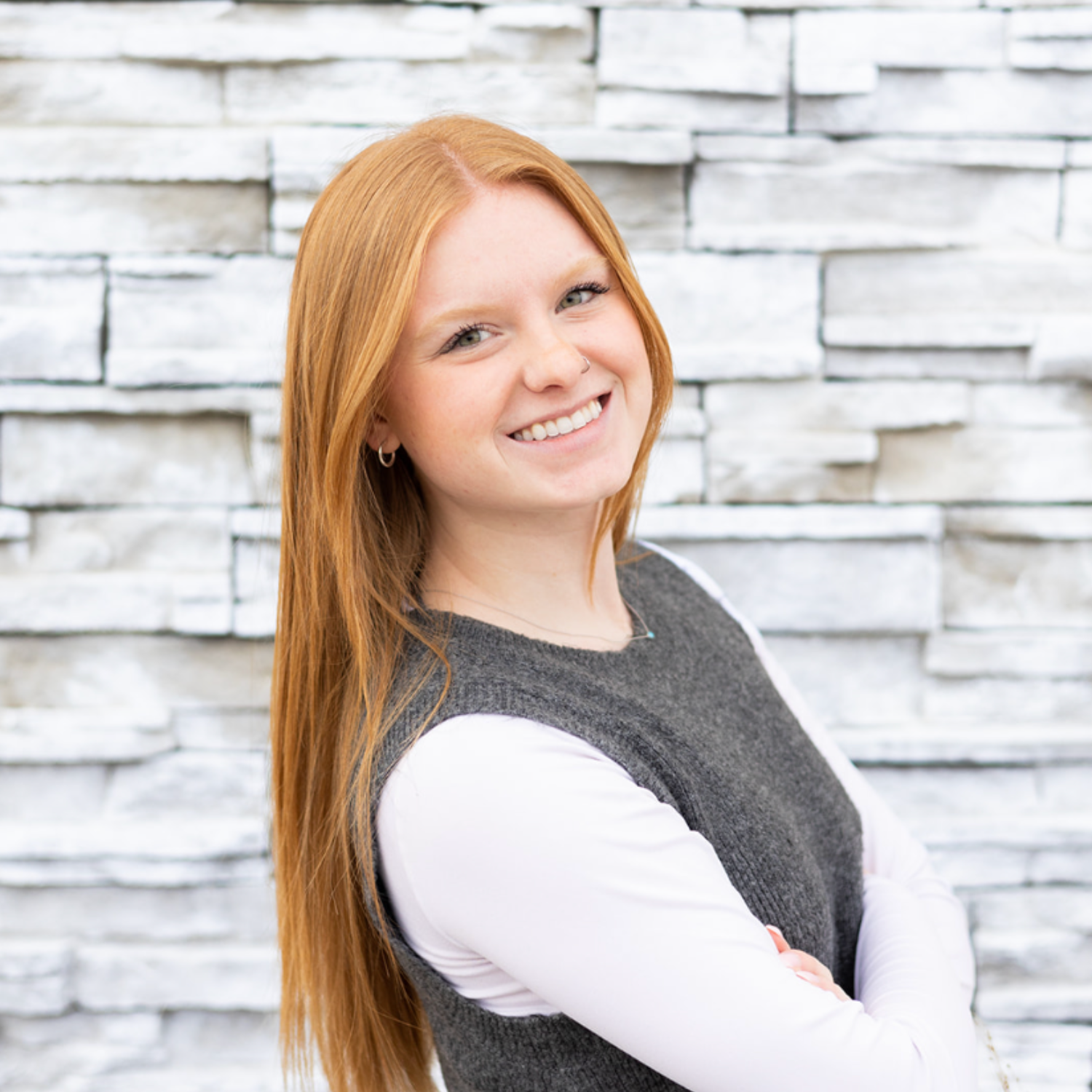 Gracie
Wedding Planning Assistant
I am currently a student at the University of Iowa studying Communication Studies and English. I have had a passion for weddings and events all of my life.
In my spare time, I waitress and bartend, along with managing events. I love the 'behind the scenes' work that goes into weddings.
I enjoy the tedious and organizational side of the work to make sure everything goes smoothly. I love the 'little things' in life, and weddings are all about the 'little things.' Whether it be the "something old, something new, something borrowed, or something blue," I am all over it and obsessed!
When I am not bartending or working with Soiree, I spend time with my 3 year old American Bulldog, Jax. I also love to spend time with my friends, drink wine, go for hikes, or attend my book club.
I am so excited about working with you and helping the Soiree team make your dream wedding come alive!