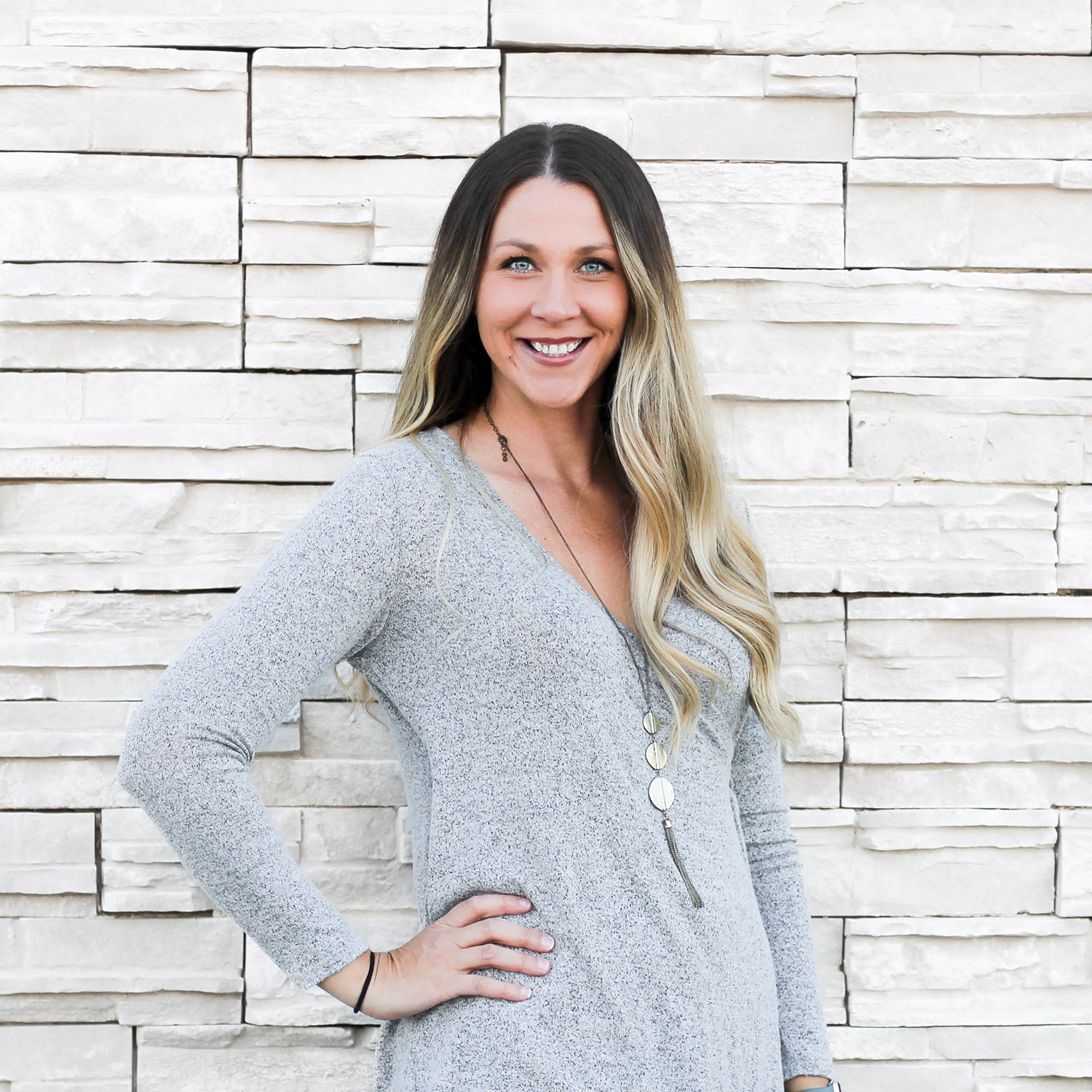 Alexis
Wedding Planner
All About
My favorite part of wedding planning and event planning, in general, is seeing the final product come together. The vision that someone's had for months, years or as far back as they can remember, finally being realized into what their dreams are made of and not having to stress too hard about it in the meantime, is what my dreams are made of.
I have spent my entire working career in customer service (12 years) and have had the opportunity to plan, set up and execute a variety of events at a variety of restaurants. I am currently the bar manager at Reds Alehouse where, on top of inventory and cocktail creation, I get to put together some fun events for the restaurant and great experiences for our guests.
I have a degree in Elementary Education with a couple of specializations from the University of Iowa with a minor in psychology.
I have had the amazing privilege to help many, MANY of my close friends organize their weddings! Countless times, I've been the bridesmaid, personal attendant, and so with my events experience – working with Soiree is just a natural fit!
I also am always the planner for friends' bridal showers, and bachelorette parties as well as baby showers, and lots of birthday parties. I have always enjoyed planning events, and so when any of my friends need help I eagerly jump at the chance!
I spend my mornings creating memories with my little man. My year and a half old son, Walter, definitely keeps me busy these days, but his hugs are the greatest reward.
I love the outdoors, coffee (like every toddler mom), wine and traveling. I love to hike and do pretty much any activity you can on a lake. One of my big goals is to explore every one of the National Parks.