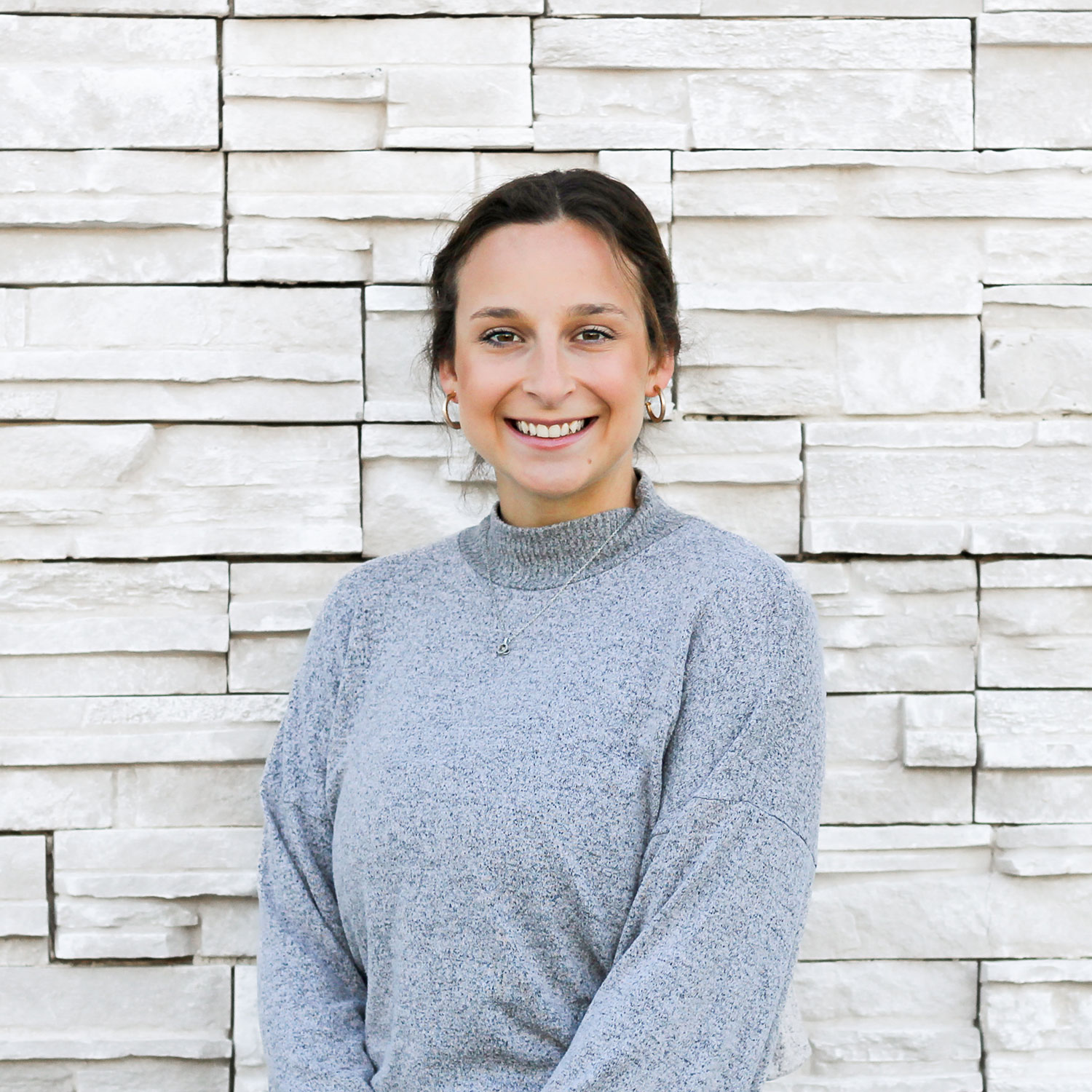 Bella
Wedding Planner
All About
I am a recent graduate of the University of Iowa with a degree in English and Entrepreneurship. During the week, I am a paralegal/manager of a law firm. I also volunteer with the Iowa Army National Guard and help plan events for units and families.
I always need a plan for everything, all the way down to the very last detail!
Some of my greatest strengths are bringing positivity to every situation, helping achieve the best outcome, arranging the ideal plan, and building strong relationships with those around me!
I absolutely LOVE the small tedious stuff. I think those smaller organization and planning things make a huge impact and I love being able to make things ~pretty~!
For the last 8 years, my mom and I have started working with animal shelters across the country and have helped rescue and place over 300 dogs and cats.
I love mac & cheese, spinach artichoke dip, Friends the TV show, The Bachelorette, romantic comedies, and coffee! I love bringing coffee to people too, so please always feel free to ask if you want coffee and I promise I will bring you whatever you'd like!!
Wedding weekends are my favorite! I love being able to get pumped for the day, connecting with literally everyone, and helping coordinate every step of the way. I love being able to tell brides and grooms that things are going as planned, helping bustle a dress, guiding the ushers for their placements, and the thousand of other things that happen on your day!
I am SO happy to be your coordinator and SO excited to be inspired by your wedding dreams!