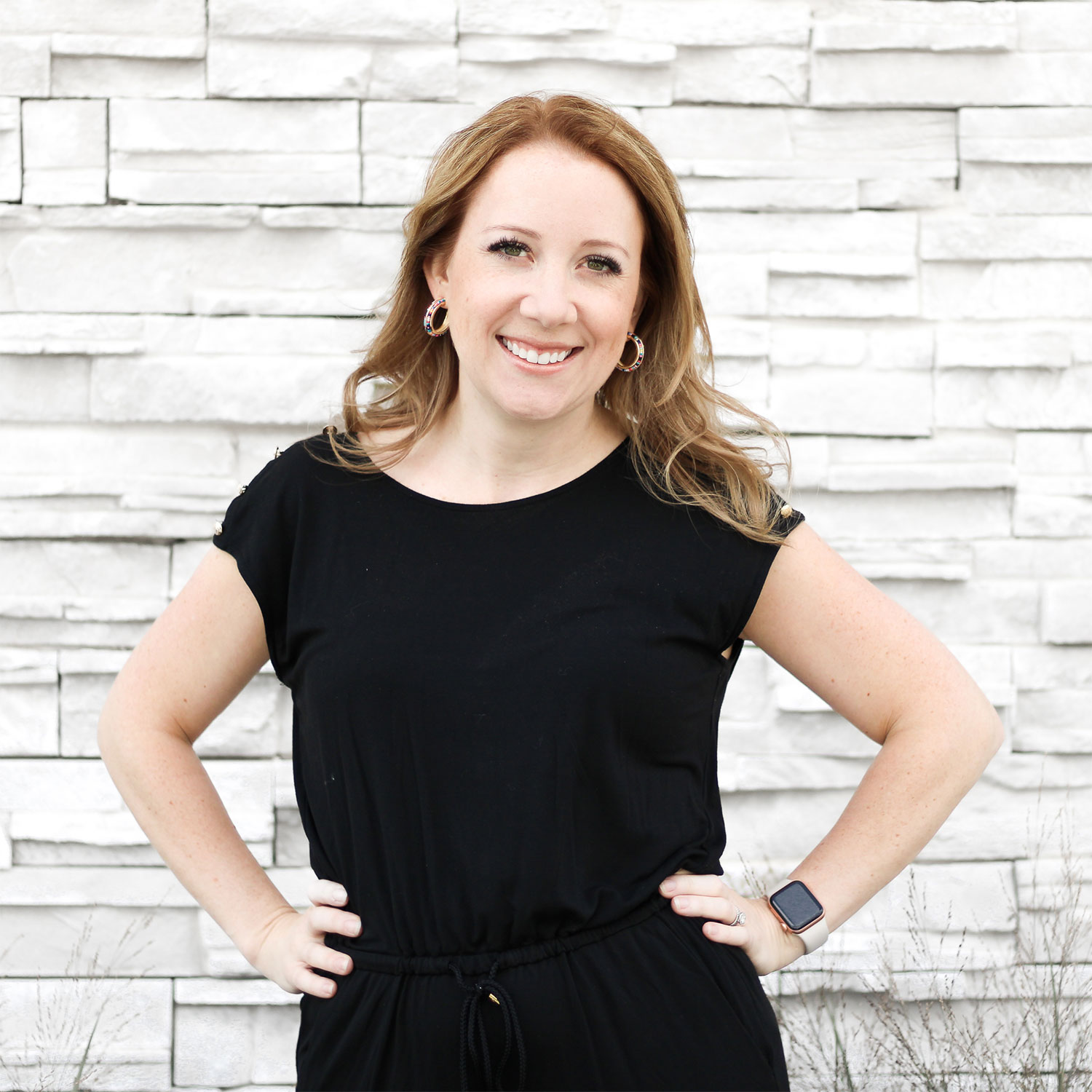 Emily
Owner of Soirée
All About
I am the owner of Soirée [swäˈrā]. People often ask me how I decided on the name of the company, and it is French for an 'evening party'. I think it is pretty perfect, don't you?
I have been planning weddings and other events since college. In November of 2018, I made the leap to work on my business full-time, and it was the best business decision I have ever made!
I am a Certified Wedding Planner (CWP) with accreditation from the illustrious Wedding Planning Institute.
I love spending time with my friends and my family. I'm married to a wonderful husband who is a real estate appraiser in Cedar Rapids. We have two children and an adorable Soft-Coated Wheaton Terrier named Westley.
I have insane obsessions with Starbucks, spicy tuna rolls, Friends, Harry Potter, the Bachelor/ette, NPR, and Apple products.
I am a 2016 recipient of the Corridor Business Journal's 'Forty Under 40' award given to leaders making a difference in the area.
I am a graduate of the University of Iowa with a degree in Performing Arts Entrepreneurship. During college, I interned at the Englert, Riverside Theatre, and Summer of the Arts. The first six years of my professional, post-college career were spent at hotelVetro and the Sheraton (now the Graduate Hotel) in Iowa City and the DoubleTree by Hilton in Cedar Rapids. I planned and managed weddings, social events, corporate functions, hotel room blocks, and other conferences there.
My calling in life is organization & project management, but my passion is helping people, especially planning weddings or other events. I seriously love what I do and can't imagine doing anything else!