15 Things You Didn't Know a Wedding Planner Does
You're engaged, you're ready to start planning your dream day, but you have no idea where to start. Don't worry! We got this!
Do I need a wedding planner? Is it worth the investment? ​Without a doubt, the answer is always YES! Over and over, our couples reach out to thank us for the role we played in their wedding running as smoothly as it did — grateful is an understatement.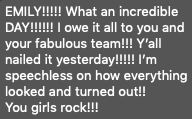 If you're still questioning whether or not a wedding planner is for you, here are 15 things a wedding planner can do that will make your day better than you could've ever imagined!
Before the big day
First things first, your wedding planner will create a comprehensive budget with you. It's important to keep track of your spending to ensure you don't overspend. Budgeting can be very overwhelming, but a wedding planner will walk you through each and every step. We specifically focus on each couple's wedding day goals and help them prioritize appropriate spending in the areas that matter the most to them. We understand and empathize that weddings can be expensive, but when the money is spent on services or items that are meaningful — it is definitely worth it! We will help you navigate through those decisions so it makes your process (hopefully) run a little bit clearer and easier.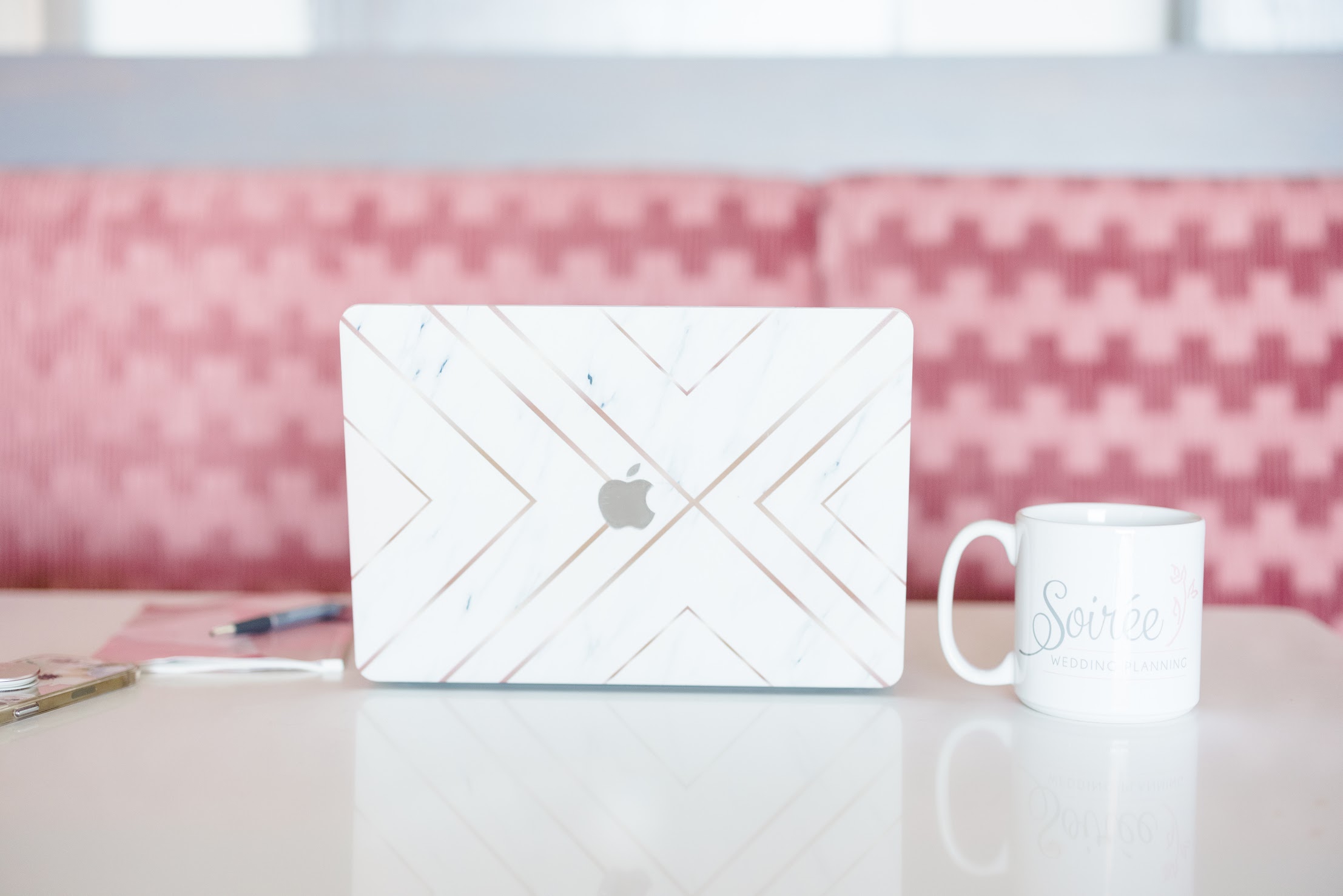 Photo: Jen Weinman Photography
As your wedding planner, we will assist you in bringing your design and décor ideas to life. This includes envisioning the plan and the layout for your wedding day, in every aspect.  Throughout the process, we will refer you to the very best vendors to implement your vision! For our clients that choose The Everything package or The Experience package, a design plan is included as part of our services. Let us tell you, we are experts at narrowing down that messy Pinterest board full of hundreds of ideas! We will help conceptualize the space for your ceremony & reception and dress it up to meet your dreams, all while keeping an eye on your budget!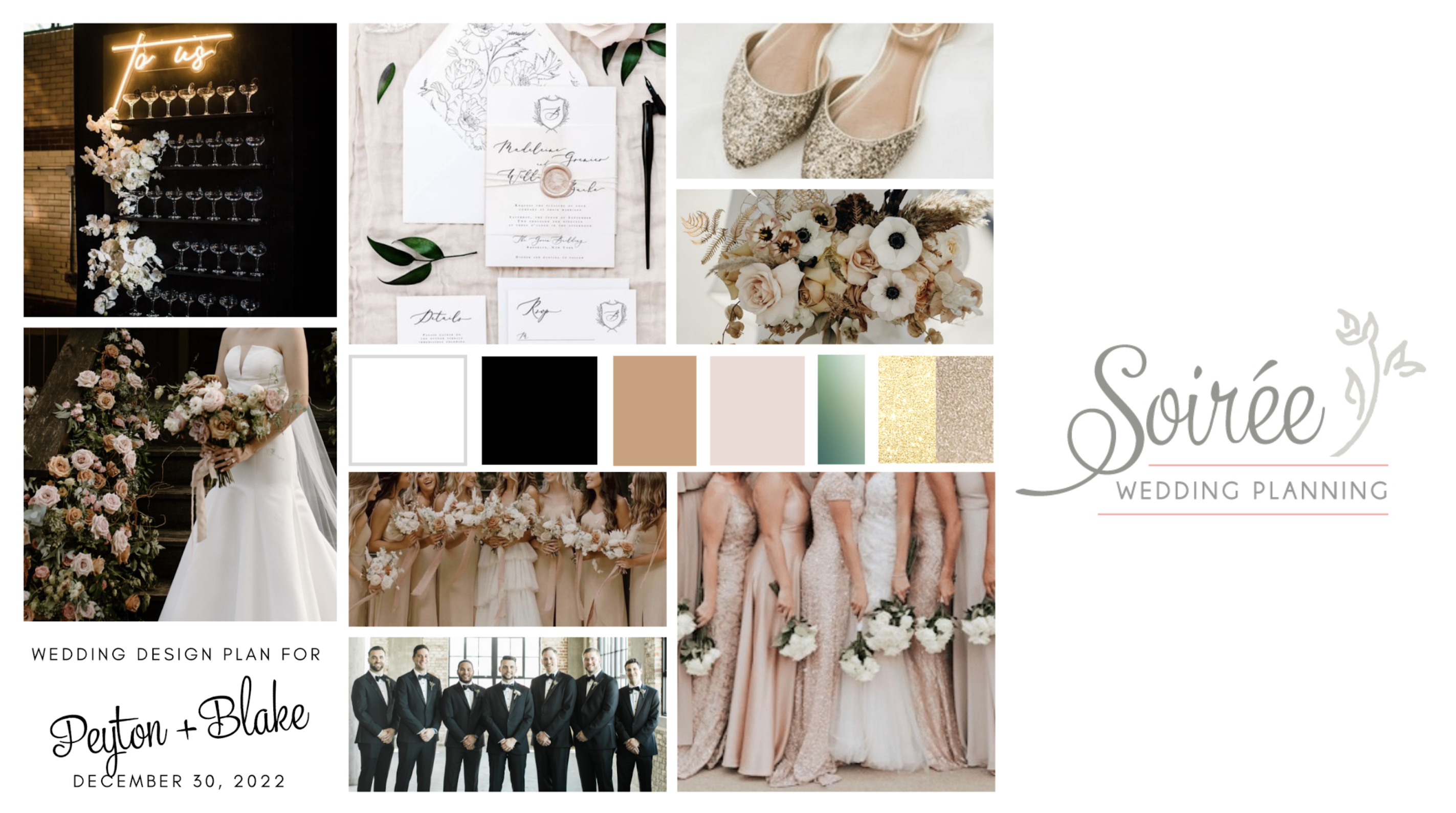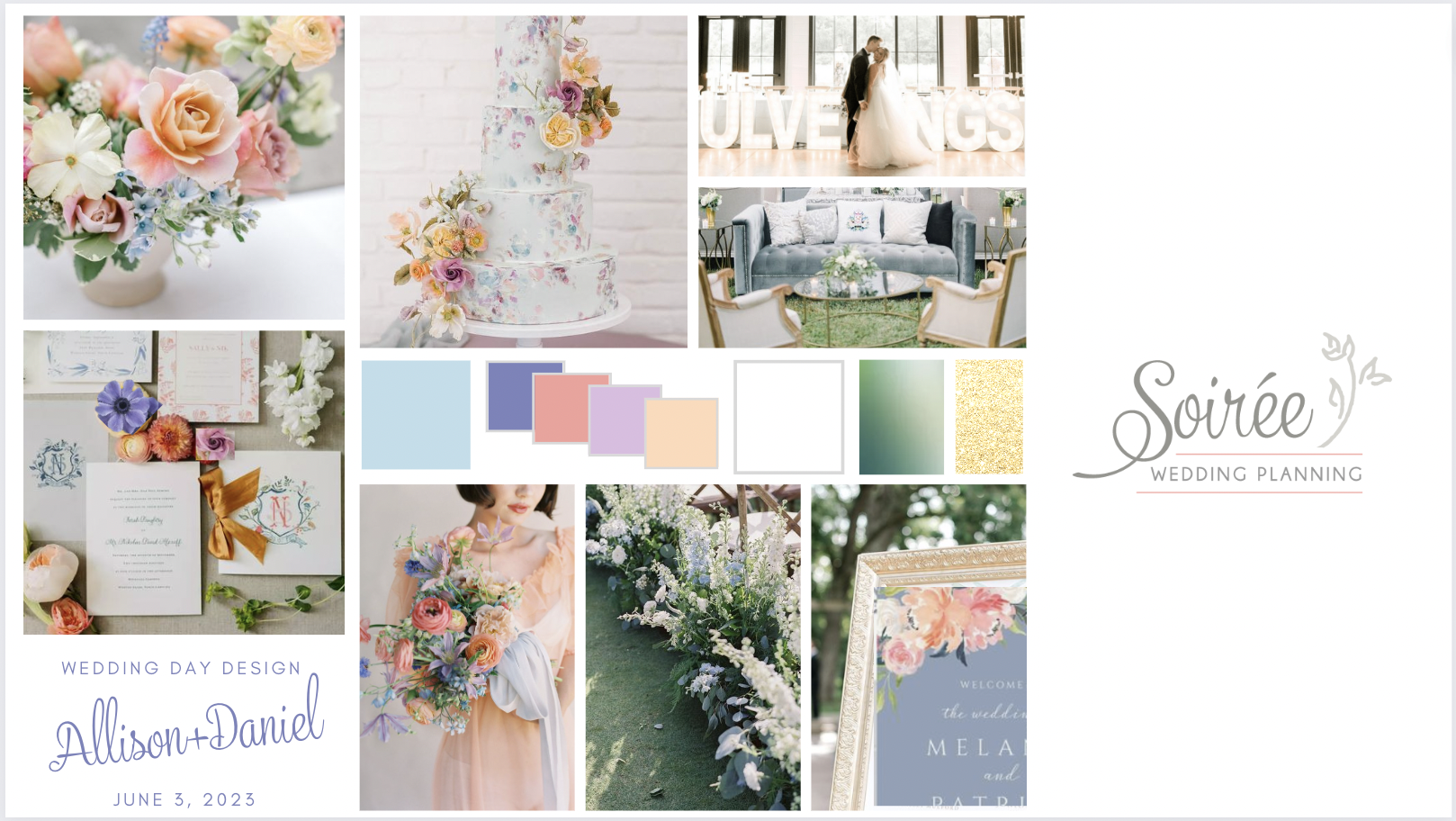 Finding great vendors such as florists, DJs, caterers, transportation, and more can just lead you down the rabbit hole of Google without knowing who is actually good and who pays for reviews. You literally are trusting the internet, unaware of their real experience or trust in their product or services! It's crazy and you can spend hours researching – there are SO many options. We have dozens of recommendations and the knowledge to negotiate and review contracts to establish the very best deal for you. With over 11 years in experience planning weddings in Eastern Iowa, we know who is great to work with (and who is not!), and we are happy to recommend only the best for your wedding day. As an experienced company, many new wedding vendors reach out to introduce themselves to as they dive into the industry — we love meeting new professionals and always willing to give them a chance.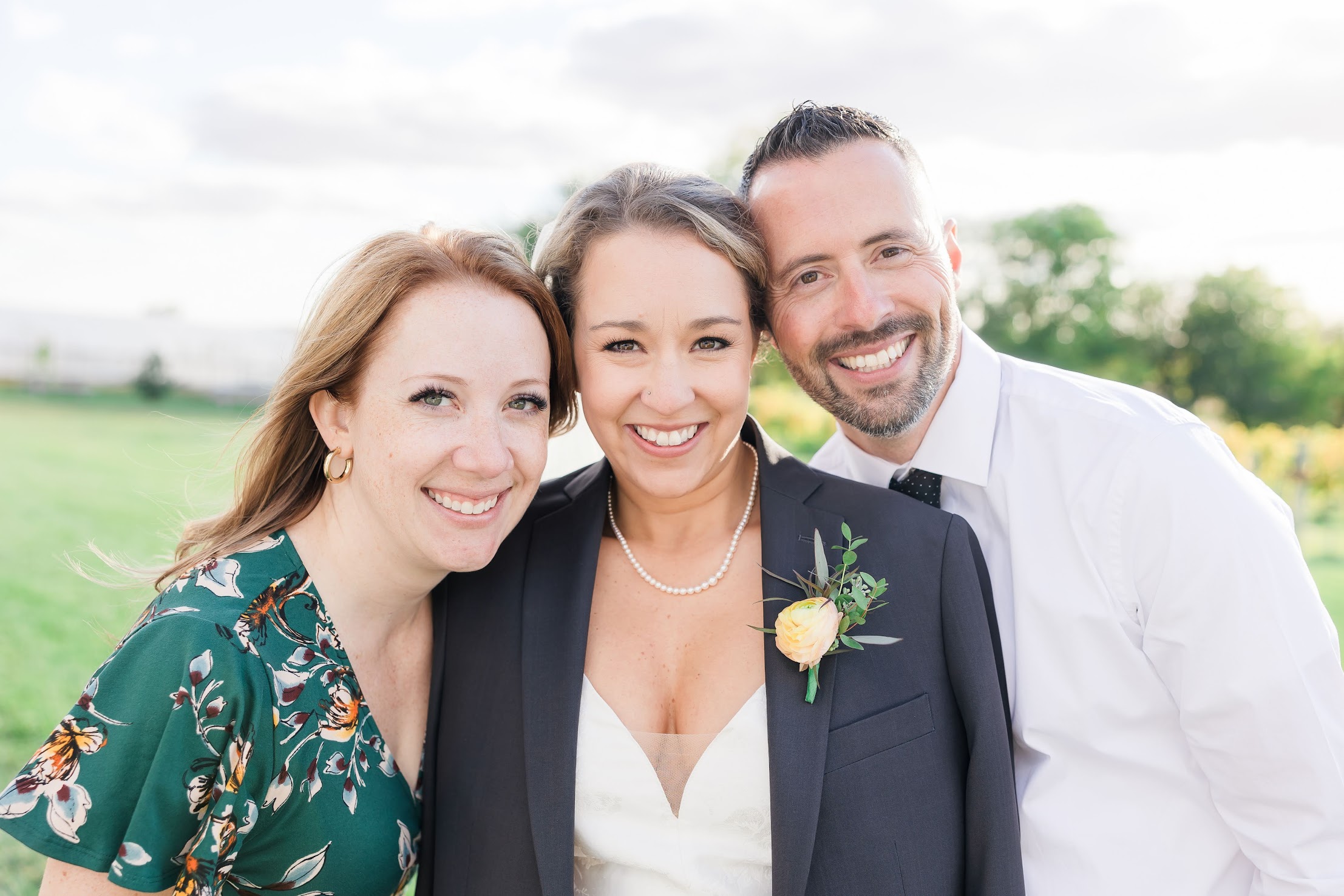 Adam From Tip Top Cakes – Photo by: Emily Crall Photography
The first impression of your wedding will be through your save the dates and invitations. These are the initial items guests will see, feel, and experience about your big day via their mailbox. That impression can dictate everything from what they wear to your wedding, whether or not they think it's going to be a good party, and even the gift they send you! Most couples like having formal invitations or at least a beautiful website to direct guests to find out more information on. If stationery isn't your strong suit, a planner can create and even mail out your entire stationery suite to all of your guests. We are frequently asked about wording from our couples and help them along this whole process.

Stationery: Allegra Iowa City, Photo: Emily Crall Photography
Keeping track of the guest list can be a daunting task. Who is coming and who is not coming? Are they bringing a guest? Did they see that you wanted 'no children' at the wedding? A wedding planner can take care of guest RSVP management and finalize all the details, so you don't have to. We also make sure that everything is in the correct format to send to a printer, so you can have beautiful seating assignments such as this one below, done by Allegra Iowa City, on a vinyl foam core and framed. RSVP management is included in our The Everything package or The Experience package!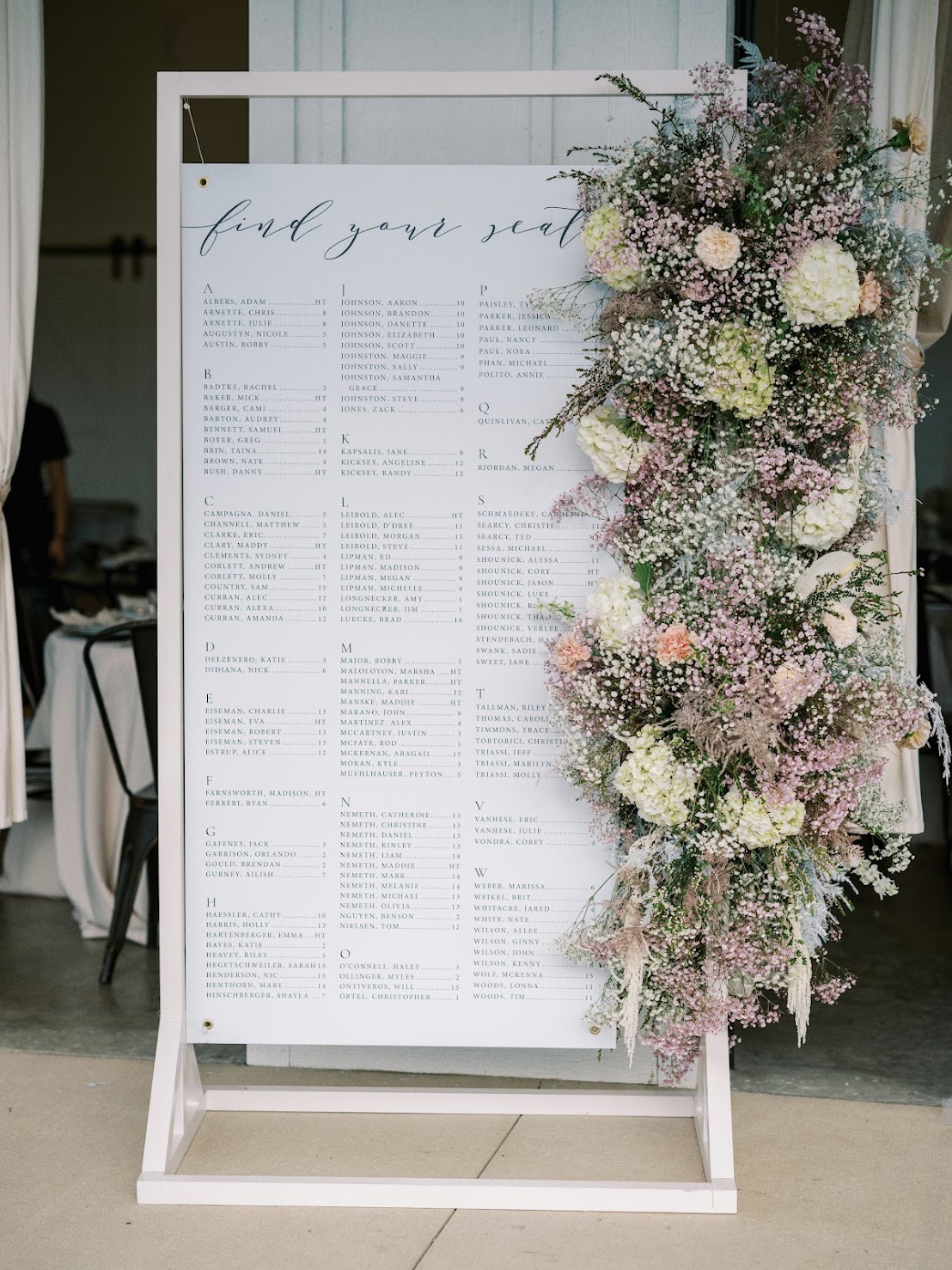 Sign: Allegra Iowa City, Photo: Bethany McNeill
Every wedding has at least a few hotel room needs, but some groups have most (or all) of their guests coming from out of town. Proper accommodations planning is important to a smooth and pleasant experience for your guests. A planner can reserve hotel accommodations and set up discounted room blocks for you ensuring that it is accurate and an enjoyable process for you. This is detrimental, as it can quickly become a complicated and frustrating situation if not done well. For example, if a block is set up for not enough rooms, your guests might call the hotel and hear that the block is full. If the couple reserves too many rooms and the block doesn't fill, they might have to pay for attrition – meaning they owe the hotel the full cost for each and every room that didn't fill as contracted. It truly is very important that the couple and the planner know how many rooms are realistically going to be booked, so everything gets reserved smoothly! We have 11+ years working in hospitality and understand the nuances and very specific rules & regulations for hotel blocks. Let us take care of these details, so you can relax and have no worries!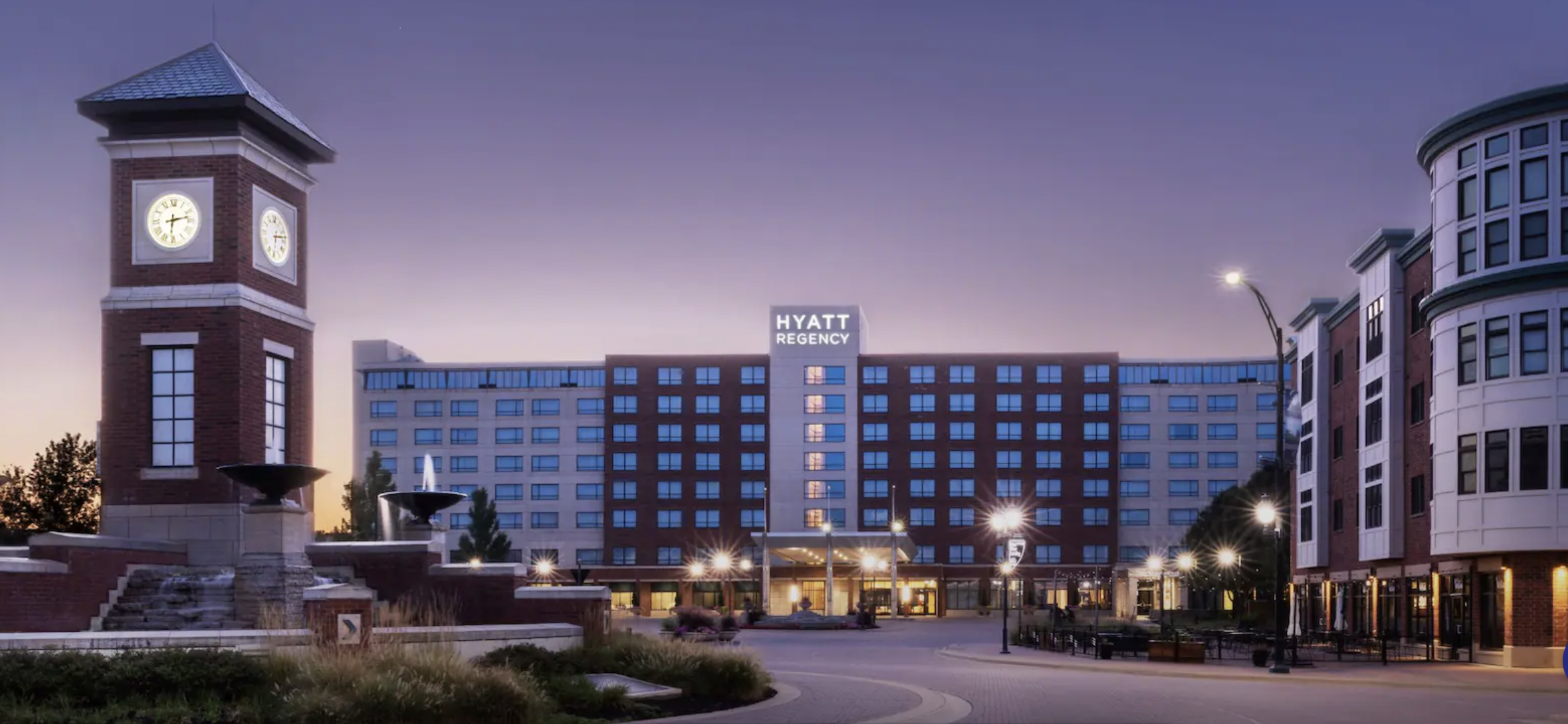 The Weekend-Of!
While you are busy doing hair and makeup the morning of your wedding, we arrive early to greet your vendors and make sure everything is taken care of before anything begins. We find that it's not unusual for vendors to have lots of questions about where certain things should be placed, or how something is going to happen. Which tables are for the family? What door will guests enter from? Is that different than the wedding party entrance area? Which table is for the cake? The questions asked vary from event to event, but you get the idea! Typically, we will know the answers!
Without a wedding planner, these vendors will be finding someone to ask, usually the bride or her mom. On the day of your wedding, we believe you should be enjoying your time getting ready and not answering a million questions about the logistics.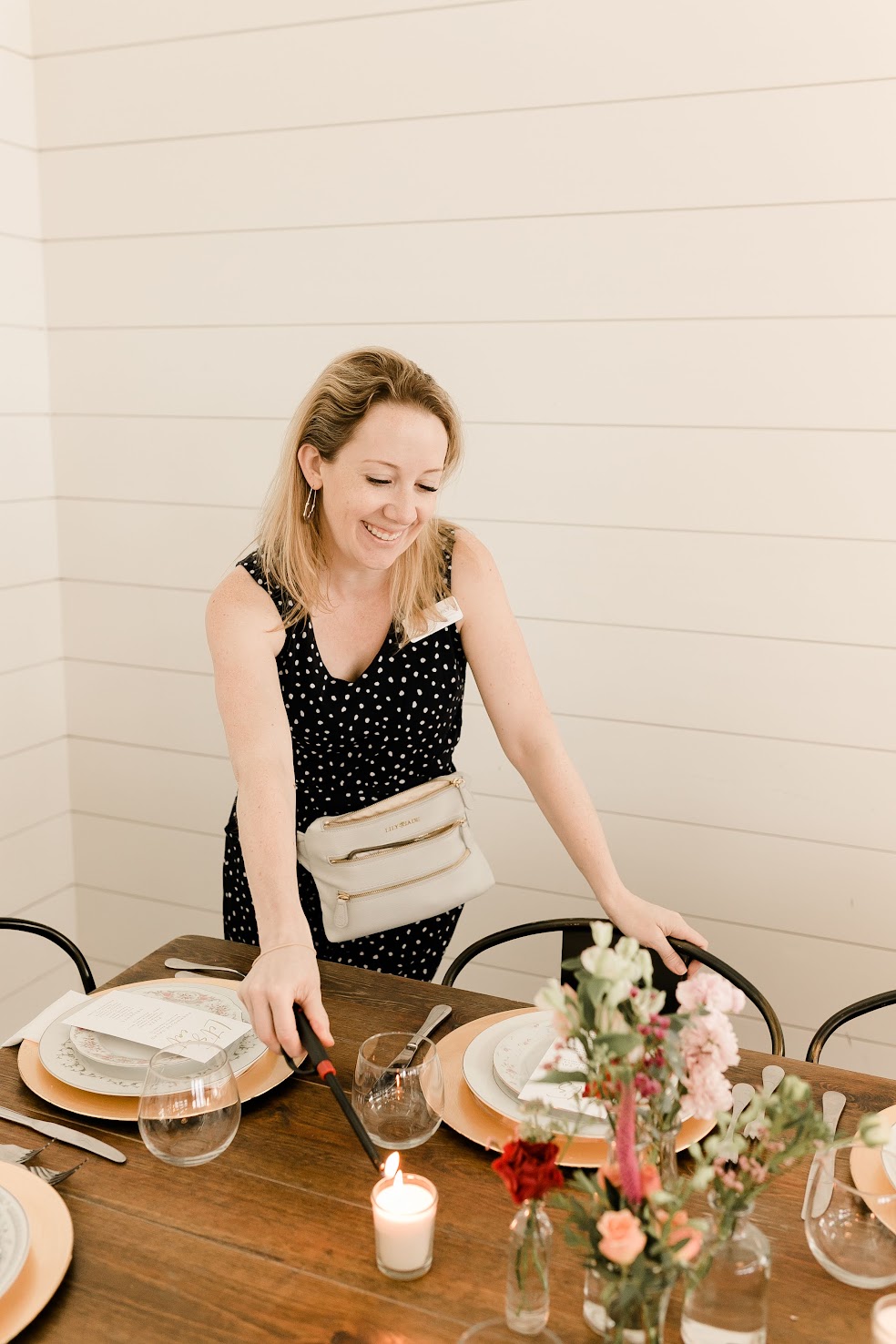 Photo by: Ivory & Bliss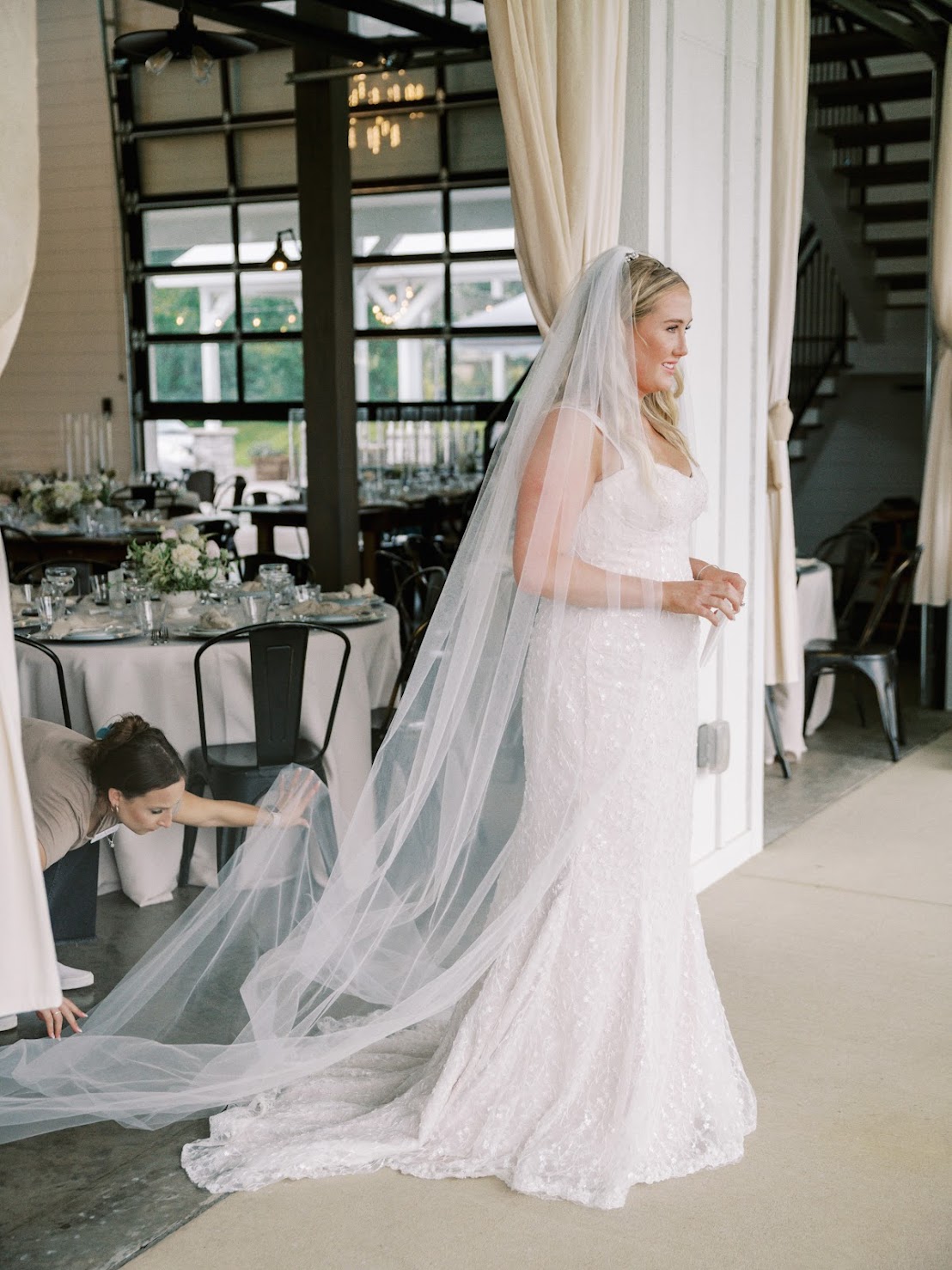 Photo By: Bethany McNeill
It's all in the details: your planner will make sure even the smallest pieces of décor are in place. In all of our packages with wedding coordination, we will include the set up of your personal decor items. This includes tasks such as making sure programs are set up where the ushers can find them, setting out seating charts, picture frames, escort cards, menus, signs, the guest book, cake cutting utensils, champagne flutes, and more just to name a few things! If it's quick for us to take an item out of a box, we'll get it to the right place for you!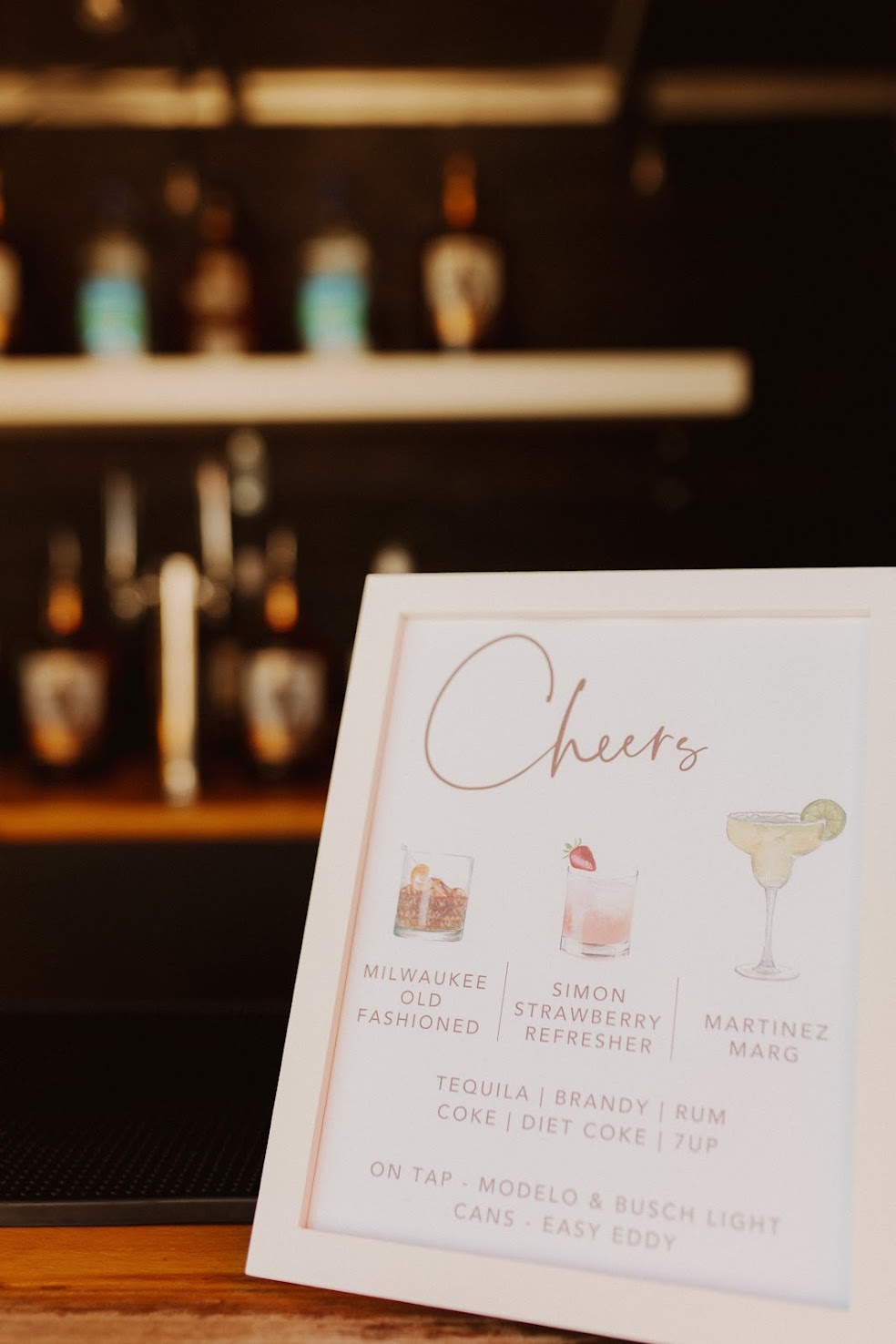 Photo by: Grace T Photography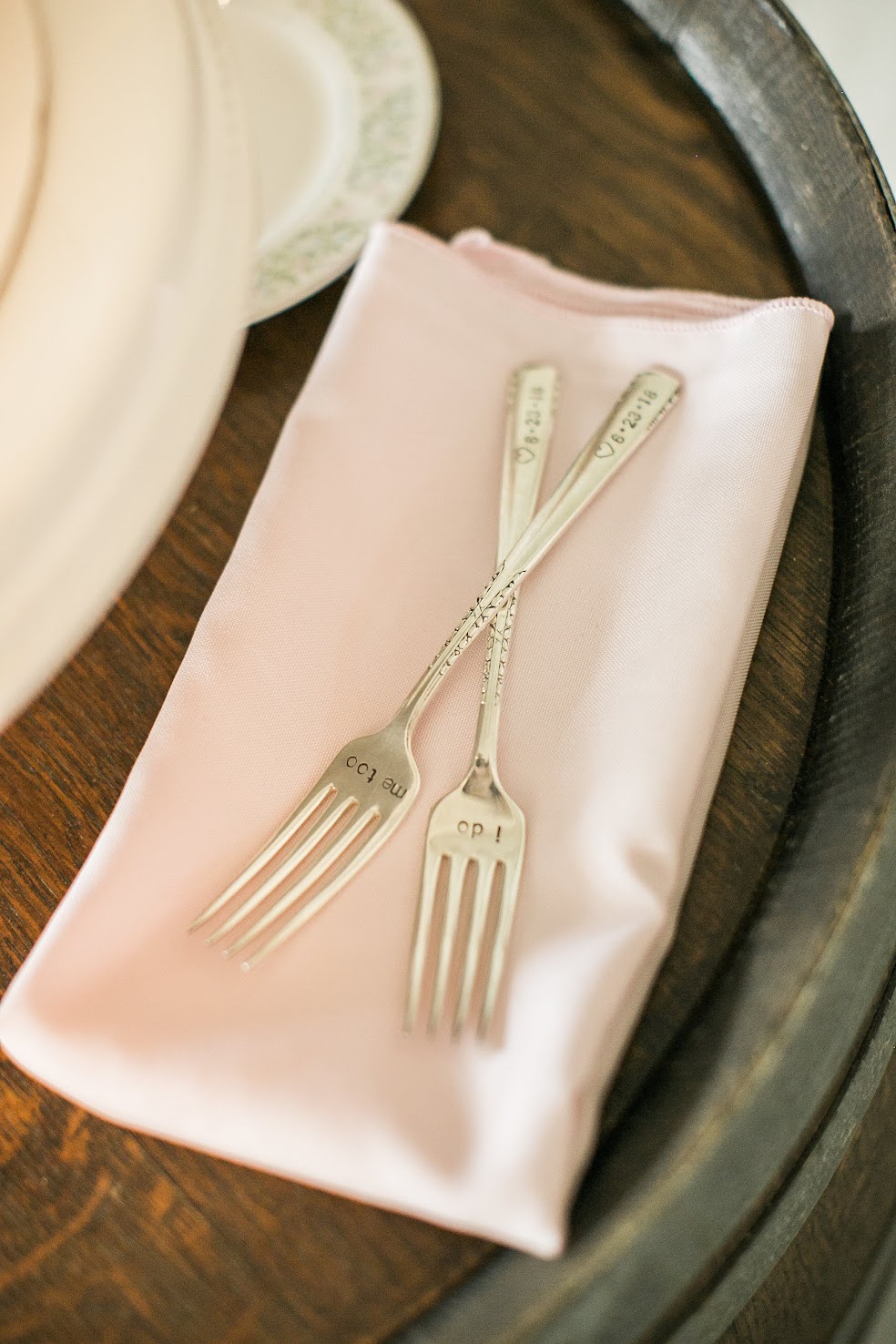 Photo by: Ivory & Bliss
We like to be able to help with set up, but we make sure that we also are available for all the other needs your wedding day might entail! Last-minute jitters that only a vanilla latte will fix? Fashion emergency? Forget something at home? A wedding planner can run any last-minute errands and make sure that you have absolutely everything you need.

Additionally, we always have our "blue bag" with us. It is a day-of essential, stuffed with a full emergency kit containing everything from Advil to tissues and mints to a sewing kit to Shout Wipes to even floral supplies if a boutonniere gets broken! If there is an issue, we might just have the thing to fix it! 
Photo by: Sailor Breez Photo + Film
You will forever cherish your wedding photos. A planner will ensure that your family and wedding party are in place to assist the photographer in capturing the best memories. Below is an example of directing everyone to the new location for photos. On this day, a surprise spring rainstorm poured about an inch of rain in 20 minutes. Within the blink of an eye, we figured out where to go next, what the plan was for family photos, when to bring grandma & grandpa outside, and more! We hear over and over that photographers and videographers love having our help wrangling all the people for pictures which lets them focus more on getting those beautiful images!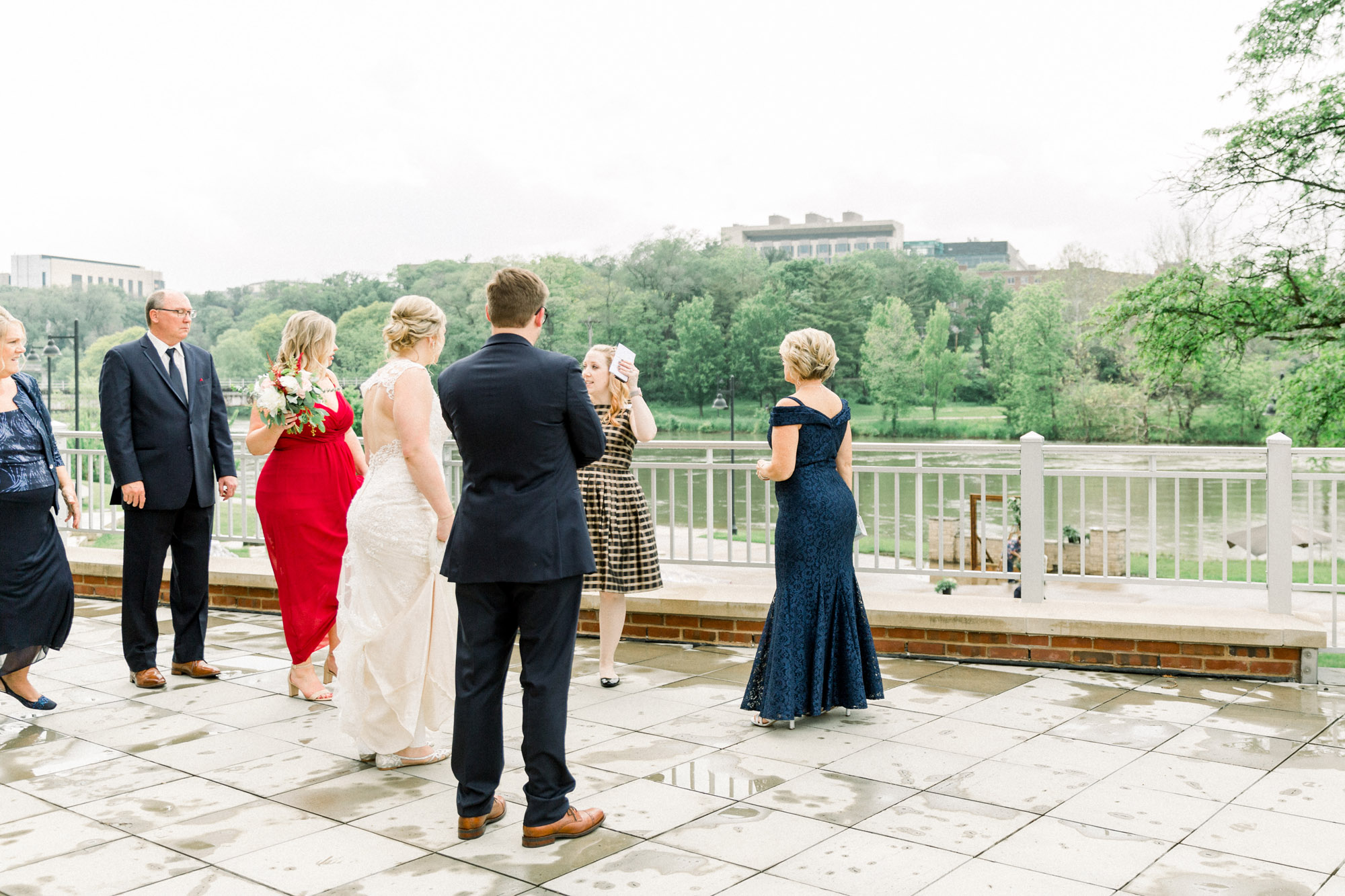 Photo by: Bethany McNeill Photography
Here comes the bride – and everyone else! The planner will cue the bride and groom, the wedding party, and both families throughout the ceremony so that everything runs smoothly and on time.
Photo by: Justin Salem Meyer Photography
Once the ceremony has concluded, we will then cue the rest of the evening's activities and events based on our comprehensive timeline that we have developed with you along with the photographer, videographer, and DJ or band. We don't want anything to happen without everyone being on the same page. Wouldn't it be awful if your first dance just so happened during the photographer's restroom break? Stranger things have almost happened at weddings, but we are there to make sure everything works the way it should!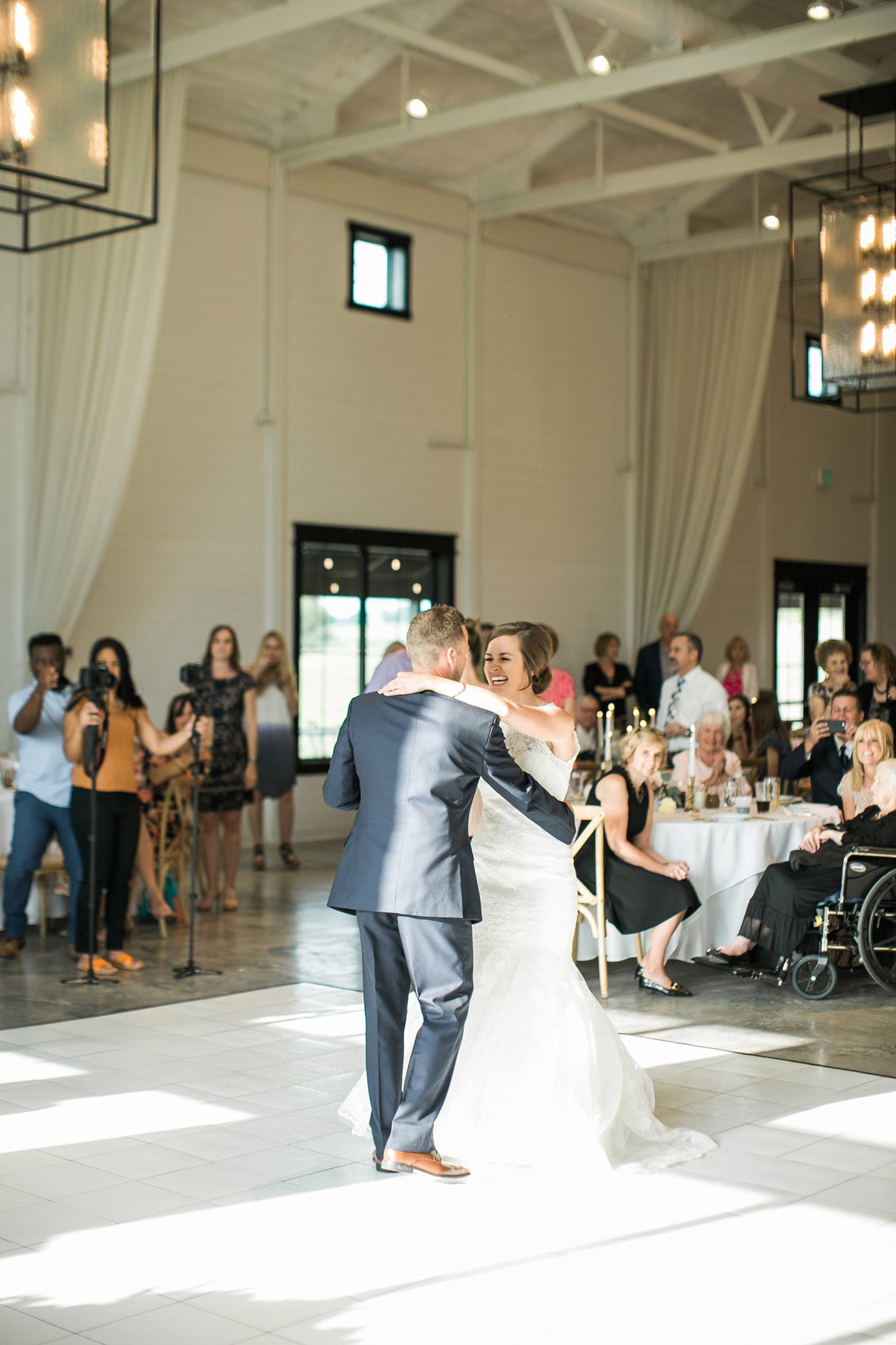 Photo by: Ivory & Bliss
During or After Your Reception
You're going to get dozens of cards and gifts. Let a wedding planner collect them and deliver them to a pre-arranged location for you. We are happy to move these things to a vehicle, hotel room, or another safe location of your choice to make sure they're properly stored and locked up! We typically do this as soon as dinner has started because all the guests have arrived by then!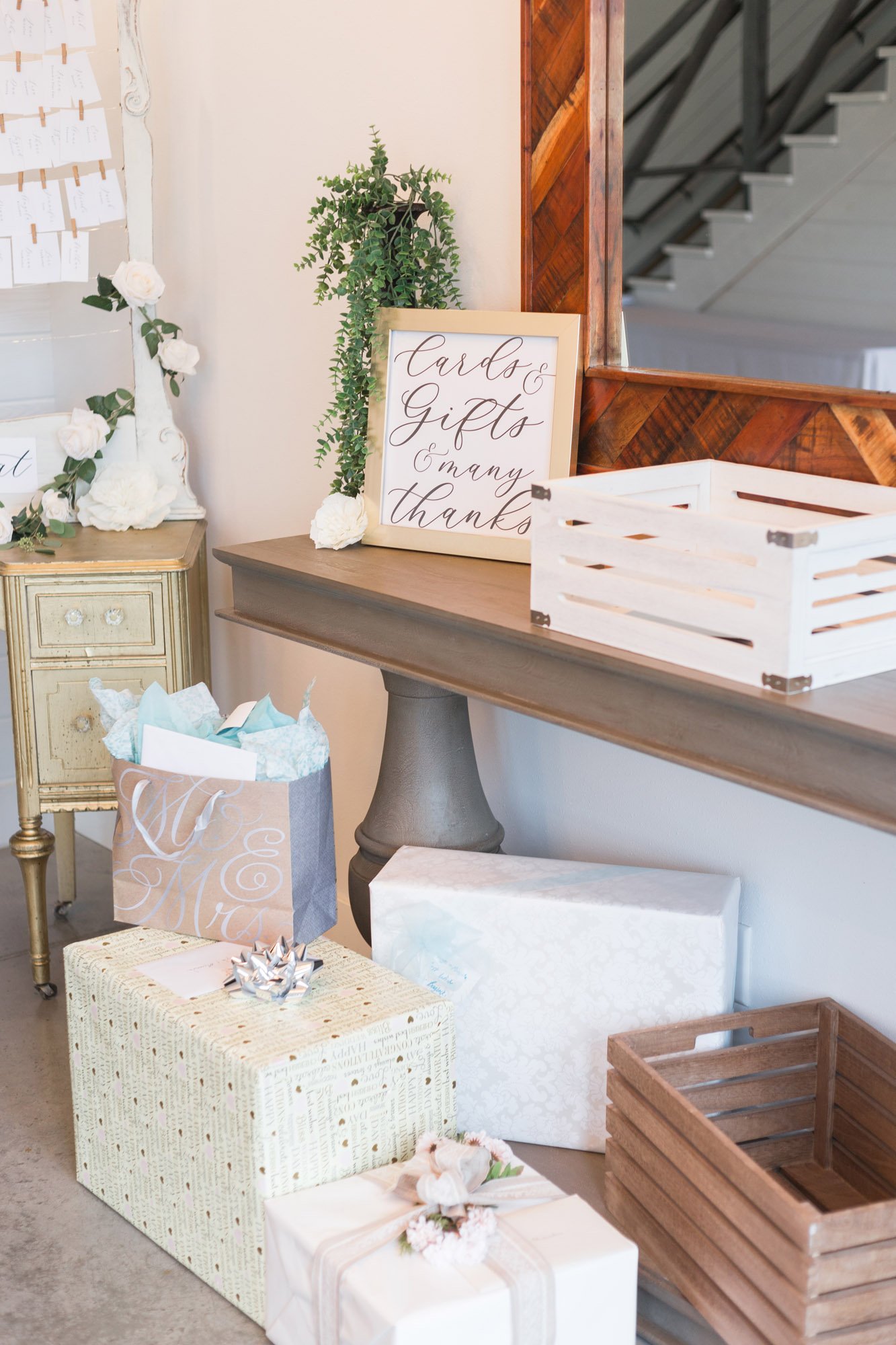 Photo by: Jennifer Weinman Photography
Do you need to give them final payments? It's not uncommon for some of your wedding vendors to expect payment the day of your event instead of ahead of time or afterward. Or do you want to give any vendors tips for their services? If necessary, you can prepare envelopes with the vendors' names on them. We will hand out those envelopes to the appropriate vendors, ensuring they receive their final payments and those business details are taken care of that night before they leave. This allows you the time to spend with your new spouse and all the friends & family there to celebrate with you!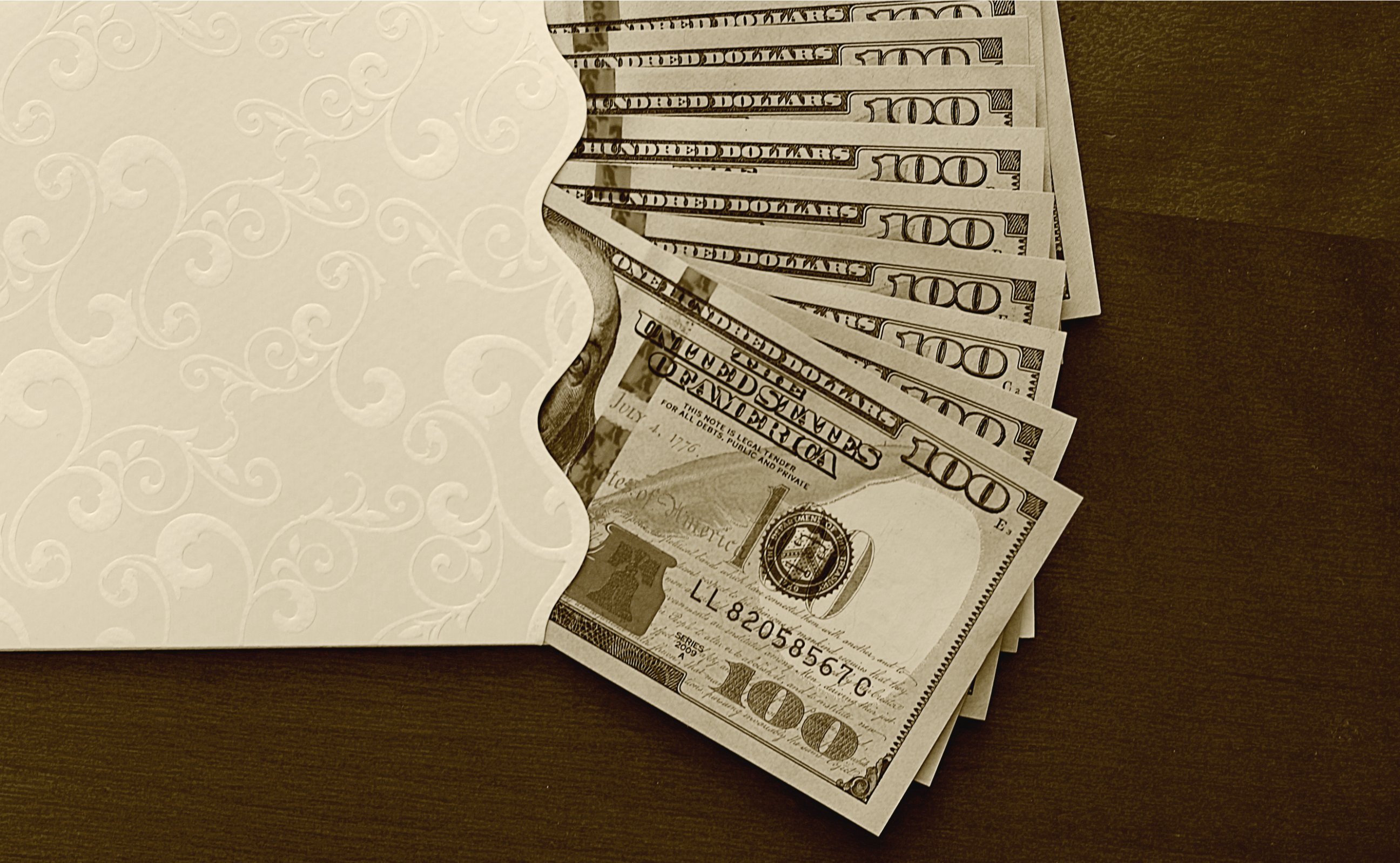 There will be so many keepsakes at the end of the night. Your planner will pack up the guest book, photos, table numbers, signs, cake cutting utensils, the photo booth photos, and other personal items and deliver them to a pre-arranged location like a parent's vehicle, hotel room, or a locked space at the reception venue. Of course, none of these things are taken down until an appropriate time of the evening. We like to leave your guest book sitting out for guests to view or sign if they forgot earlier! However, usually after the dance starts, we remove table numbers or reserve signs since people are up enjoying the party at that point in the evening. No one will miss those!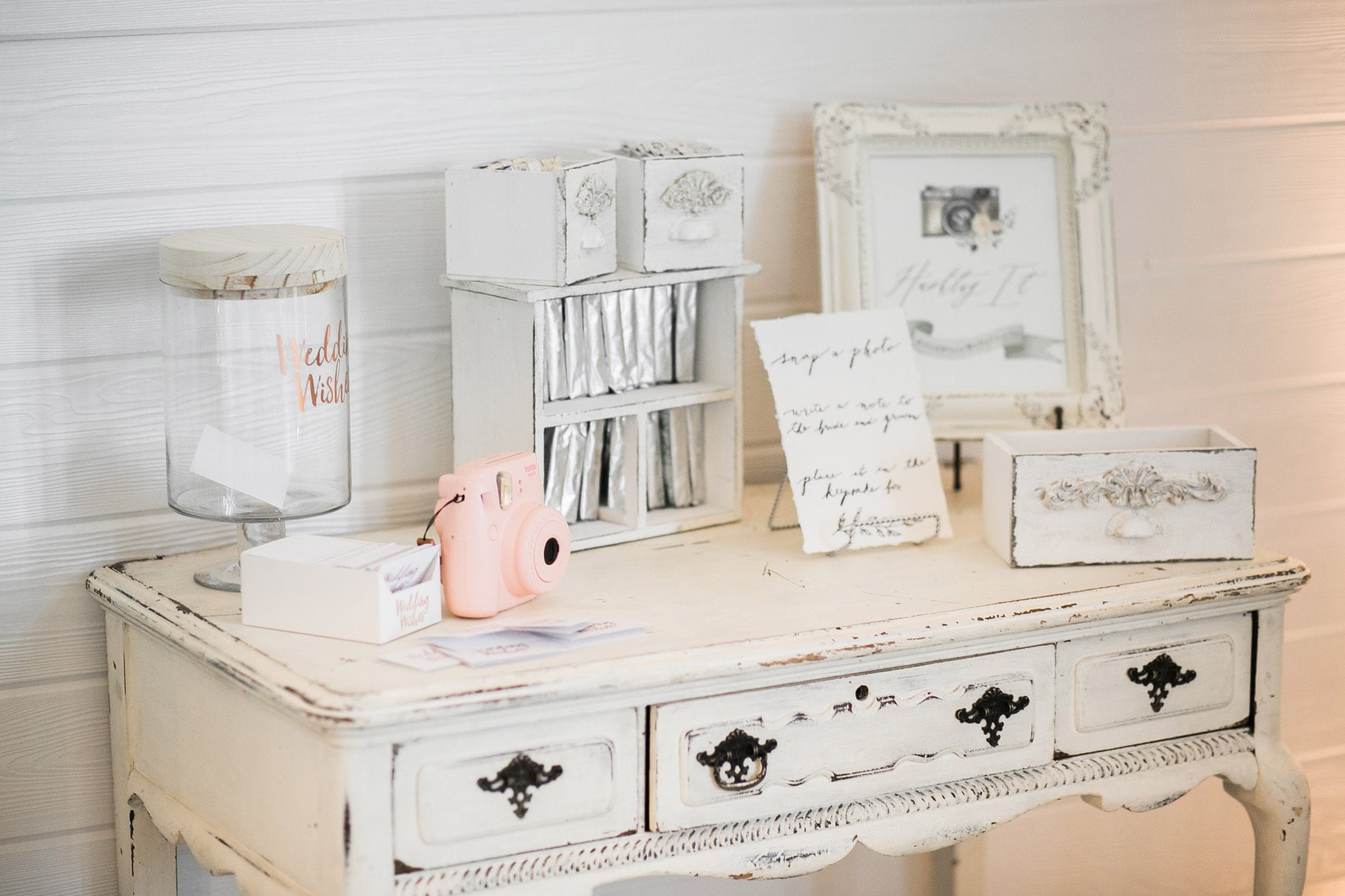 Photo by: Ivory & Bliss
It's the end of the night! Is there a sparkler exit? Are you throwing an after-party? How is everyone getting from the reception to their hotels? Whatever you have planned, we see your guests safely on your last shuttle. We also make sure that clean up begins at the venue, checking in with all of your vendors before we go.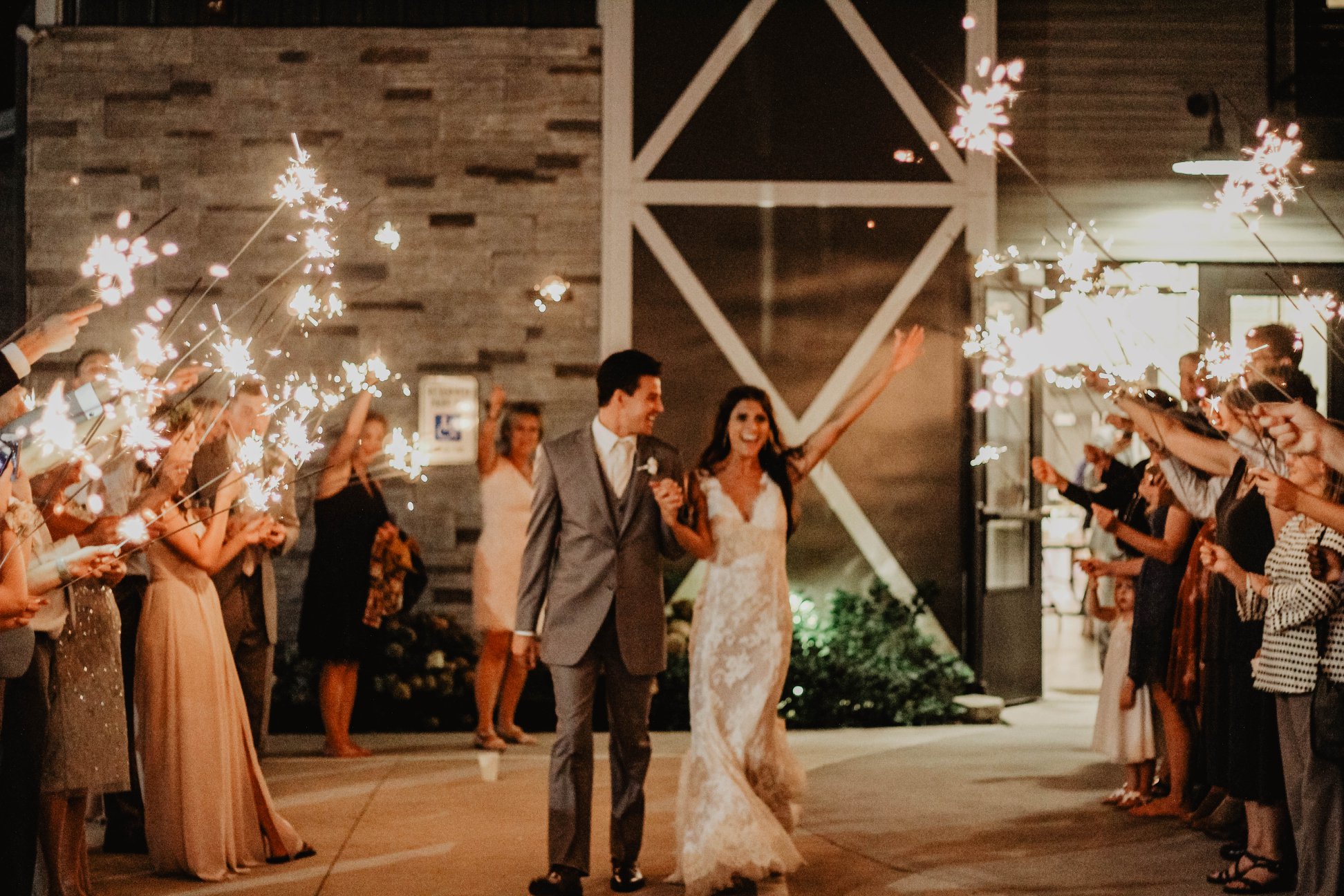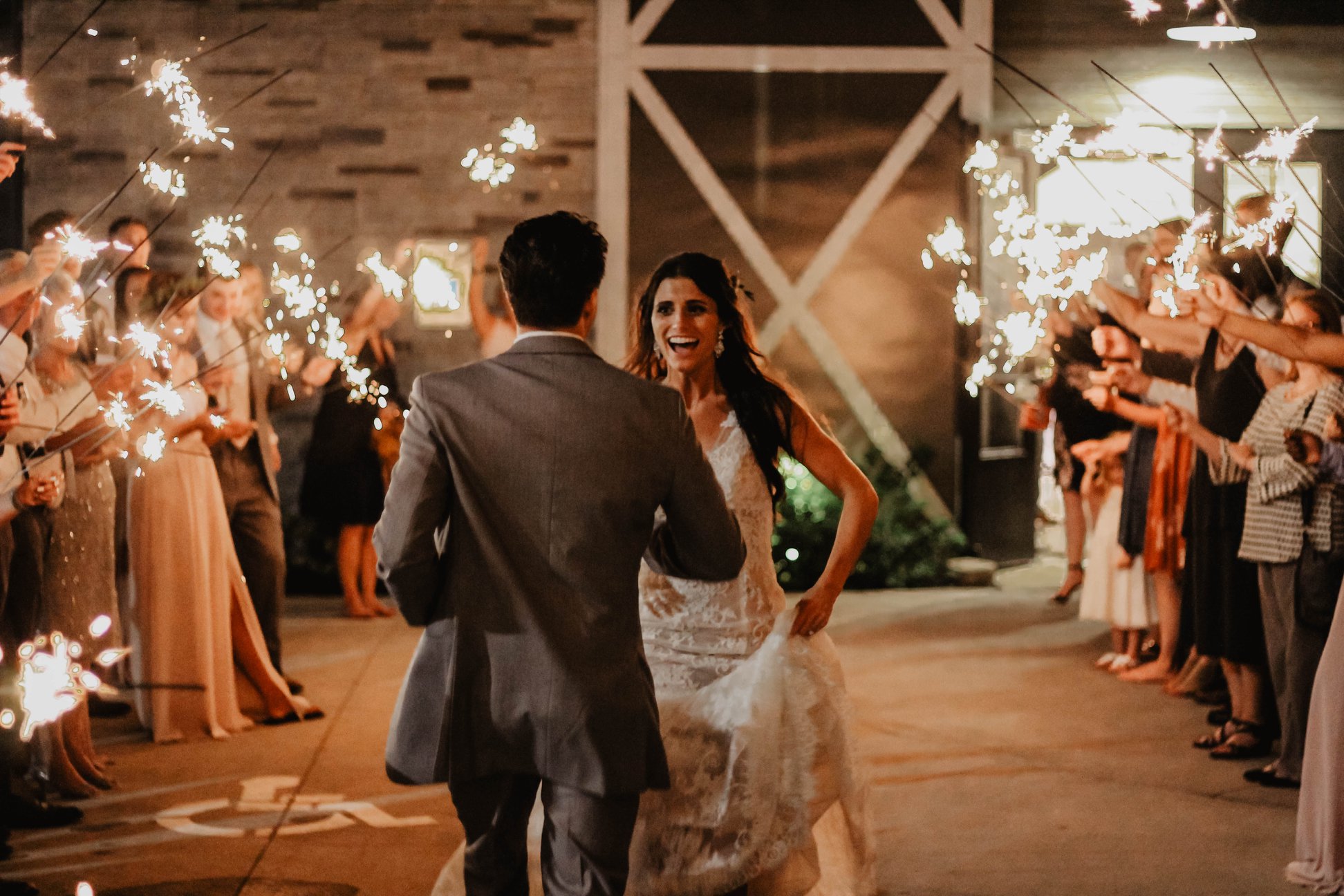 Photos by: Family friend of Brittany Gabhart
A wedding planner can save you tremendous time, energy, and money, but also, she will do things for you behind the scenes that you may not even be aware of on your big day. We will be your eyes, ears, and most importantly, your advocate all the while you're engaged and when it's most important – on the big day.
Want to learn more about how Soirée can be involved in your wedding?
Click here!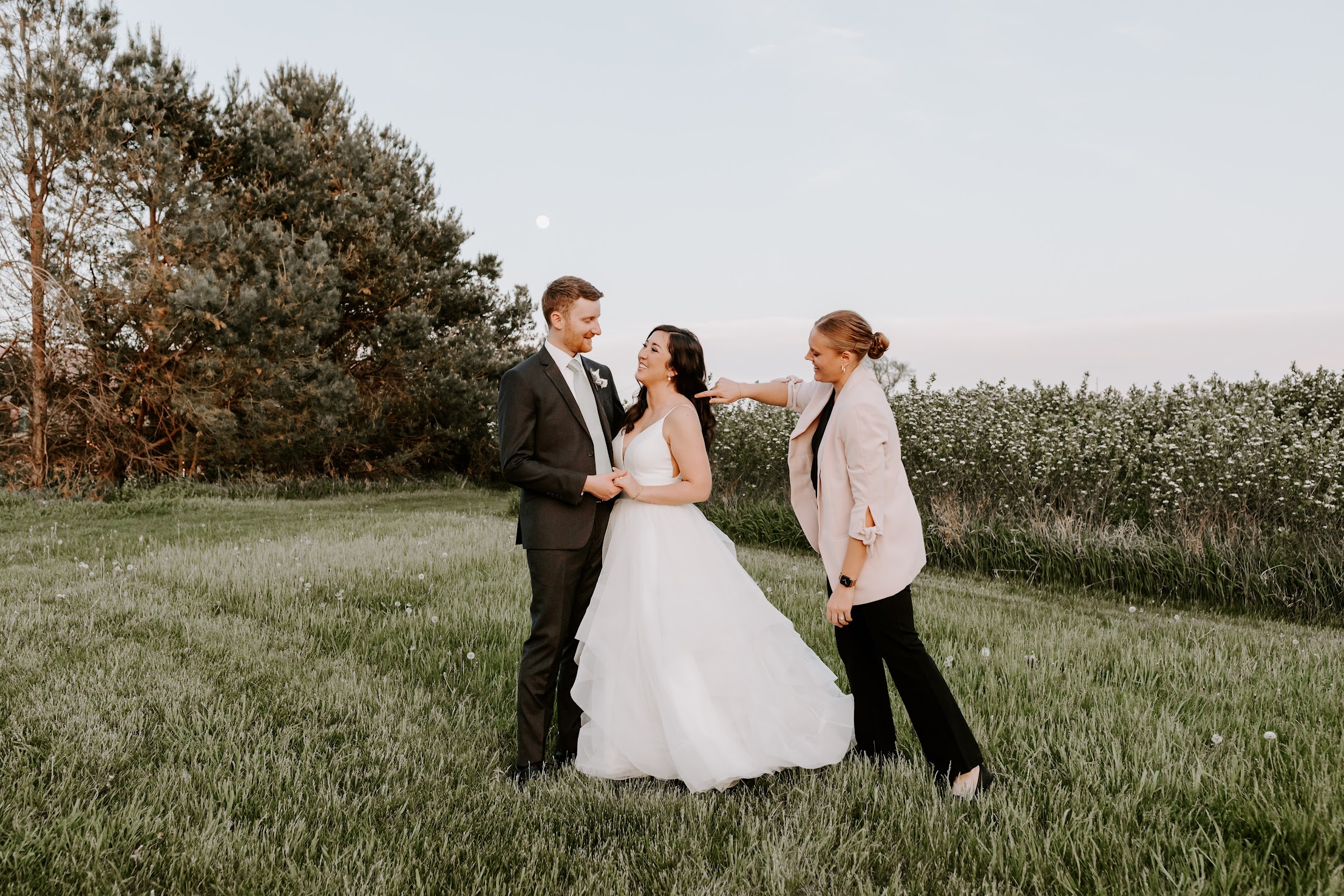 Photo by: Christina Ney Photography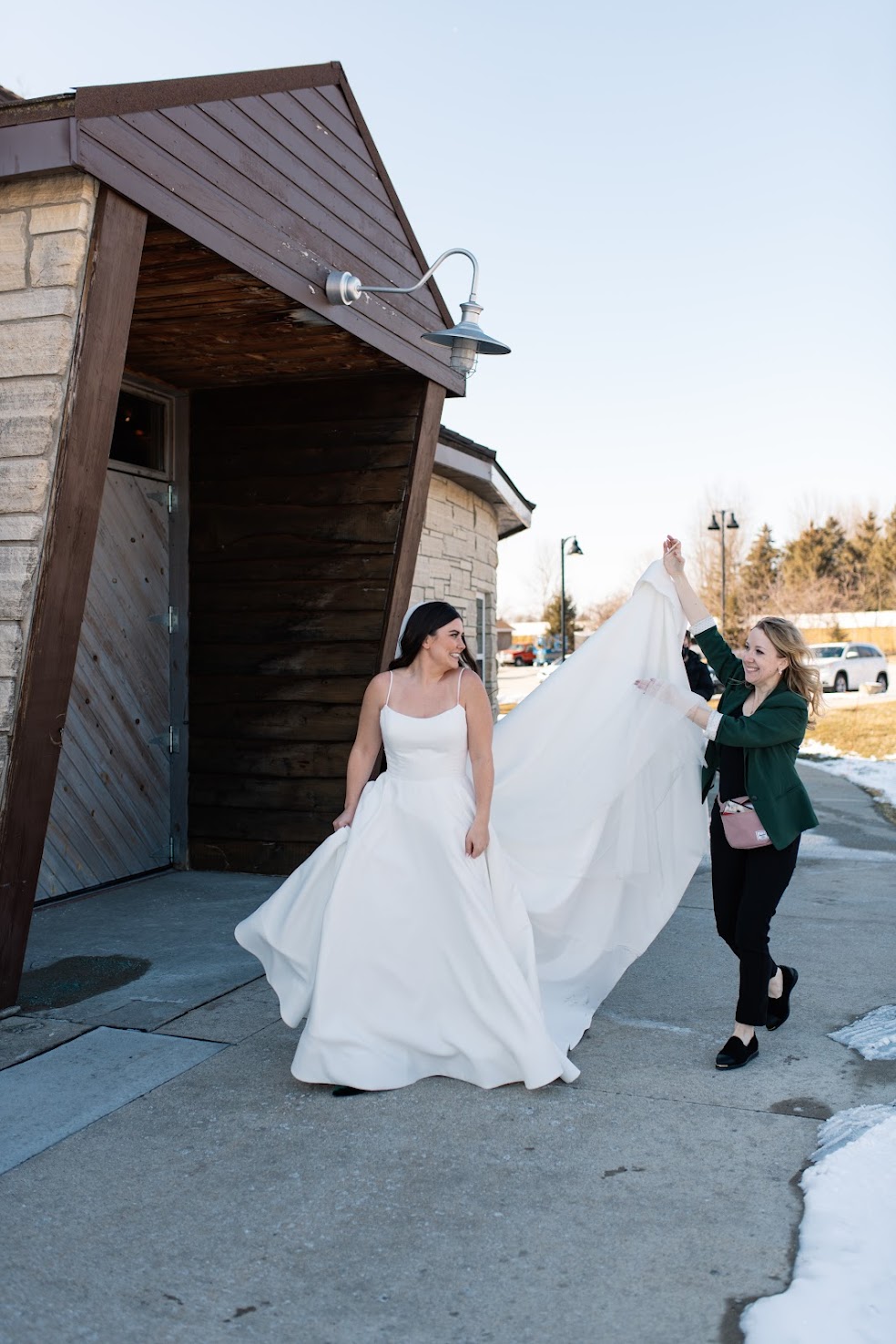 Photo by:Forever Green Studios