Zak & Molly's Wedding at the Celebration Farm in Iowa City, Iowa
"You are my best friend and my favorite person."
Molly and Zak are one of those adorable "already married" couples. They love each other so deeply and intensely — and after dating for the past eight years, it's clear they balance each other, support each other, and are simply "meant to be". It was so fun to work with them, and they are filled with an undeniable passion for one another. We absolutely love when couples personalize their wedding vows, and theirs were incredibly sweet and thoughtful about their relationship & commitment to one another.  Zak told her, "You've never left my corner, and I will never leave yours. I will always try for you." In Molly's vows, she said, "Zak, you pretend to be a curmudgeon, but you're extraordinarily kind. You are my best friend and my favorite person."
Whenever I find out that someone is engaged, I'm sometimes pretty shy about the fact that I am a wedding planner – I never want to annoyingly inject myself into their wedding plans. Well, my second office is Cafe Muse, and Zak is the General Manager. I had known he was engaged, and every once in a while I would casually mention that I'd love to help if they needed. They reached out to me about seven months prior to their date, and luckily – we had it open! I'm so glad that I was casually persistent because this was one of the most fun weddings I've done this year.
Art Nouveau Inspired Wedding
We got to work right away designing their "Art Nouveau" wedding, based on the historical art movement which was inspired by natural forms and structures, particularly the curved lines of plants and flowers. Instantly, I was so pumped to work with my trusted network of vendors to design the stationery, floral, and other details for their wedding. They had already booked with The Celebration Farm, a perfect setting for their organic and nature-based nuptials. Our hopes for an outdoor wedding came true when the weather was a surprisingly 60 degrees and sunny. Amazing! Everything came together in the most beautiful way and we are very proud of the work we did for these two.
Molly and Zak, we wish you nothing but the best in your new married lives together.
Special Thanks to their Vendors:
Photography: Justin Salem Meyer Photography
Videography: TKM Productions
Flowers: Racehorse Royalty
Venue: The Celebration Farm
DJ: ProSound of Iowa City
Catering: Bread Garden Market
Bar: Bev the BARbarian
Cake: Tip Top Cakes
Coffee: Cafe Muse
Dress: A Storybook Ending Bridals
Alterations: Clothworks Iowa City
Stationery Design: Andi's Invites
Stationery Printing: Allegra Iowa City
Beauty: Fix Salon
Transportation: Express / Black Diamond Limos 
Rentals: Borrow My Vintage
Late Night Taco Truck: La Regia Taqueria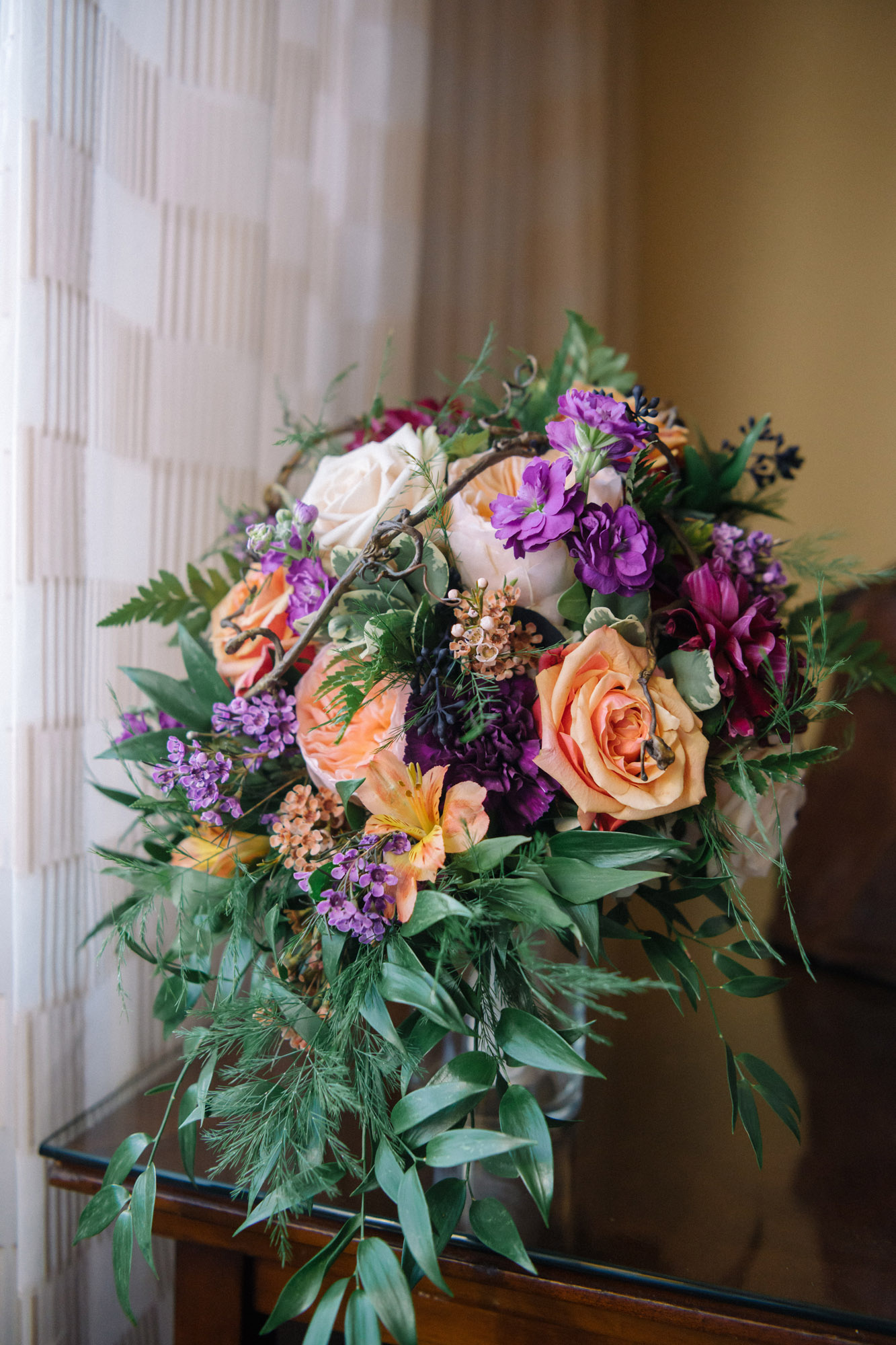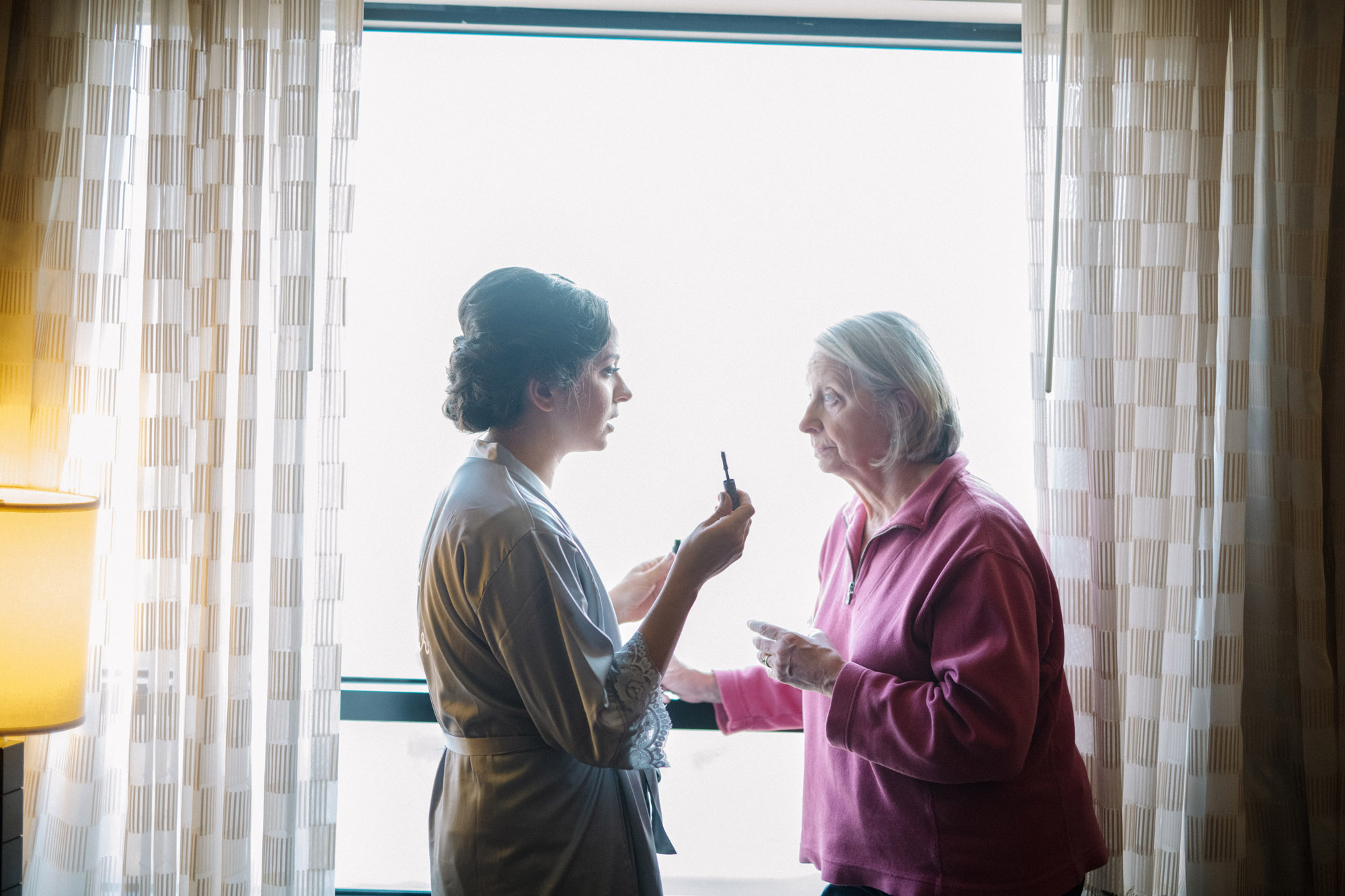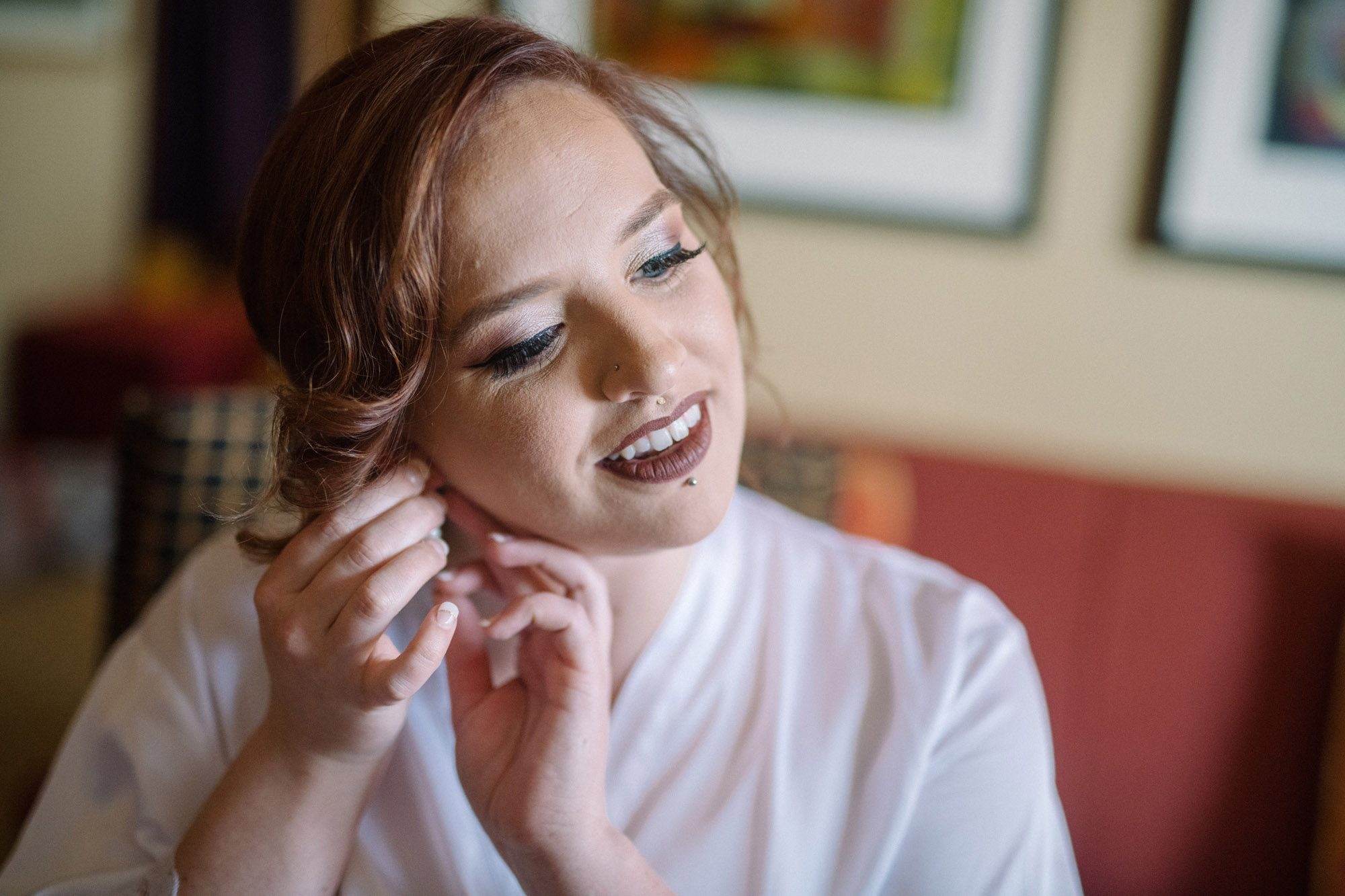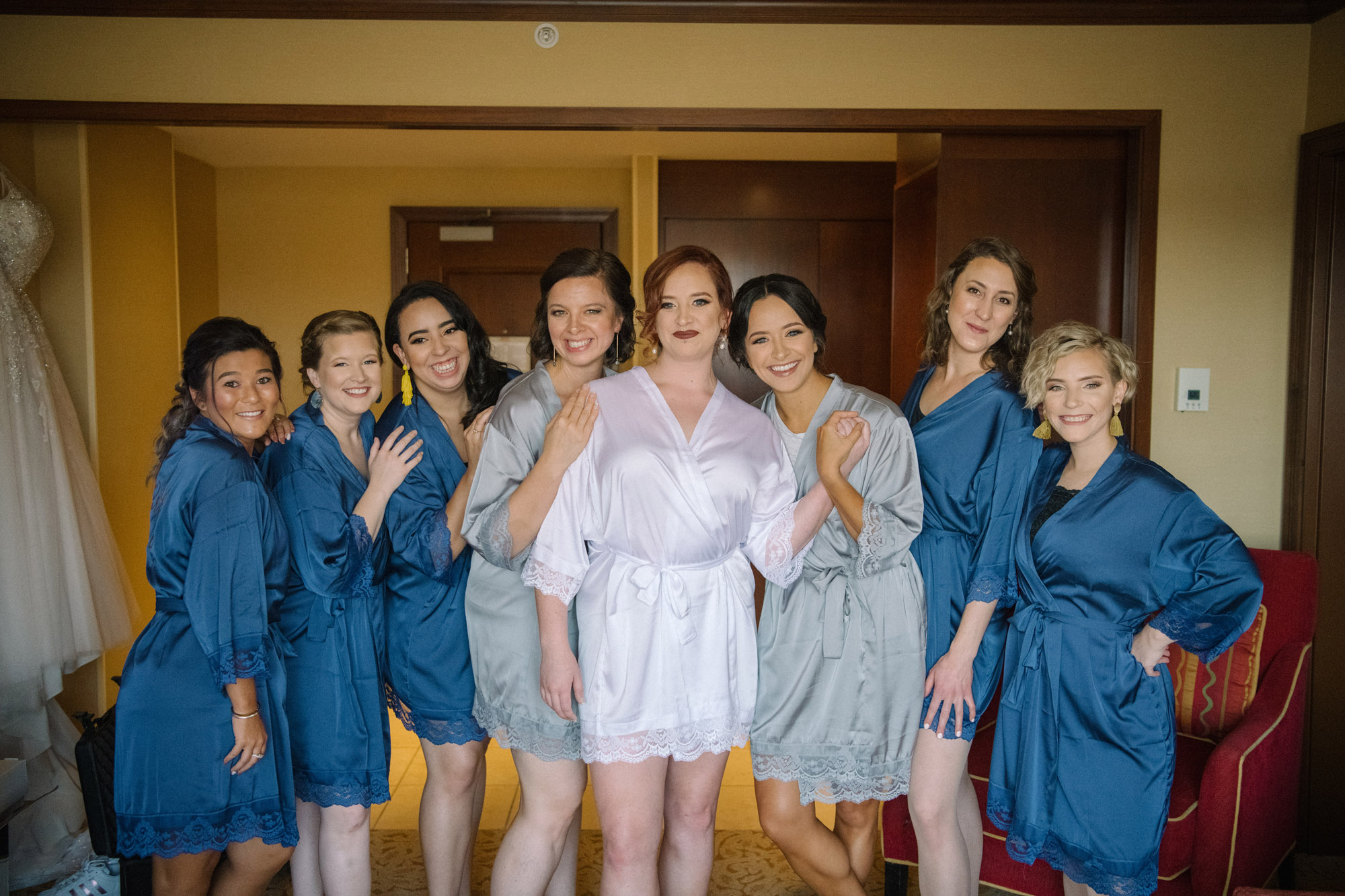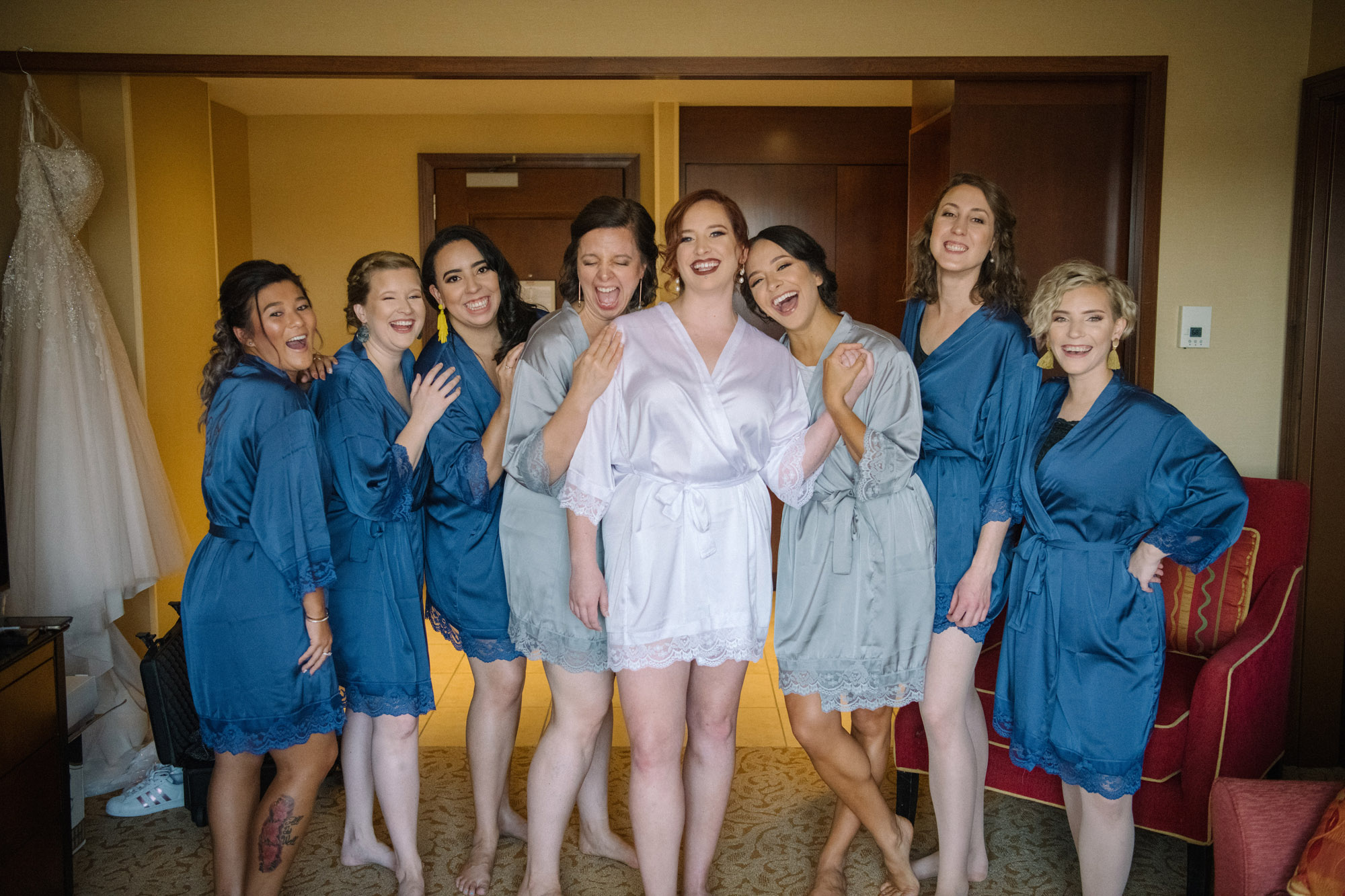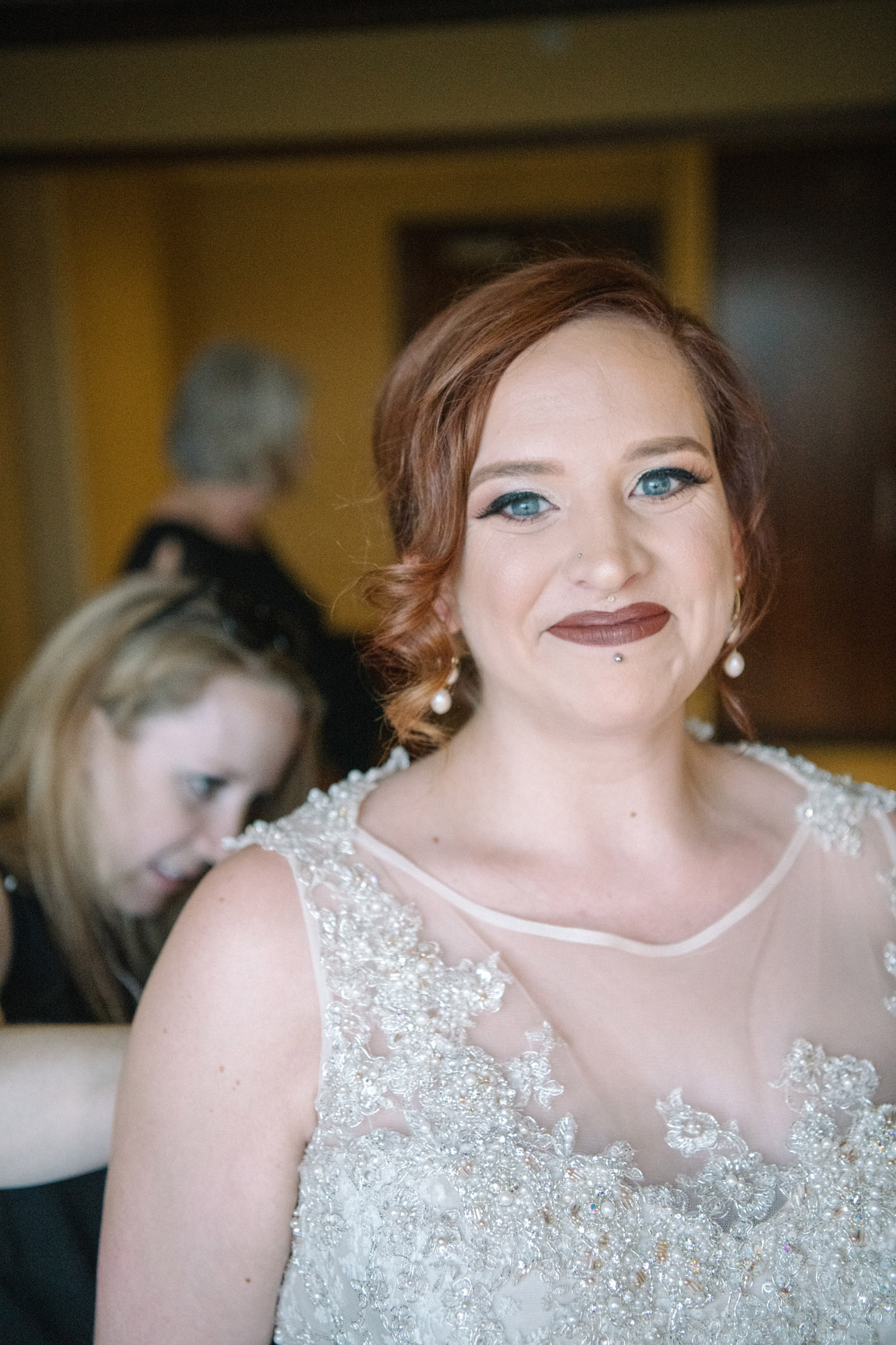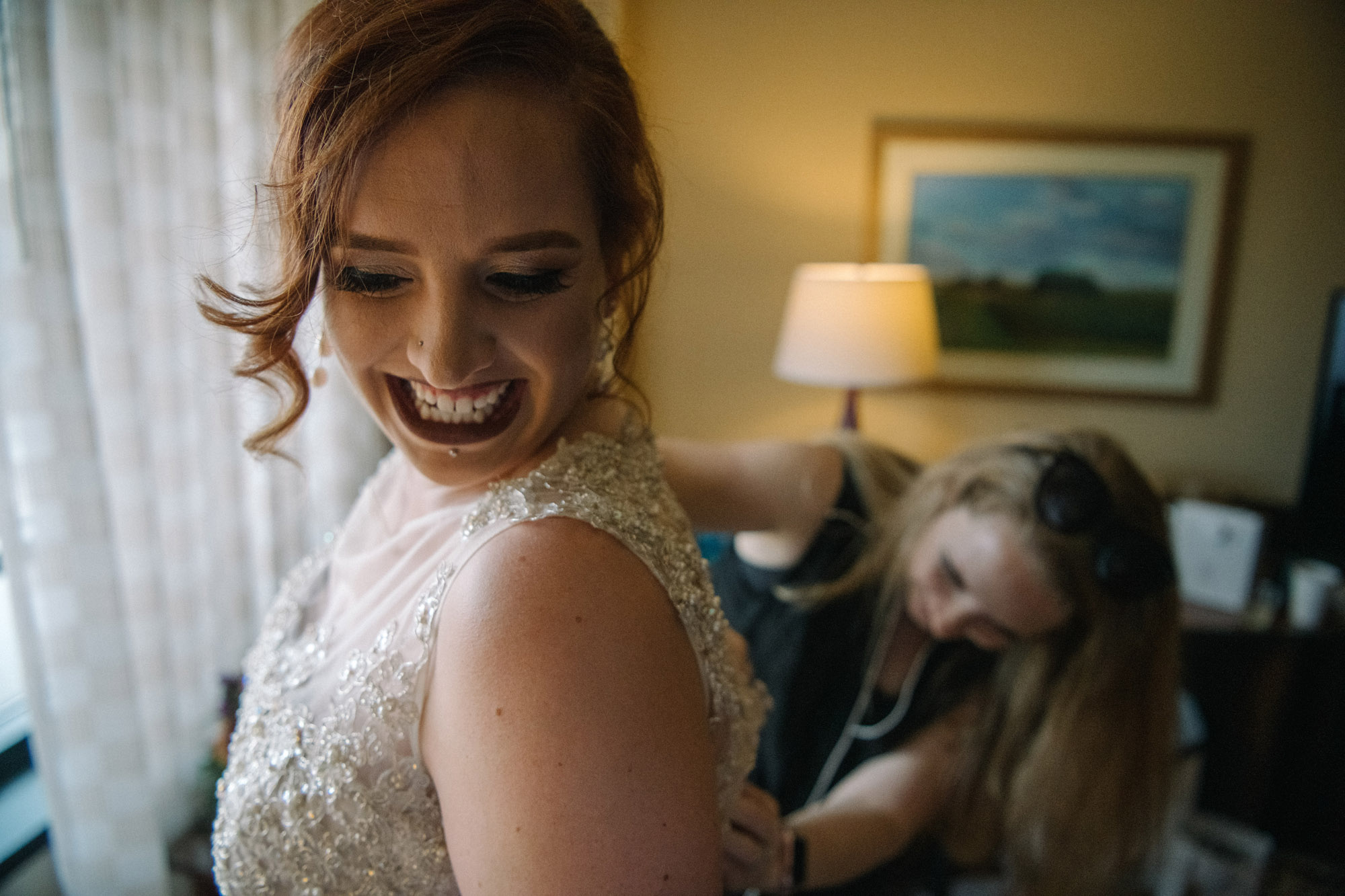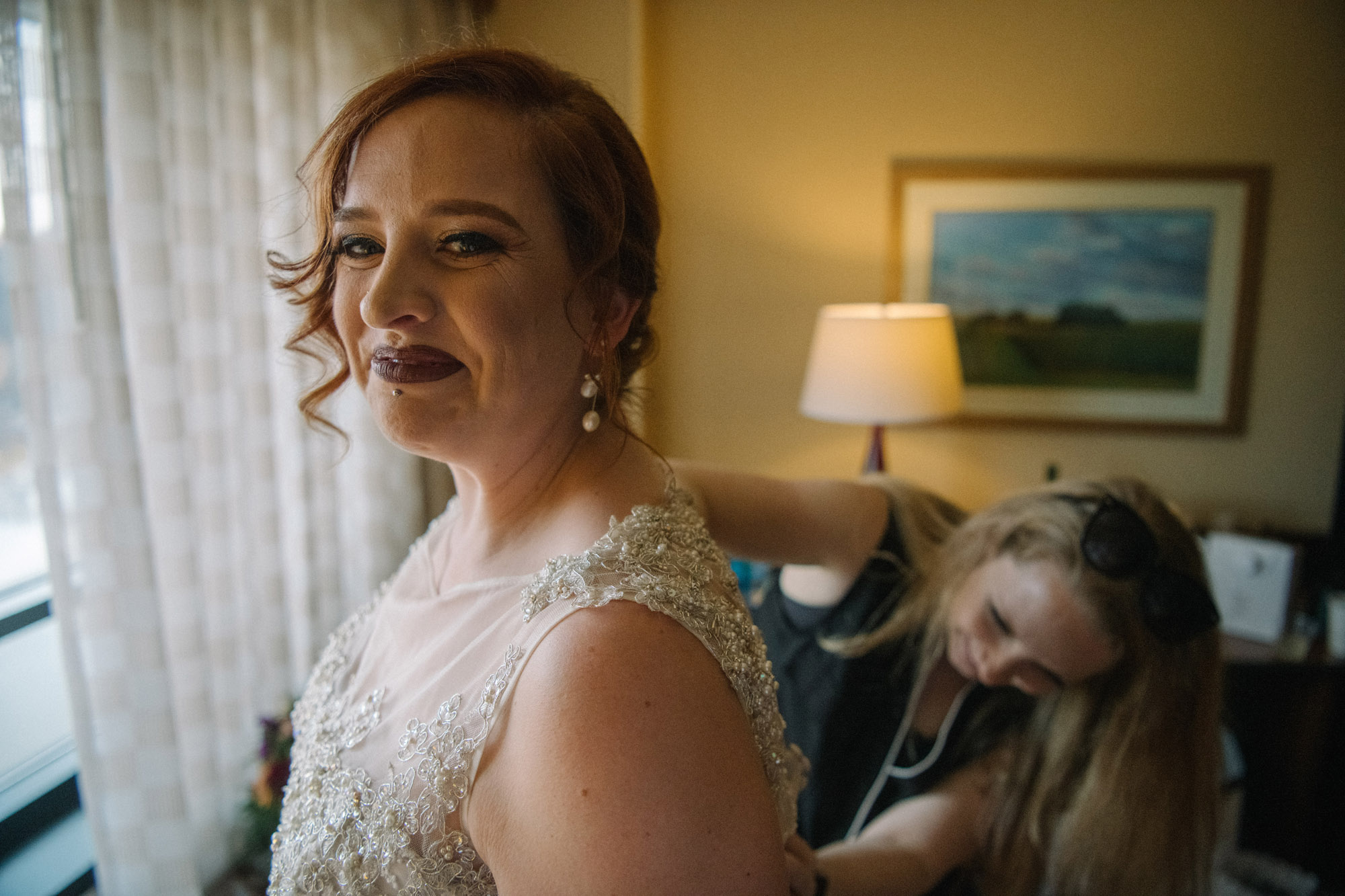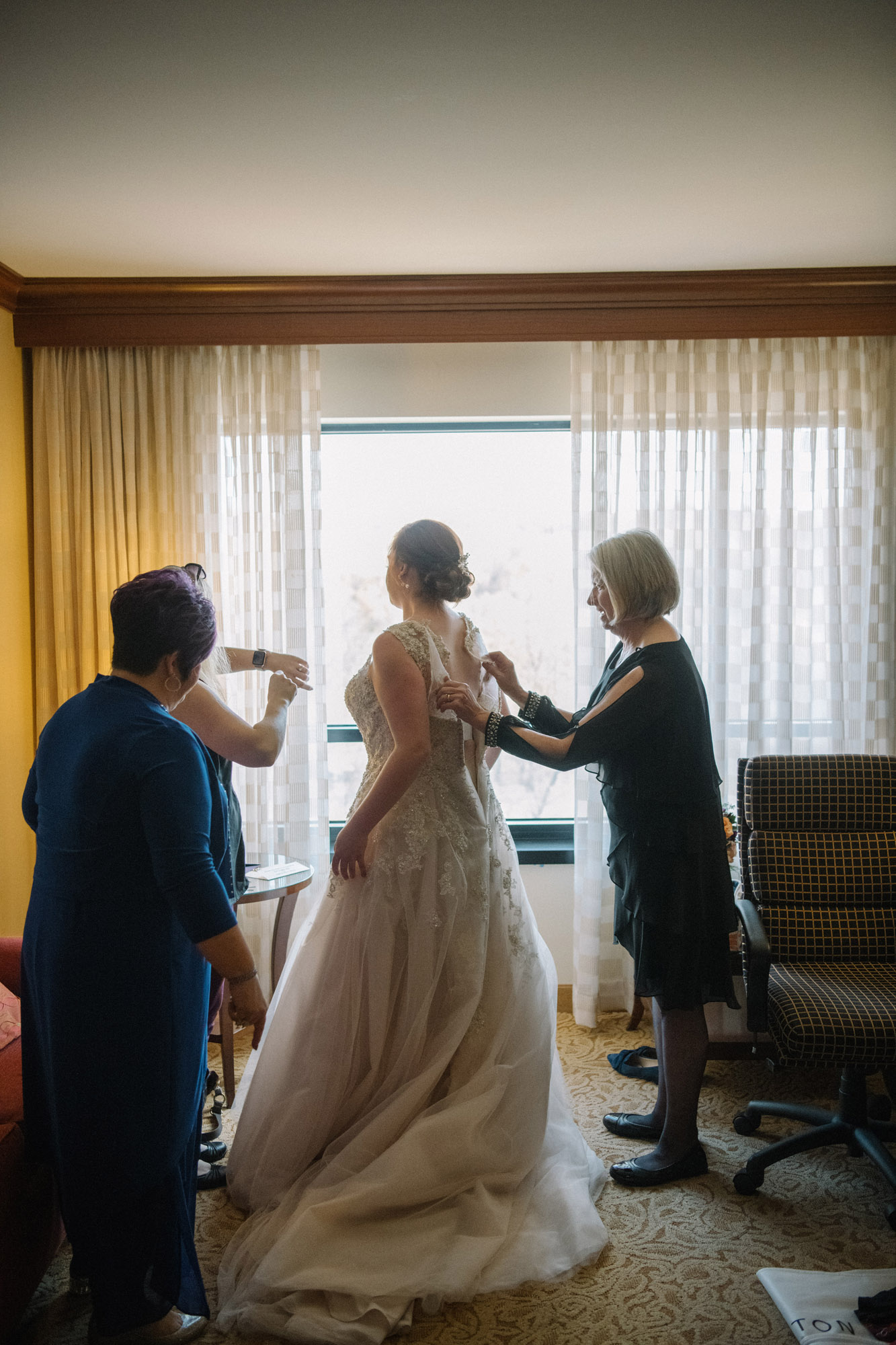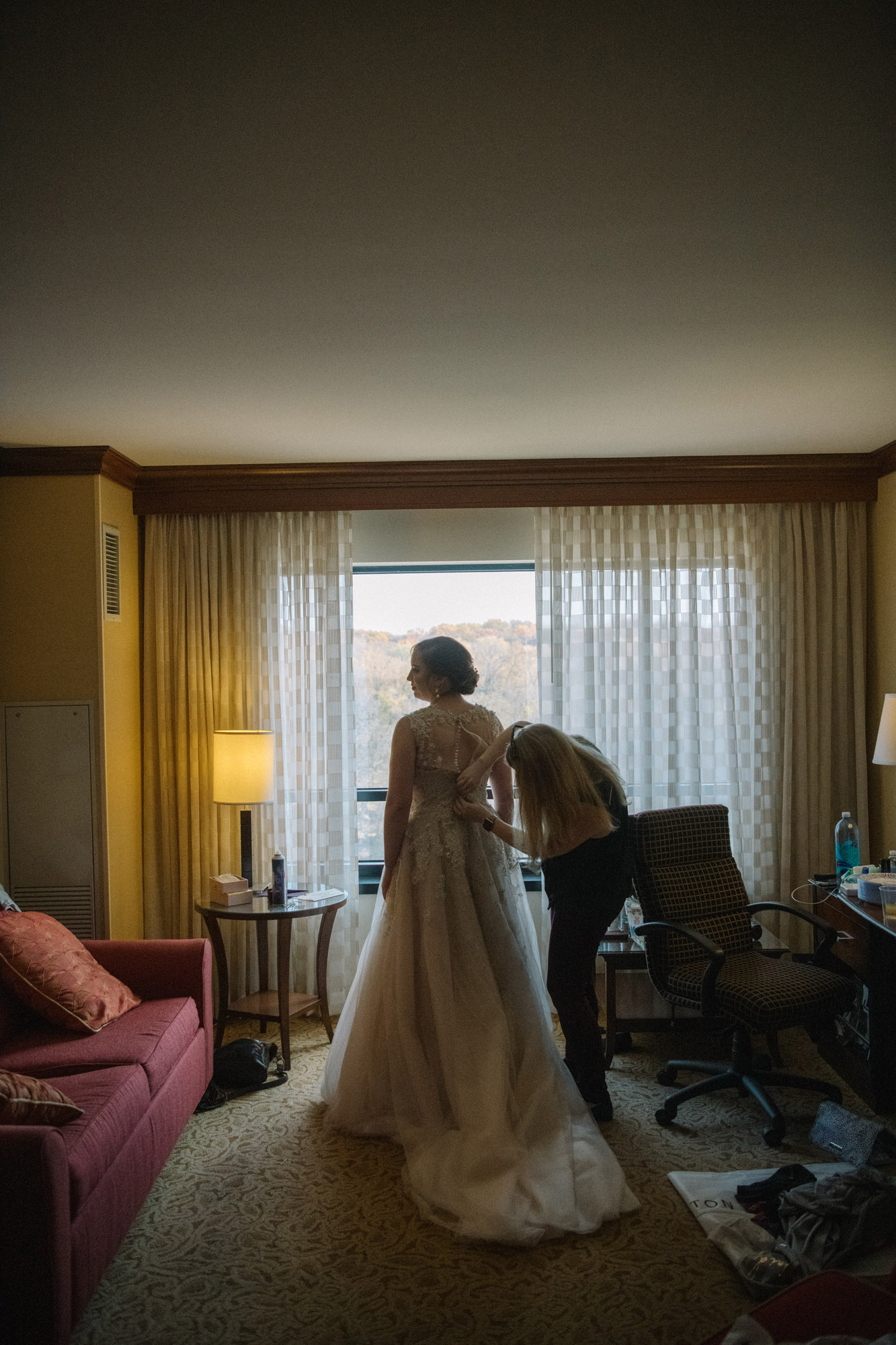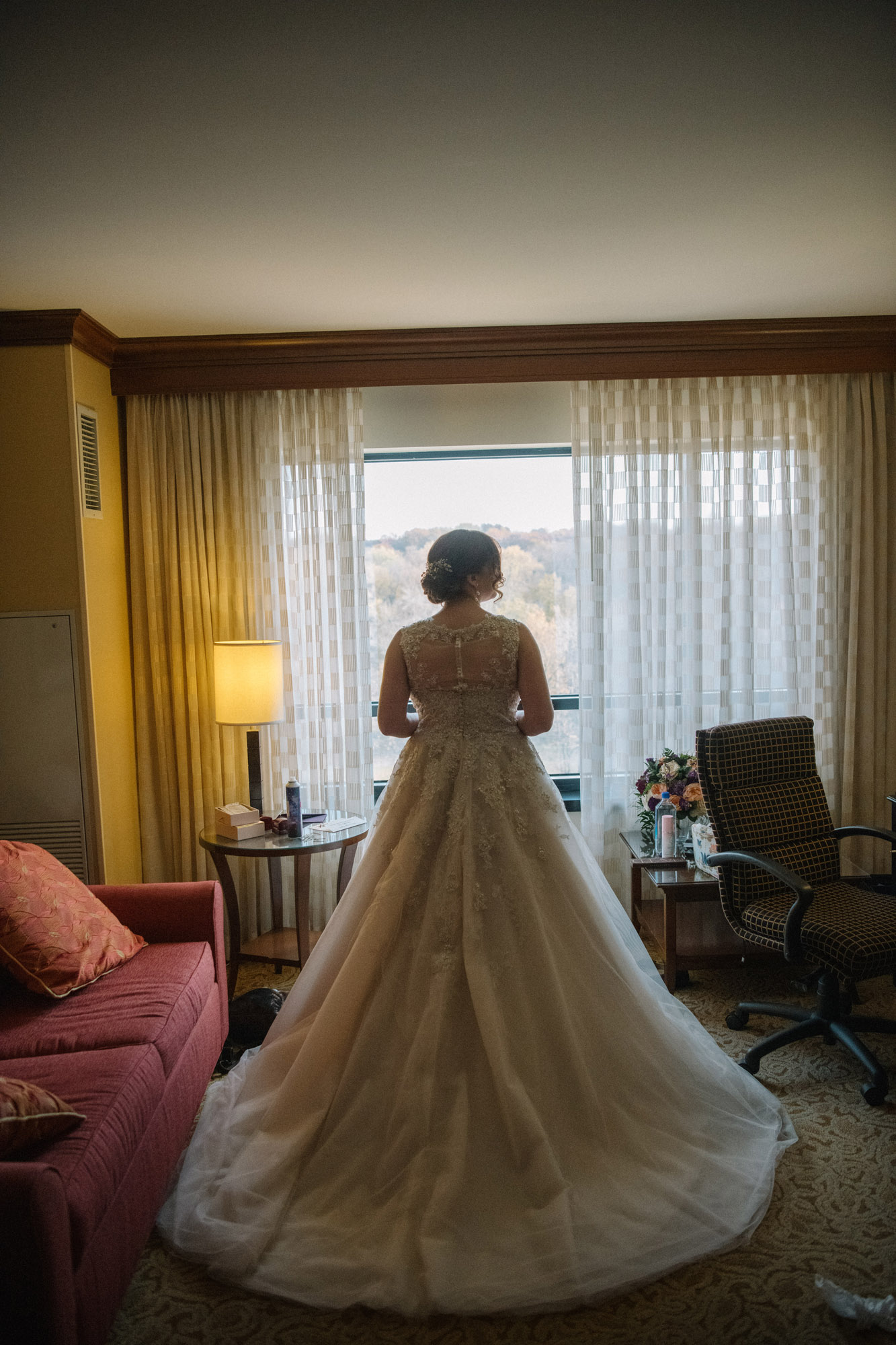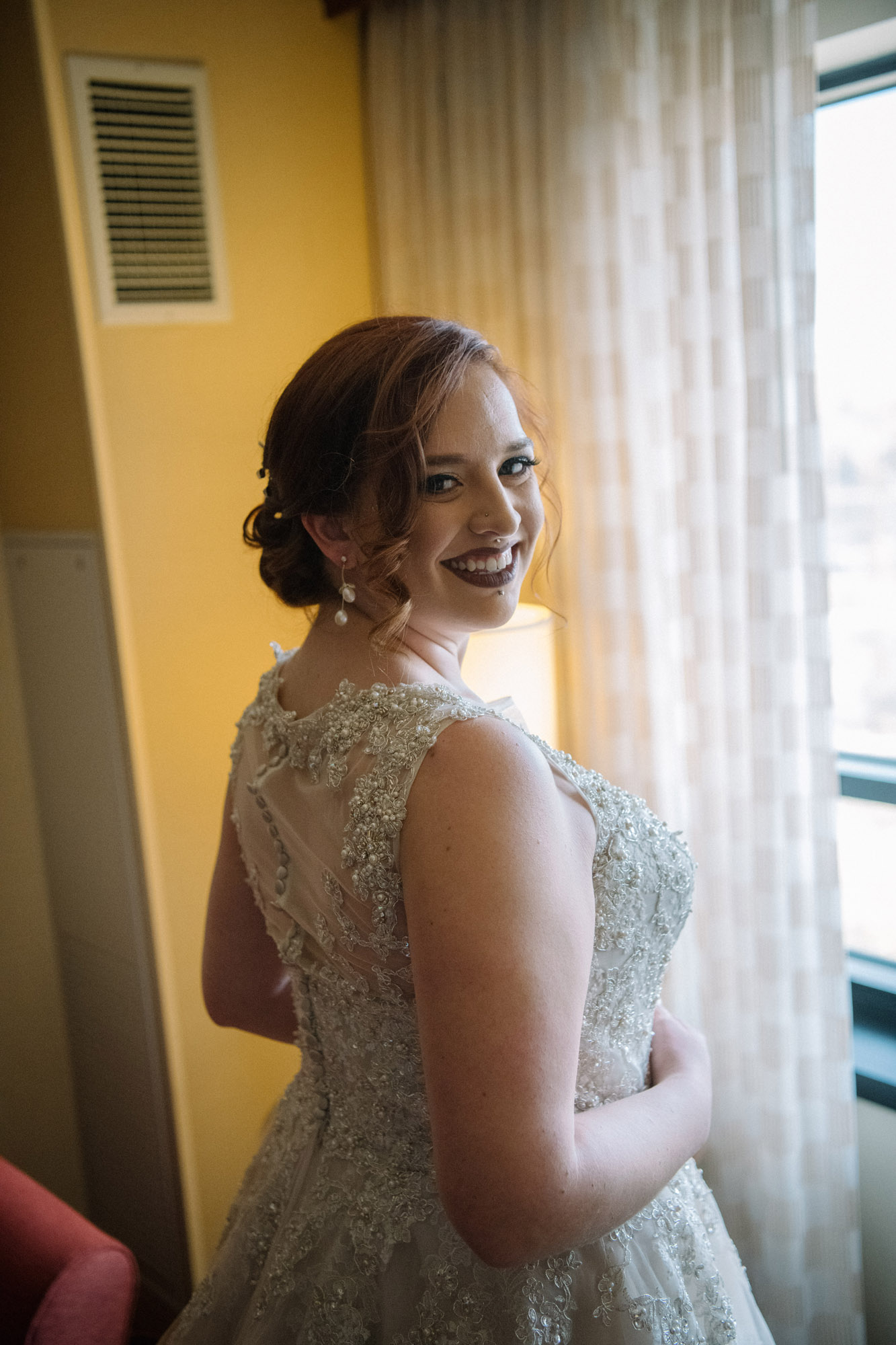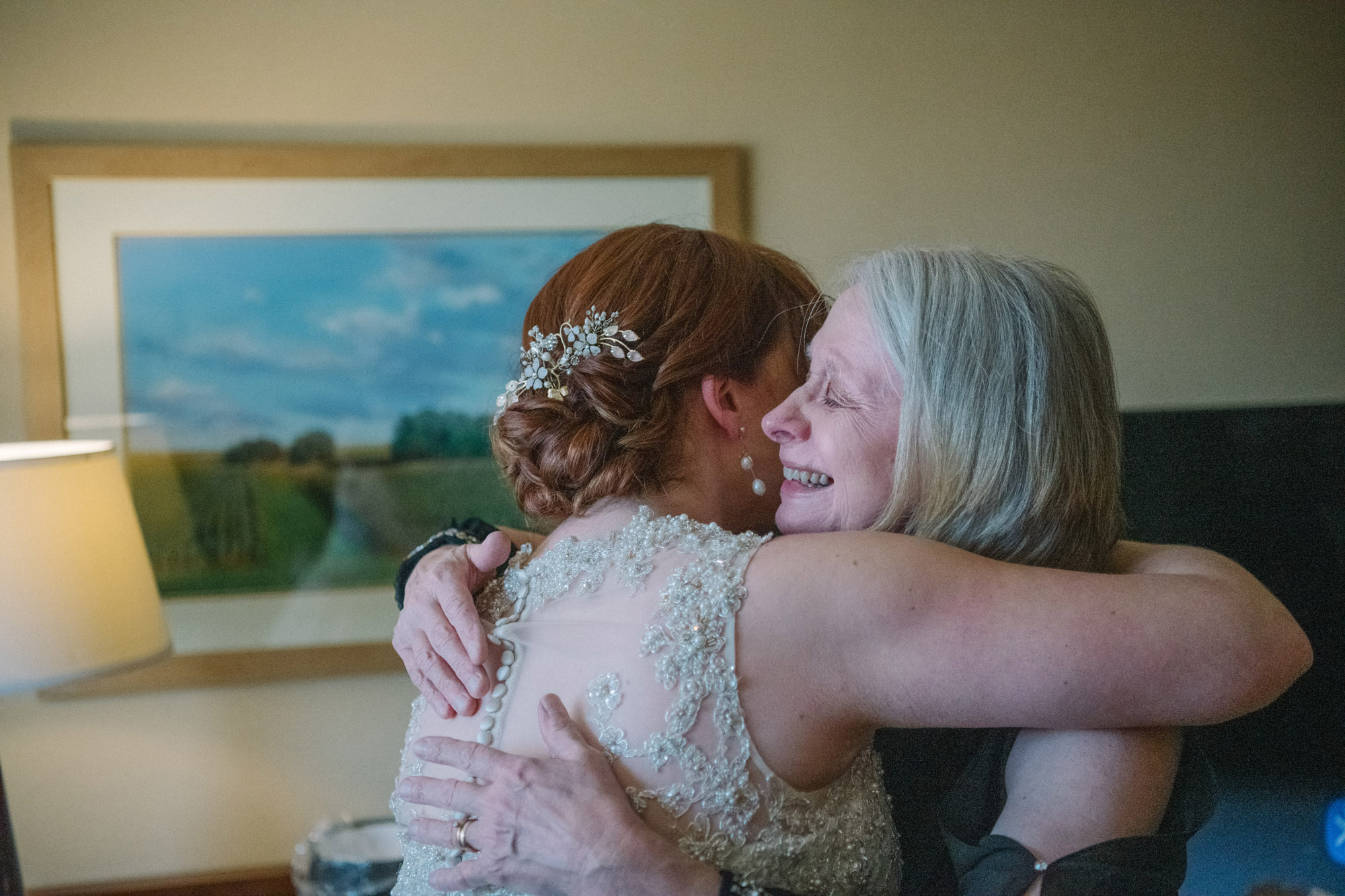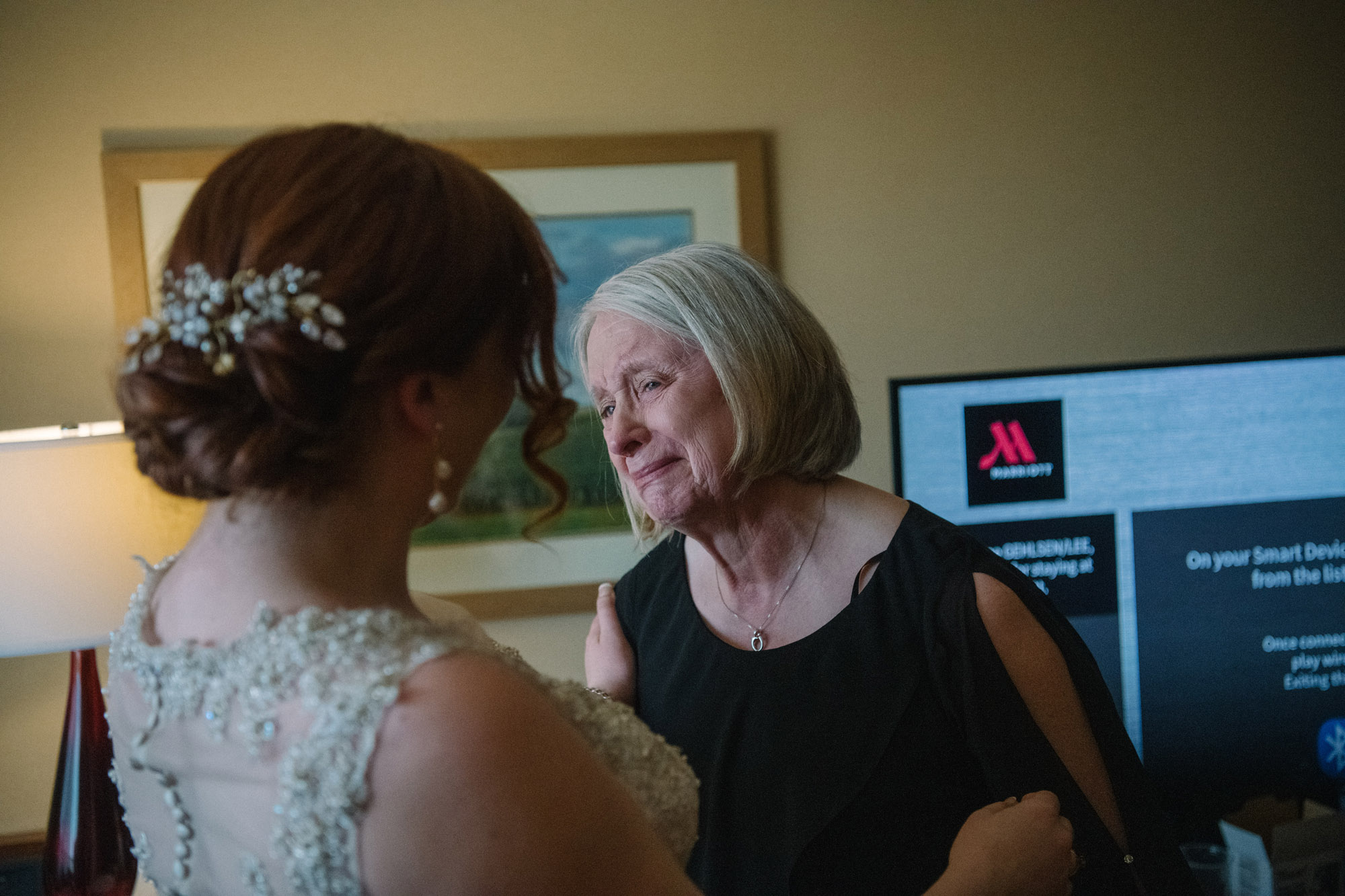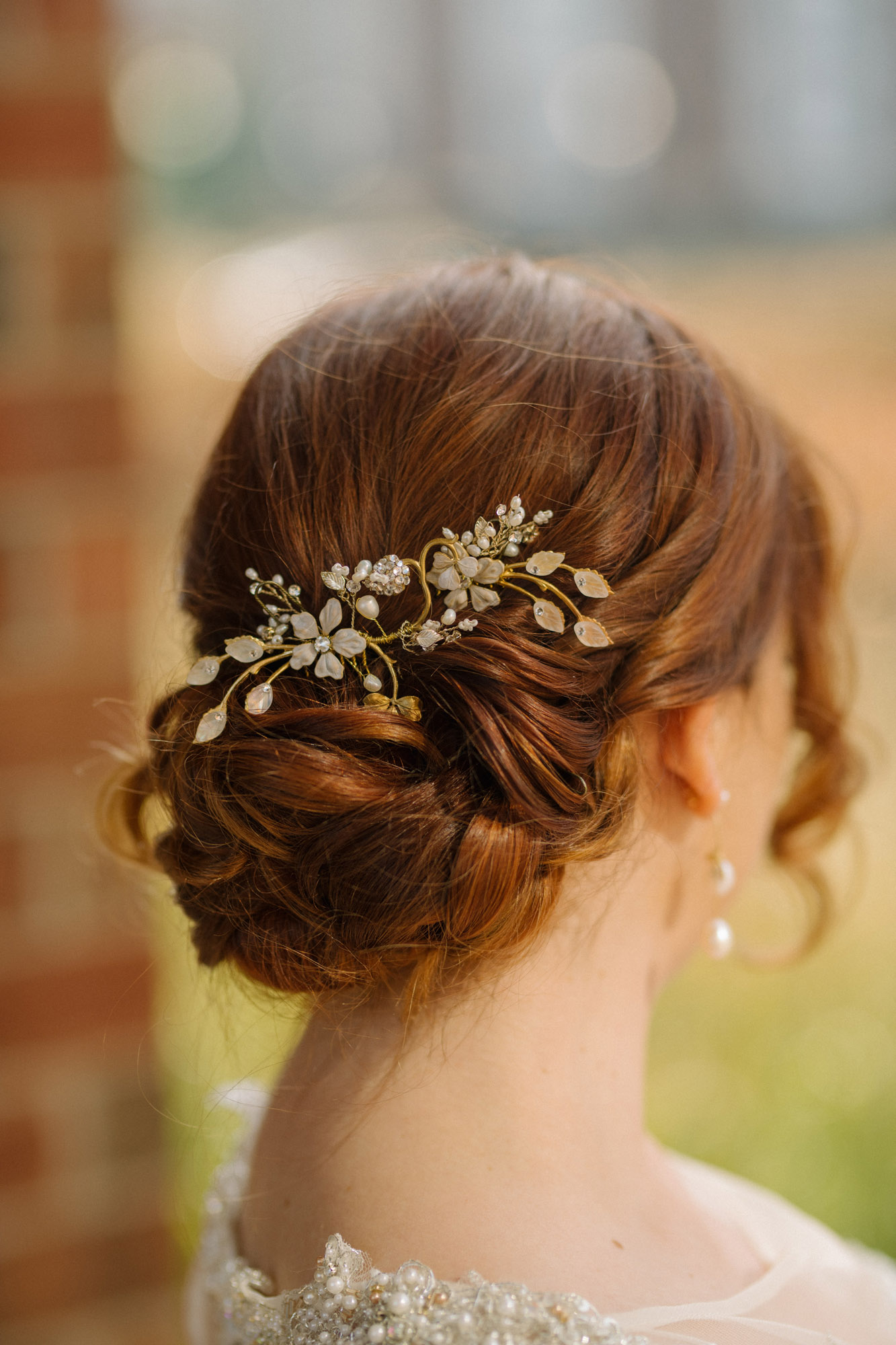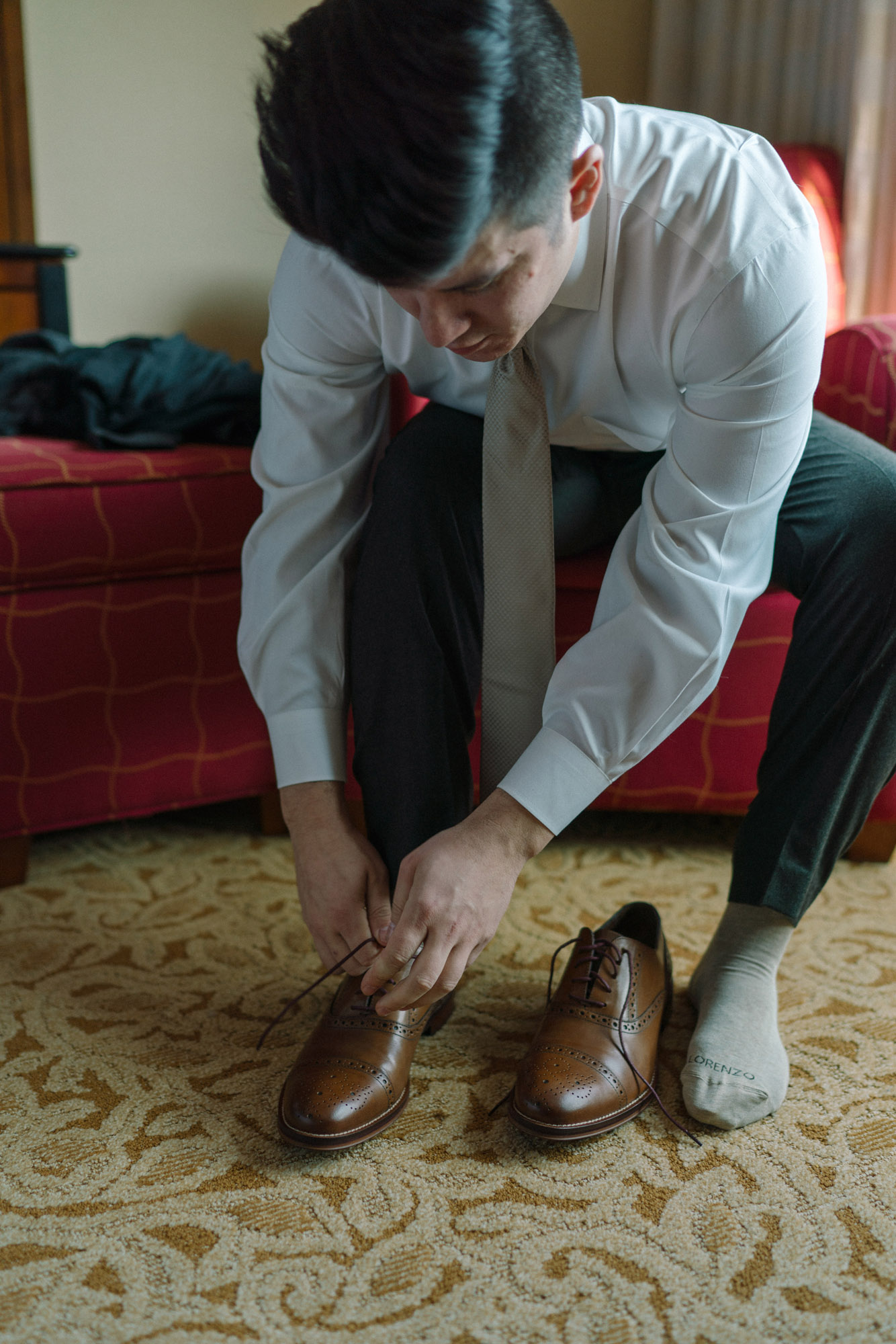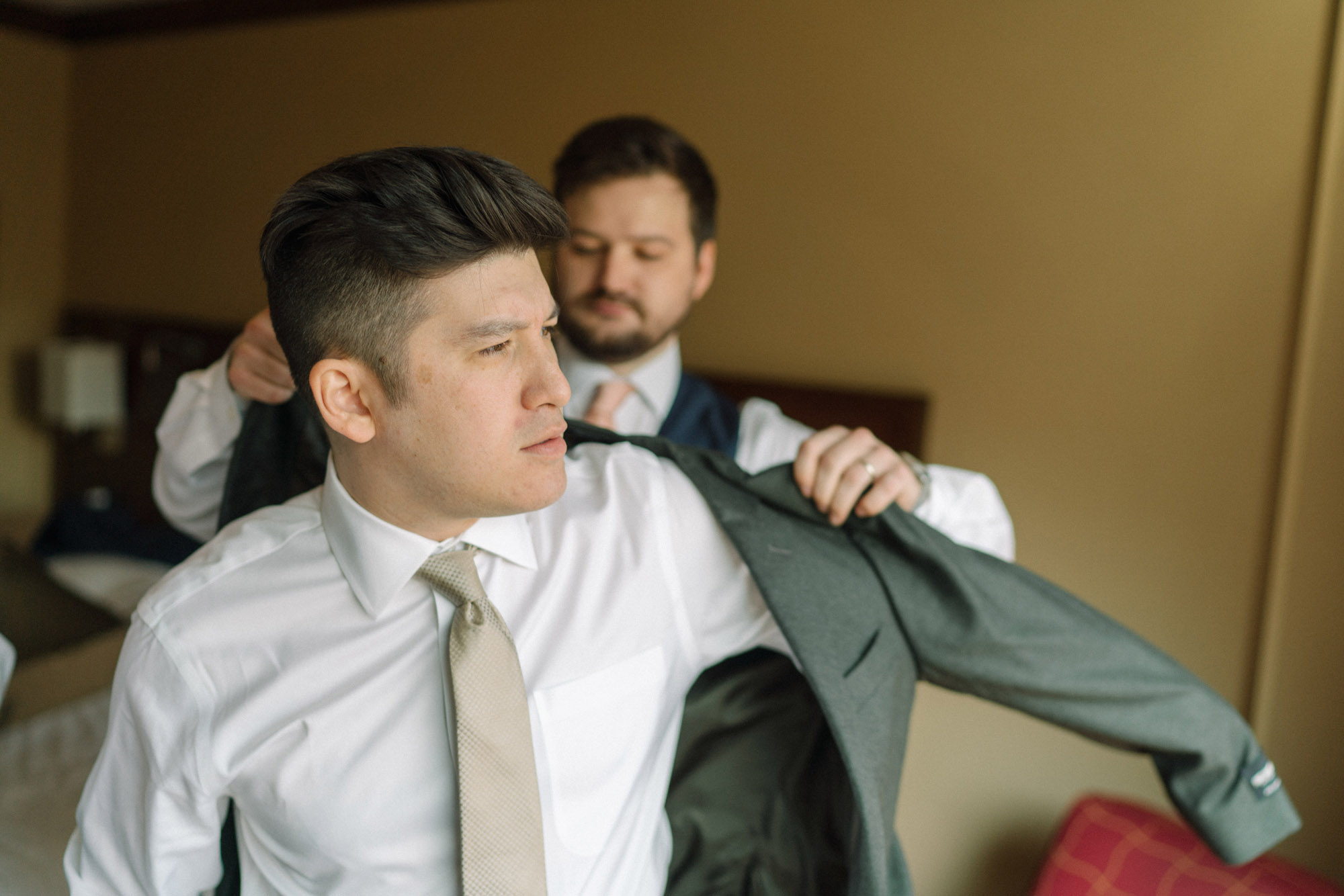 The First Look! 
Bride & Groom portraits 
The Wedding Party
The Ceremony at the Celebration Farm
The Reception Details