Ask the Expert: Wedding Insurance
A purchase worth it
Wedding, or special events, insurance is one of those things that we ALWAYS encourage our couples to purchase. Whether it can help in the situation your venue closes, or the unthinkable happens, we only wish the best for our couples. We asked insurance & industry expert, Christa Payne with Country Financial her advice on the topic.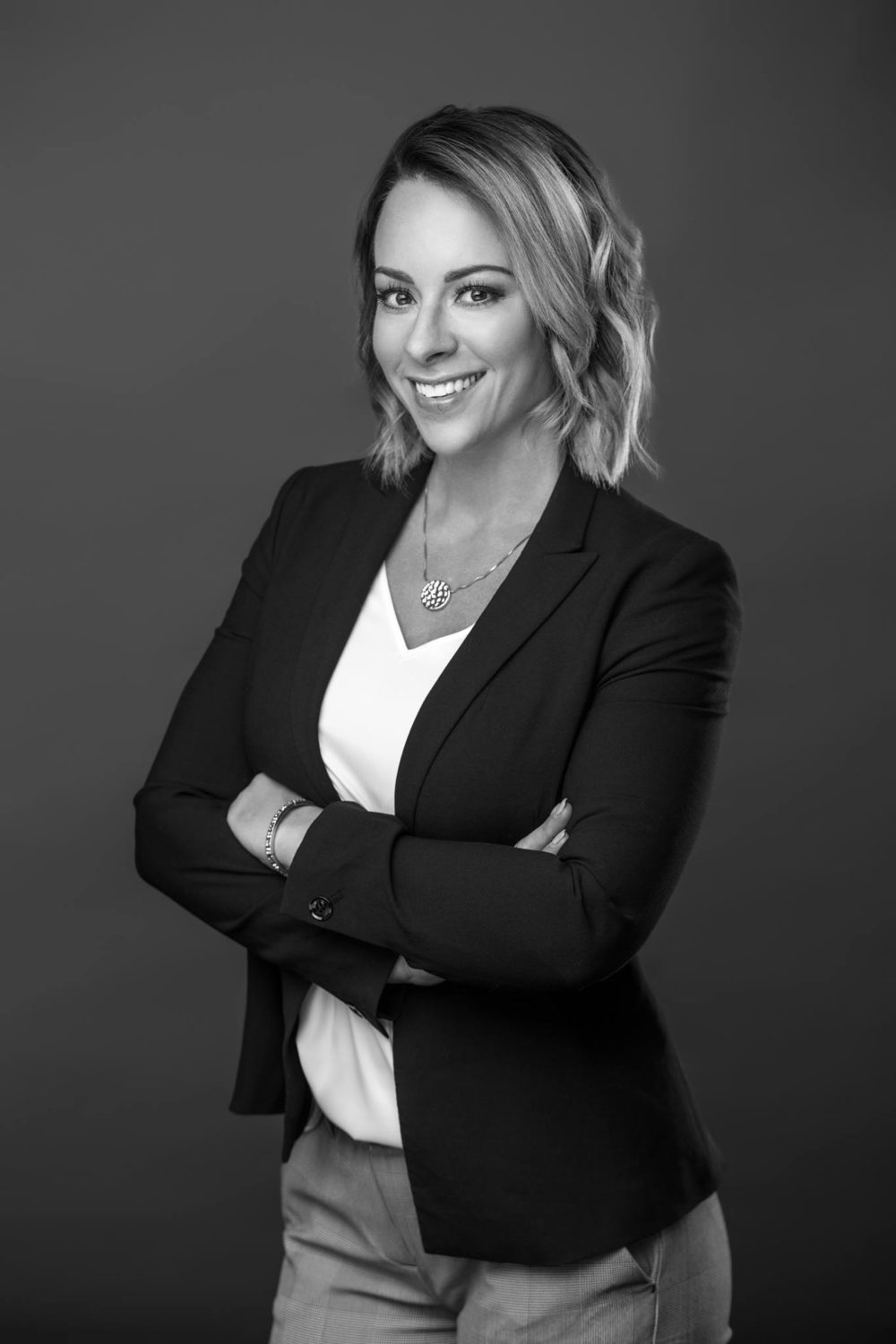 What is event insurance?
Event coverage is used for liability protection, purchased to mitigate financial liability if you're found responsible for property damage or an injury caused during your event. Often times, it's required by a venue in order to host your event on their property. Liquor liability can also be included in this if your event hosts/offers alcohol to attendees.
How can that coverage help someone whose wedding is in 1 month, 1 year, etc.?
Typically, you can opt to purchase cancellation or postponement coverage as part of the liability package. If you are forced to cancel or reschedule the entire wedding, for example, due to a covered loss, you could be protected for things like: lost deposits, vendor bankruptcy, damage to wedding gowns or wedding photographs, etc.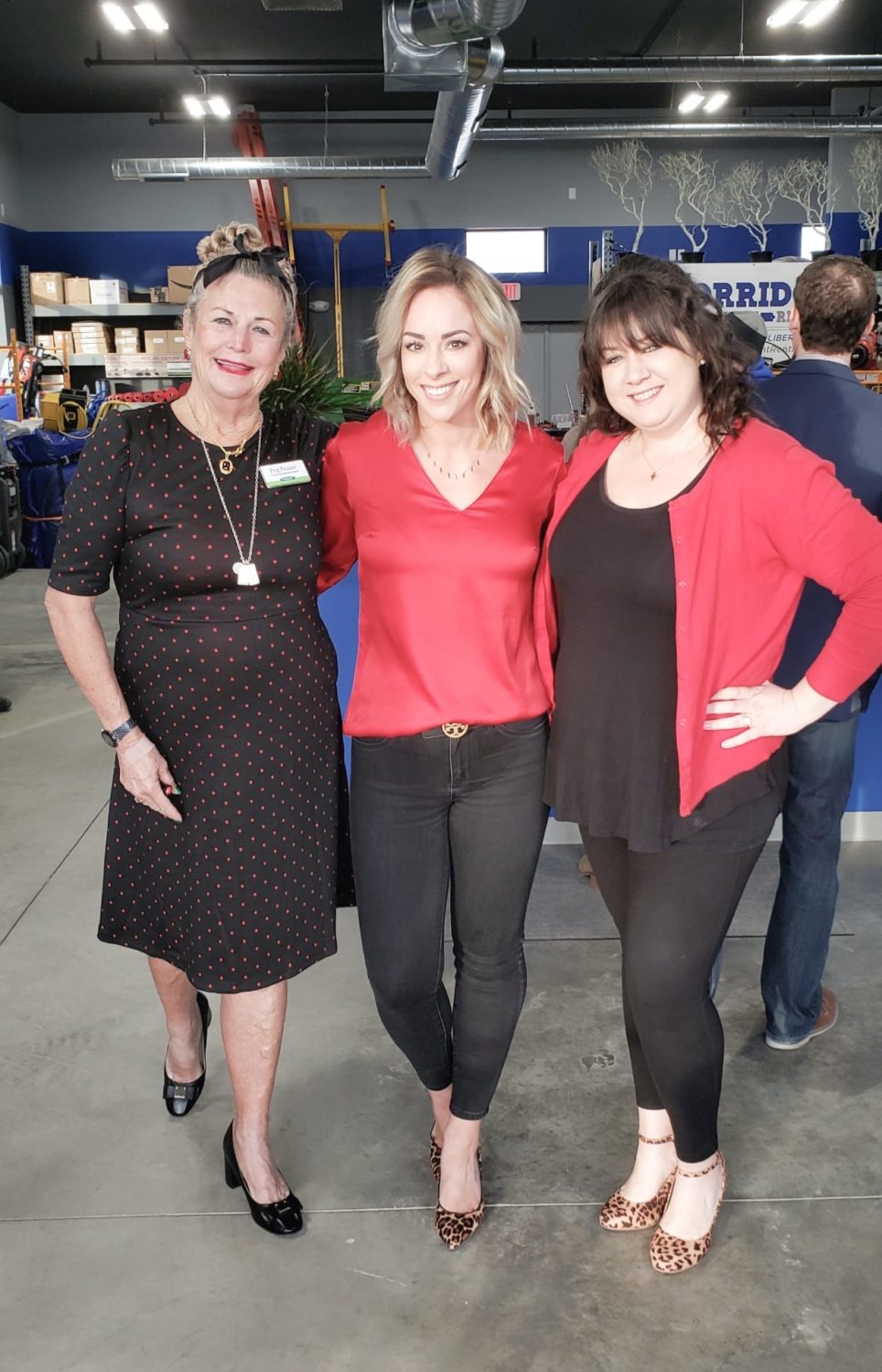 In light of COVID-19, how does that apply?
People who have purchased event liability prior to the current pandemic (as of 3/11/2020), there MAY be coverage, and you should check with your provider. People need to be aware that there are generally exclusions for "any circumstances known to you or the honoree at the date of issue as likely to give rise to cancellation," and that new policy will NOT cover the COVID-19 pandemic.
What sets COUNTRY Financial apart from competitors in this industry?
My answer is always the same for this question – not a whole lot, to be honest! For the MOST part, if you know what you're looking at, insurance coverage is a commodity product. Prices and coverages can vary depending on your needs, yes. But overall, the products themselves function very similarly. What it comes down to choosing the company or person you're working with is 1) who do you get along with/enjoy working with? And 2) is this company reputable? With anything, do your research, and don't be afraid to ask questions!
For More Information contact:
Christa Payne
319-626-3516
christa.payne@countryfinancial.com
https://representatives.countryfinancial.com/christa.payne/

Final thoughts from Soirée:
Evaluate if you'll need wedding insurance and, please, purchase now! This can cover you in many situations, not just the current pandemic. Pay attention to your coverage. If your venue files bankruptcy, does it cover you? What if your photographer never gives you the images? What if the bride or groom passes away prior to the wedding? It has happened twice in my twelve years of planning, sadly. Insurance can typically cover event cancellation charges. You can usually get this from an existing insurance agent that you work with already for your home or car, or Christa Payne (information above). If not, there are websites that you can search for to order wedding event insurance. We are happy to help! Just reach out!