Ask the Experts: You Need a Videographer
We recently sat down with Teressa from TKM POV, one of Iowa's talented cinematographers who rocks at wedding videography! Here is what she shared with us about her craft, her vision, and why you need a videographer!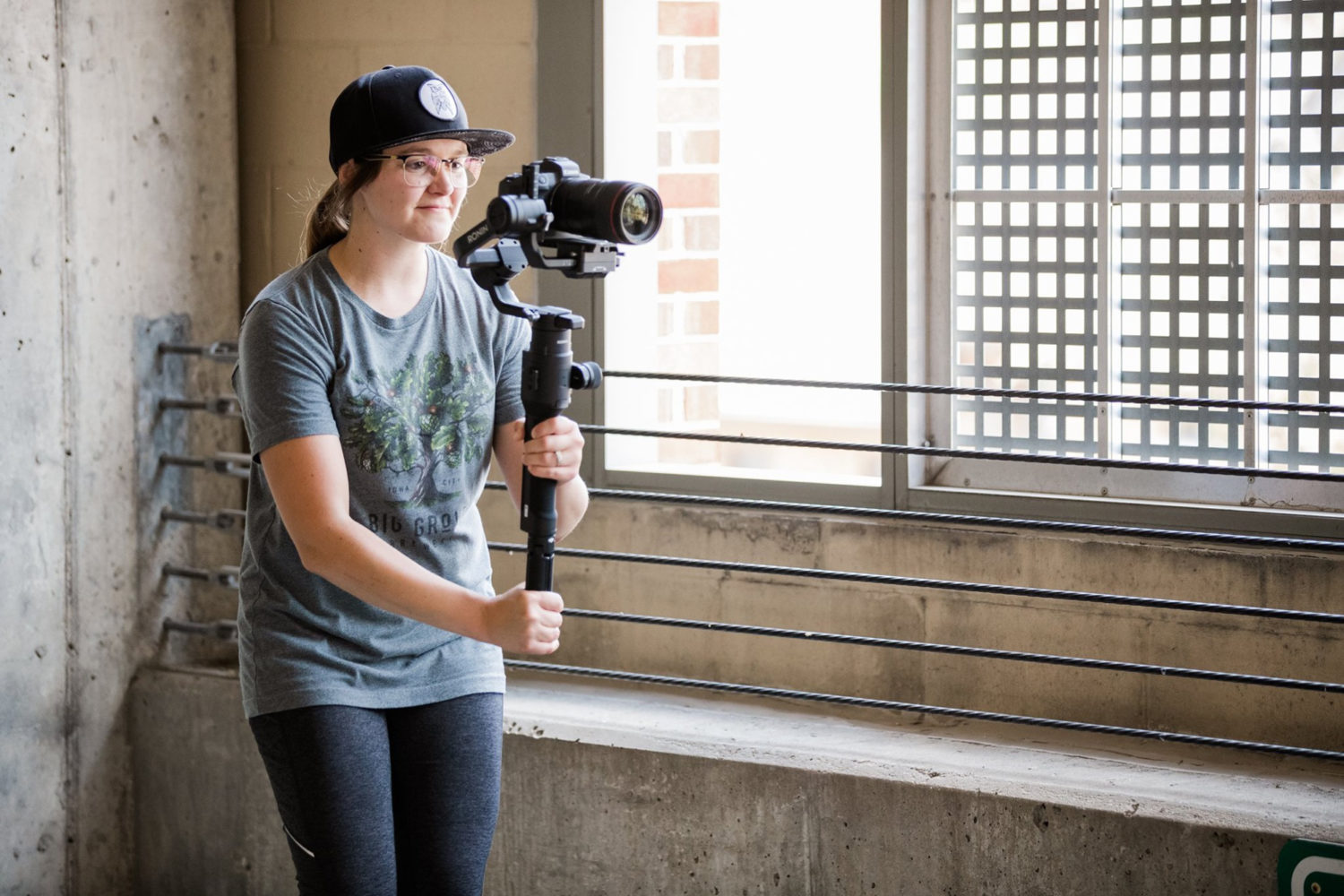 We get it.
Weddings can be expensive. And typically, one of the biggest expenses is the photographer. So why the heck would you need a videographer as well?! Save money, right? You already have the photos anyway, so you've got the memories. …Right? Wrong.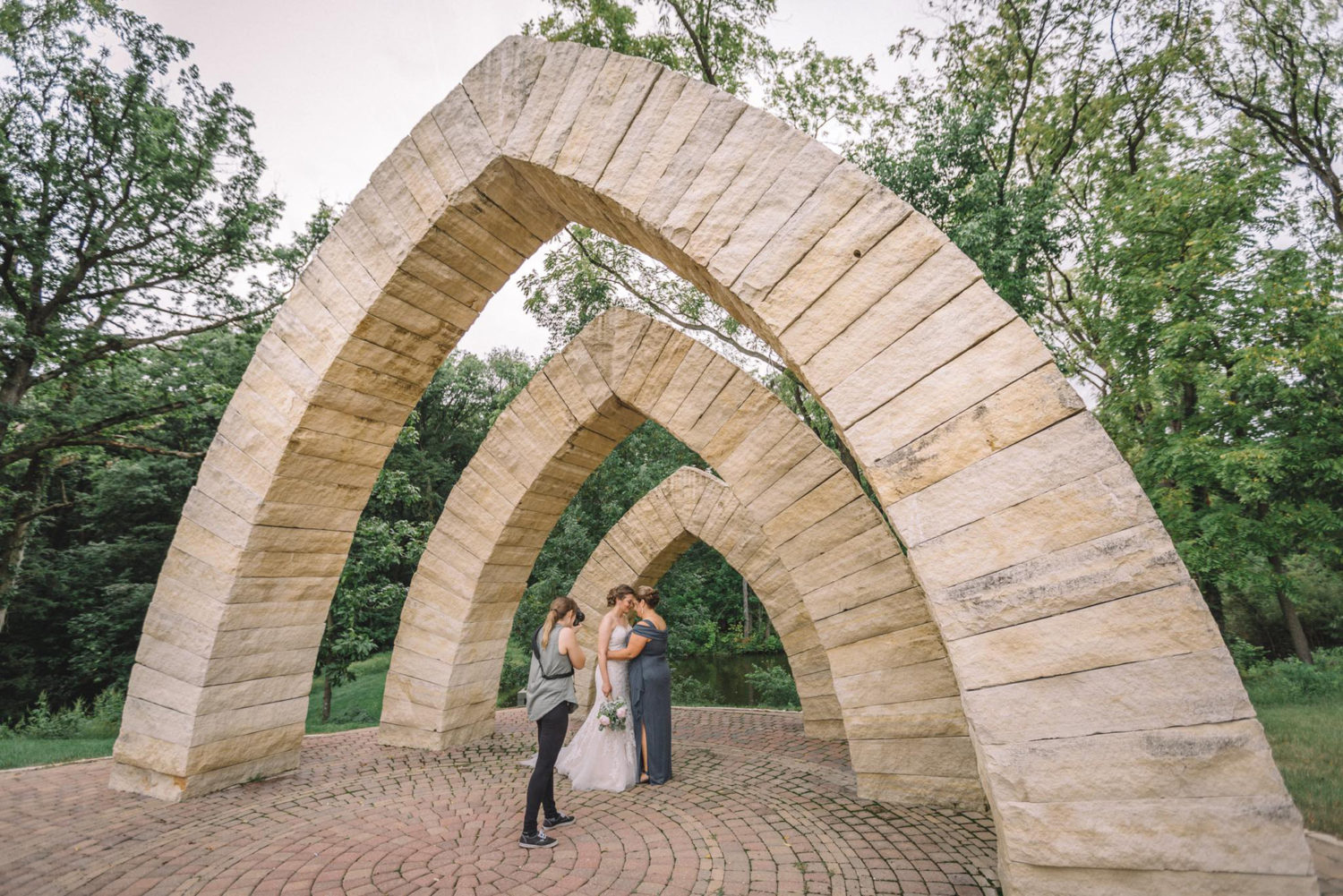 Your wedding day will be a day you'll want to remember forever.
The family and friends, the love of your life and you looking stellar and in love, the planning, the money, the tears, the feels, the laughs, the dancing, the toasts, the FUN.
A video can tell your wedding day story, complete with all of the emotions that you felt the day it all happened. You'll remember the way you walked down the aisle, the way your adorable niece danced at the reception, the way your soon-to-be husband or wife's voice sounded as they said their vows, the way your heartfelt when you said: "I do".
It's as close as you can get to reliving your wedding day.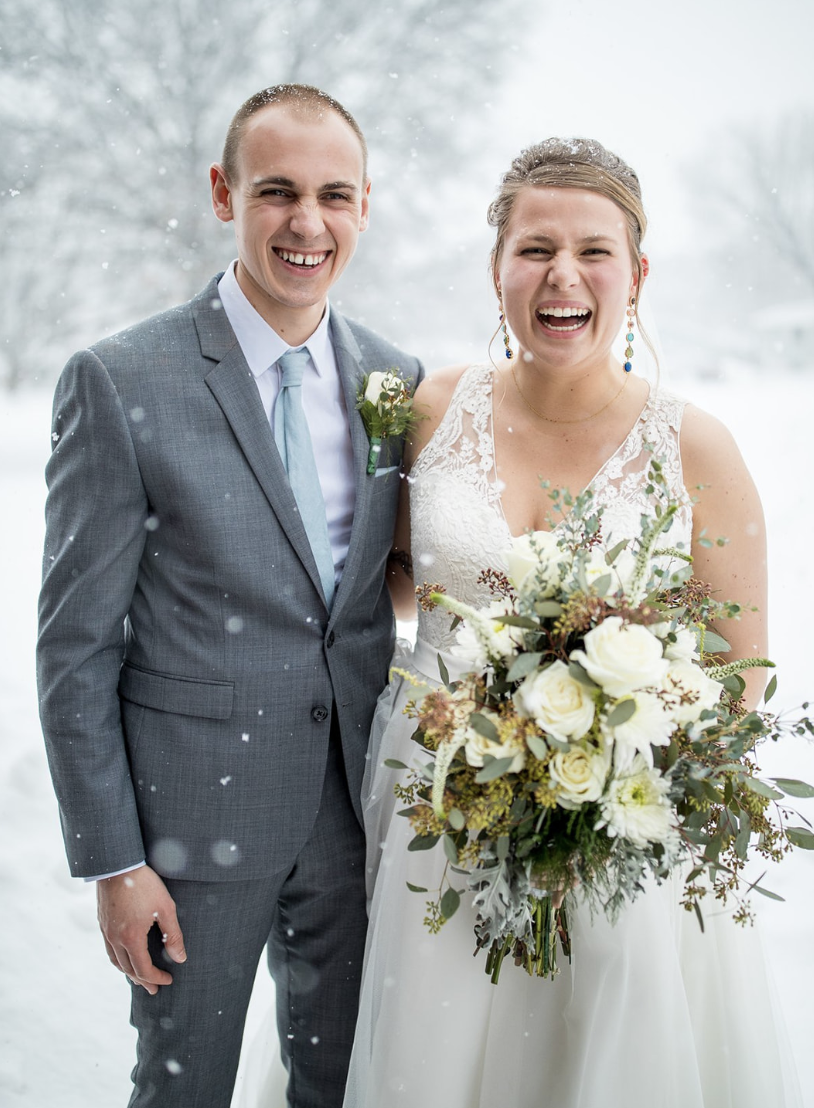 Another great thing about video
It can capture your day and allow others to experience the sights, sounds, and emotions as well. Family or friends that aren't able to make it – even future kids! A well-made, high-quality video will let any viewer take a front-row seat to your day and see, hear, and feel what made it so special.
And think about this – you'll miss things on your wedding day! You can't be everywhere all the time, and you'll have a lot to think about and focus on. Your video will capture things you didn't have the chance to see! How incredible is that?
A professional video is truly one of the best ways to remember your wedding day and all the emotion that went along with it. Say yes to video – the memories are worth it!