Soirée's Guide to Toasts and Speeches
Tips On How To Plan Your Wedding Reception's Toasts & Speeches – A Guide For Couples
The Good and the Bad Toasts
We've been in the wedding planning industry for a decade and a half, so we've witnessed some beautiful tributes to the couple during the toasts & speeches. They are always a highlight of the evening and such a special moment to be cherished forever. Hot tip: upgrade your videography package to include full coverage of the speeches, so you can watch on your anniversary! 
Ugh, we have also seen all of the different ways that a speech or wedding toast can go wrong… very wrong!
The toasts that are too long. *cringe*
The un-planned toast — someone speaking who wasn't invited. *cringe*
The toasts that are incredibly inappropriate. *cringe*
The toasts shaming the bride or the groom. *cringe*
The jokes that are simply not funny. *double cringe*
Don't worry though. Let's try to make sure these things don't happen for your big day. We are going to help ensure your wedding toasts are perfectly organized and memorable!
Your Timeline
Whether you're having a plated, buffet or family-style dinner, all of the guests are seated at some point. This is typically about 45-60 minutes after cocktail hour begins followed by wedding party introductions and a cake cutting or first dance. Then the music dies down, and it's the perfect time for… you guessed it! The toasts and speeches!!
But wait! Aren't speeches supposed to be after dinner? That is how it has been done… forever! Yep. We know.
After listening to a bazillion speeches, we are encouraging our couples to mix it up and try something new. There are many benefits to doing speeches before dinner! After considering some of the below factors, we are telling our couples to get the main toasts done prior to dinner. Here is why!
Nerves
Consider your maid of honor or the best man. Think about your dad. Your fiancé! Some toast-givers can get nervous! Weddings can be incredibly emotional events. We love it when the tears start flowing because they're so honored to be by your side at your wedding.
Even though they might tell you that they are happy to speak, secretly they could be full of jitters and nerves. If they are able to get the toast completed early on in the evening, they can relax and enjoy the rest of the reception!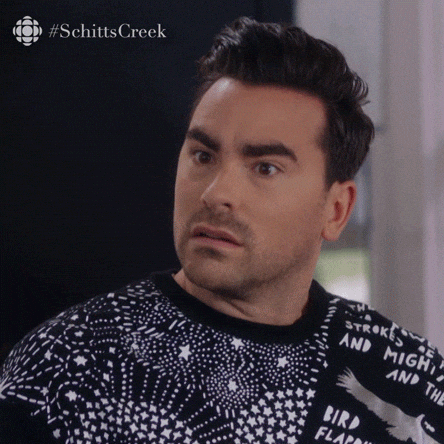 They forget to eat
We've seen it happen over and over again. Your person is so distracted thinking about their upcoming speech that they forget to eat their dinner. By the time their speech is over after dinner, the food has been cleared. Cake doesn't really suffice for a delicious and fulfilling meal.
And they can be tempted to drink away their nerves during dinner, and that doesn't necessarily make for a better speech, either.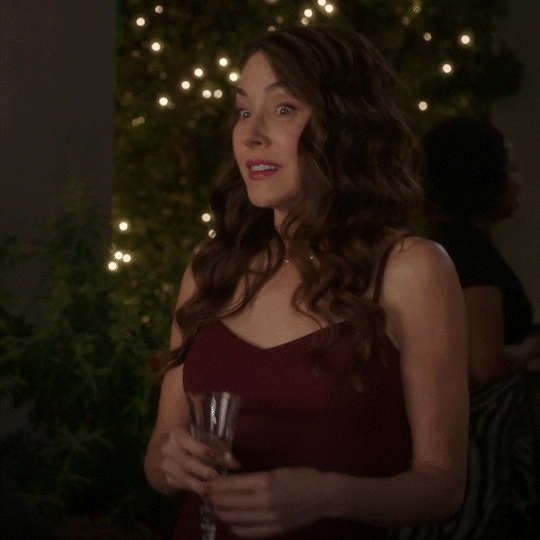 Lighting
Shout out to all our spring and fall couples! We love weddings during these seasons! But, your wedding date means an earlier sunset time, so the natural light goes away a bit earlier in the evening than during the summertime. Toasts before dinner ensure more sunlight, and thus better pictures of this emotional moment.
Your photographer is going to agree with us on this one. The less flash photography, the better. Period.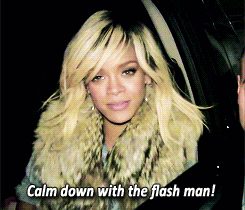 Toast Tips
Length:
Three to five minutes is perfect. Guests do not listen during long speeches and they will begin to talk amongst themselves. We once had a bride who actually stood up in the middle of one of her attendant's speeches to actually shush the guests!
Use Notes:
Don't wing it. Have the toast printed on a piece of paper or pull it up on your phone. Using notes is perfectly acceptable. This way you don't forget to say something important or ramble on and on.
Limit the storytelling:
Stories are great, but only tell 1-2 that are relevant and will resonate with the guests. Keep any stories positive! The guests may not want to hear about each of the times in high school that you ran away from the cops.
It's not a comedy club:
It's great to be funny, but bad jokes, bits, or cringy humor has no place in a wedding toast.
The Mic:
Bouquets are to be held at your belly button. Not a microphone! Hold the mic pretty close to your chin, so you're speaking into it. Or better yet, use a microphone stand and aim it properly so everyone can hear you loud & clear!
You've got the basics now and have a plan for who is speaking when and the tips they need to know. So what next? Here is our secret recipe for the BEST toasts.
The Welcome Speech
Traditionally given by the father of the bride, this speech is after the wedding party has been introduced, the couple has cut the cake for pictures, and/or danced their First Dance. It's the first speech of the evening typically given by someone who has contributed significantly to the wedding whether it is financial or emotional support. So, this can be a dad, mom, the couple, or anyone really!
Here is all they have to say to make sure this speech is perfectly said. Encourage them to zhuzh it up to make it their own.
Welcome, everyone!
Thank you to all who are here, especially those who have traveled from long distances.
Say something nice to partner #1. For example, the bride, if it's her dad saying this speech. Tell her how beautiful she is and how proud you are of everything she has accomplished.
Welcome partner #2 into your family and tell them how excited you are they are marrying partner #1
Thank partner #2's parents for raising such a wonderful person.
Thank the vendors for making all of this happen.
Invite the guests to enjoy the evening and have a great time tonight!
Raise your glass to the happy couple. Cheers!
Maid/Man of Honor Toast
Hello, I'm __ and it's my honor to be here tonight to celebrate partner #1 and partner #2
Say some nice things about your best friend
Say some nice things about their new spouse
Congratulate the couple and wish them a lifetime of happiness together.
Best Man/Woman Toast
Good evening and introduce yourself
Say some nice things about your best friend
Say some nice things about their new spouse
Congratulate the couple and wish them a lifetime of happiness together.
The Couple's Toast
Say thank you to the guests for coming
Appreciate your wedding party for their support
Parents! Make sure you say thank you to them!
Thank the vendors
Tell the guests you'll see them on the dance floor! Cheers!
Want to easily share these tips on social media? Check out our Instagram Guide for Toasts & Speeches!