Samantha and Michael's Wedding at Terry Trueblood Park Lodge in Iowa City, IA
A Fall Wedding The Park Lodge at Terry Trueblood Recreation Area in Iowa City, Iowa
If It's Meant to Be, It will Be
Samantha and Michael have technically first met two different times. The first was when Samantha worked for the Small Business Development Center and attended a meeting with her boss at the architecture firm where Michael had started working a few months prior. In walked Michael, and as Samantha dug the whole mountain man thing, she immediately swooned but kept it professional and gave him her business card, hoping he would reach out to follow up. He never did; Michael didn't want to overstep any workplace boundaries.
Flash forward about five months, and Samantha and Michael both swiped right on a dating app, each not recognizing the other from their previous encounter. Right after meeting online, Samantha traveled to Arizona to spend the holidays with her family. It took them another month to set up their first date. By the third date, Samantha was convinced Michael wasn't into her and tried to cancel on him last minute to provide him "an easy way out." Still, Michael was not having it and kindly played the guilt-card since he was already waiting for her at the restaurant in Iowa City. The rest is history.
Final Countdown
Samantha & Michael had a brand new baby boy, busy careers, and planned their wedding on their own for many months, but, it wasn't easy. One month before their wedding, Samantha and Michael were having venue management issues. They were unfamiliar with transportation companies in the area. They need an expert to help this wedding come together.  After a free consultation with Owner and Lead Planner, Emily, they agreed The Essentials Package would be the best fit to finalize their wedding planning details.
Even though we spent such a short time with Samantha and Michael, we were so happy and excited to really get to know them on such a personal level. We wish them and their sweet family nothing but happiness and love! 🤍
Vendor Credits:
Planning: Soirée Wedding Planning
Venue: Terry Trueblood Recreational Area
Caterer: Stonewall Brick Pizza, Thai Street Food by Lynn, John's Grocery & Bread Garden
Photographer: Pecos Spring Photography
Floral: Willow and Stock
DJ: Chris Happ
Transportation: Express/Black Diamond Limos
Beauty: Hartwood Salon & Thompson & Co
Bridal Gown Shop: Brilliant Bridal
Suits/Tuxes: Men's Warehouse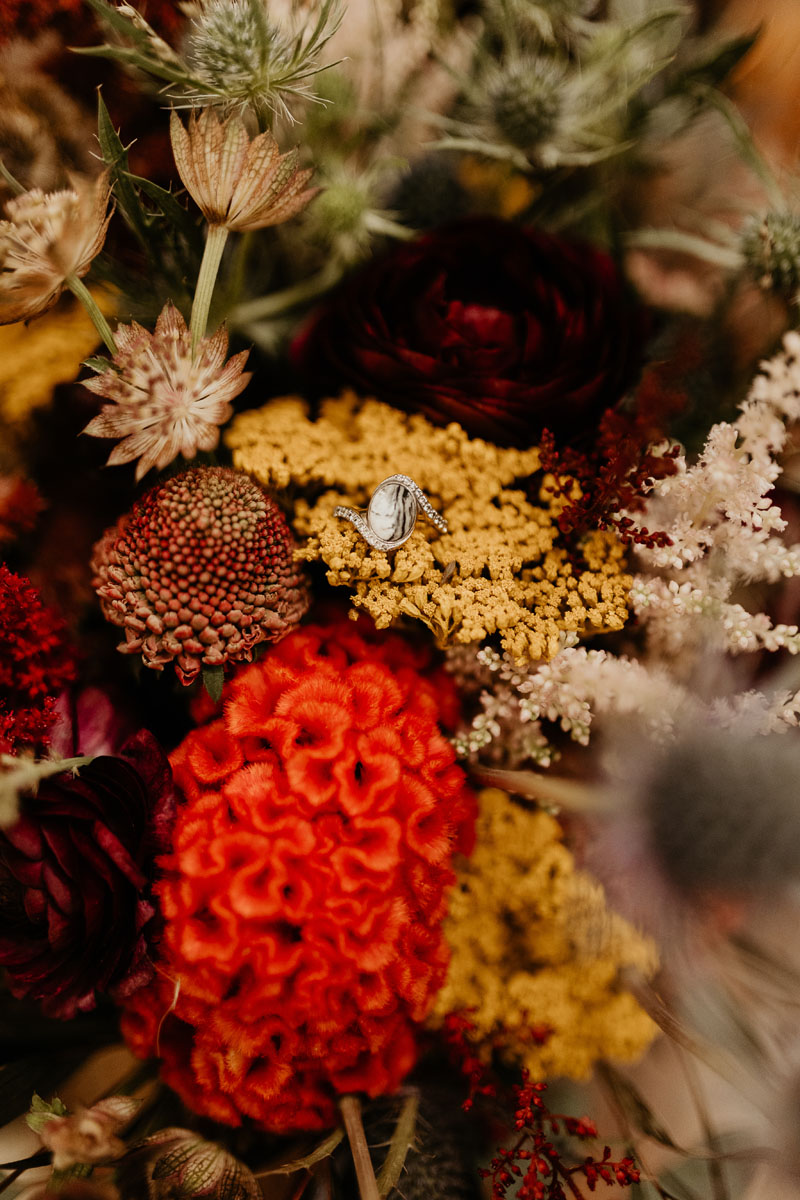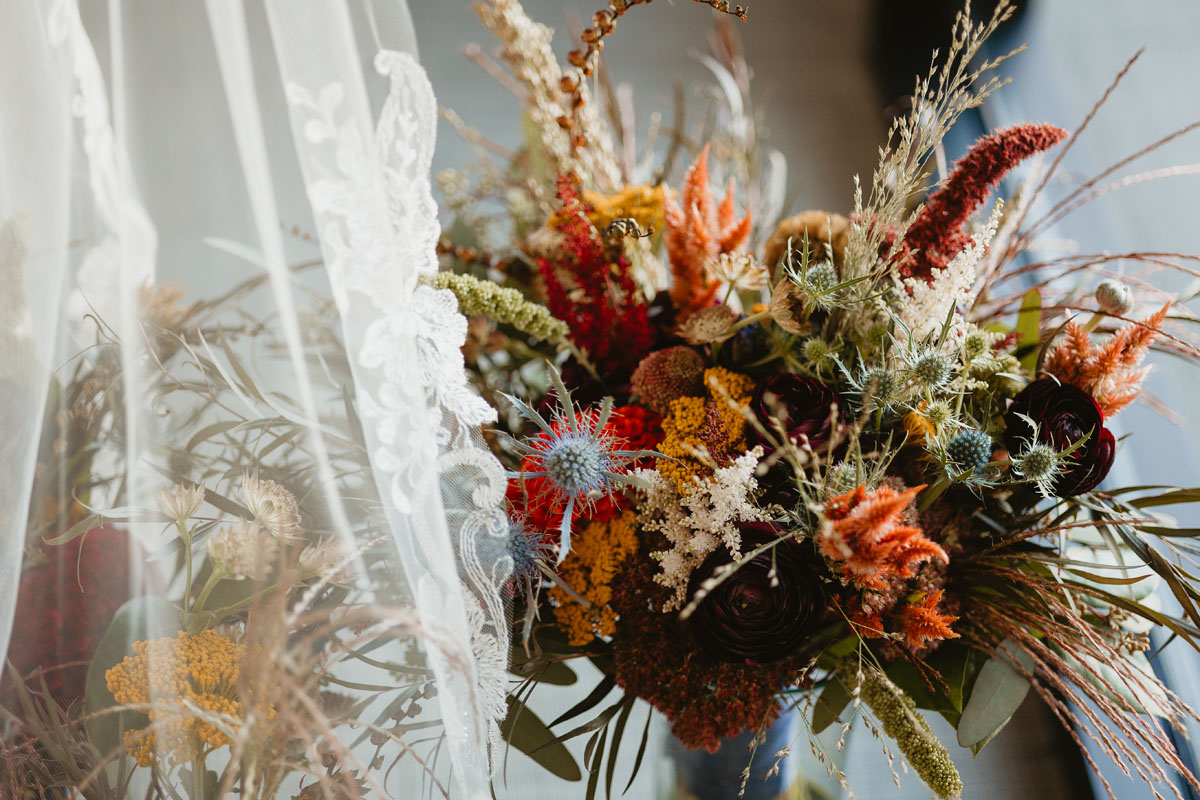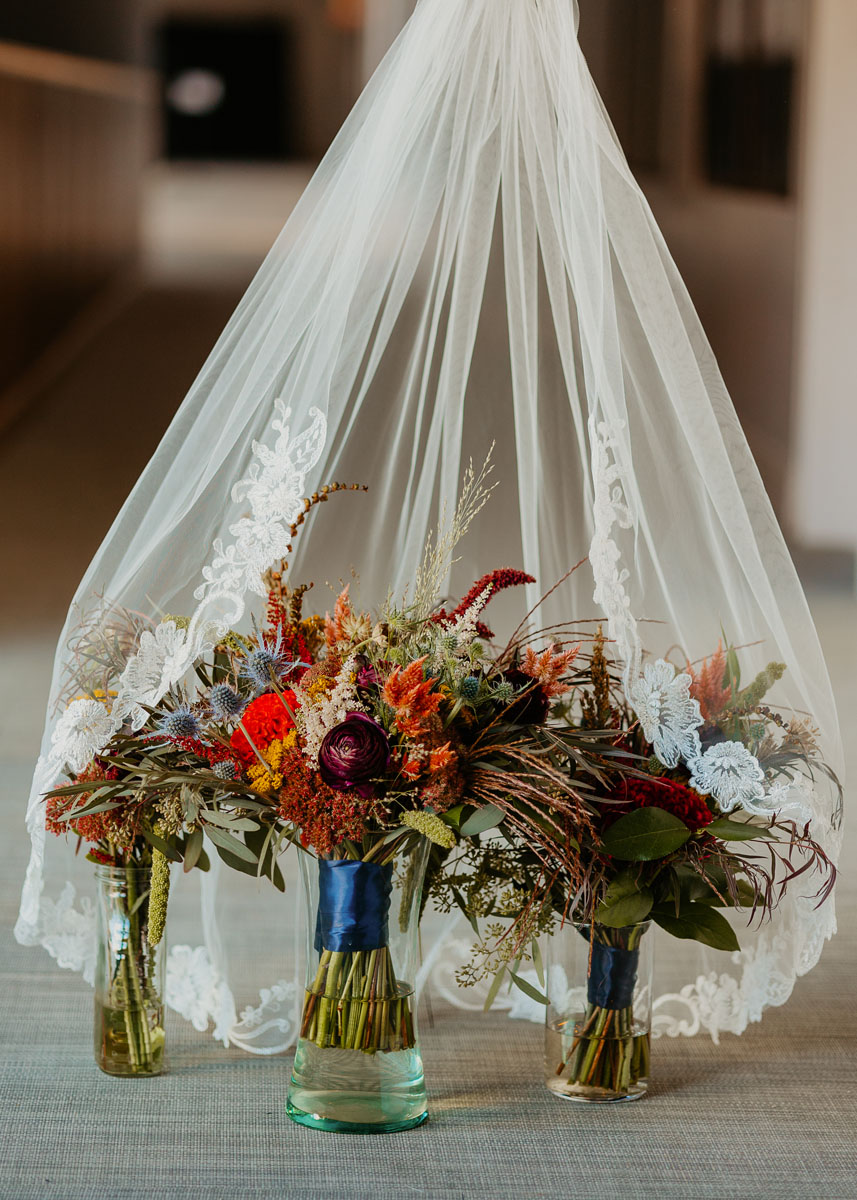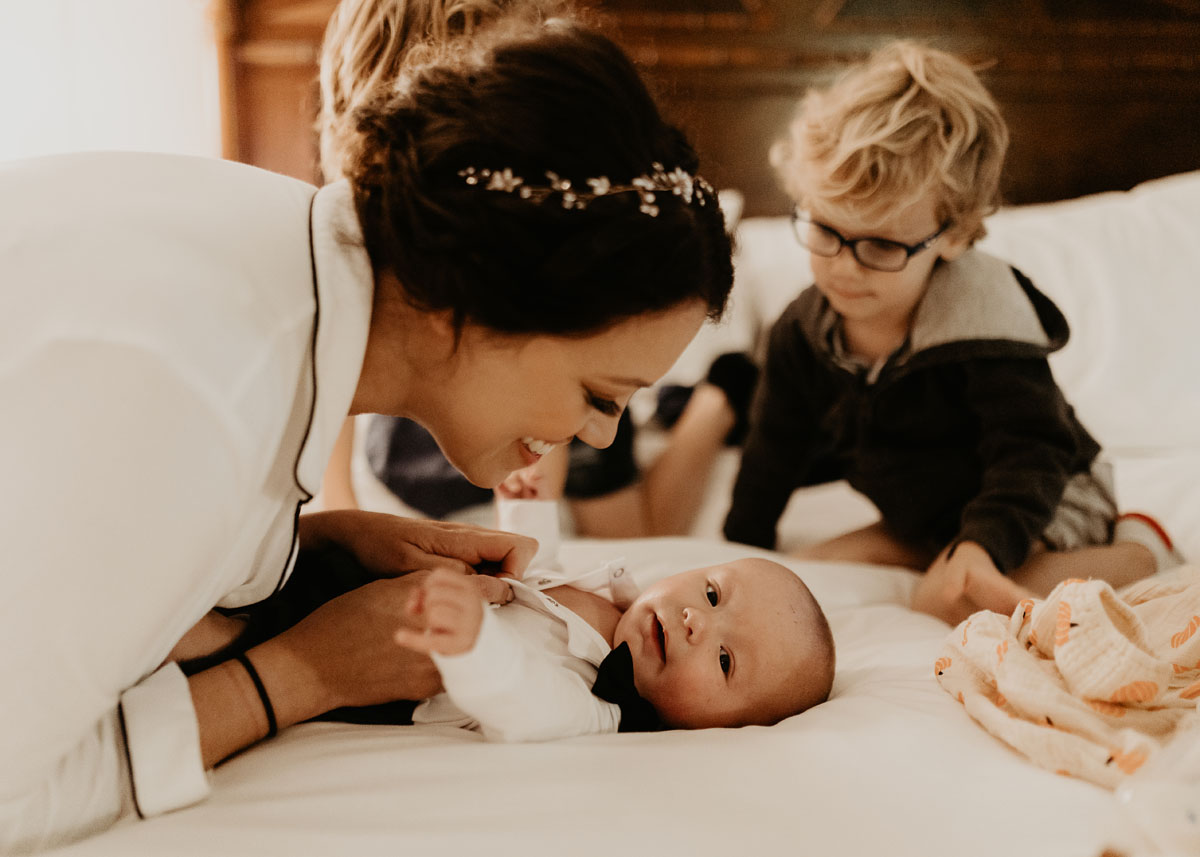 Samantha and her brand new baby boy!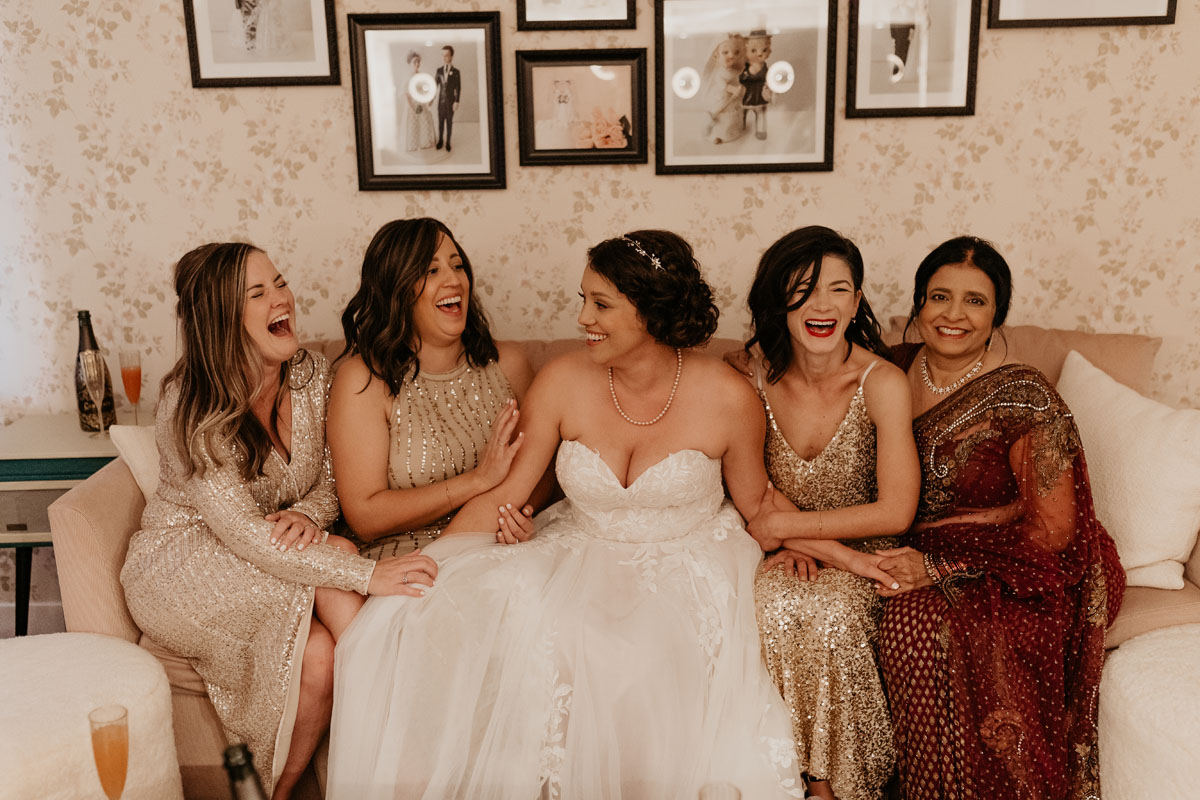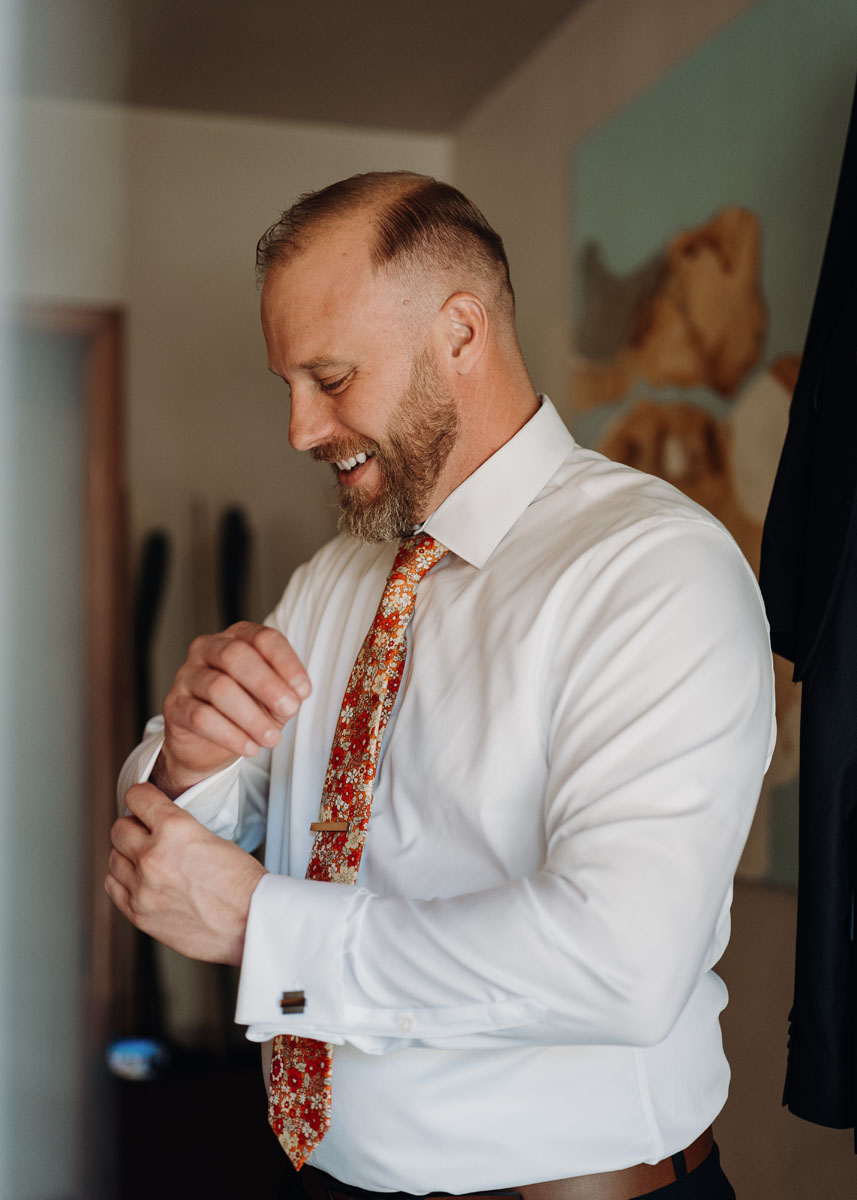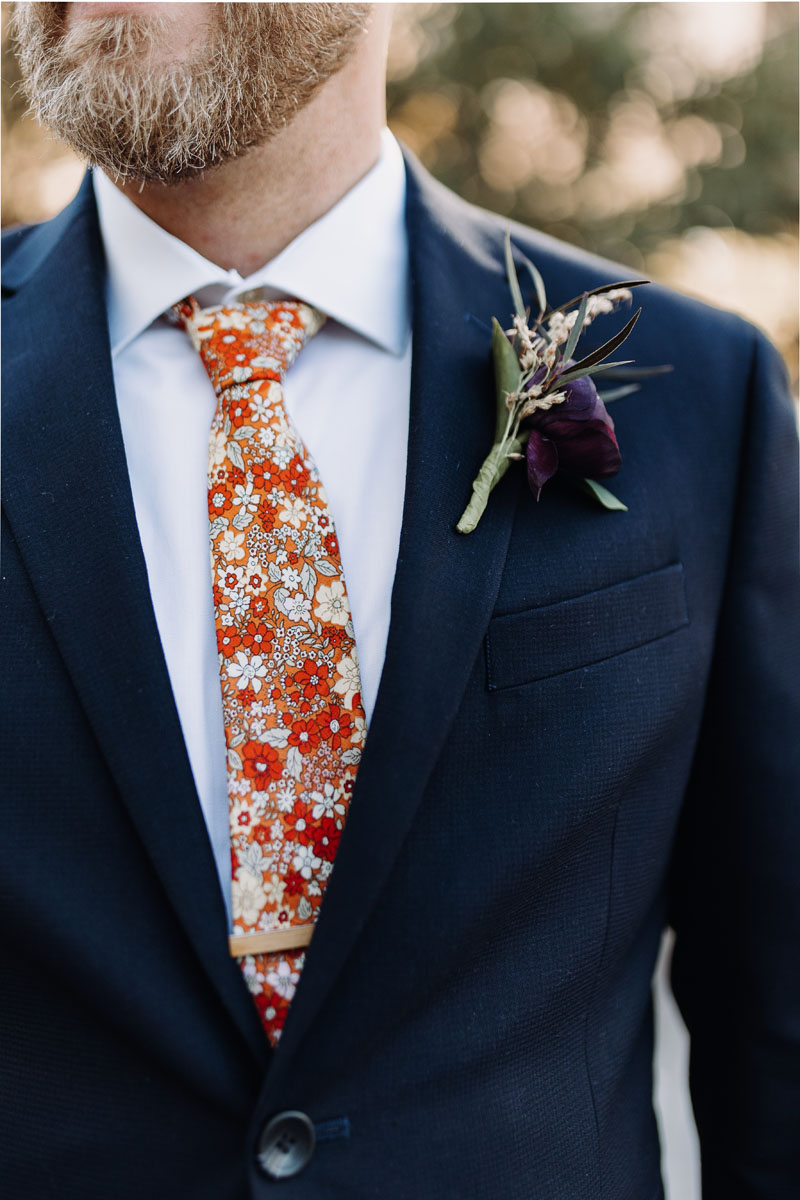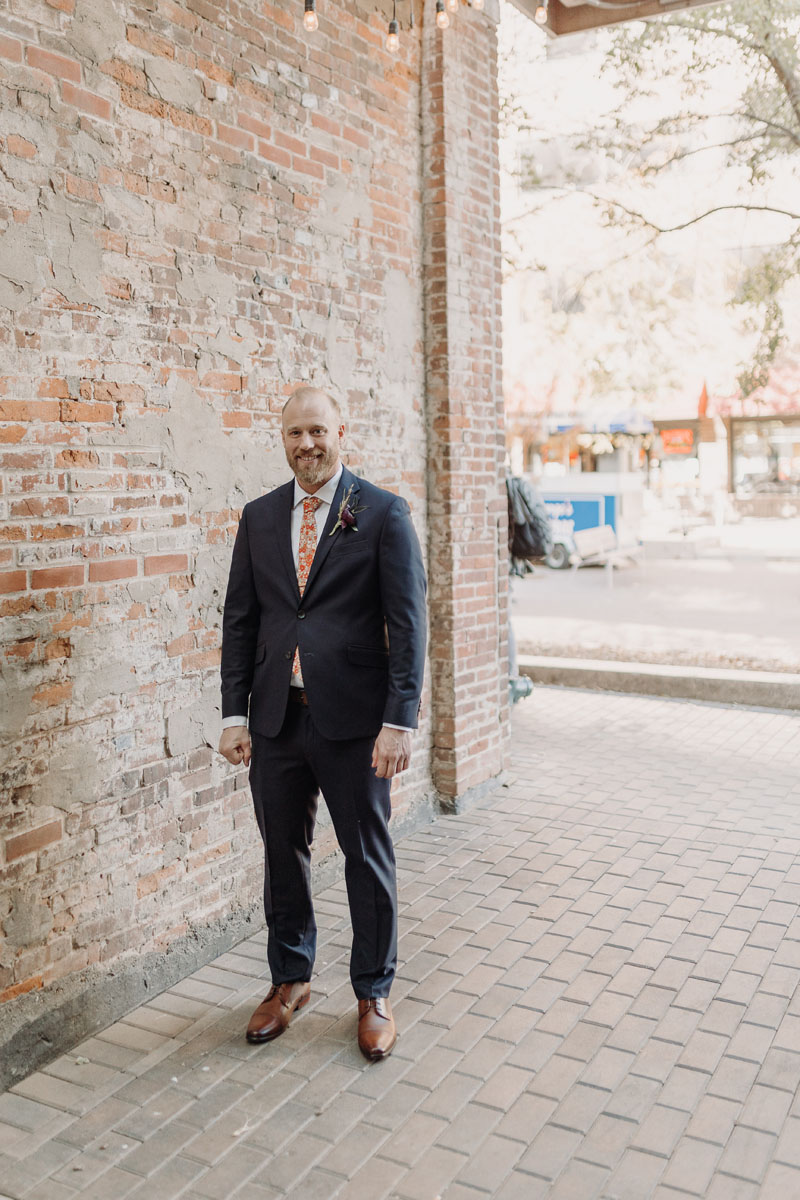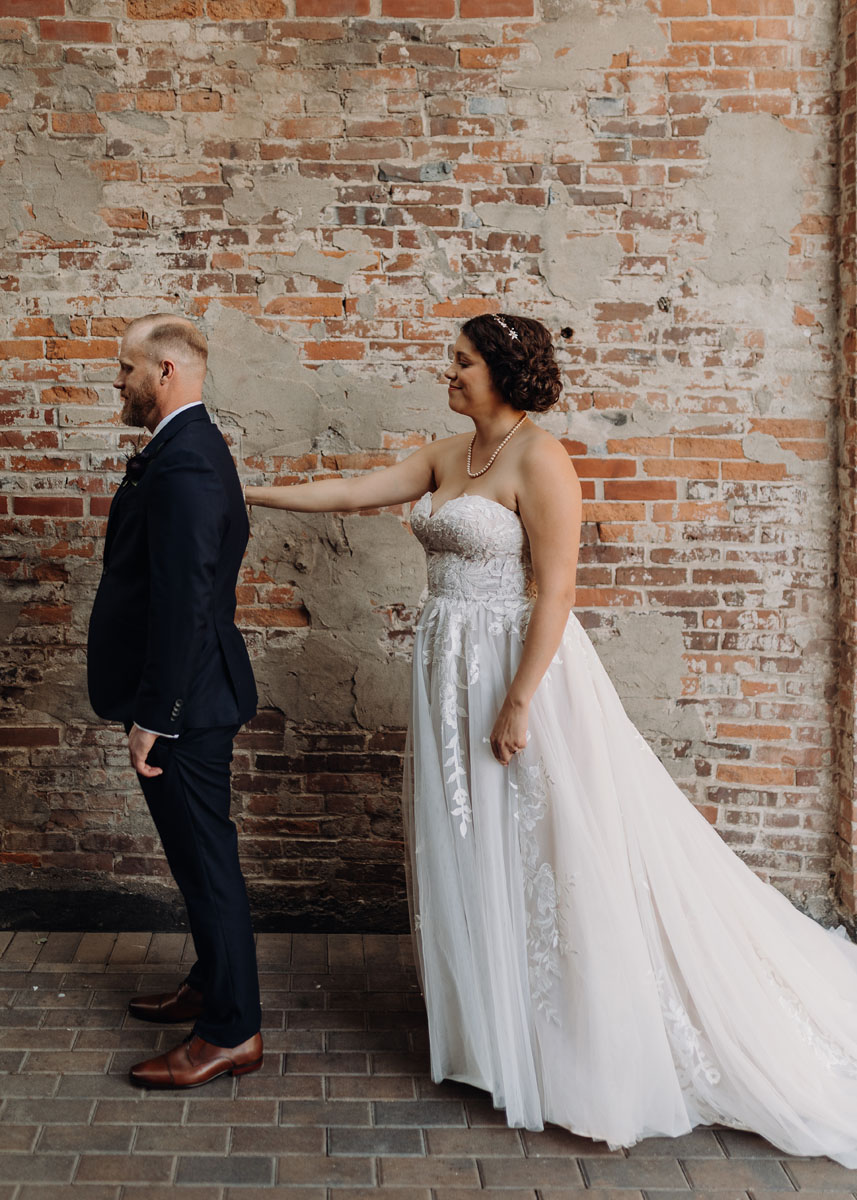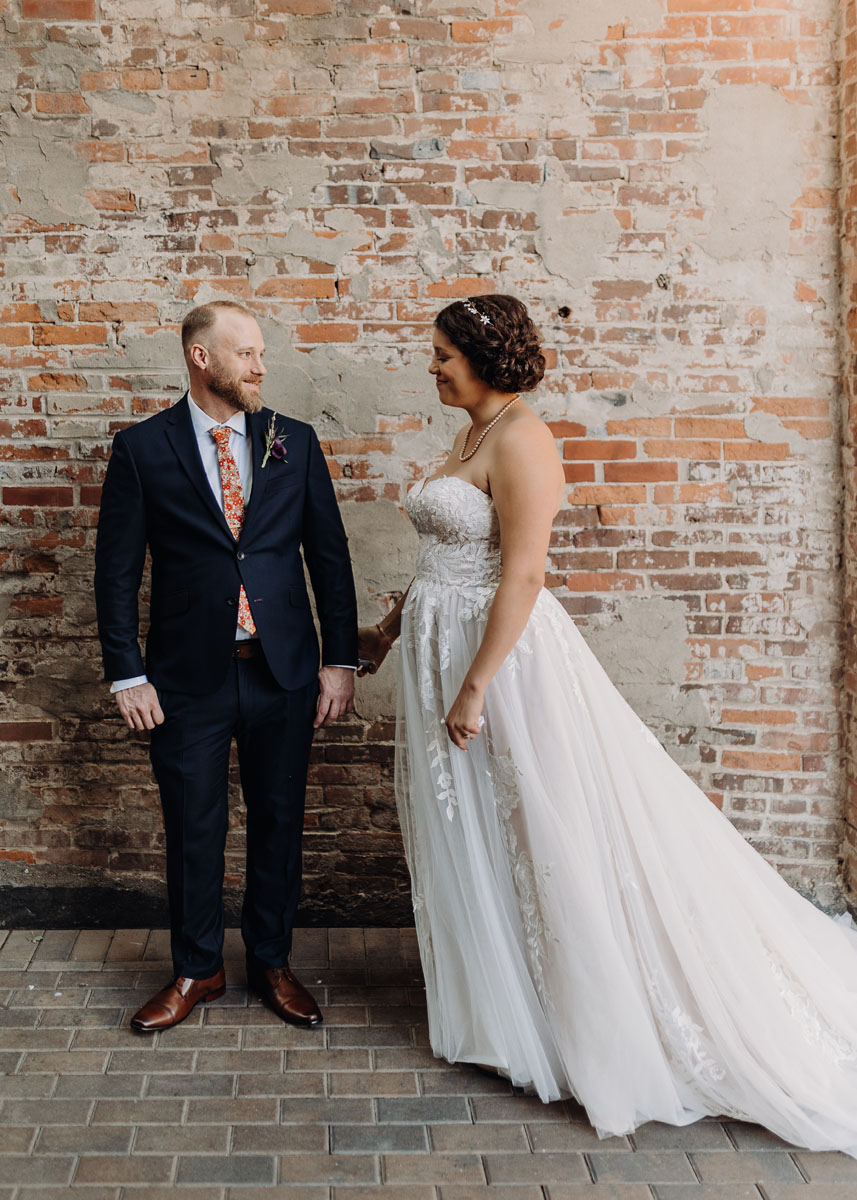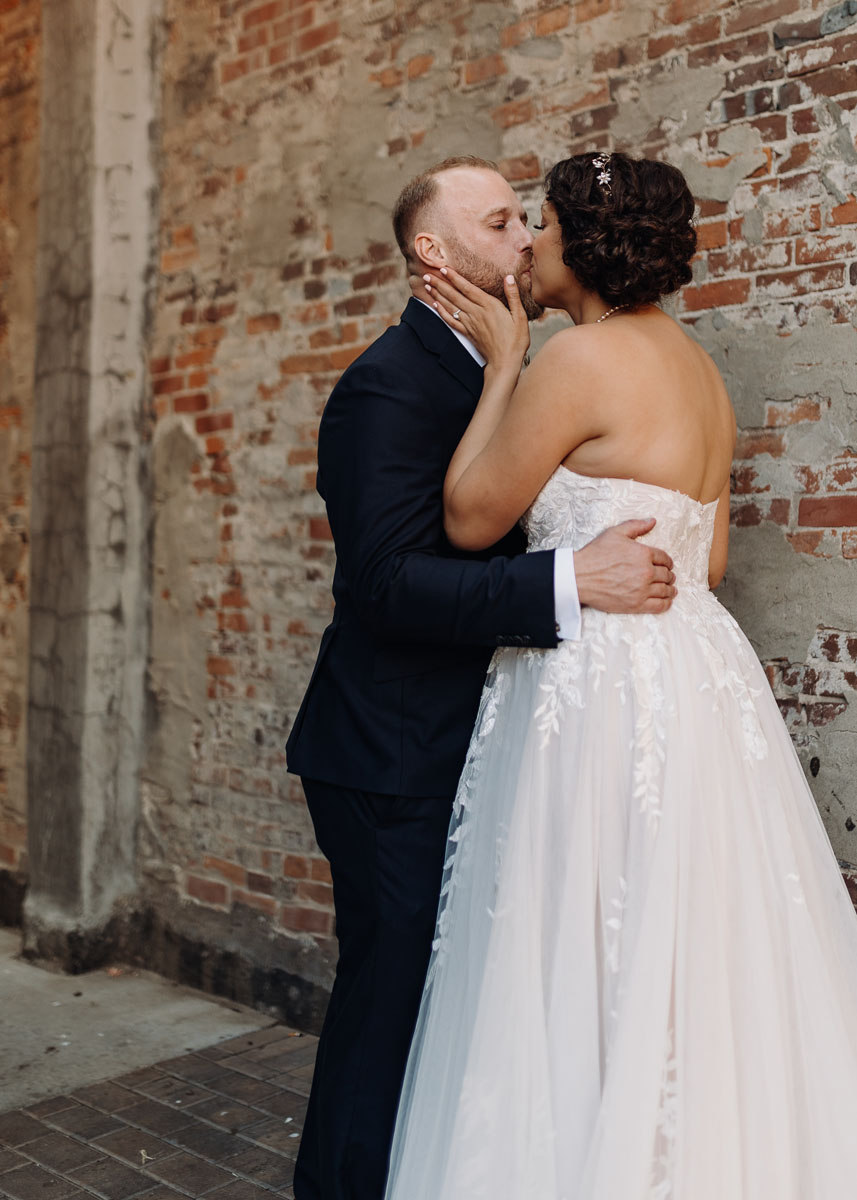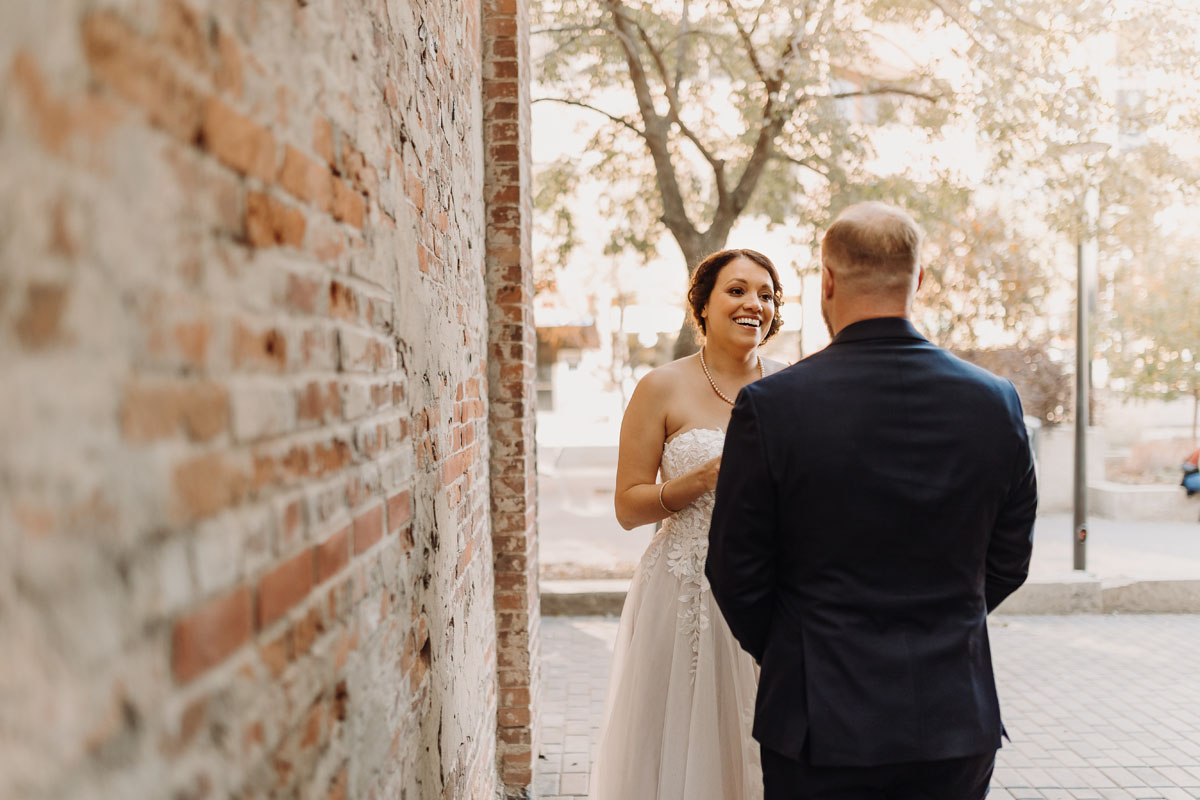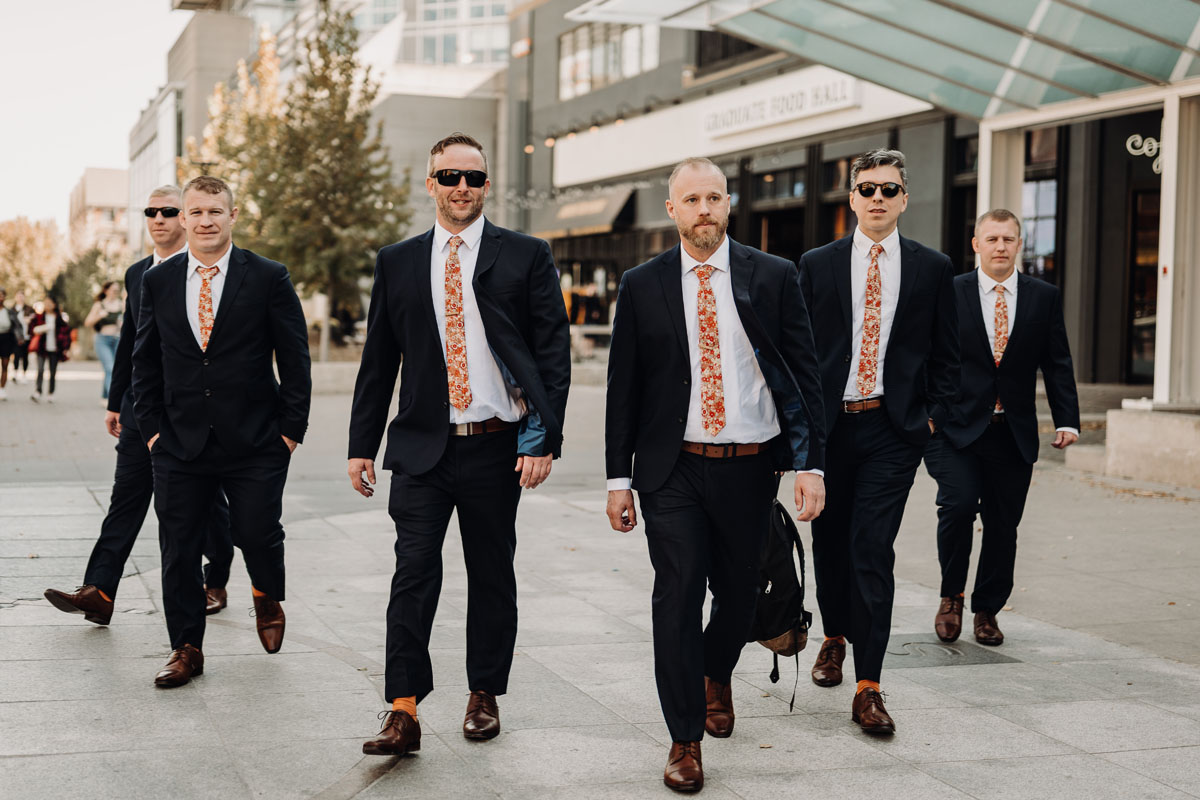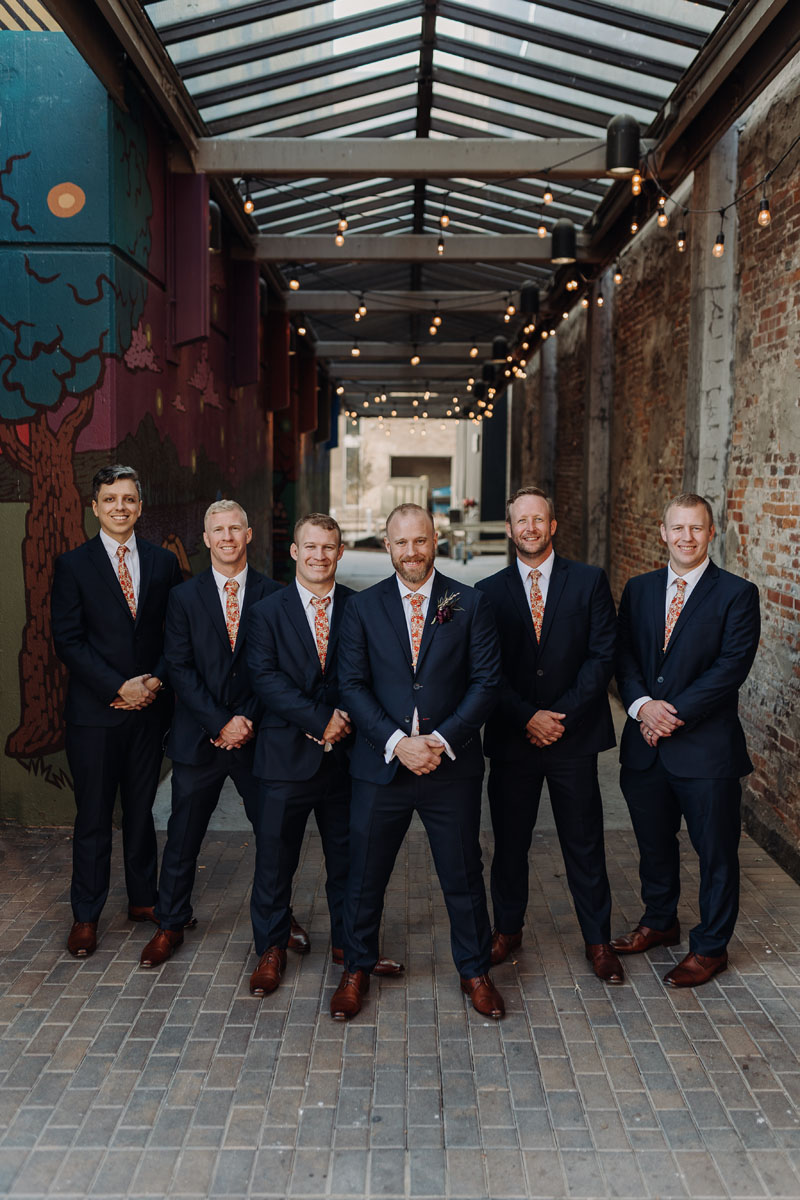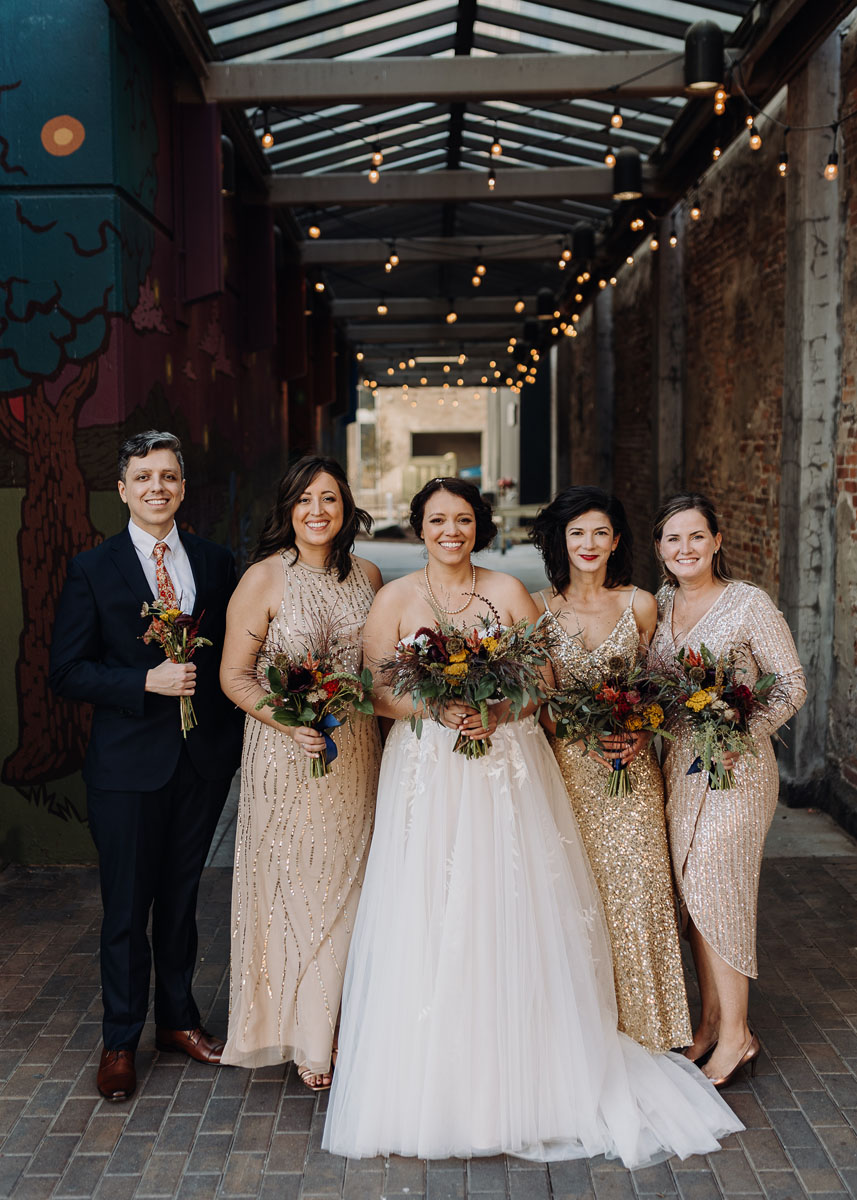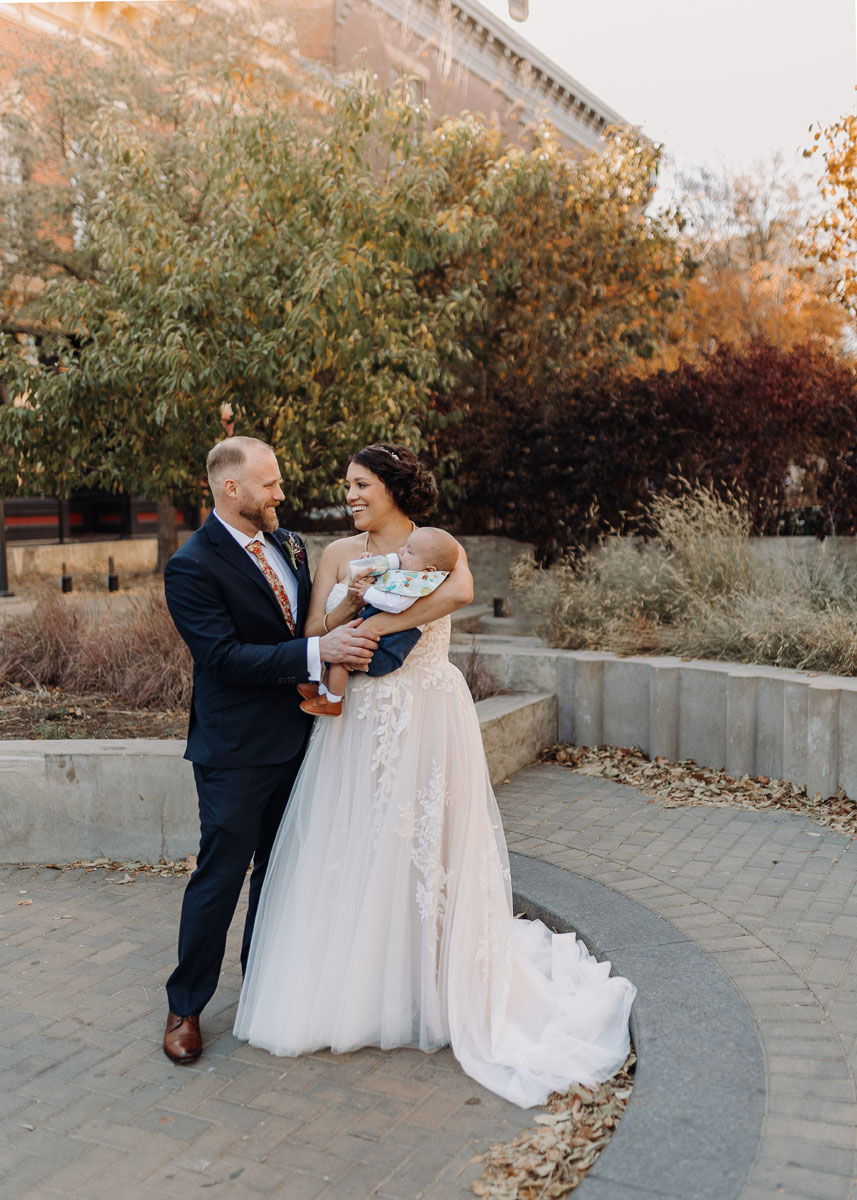 Such a cute family picture!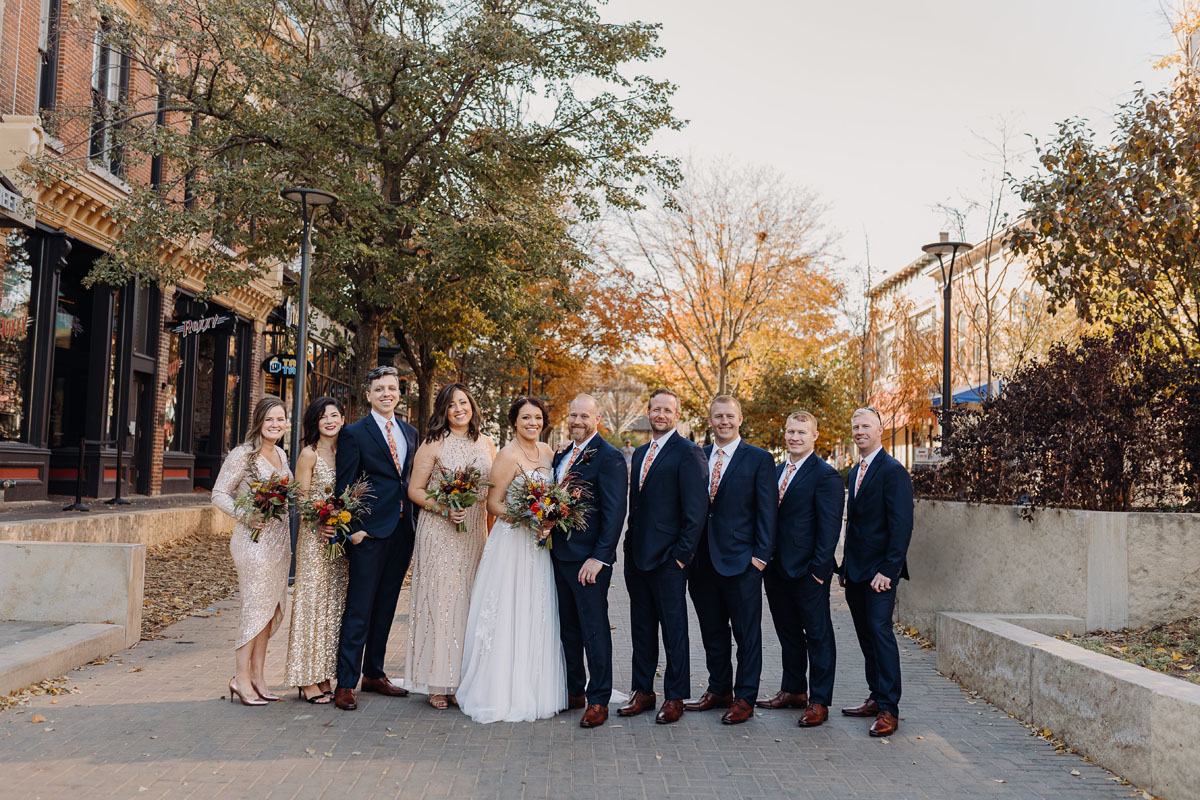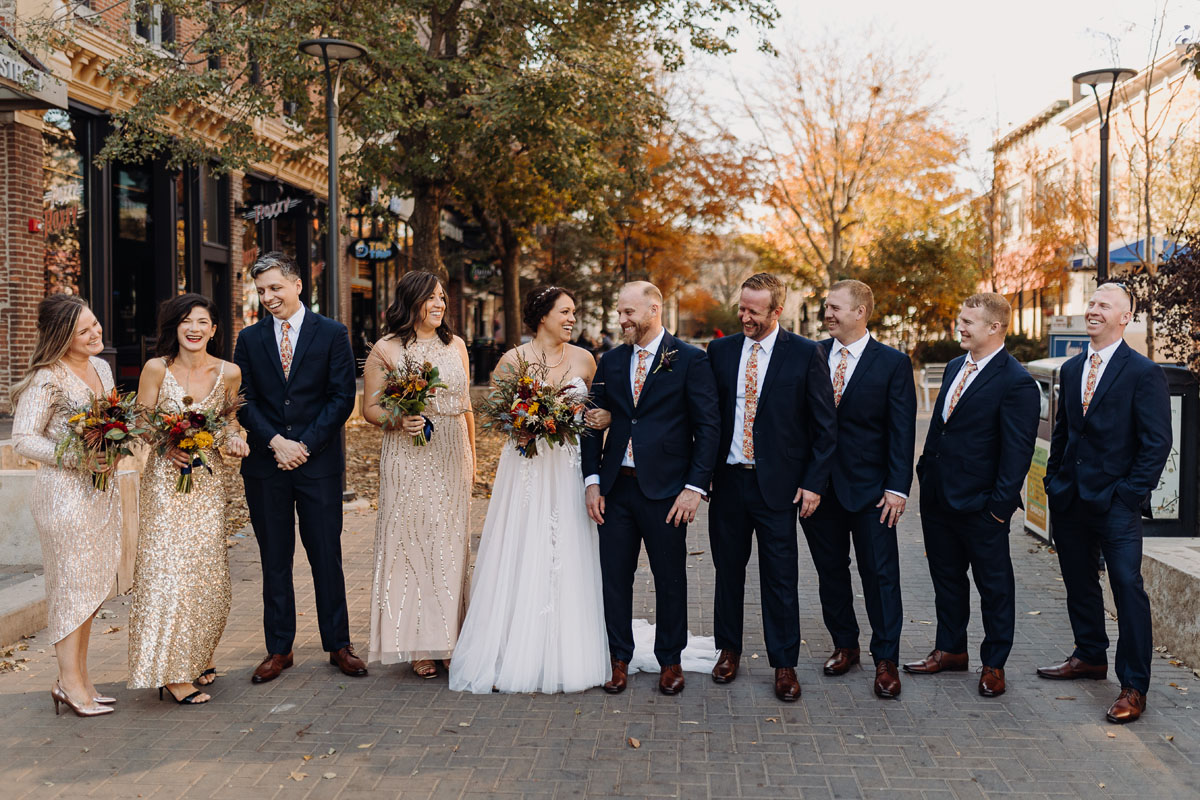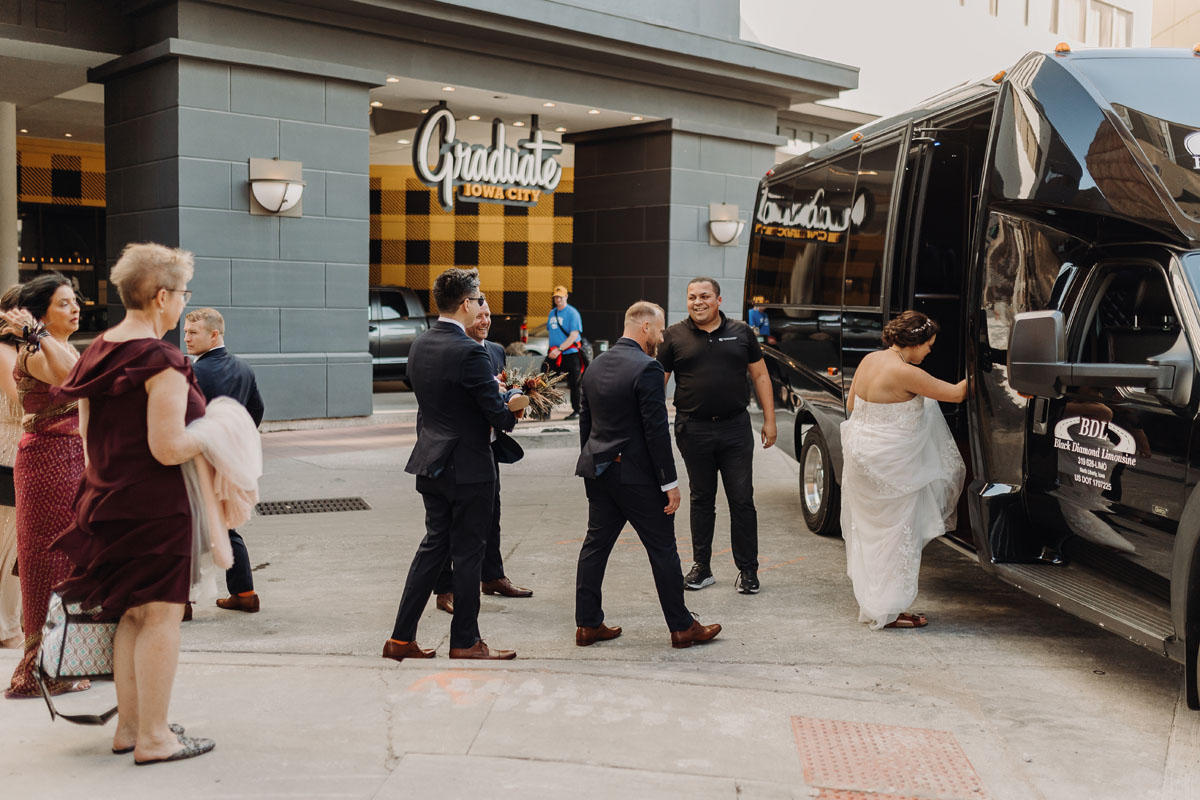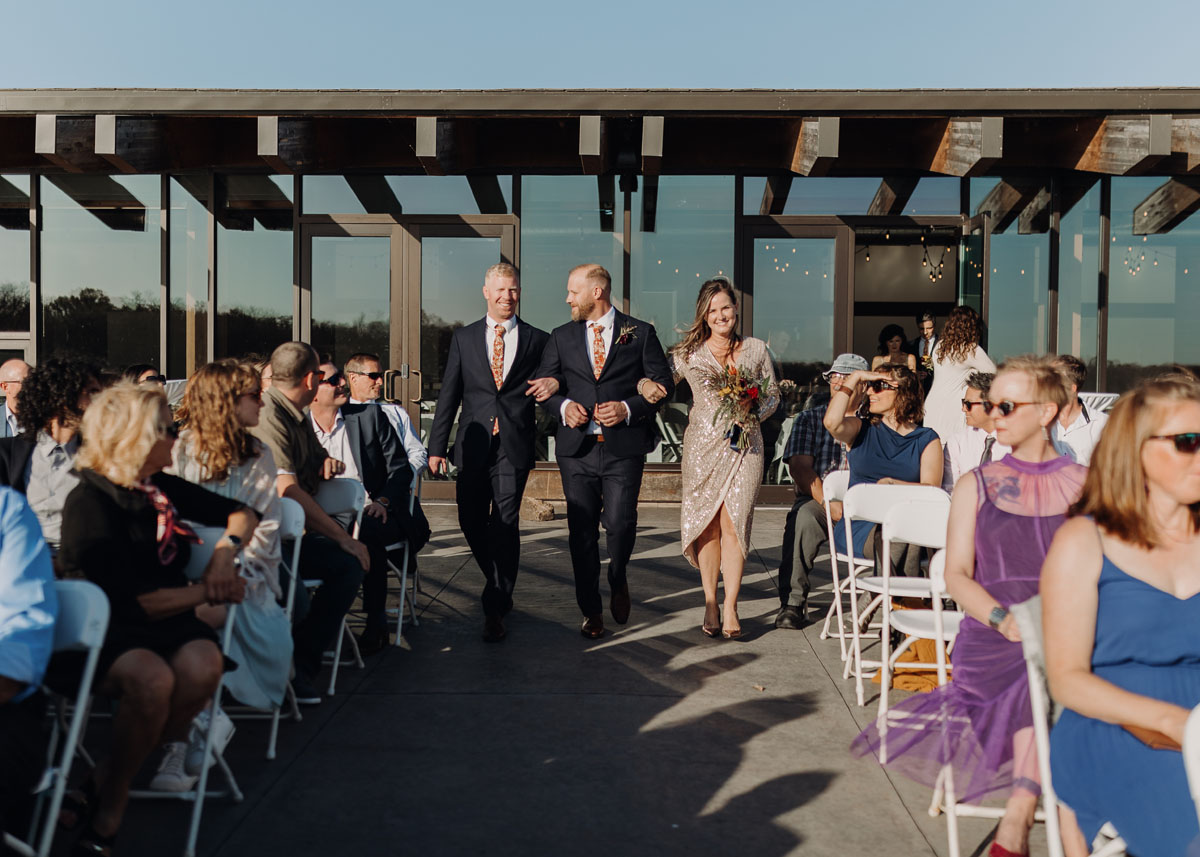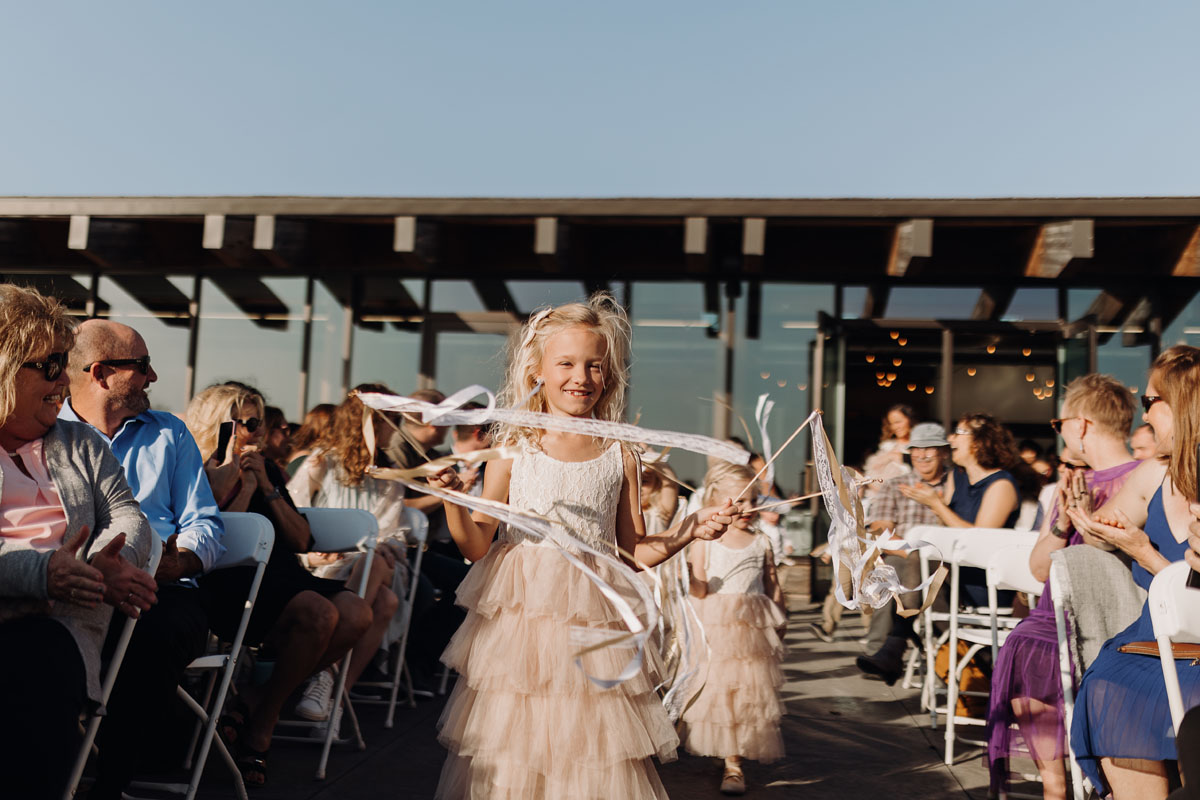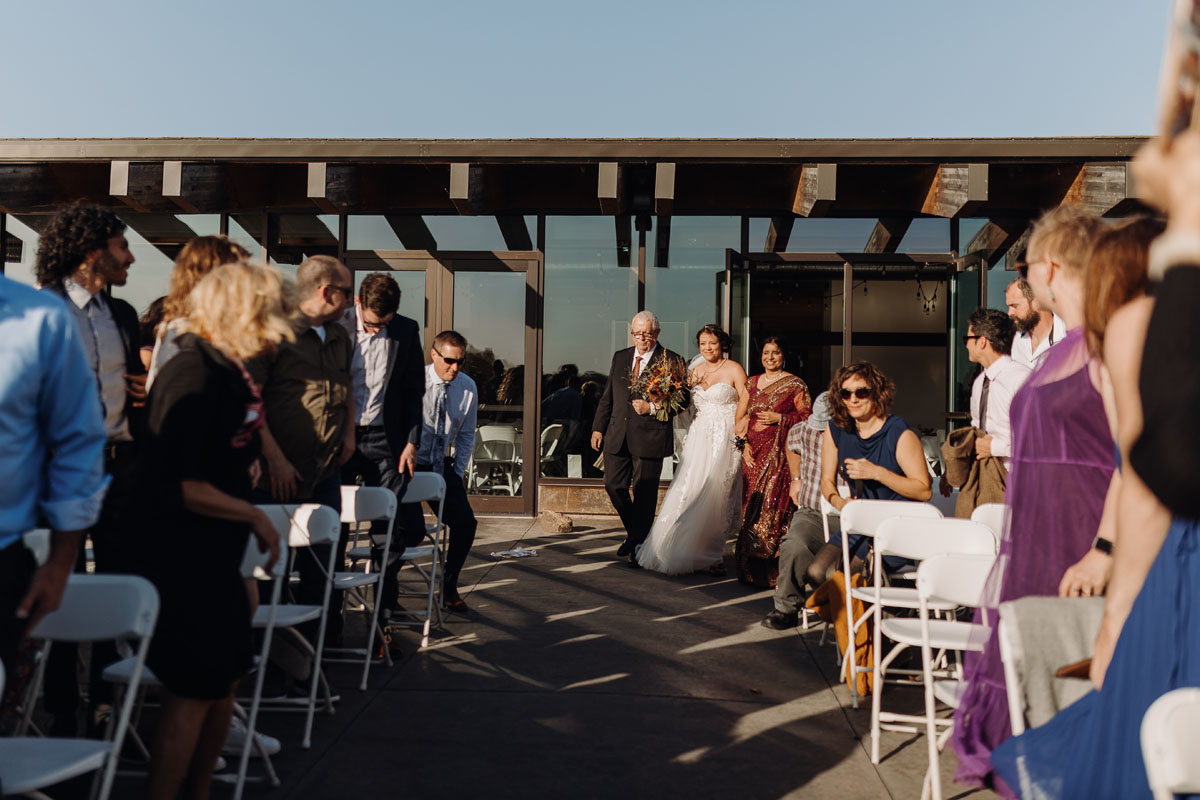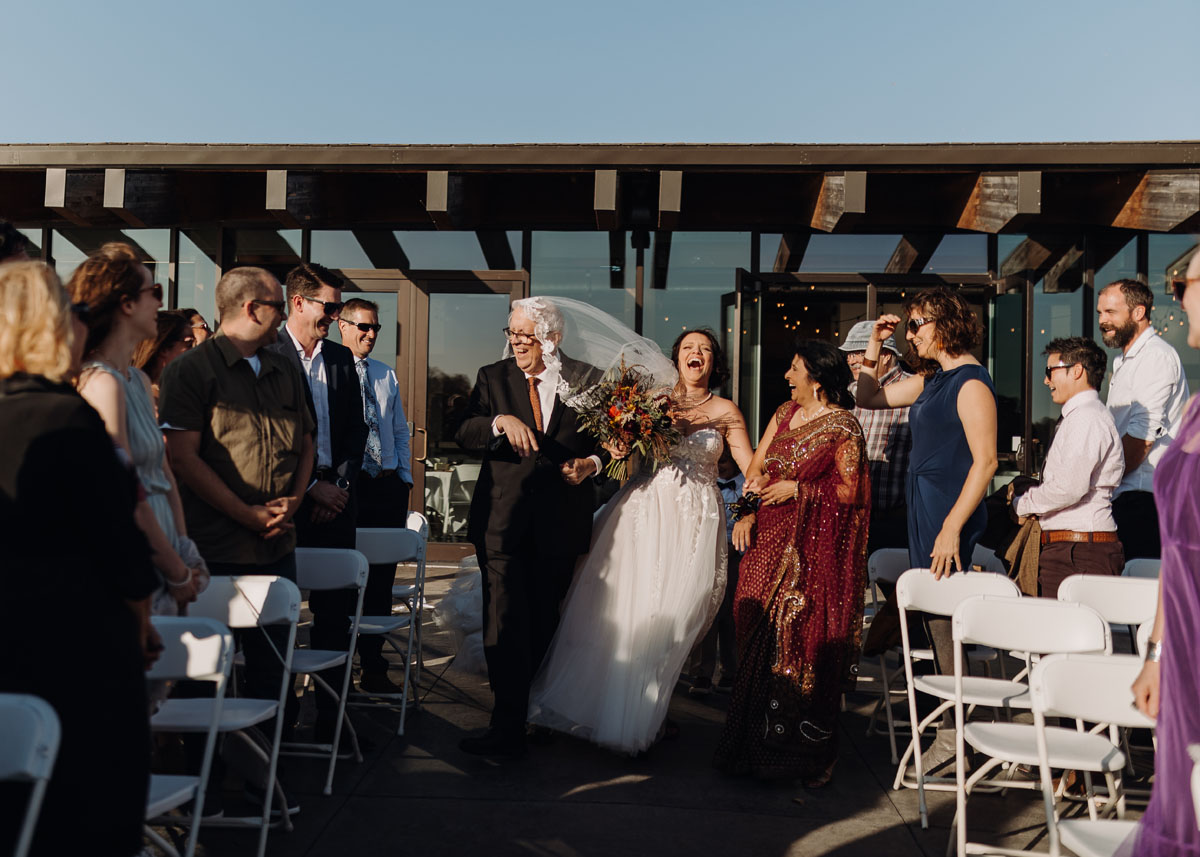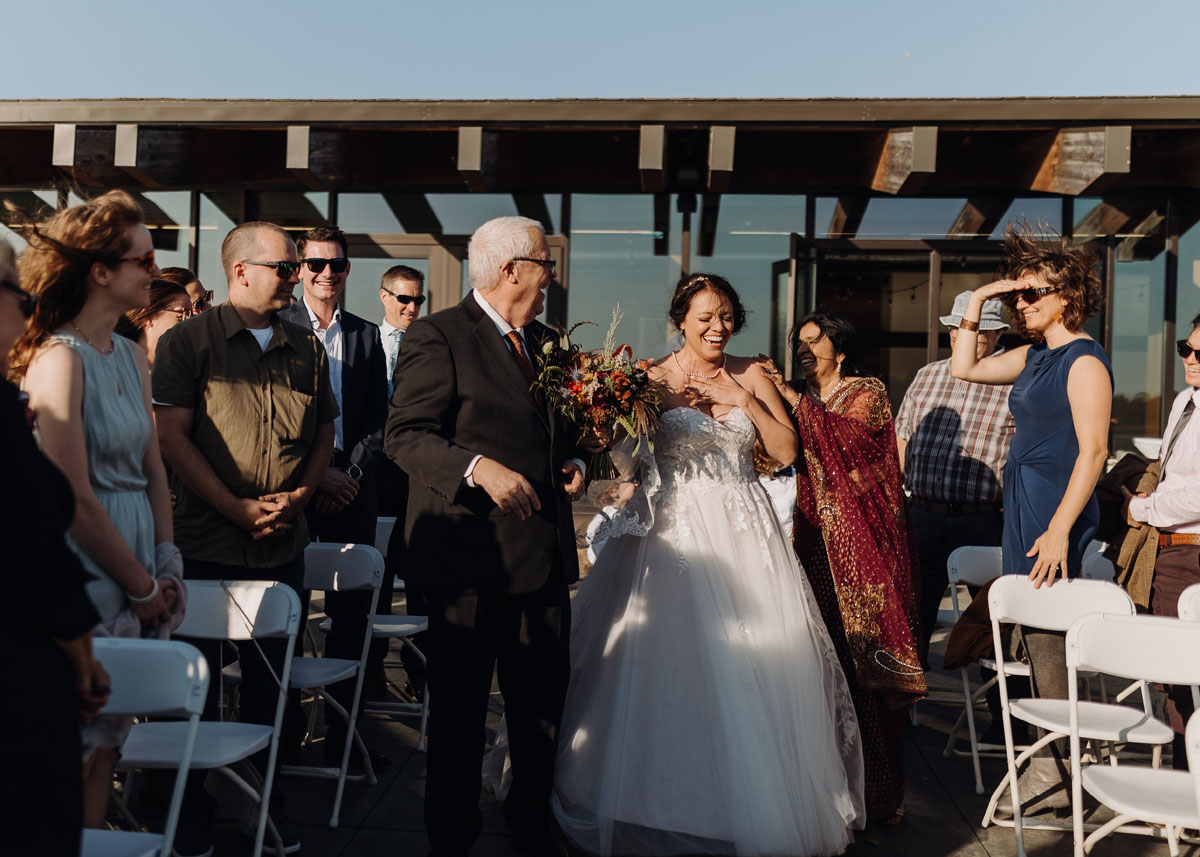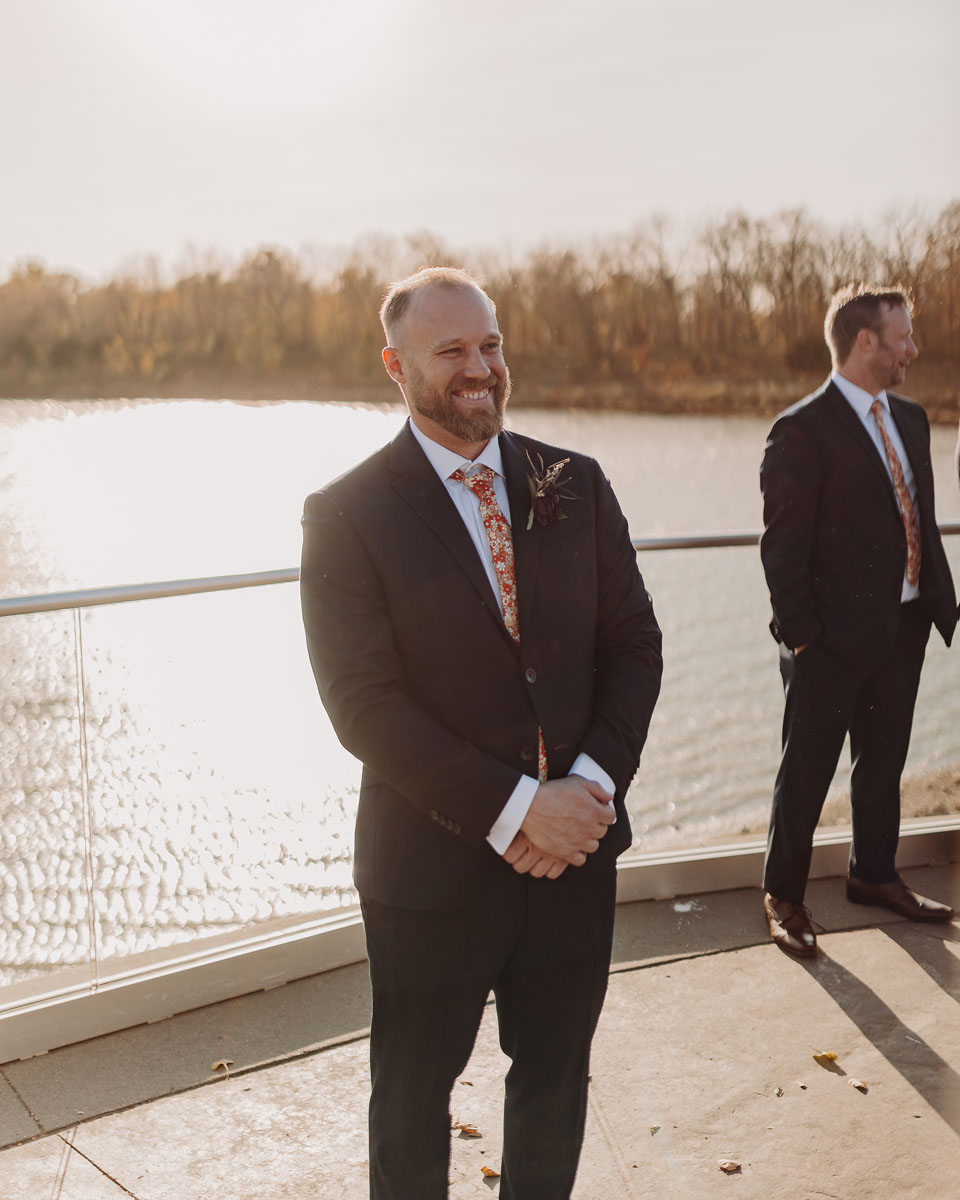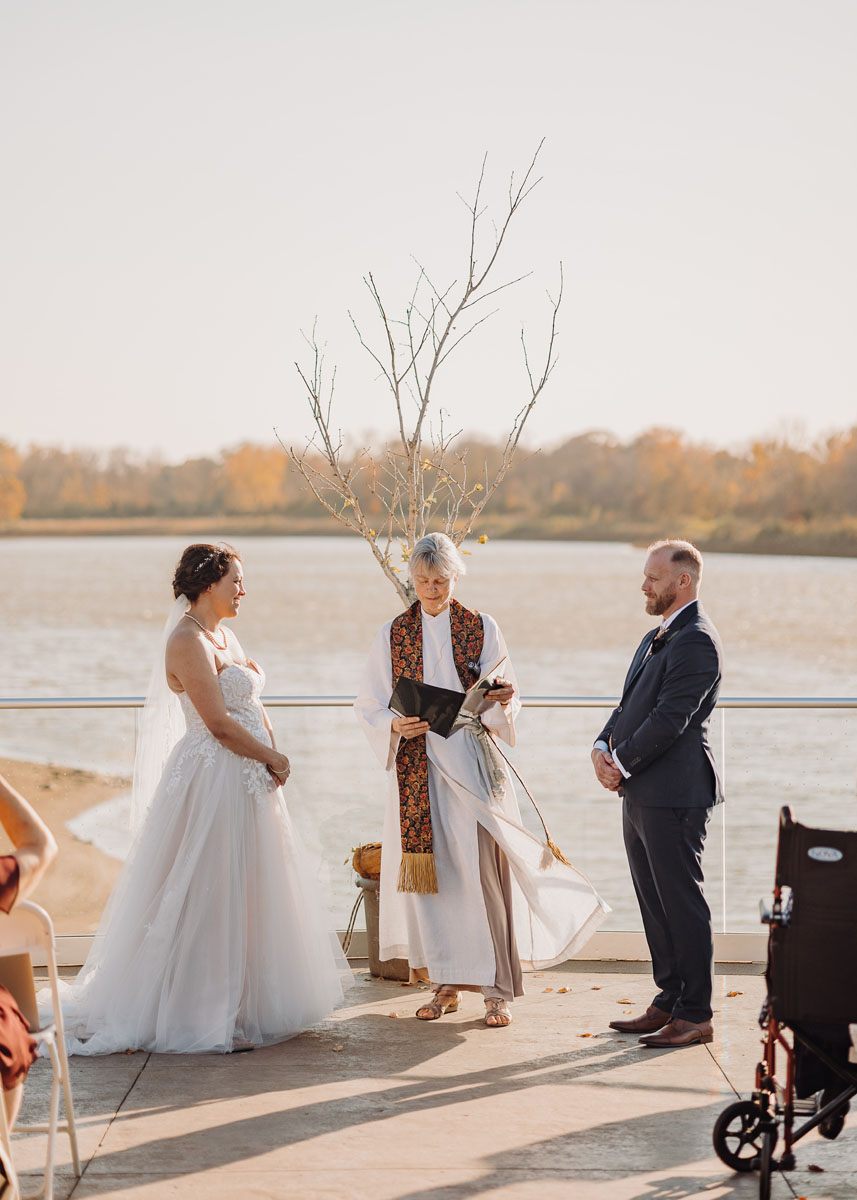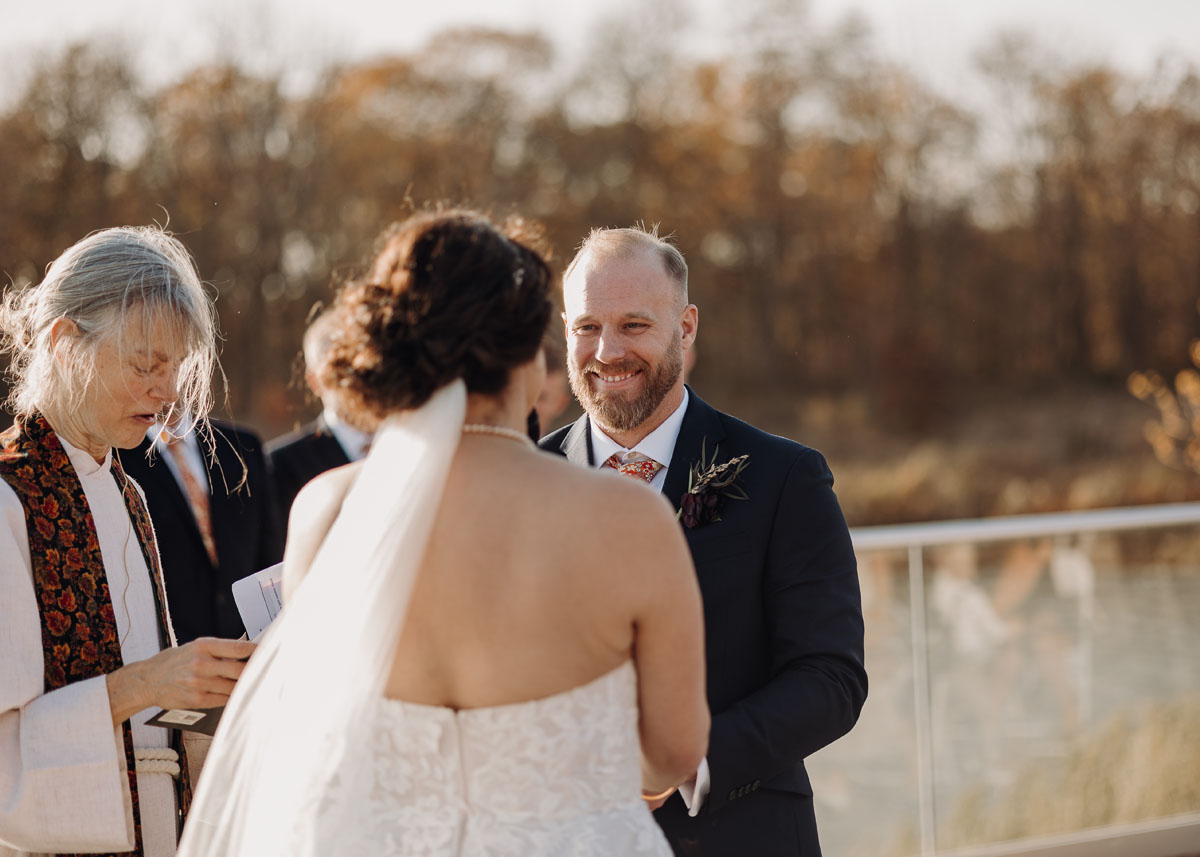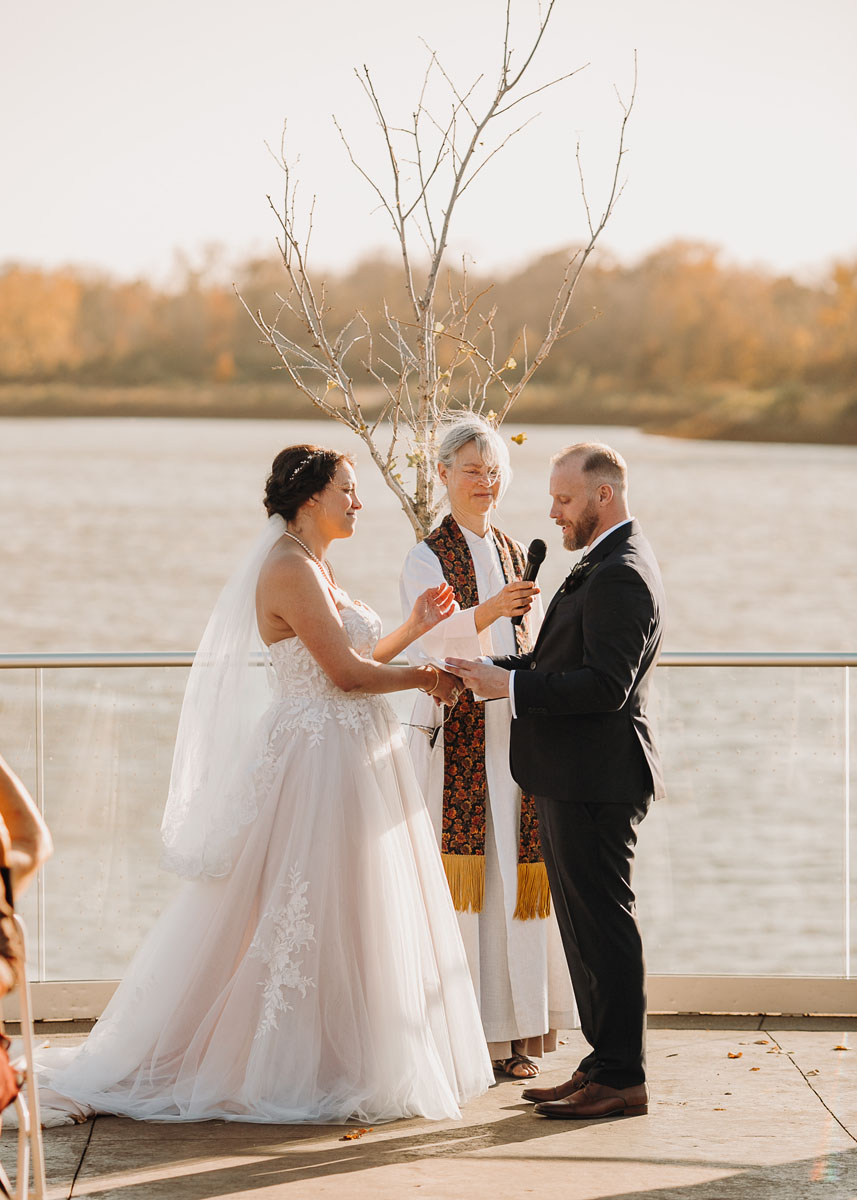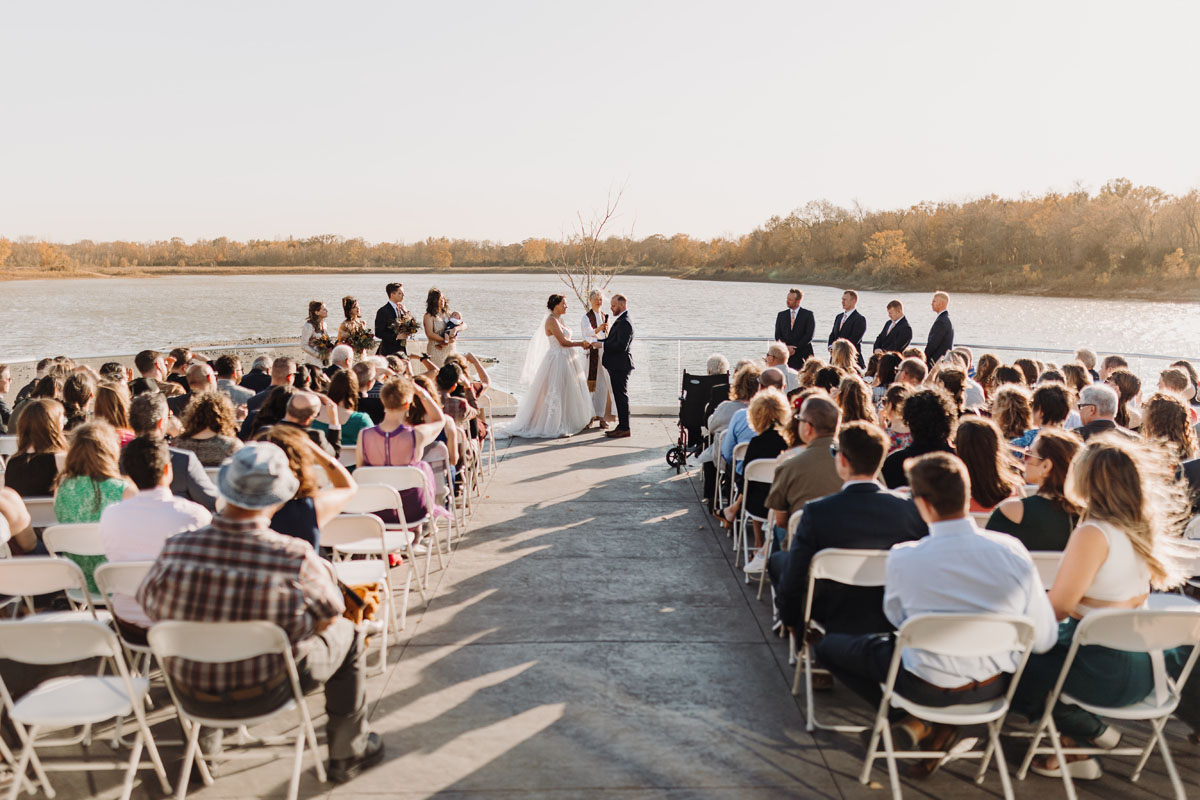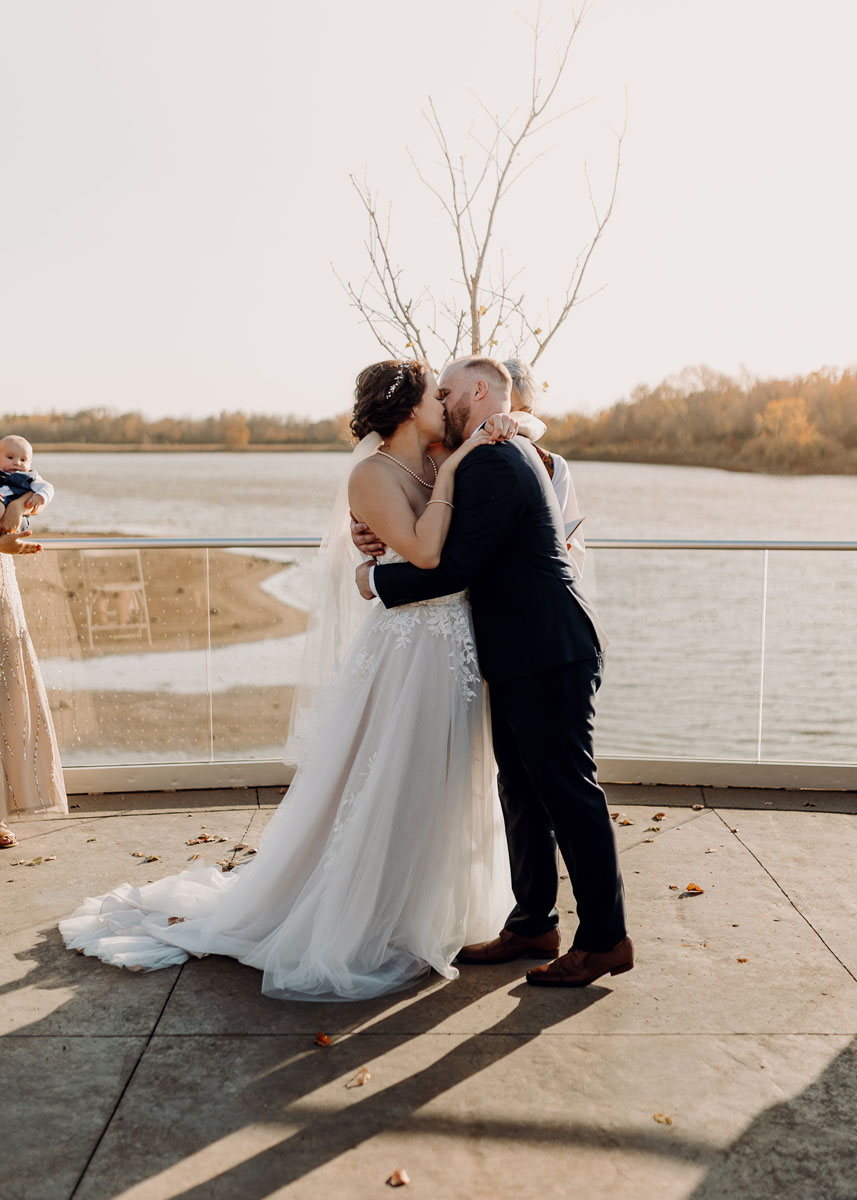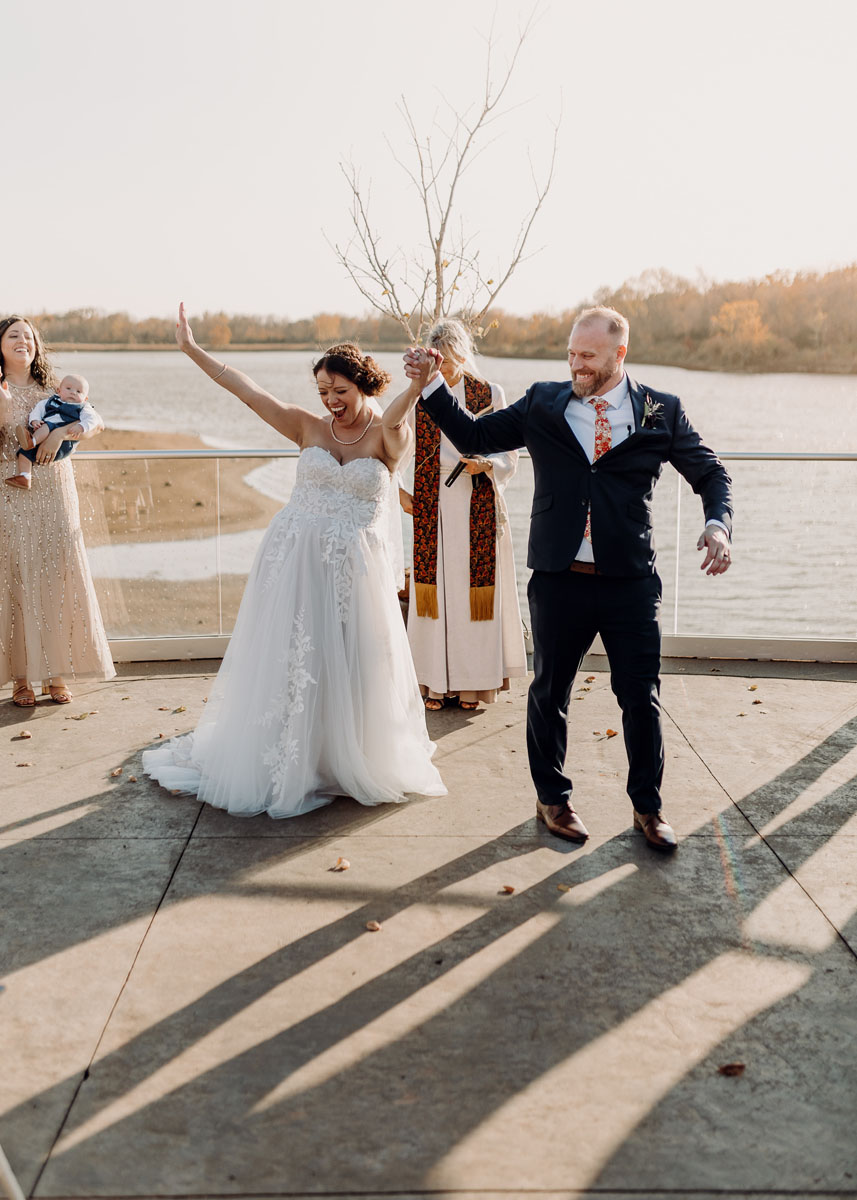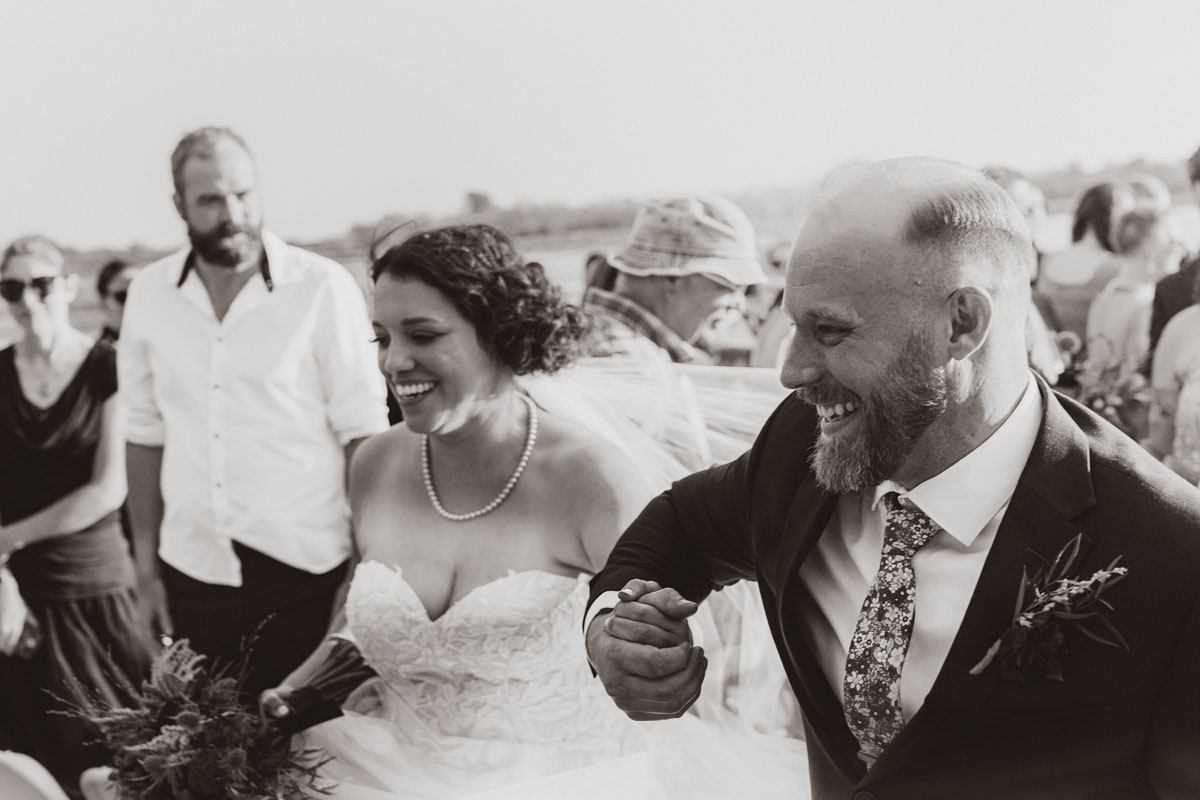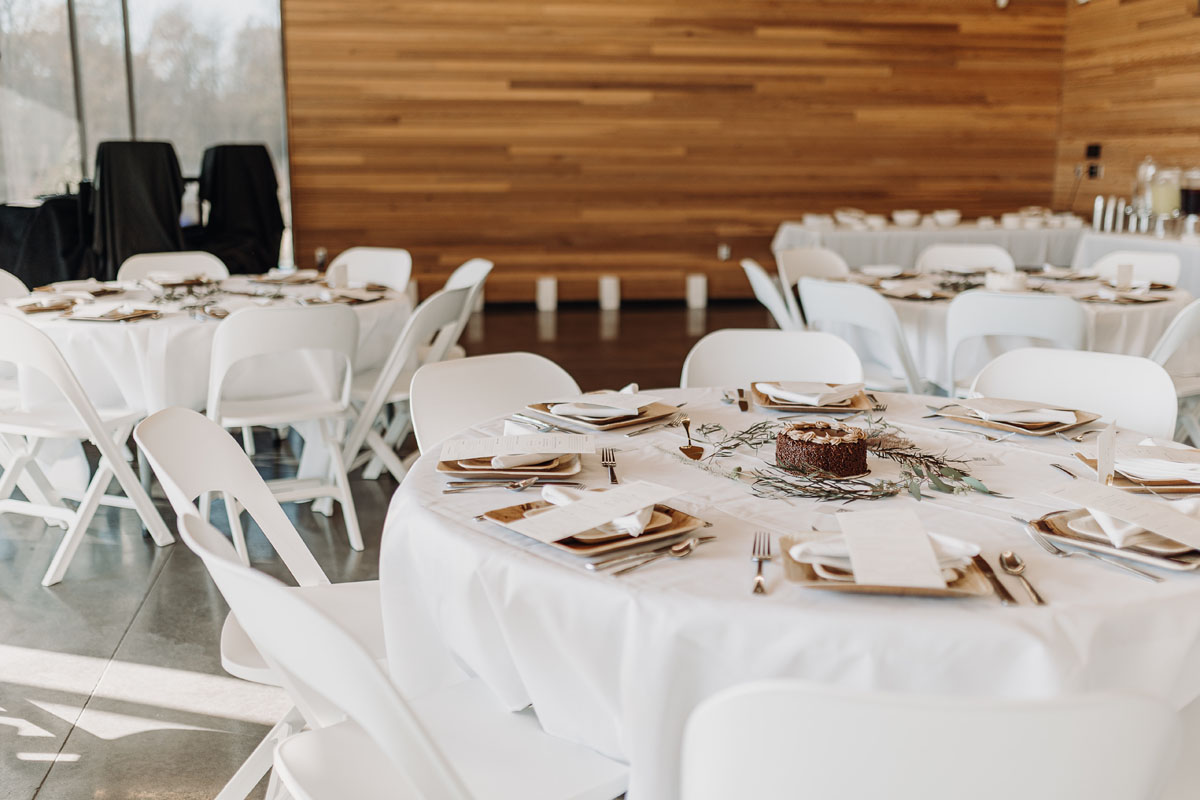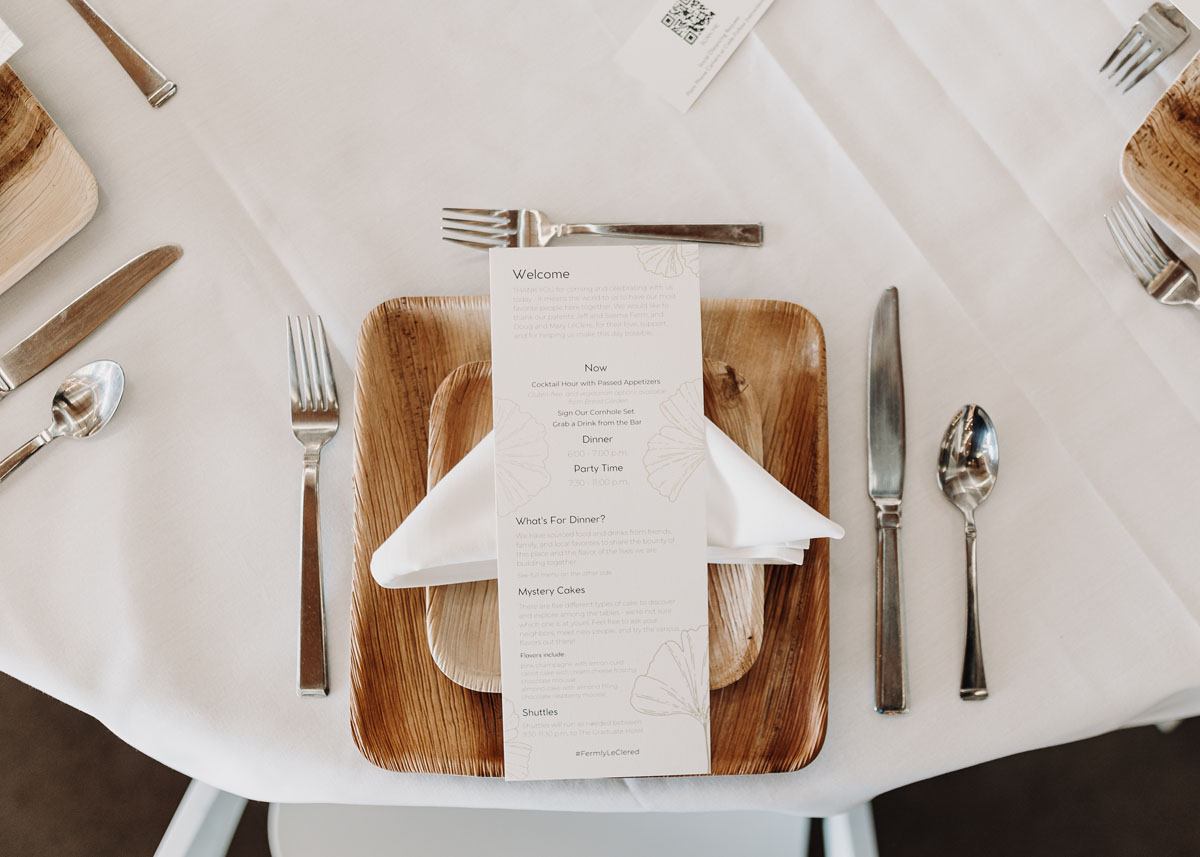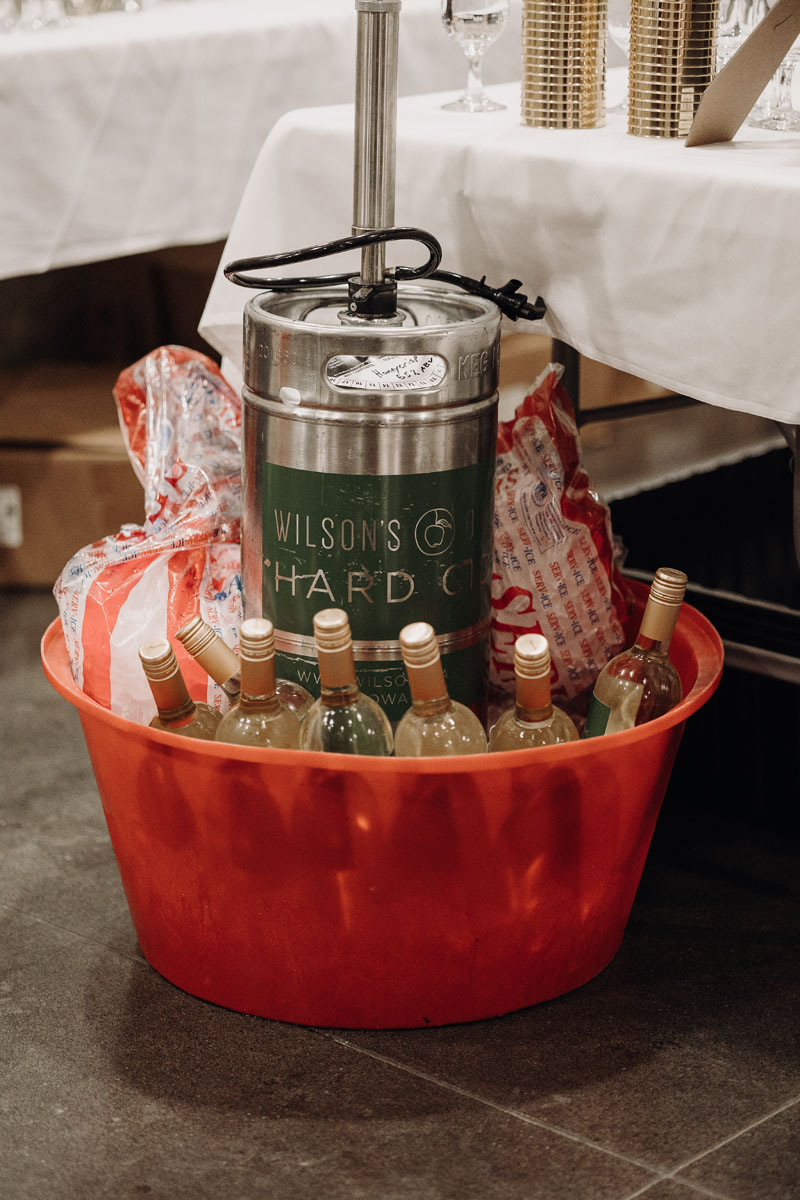 We almost didn't get a chance to serve the keg beer that they had ordered; but luckily, the city allowed us after lots of emails and meetings! This is one of the many examples of how having a contract with your vendors is so important and can save your event!