Soirée's Guide to: Hotel Room Blocks
One of the most common topics we end up discussing at length with our couples is all about accommodations for their wedding guests. To make this discussion a little easier, we wanted to put together a guide that helps you as you're deciding on how many rooms, where to reserve, and what you should know before signing that contract.
What is a hotel block?
This is a group of rooms that the hotel staff is holding for your group, which is especially nice if you know you'll need them held for your out-of-town guests. Many times the hotel will discount the guest rooms by $10-$40 per room per night (when comparing to the regular online rate) depending on the current availability, which is a nice benefit to your guests.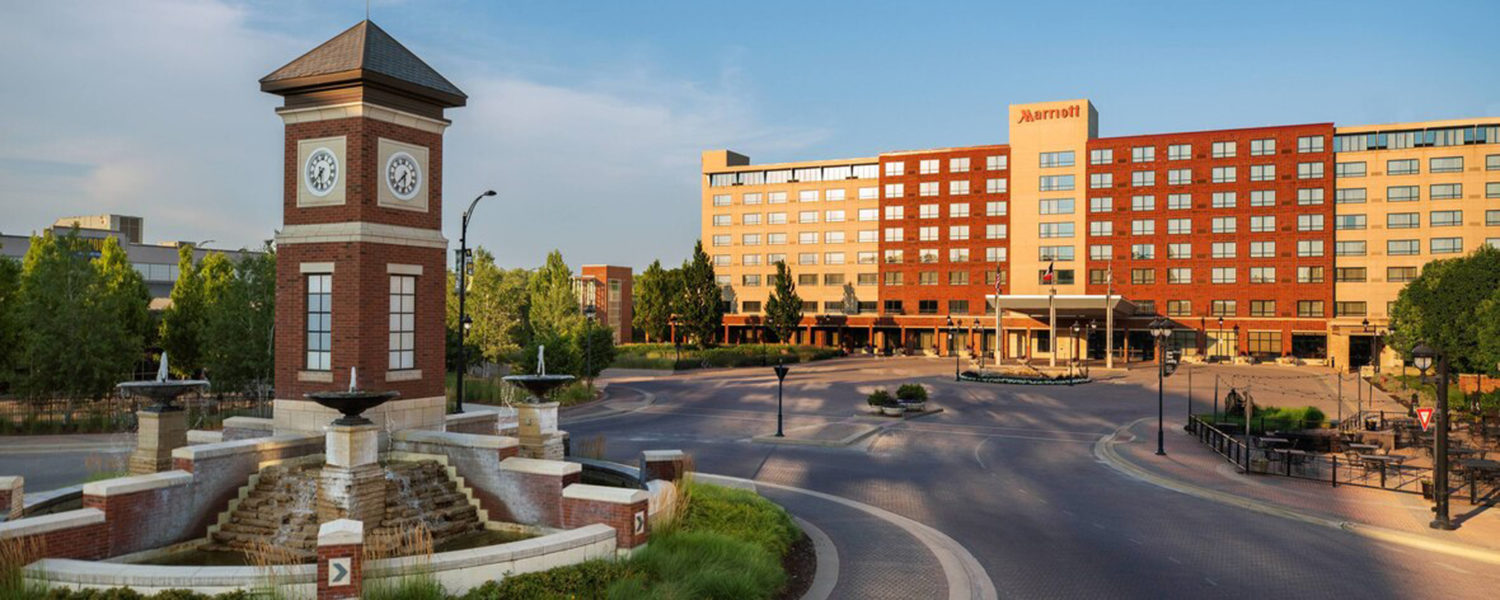 The fine print
Because the hotel is holding these rooms, and not selling them to anyone else, they want a commitment that your guests will pick up the rooms. These clauses are especially used when groups need a lot of guest rooms and sometimes not used if you need very few rooms. These policies are written in your agreement, so it is important to pay attention before signing.
Allowable Shrinkage Clause – usually this is 10-20% and means that's the percentage of rooms they will let your group go unbooked without any penalties.
Attrition – this is the same sort of idea but in the opposite way. They are saying that your group agrees to pick up 80-90% of the contracted number of room nights, and if there are fewer, you'll pay the difference.
Cut-off Date – this is the last day for guests to get their rooms in the block at the contracted rate. After this day, the hotel may still have rooms to sell, but could be at a higher or lower rate. It is possible that your hotel will be sold out though, so it's important to encourage your guests to get their rooms reserved as soon as possible.
Cancellation – if you and your spouse-to-be decide to cancel your wedding or room block after a contract has been signed, there could be significant penalties to you. Be sure to pay attention to this and only sign room block contracts that you feel confident about. We had a wedding one time, that reserved a boutique hotel's entire inventory. They were going to utilize each of the 56 guest rooms for two+ nights for their multi-day celebration. However, a few months prior to the wedding date, the couple called off the wedding and owed a significant cancellation penalty.

Cancellation is separate from a Force Majure clause though, which would indicate that due to a reason out of anyone's control that the wedding block cannot take place, in which case no penalties would apply. Examples of this are natural disasters, fires, and death. Not fun, right! It is important to understand these policies when booking.
How do I set this up?
We can help you and manage this entire process! You can also simply call the hotel and ask to set up a block of guest rooms for your wedding. They will need to know:
Your dates of arrival and departure.
How many rooms would you like to hold per night?
What sort of room types do you need?
The sales manager at the hotel will present a proposal indicating how many rooms they can allocate for your group and at what rate. At this point, they should share the policies required for the block so you can make a final decision.
Most hotel room block charges would be set up to charge to the individual guest, so there likely is no upfront cost to you as the couple. You can sign the agreement and then the hotel will share booking instructions.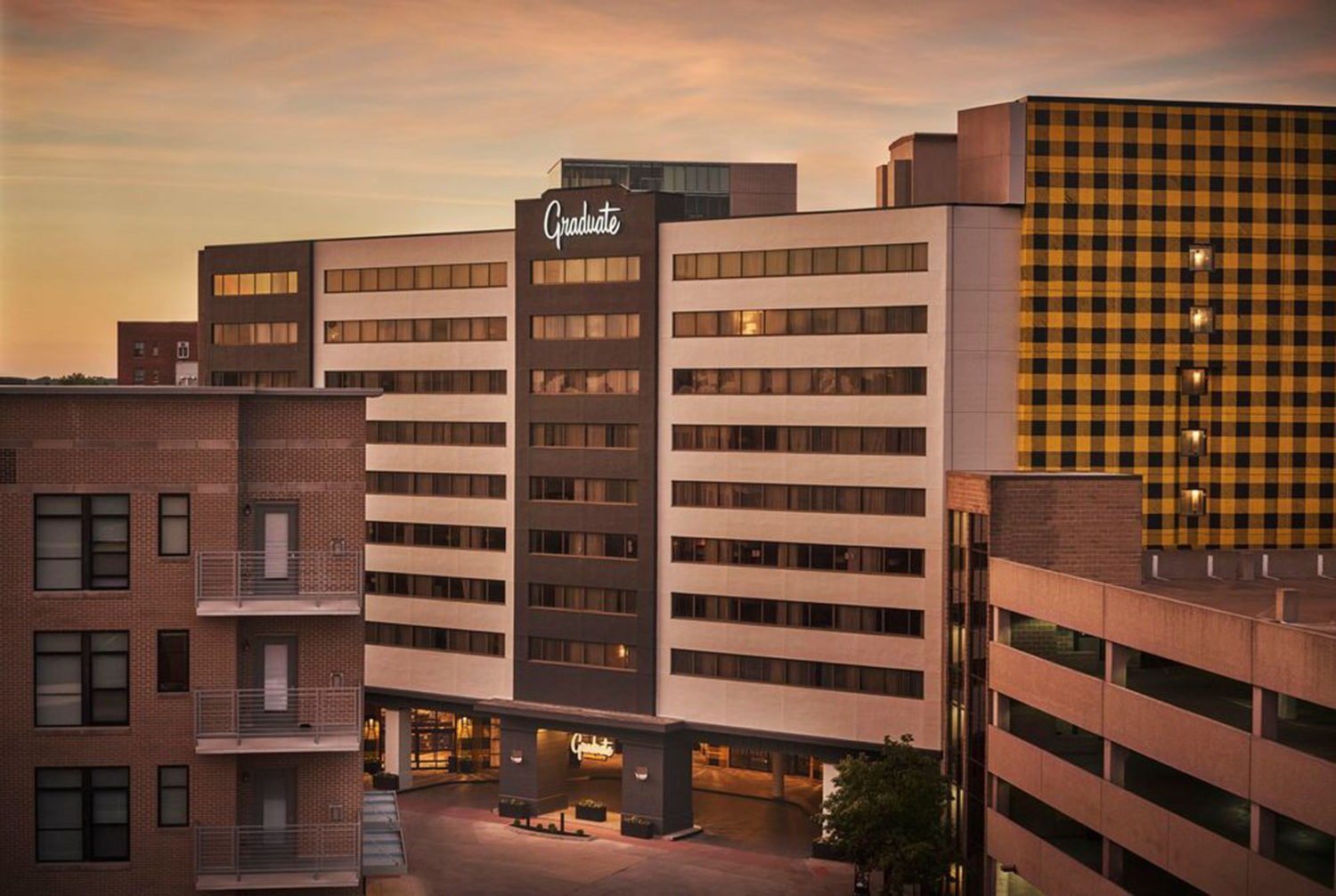 Can I add on more rooms if we need more?
That depends on the hotel and their availability at the time you need those additional rooms. Many times, the answer is yes! The sales manager can go into the block and add more. On occasion, the hotel can add rooms to the block, but it would be at a higher rate. Other times, the hotel is close to being sold out, so they are not able to add any more rooms to your block.
Do I need more than one hotel?
Typically, no. One hotel, most of the time, is sufficient for the average wedding block. Plus this makes it more fun for your guests if everyone is staying at the same location for casual events such as breakfast or even after your reception is over. This also makes transportation a lot easier if everyone is in one place.
If the hotel sells out though or you cannot get as many rooms as you need, then add a second hotel block when it makes sense.
Good news!
Many times hotels are able to do what we call a "no cancellation/no attrition" wedding block which basically means they're holding rooms for a wedding, but there is no penalty if your guests reserve them or not! Many times these bookings are limited to 10-15 rooms on a peak night. This is ideal for weddings that aren't sure how many rooms they'll need if they'll need any at all. Perhaps the majority of your guests live in town, but you have a handful from out of town. By getting a room block with no requirements for the number of rooms to reserve, this makes your worries go away!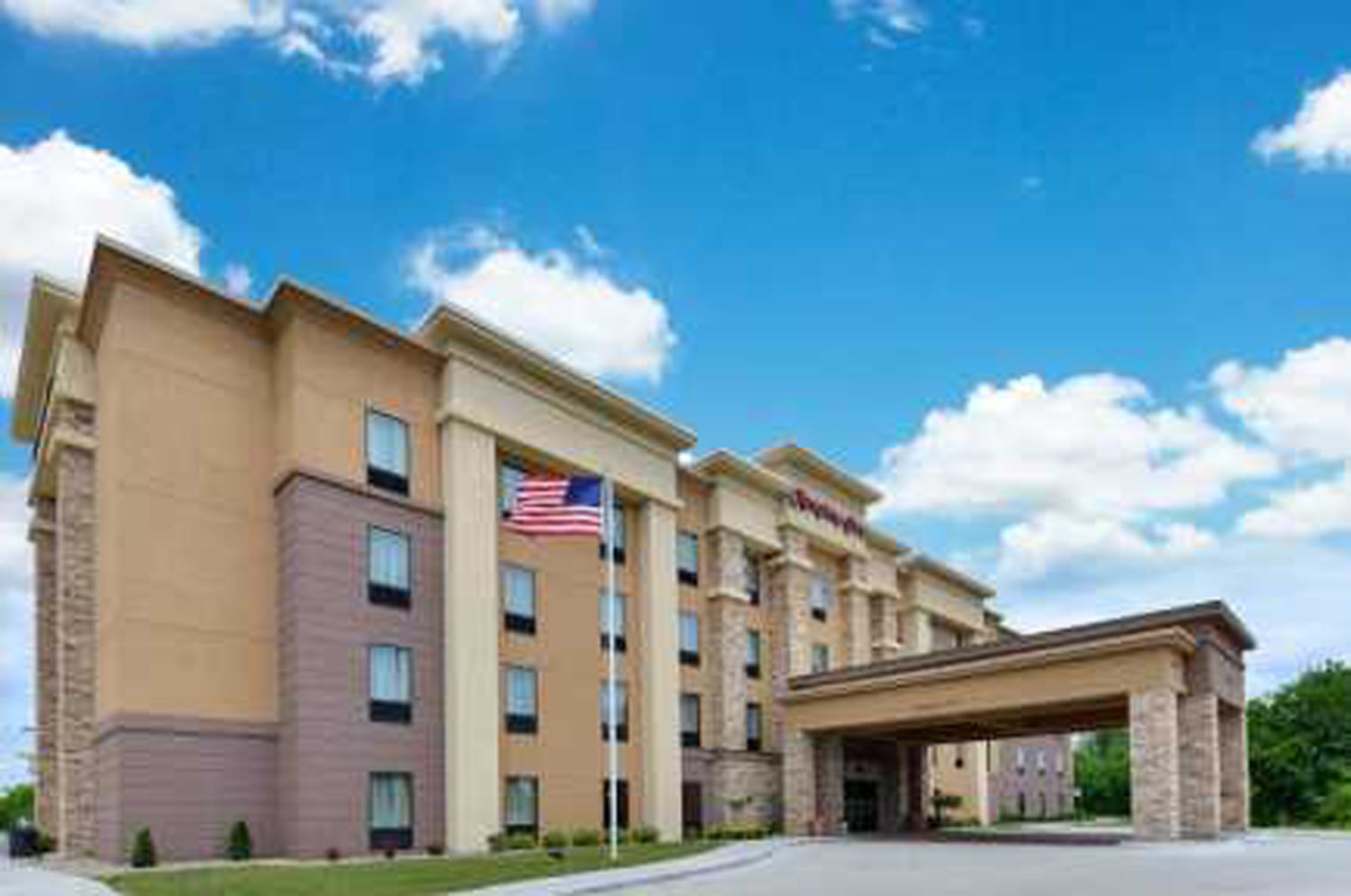 Other tips:
Location
Keep everything close! Hotels nearest your ceremony and/or your reception site will be the most convenient for you and your guests. Less travel time can mean a lower cost for transportation, if you're providing it, as well!
Hotel Style
A full-service hotel is one that offers meeting space, catering, and bar/restaurant services on-site. Limited service hotels may not have meeting rooms and typically offer a complimentary continental breakfast, but sometimes not much else. What sort of hotel is right for you? Be sure you know what is included in the guest room rate and what is not!
Parking
Many popular hotels are in urban areas, where guests may have to park in a ramp, incurring a daily cost for their vehicles. Make sure you're aware of these potential charges when you're looking at hotels. If possible, ask to see if the parking charges can be wrapped into the guest room rate.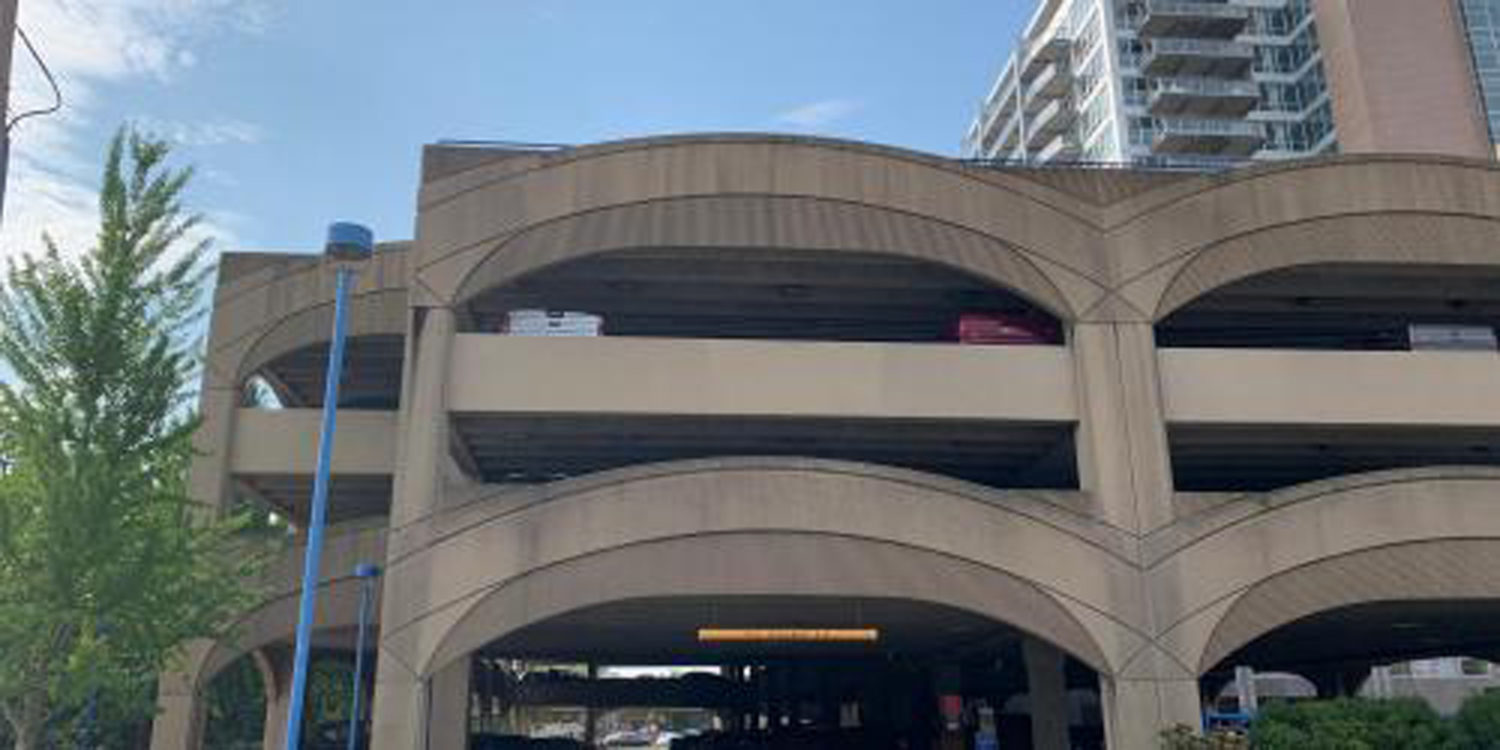 Suites
Do you or your wedding party need a place for hair & makeup? Are the guys needing a place to hang out all day? You may consider upgrading 1-2 rooms for everyone to get ready in. Lots of square footage, more than one available restroom, kitchen facilities, living areas, and windows are all ideal for a wedding party to get ready in. Sometimes parents may even want a suite for them and their friends to hang out in during the weekend.
What's next?
Tell your friends and family about the hotel block! They should make their reservations as soon as possible, to ensure additional availability if you'll need it. The hotel typically gives you a code for guests to reference when calling for reservations or a website link to book directly in the block. You can place that information on your wedding website and also list the information on your invitations.
That was a lot of information, we understand if it was overwhelming.
That's where we step in! As a client of Soiree Wedding Planning (with the Assistant or higher packages), we're able to assist you with things that may seem tricky like getting hotel blocks taken care of. We want to make sure planning is as easy as possible for you, so if this task is one you think you might have a hard time with, let us know and we can help make sure the process is as easy as possible! We will be there to guide you when you decide which hotel would be the best for you, how many rooms you should block off for your guests, review your contract before you sign it, and answer any questions you may have. We're here to help!