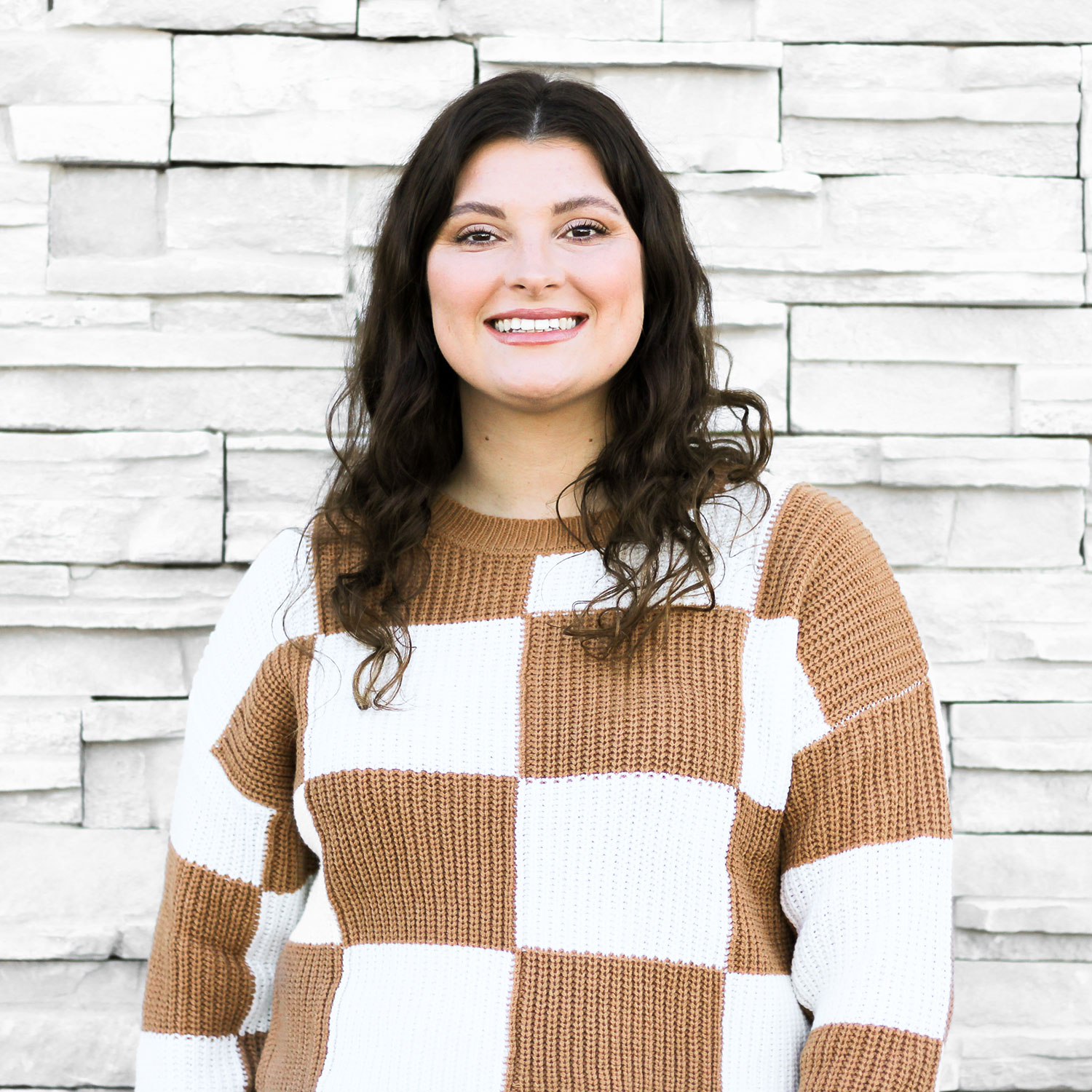 Mackenzie
Wedding Planner
All About
Hi to all the brides and grooms! I am Mackenzie. I am so excited to work with you on your big day to make everything go smoothly and be the wedding of your dreams.
I grew up in Iowa City and am so glad to be still living in North Liberty.
When I'm not helping with weddings, I have been taking care/nannying kids for the last 10 years and helping with home organization.
In my free time I enjoy watching so much reality tv, decorating my house, drinking champagne, and taking bubble baths.
My boyfriend, Tom, and I started dating in 2015. We have a 4 year old English Setter named Ada that is the best dog anyone has ever met. We love visiting Wine Country with family or getting a beer at local breweries
My friends would tell you that I am overly organized and a huge planner. I love to organize people's houses. Everything has a place and we all feel better when it is in its place.
That's just a little bit about me. I am so delighted to meet you and make your wedding dreams come to life.