Soirée's Guide to: What We Cannot Do For You!
We (kindly and lovingly 🖤 ) cannot…
We are always so excited to tell you all the things we absolutely will do for you, but we want to make sure your expectations are clear for what we won't do too. It isn't that we don't want to though! It is just that there are real limitations on our services. Here are a few things that will hopefully make sure we are all on the same page.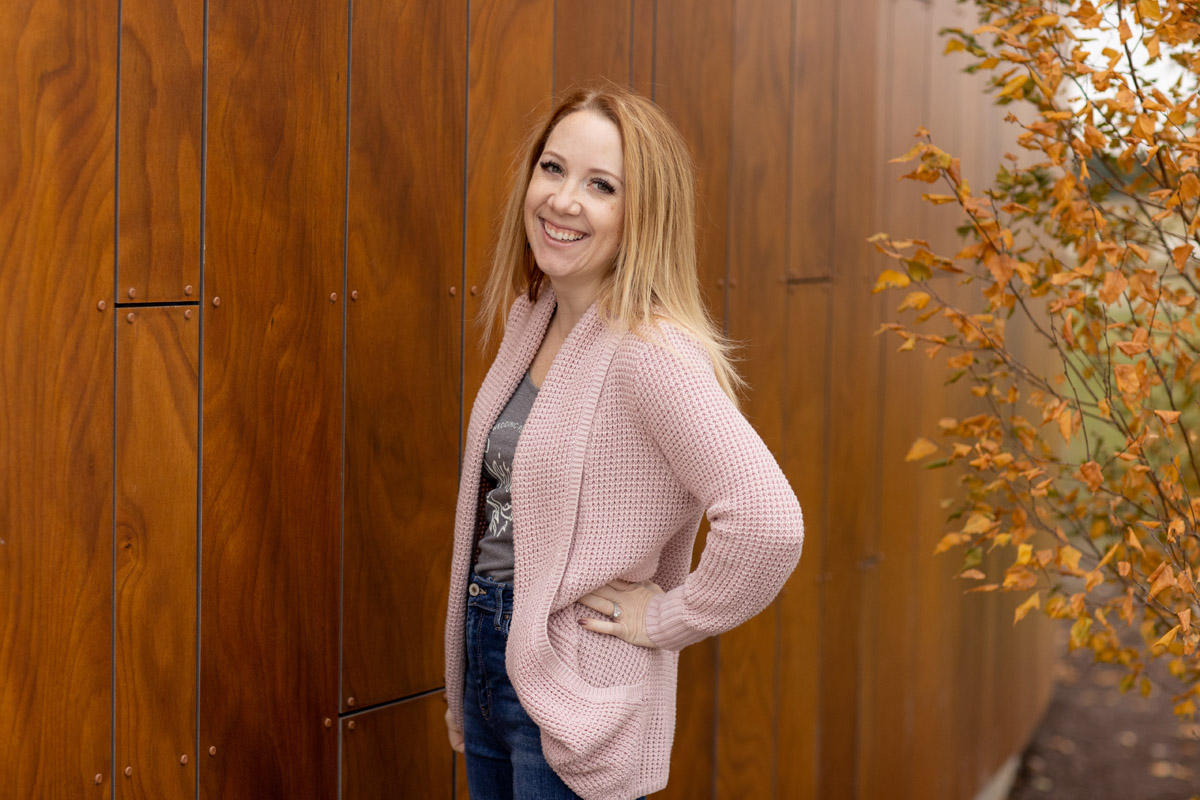 Create your Guest List
You're already shaking your head yes – in agreement at this one. You get it. Of course, we don't know all of your family and friends! Creating your guest list is something you as a couple will need to do to ensure all of the people you love and care about are invited. We're sure everyone you know is great! But you probably don't want your entire social media list invited to your wedding and we have no way of knowing who you do and don't want there.
Something that goes along with this is obtaining all of their addresses so your wedding invitations go to the correct location. This is a lot of work, but we promise, once this is done, we can step in and help with the fun details! For our planning clients, we love designing your save-the-dates + invitations, and we provide templates for everything, plus RSVP management for our Experience & Everything packages!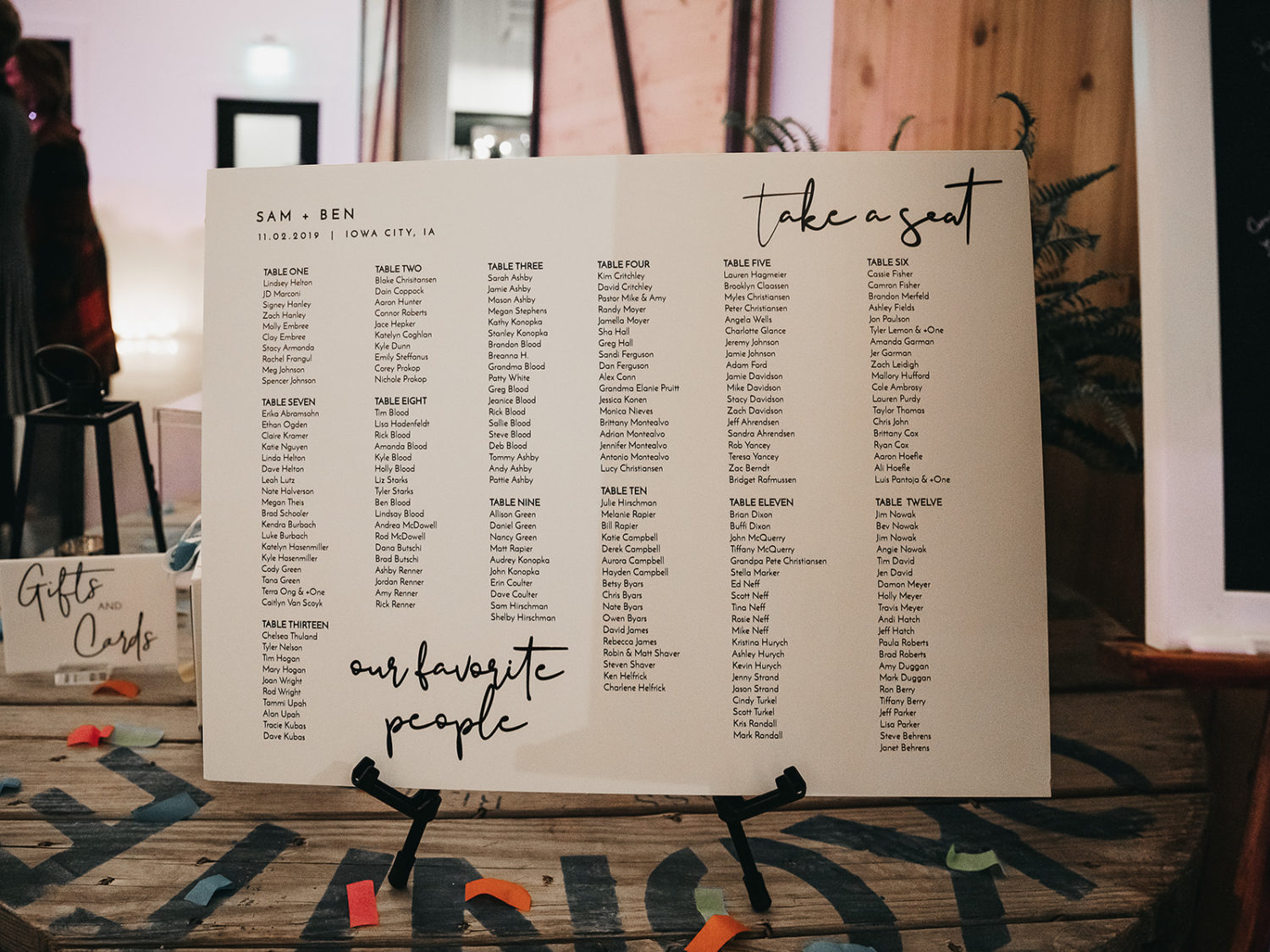 Sign your Contracts
We can absolutely point you in the right direction for finding amazing wedding vendors and even getting contracts ready for you to sign. We can tell you if what you're seeing is typical of the industry and whether it seems like it is standard for what you can expect.
However, that being said – we are not lawyers. We are not responsible for other vendors (or their services), so we cannot sign the contract and take that responsibility on for you. Your contract with your vendors is a document that needs to be associated with you as a couple and the vendor company. We are more than happy to help you review contracts before signing them, but once you come to a final agreement, it is up to you to sign that contract and be responsible for your end of that agreement. We can always try to step in to help you with any situations or questions you may have, but the signed contract will be between you and your vendor.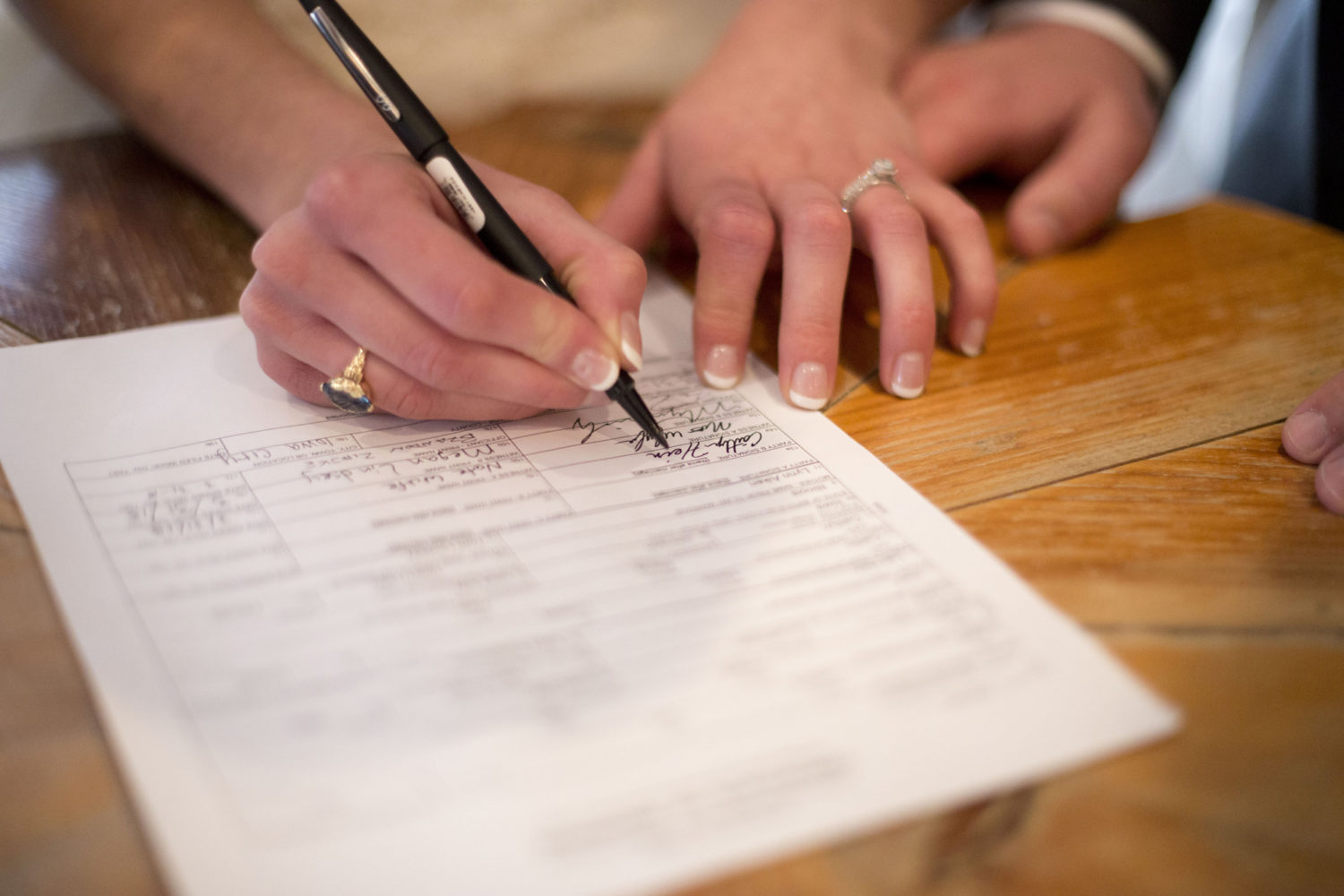 Make Final Decisions
Your wedding day is a big deal! We can always make suggestions for you but we can never be the final deciding factor in things about your big day, because it's YOUR day! We want it to be everything you've been dreaming of and imagining.
As your wedding planner, we know that there are a lot of things to make decisions on and we can have suggestions for everything, you will just need to be honest and share what you like and dislike as well as give a final "yes" or "no" in order for us to make sure the day is exactly what you envisioned. We will have opinions which we will share when it's appropriate, but by no means are we "the final say" on all your decisions. We want you to feel good about everything you're choosing.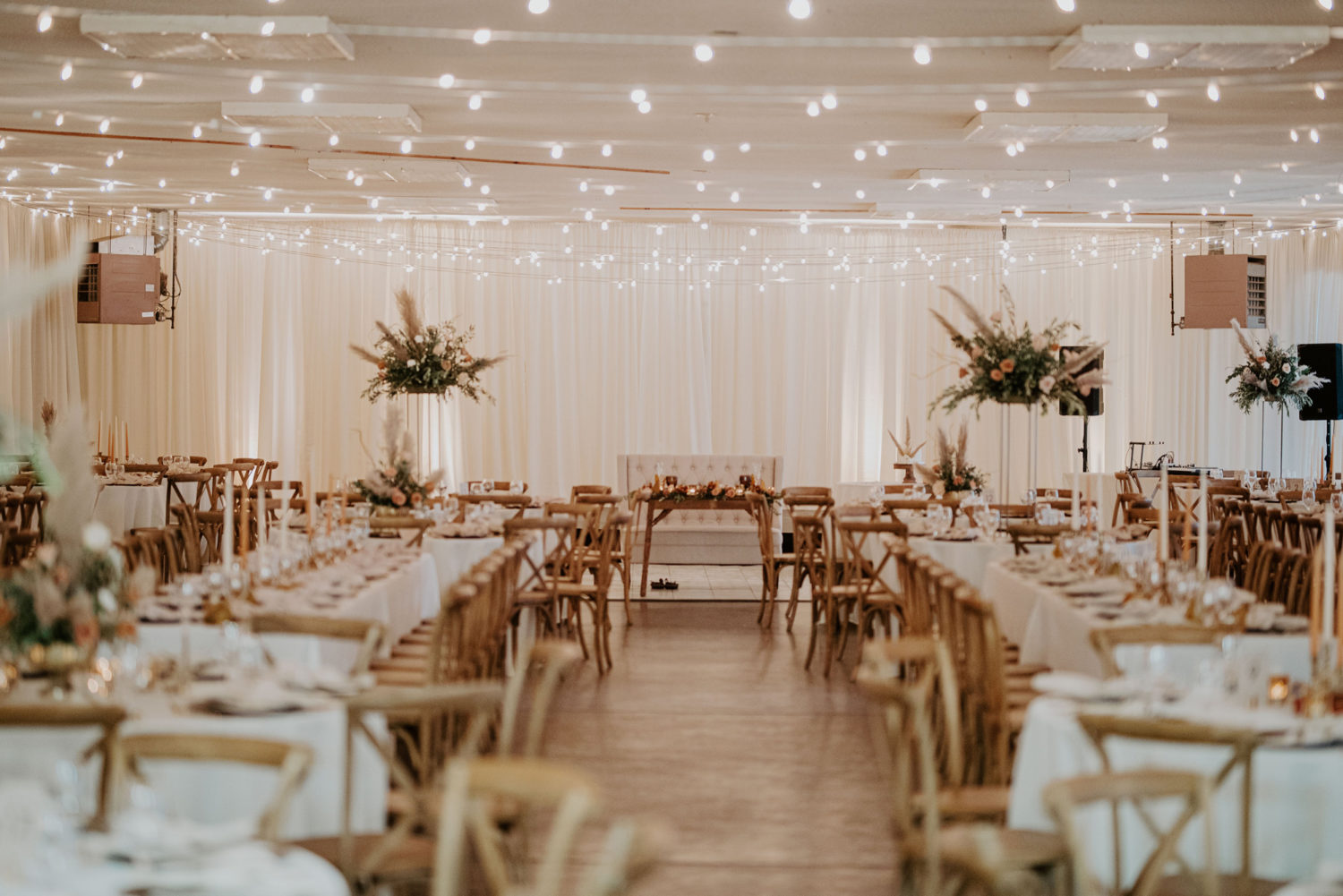 Spend Your Money
Let's be honest, weddings are tricky when in comes to budgets! You're investing a lot of time, energy and money into one of the biggest days of your life! It's important to have a conversation with your partner, parents, or anyone else involved with paying for your wedding day so you at least have some kind of range or idea of how much you're planning to spend.
We can help you stay within that budget and make suggestions on where to cut or where to increase to make sure you stay on track financially. In the end, though, your money is yours. We are here to support you in your financial decisions, but we aren't here to spend your money!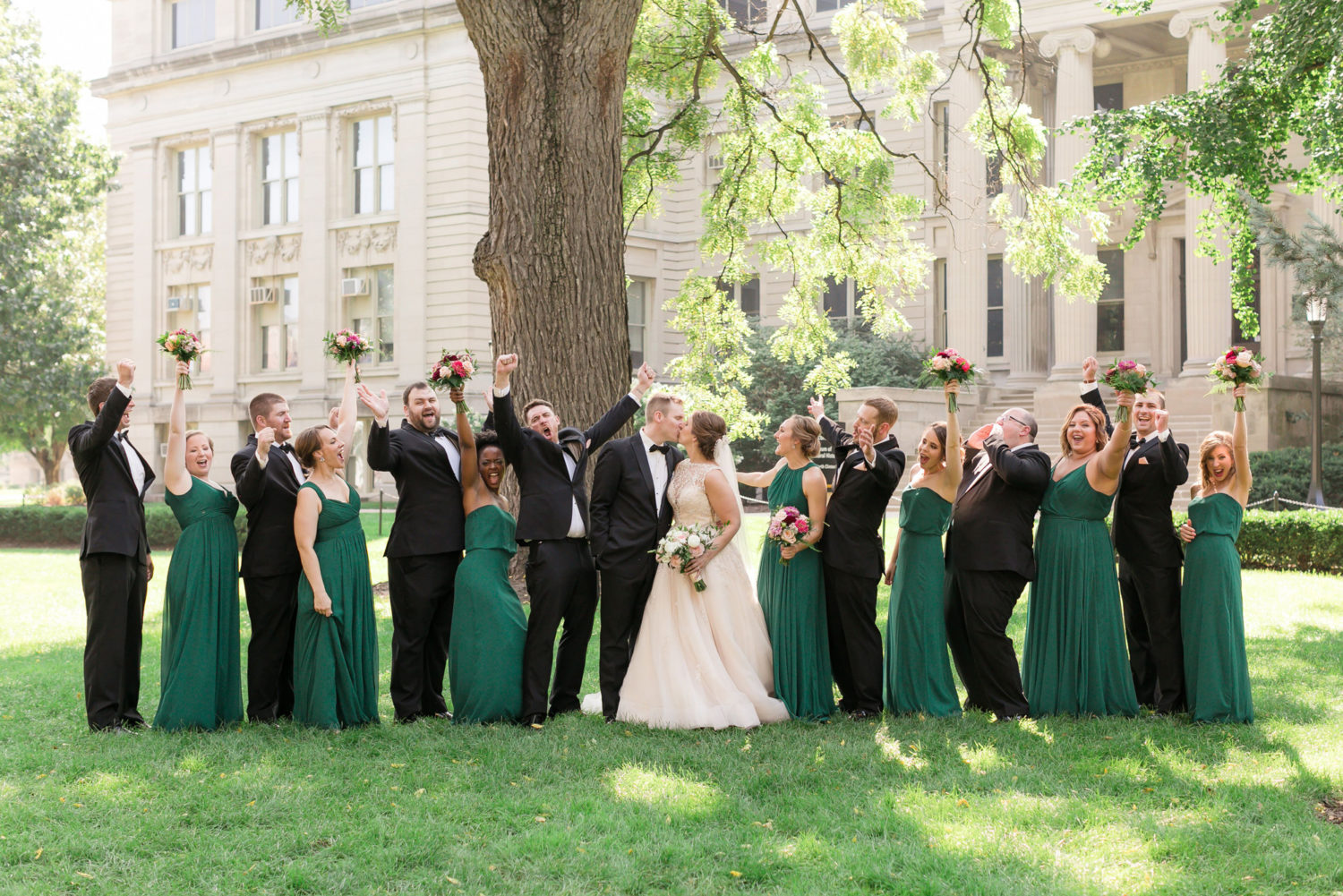 Break Any Rules or Contracts You've Signed
This is a big thing that we absolutely can't do for you! It is very likely that we have worked in a space before or that we will work in a space again in the future, so it's important for us as business owners for us to maintain strong relationships with everyone. If your venue says you absolutely need to be out by 11:00 pm, we can't let you stay until midnight or 1:00 am. When they say you can't use sparklers, glitter, or confetti; we can't allow you to bend those rules either. We can't get you out of a contract you've signed if you decide you don't want to use that vendor anymore. Also, please expect that we can't get your non-refundable deposit back for you.
As important as your day is to us, and even if we want to, we still can't break or bend any rules for you. We might be able to ask them for special permission on some things, but we can never guarantee something. At the end of the day, we have to respect everyone in the industry.
**Pro-tip: If you have specific details about your wedding venue that are important to you, book with us before you book your wedding venue and we can do our best to help find you a venue that fits your needs!**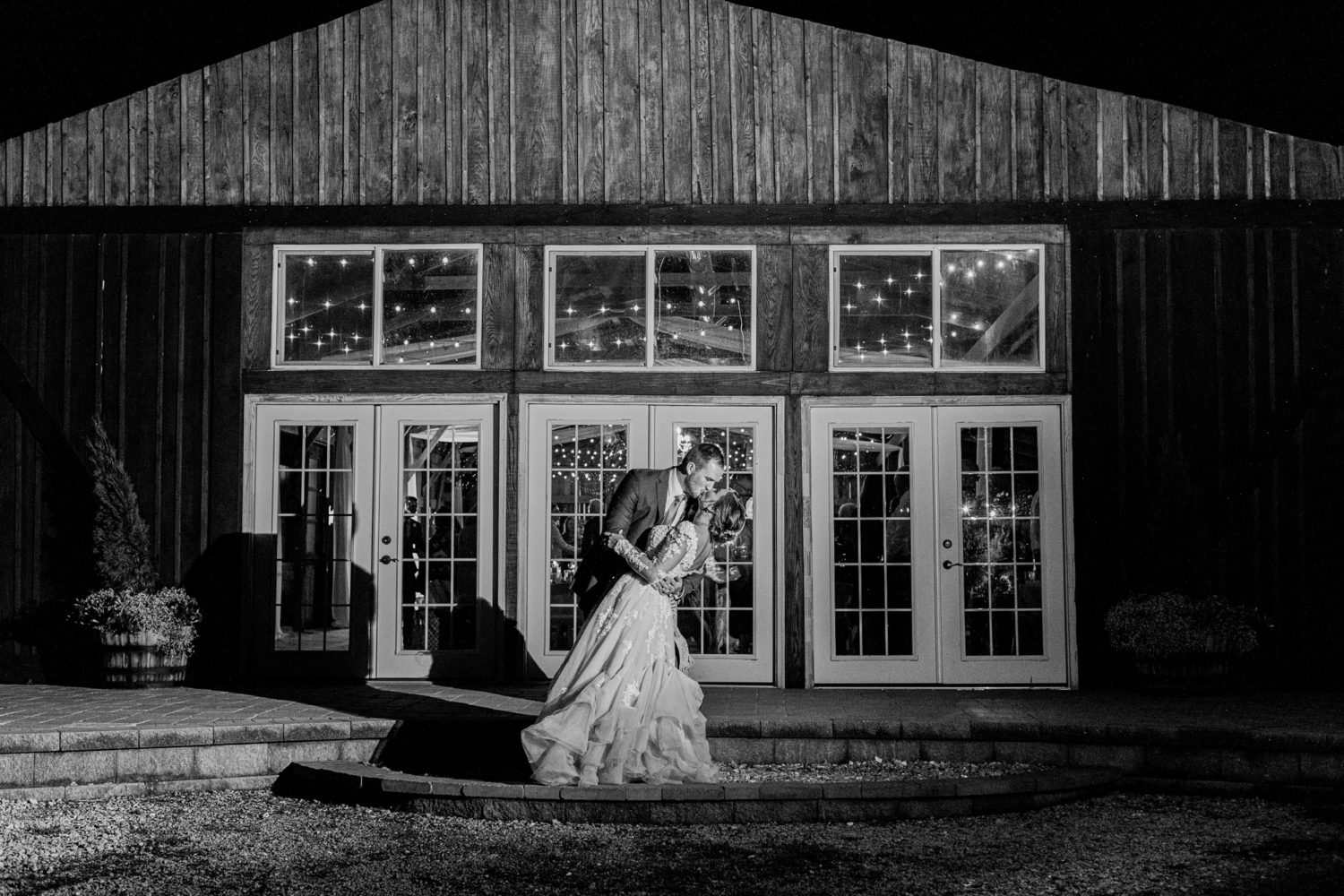 Do Other Vendors' Jobs
You hired us for a reason! We are there to make sure the planning process and your wedding day go as smoothly as possible. We're there to organize & coordinate your day! However, we can't do that if we end up having to set up tables and chairs, arrange flowers, dismiss tables to the buffet, make announcements, serve desserts, or remove the plates & trash from your guest tables. We are not the right vendor to do any of those things. We understand that there may be circumstances where your vendors may charge an additional fee for those services. It's worth it to accept and pay for those costs.
And don't worry! We are absolutely here to take care of lots of details for you. We love moving items from the ceremony to the reception to repurpose decor, and we love locking up all your cards and gifts in a secure location. We are obsessed with ensuring that the day is on-time and you're adhering to the planned schedule so all guests are comfortable and your vendors are happy. By bringing us on board, we can ensure that your vendors can do their jobs better and your wedding goes as planned.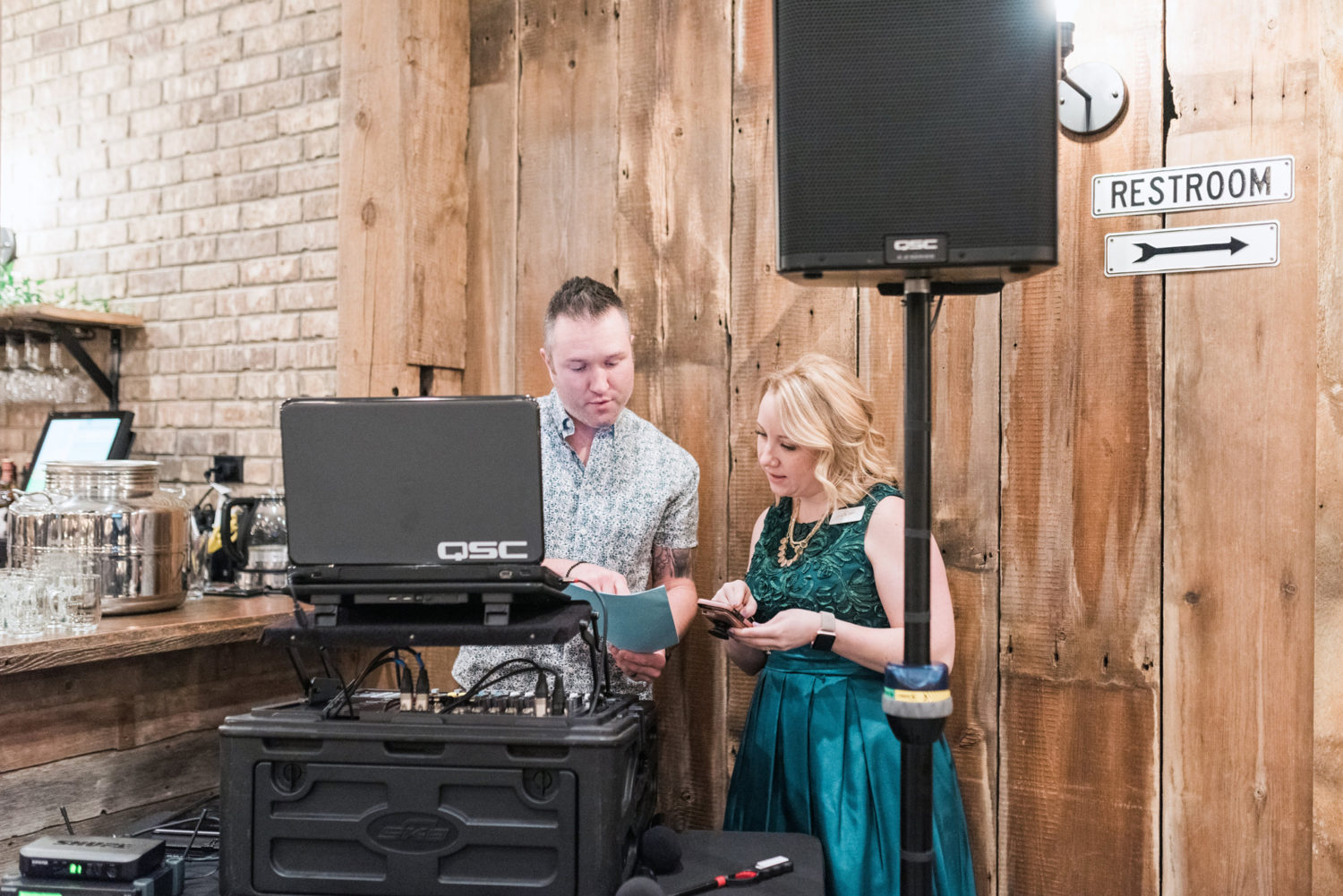 Be Memorization Masters
You think about your wedding every single day. You intuitively know all the small details, changes, updates, and notes as they happen throughout your wedding planning process. We want to know and keep up with those too!
Trust us when we tell you your wedding day is extremely important to us. We have nothing but love for you and want everything you want for your big day! We pride ourselves on taking very detailed and specific notes about your wedding each time we have a conversation. Managing all these details is so fun! That all being said, we simply can't memorize every single detail of every single wedding we plan and coordinate.
It's important to remember that although your wedding is the only wedding you have to focus on, your wedding is only one of many weddings that we have to focus on! If there is ever a situation where we ask you a question about something we've discussed or you see us taking a ridiculous amount of notes, just know that's our way of doing our absolute best for you and your wedding day. We're humans too!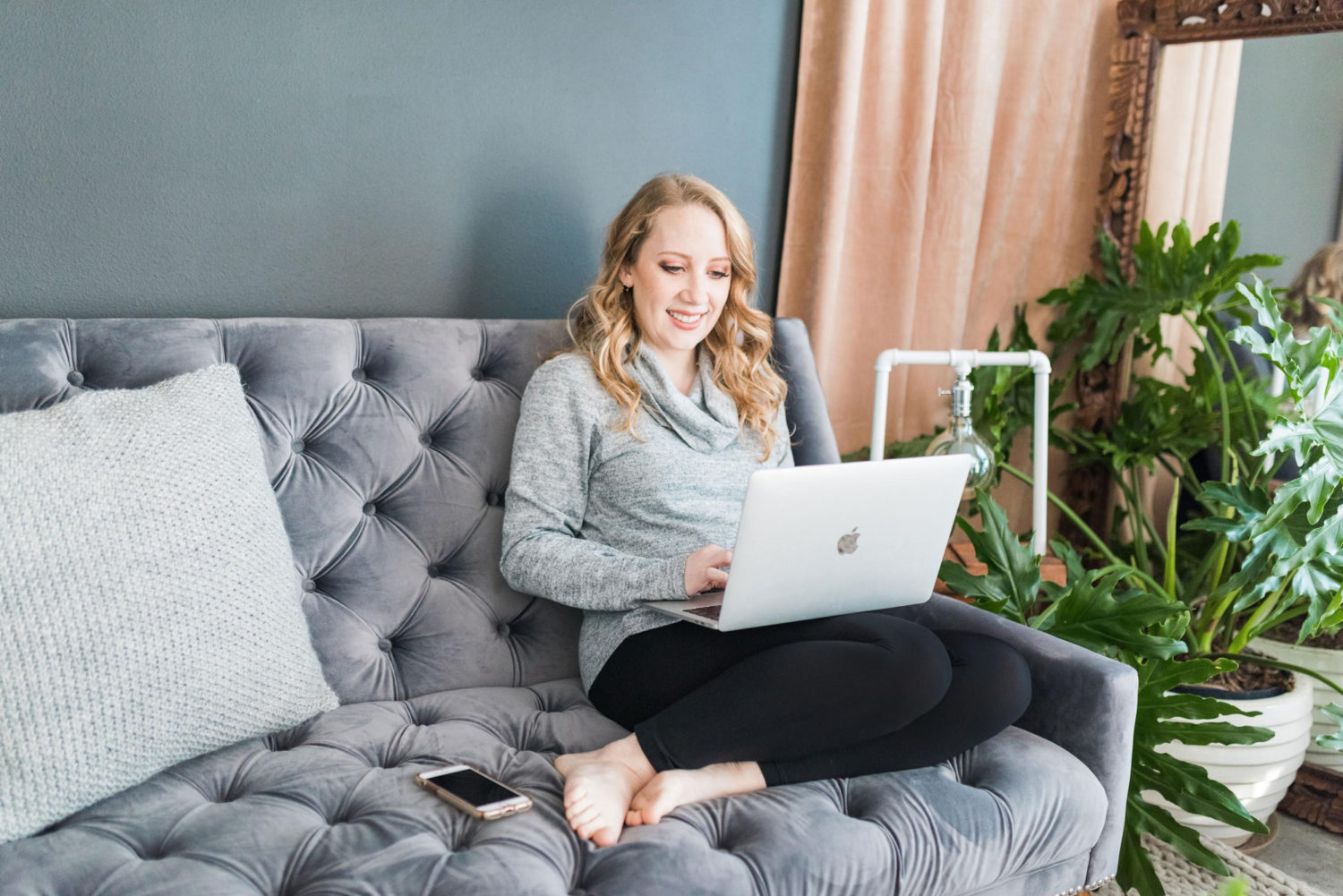 I want to share why we wrote this post.
We aren't trying to be difficult. It's exactly the opposite. After 12+ years in the events industry (over fifty years combined between all of us!), it's just that we don't want any of our couples to be surprised by our services. In the past, we have had people think that we can break the rules. We have had clients with expectations that we felt were out of reach to meet, reasonably. We sincerely love each and every one of you, and we simply want all of you to have the best experience. Thank you for your understanding and grace about these situations. We are here for you and to help you have an amazing big day!
xo,
Emily
Photo Credit:
TKM Co.
Stephanie Marie Photography
Rachael Osborn Photography
Emily Crall Photography
Travis Coburn Photography
Danielson Photography
Terra Ong Photography