Ask the Experts: Incorporating Your Cake Design into Your Wedding Theme
If you are struggling to incorporate your cake design into the rest of your wedding theme, you aren't alone! Choosing your wedding cake can be super overwhelming, but it's the sweetest part of wedding planning.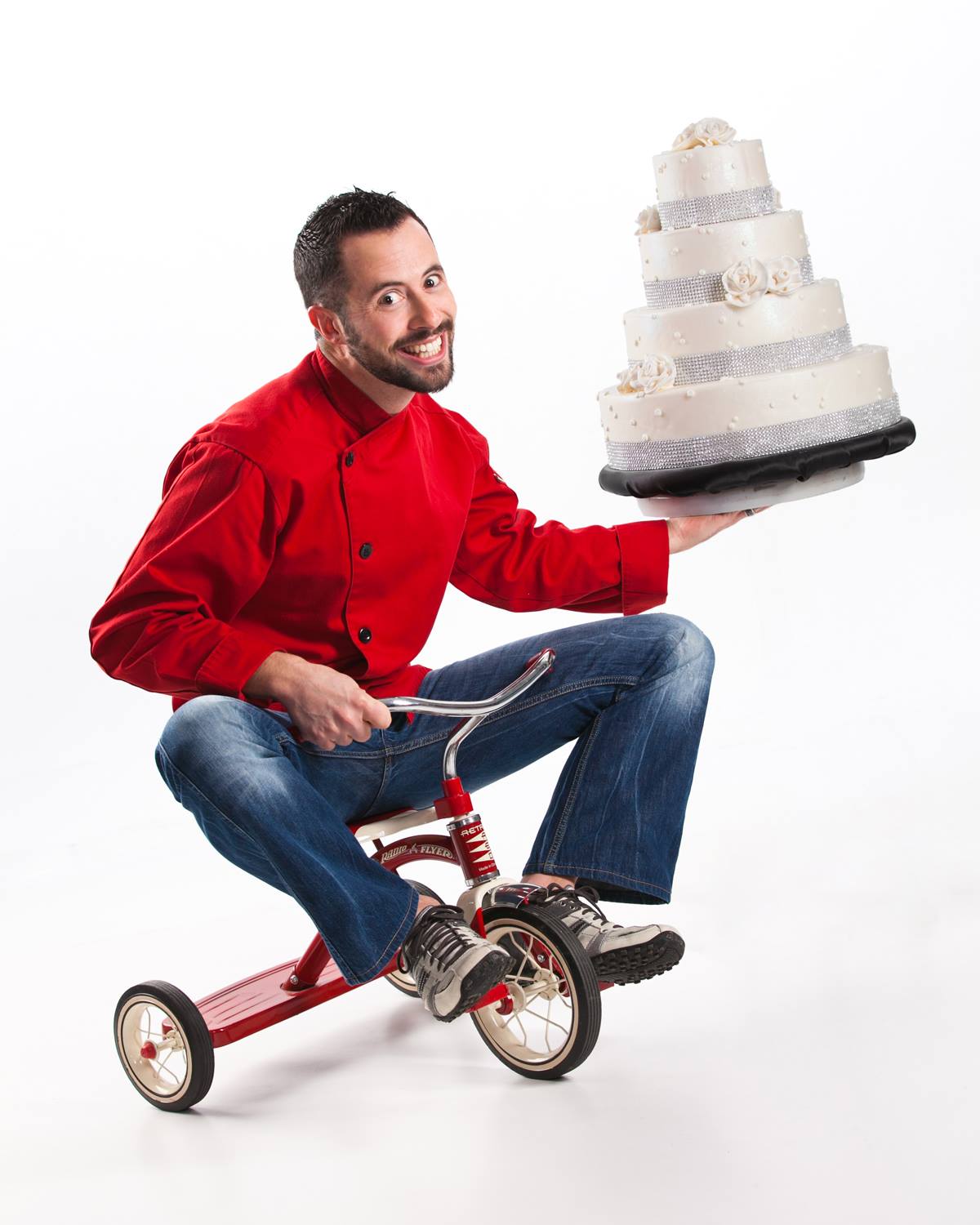 The design of your wedding cake is such a fun way to incorporate your wedding design into your reception look and feel. We spoke to Adam Kopfman, owner of Tip Top Cakes in Coralville, IA to hear about his process and the latest trends.
Adam started working at a bakery when he was in high school, and nearly 23 years later he runs his own very successful bakery. After taking 4 years off to try to have what he calls a "serious career" as a financial planner, he returned to baking out of his commercial kitchen in his home as a side gig. After 11 years of running Tip Top Cakes out of his home, he opened his brick-and-mortar location in Coralville. He also competed on the Food Network's Christmas Cookie Challenge in late 2018.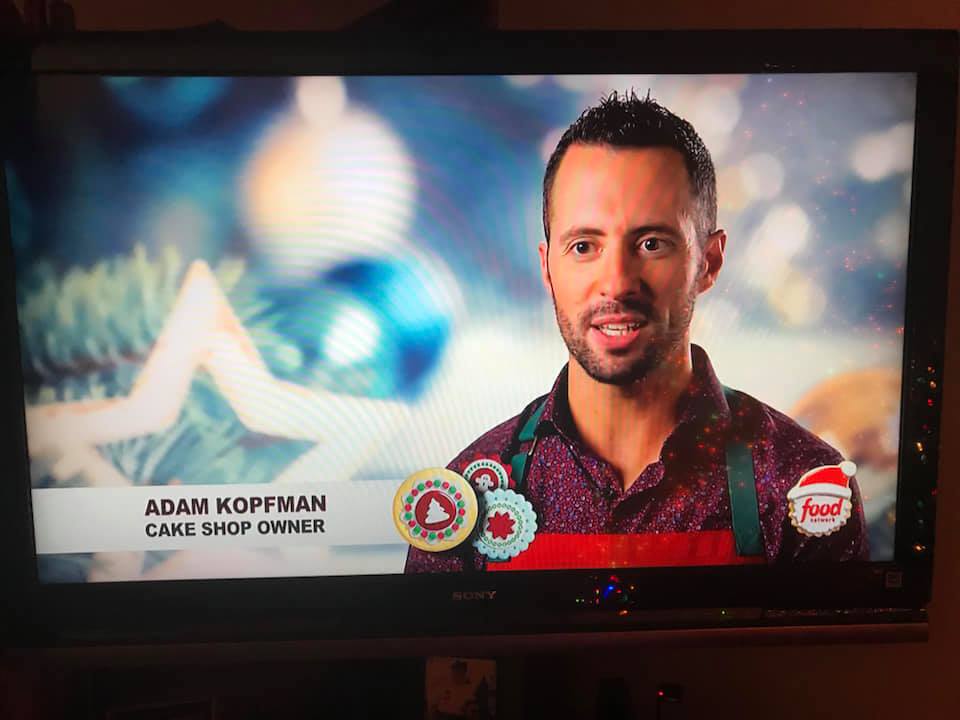 Adam is here to bring his best advice for personalizing your cake and incorporating the design into your wedding theme!
Starting from Scratch
If you have no clue where to start, Pinterest is a great way to begin sifting through cake designs. Do you want your cake to be tall with lots of layers? Do you want a traditional buttercream cake? Do you want an extravagant or themed cake? There is no limit to the different types of cake designs you can choose from. Adam can analyze 5 different cake ideas, and find the common thread between them all to create one unique cake. You can show him a top, bottom, and middle tier you like from separate cakes, and he will incorporate them all together. Decide on the basics, set some boundaries, and he can help you with the rest.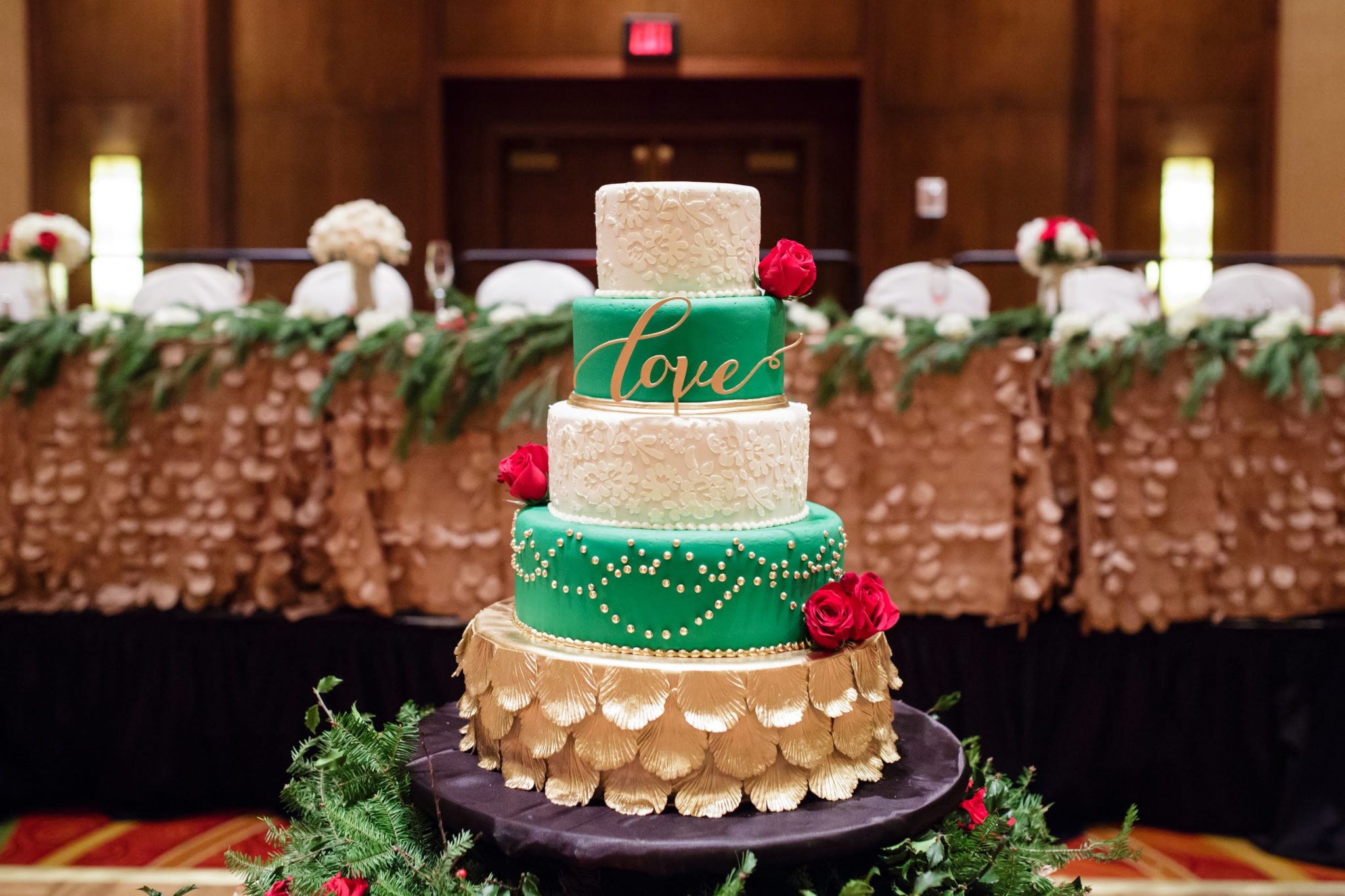 A More Personal Touch
If you're not into Pinterest and want your cake to be unlike anyone else's, Adam is your guy. He thinks outside of the box. One of the first things he does is ask to see the brides dress or shoes. Adam can then incorporate amazing design work and textures into your cake to bring the design full circle. A good way to come up with your cake design is to consider: what inspires you, or what is an item that you have picked out so far that you are in love with? If you have something as small as a swatch of fabric that you really love or want to recreate, it can be done. The bottom line is to realize that there is no limit to what designs you can incorporate into your wedding cake!
Be Open to Fun Ideas
Some of Adam's favorite cakes he has created include an upside down under the sea themed cake and a wedding zombie cake. He loves working with his clients to create cakes that will really wow your guests. At Tip Top Cakes, he tells us it's all about the client. Rather than showing new clients images of past projects or discussing what people "typically" do, Adam would rather start from scratch and create an idea that is out-of-the-box.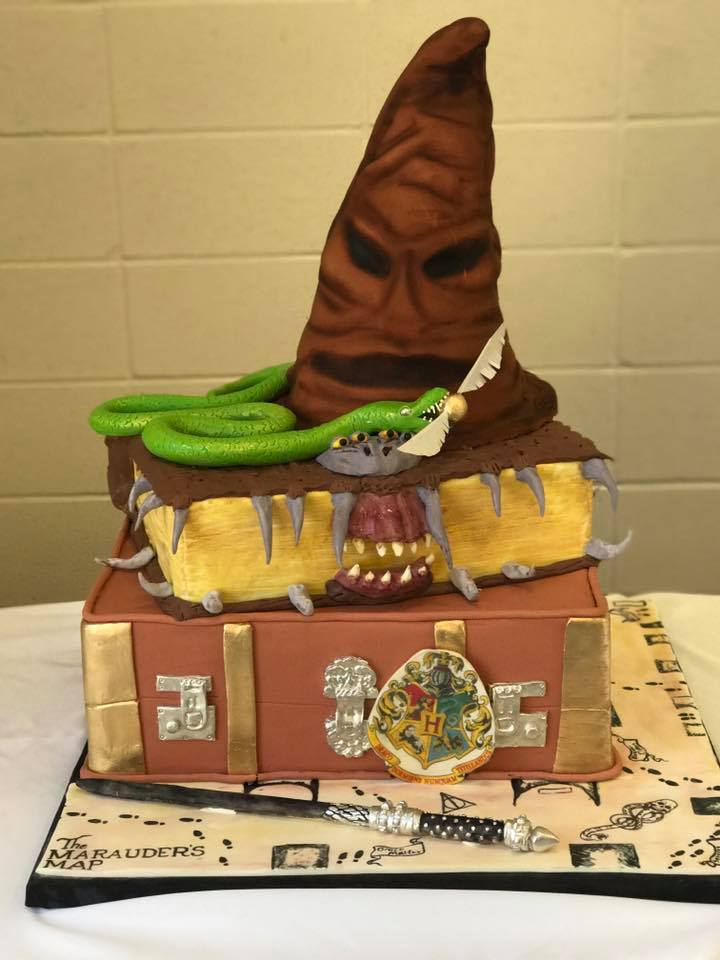 Creative Flavors
He's gone as far as creating cake flavors that were based on a favorite snack food, which is how his famous 'maple bacon' cake was born! Beyond designs, unique and unexpected cake flavors can bring such a fun element to wedding cakes. Some of his favorites include a coconut cake with lavender buttercream and a chocolate cake with raspberry horseradish frosting. Choose the flavors YOU love and don't shy away from ideas that might seem a little crazy. These ideas often turn out to be the best!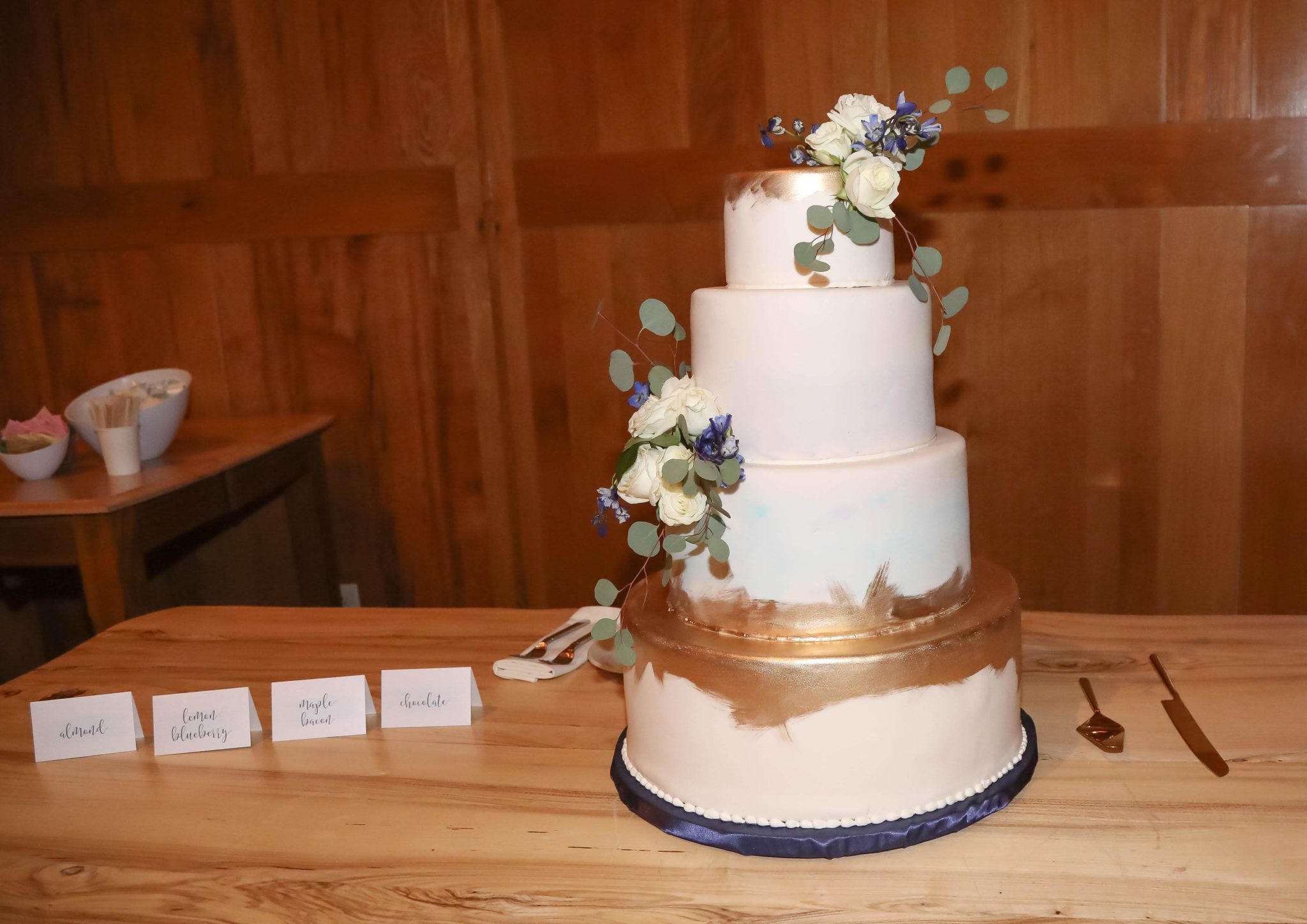 Adam has given us some great tips when it comes to selecting cake design, style, and flavor. His last piece of advice to us was to be realistic about your budget. Cakes can be expensive, but so worth it. If you have some extravagant ideas, know that it will probably come with an extravagant price tag!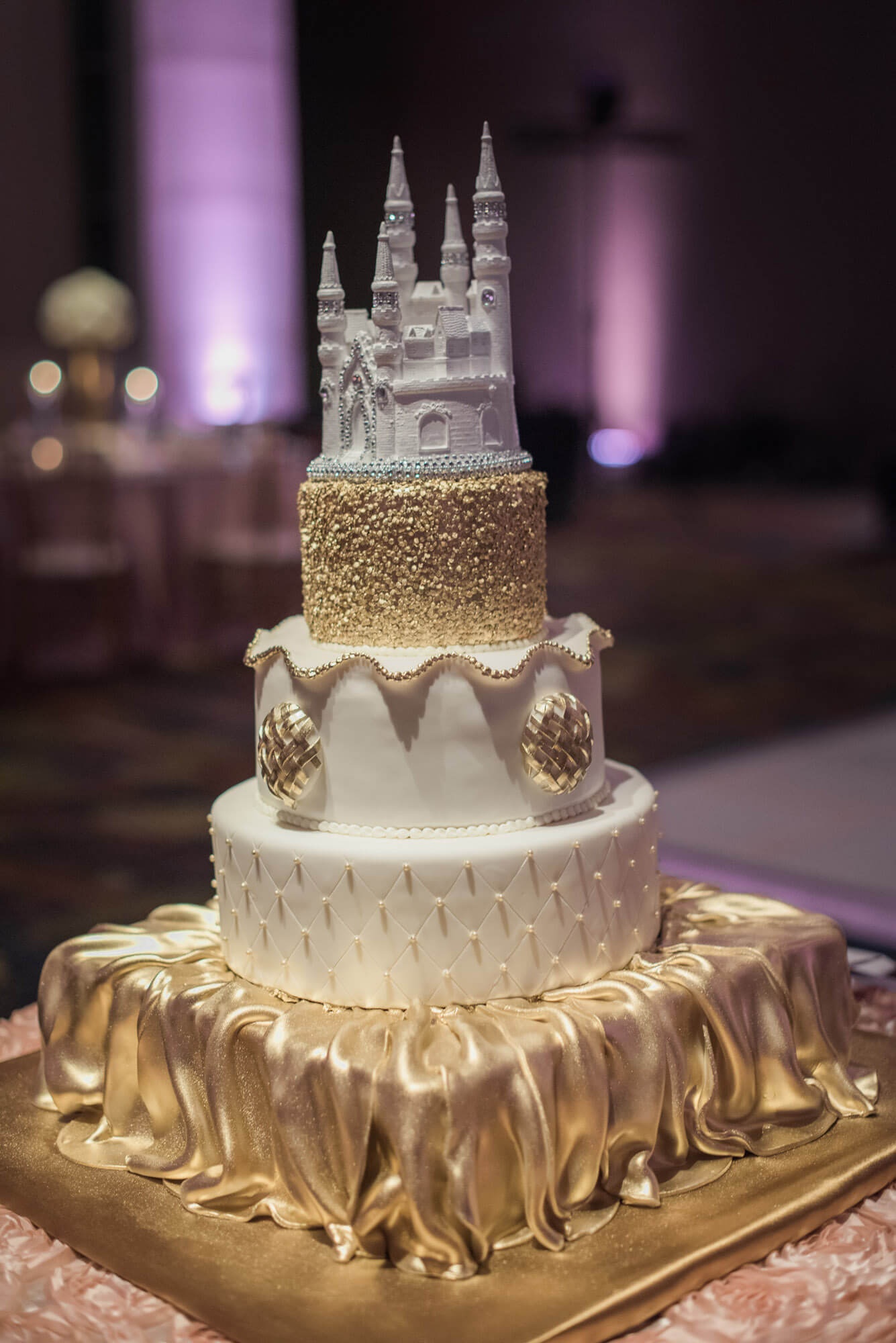 If you or anyone you know are looking for your dream wedding cake, contact Adam at Tip Top Cakes!