Ask The Experts: How Rentals Incorporates Your Personality Into Your Wedding
We sat down with rental expert Macy, owner of Borrow My Vintage, to understand how rentals can incorporate personality into your wedding. Macy started off as a wedding photographer as a side gig while she pursued her career as a medical assistant. Her rental business started with one vintage chair she used in a bridal shoot. After 5 years in the medical field (and many furniture pieces later!), she decided to quit her day job to pursue her events businesses full-time. Her company, Borrow My Vintage started off with 100% vintage rentals. Now she has expanded the inventory to include new items and they even create customized pieces. Macy loves the design element of her business that allows her to have full range and creativity when it comes to styling.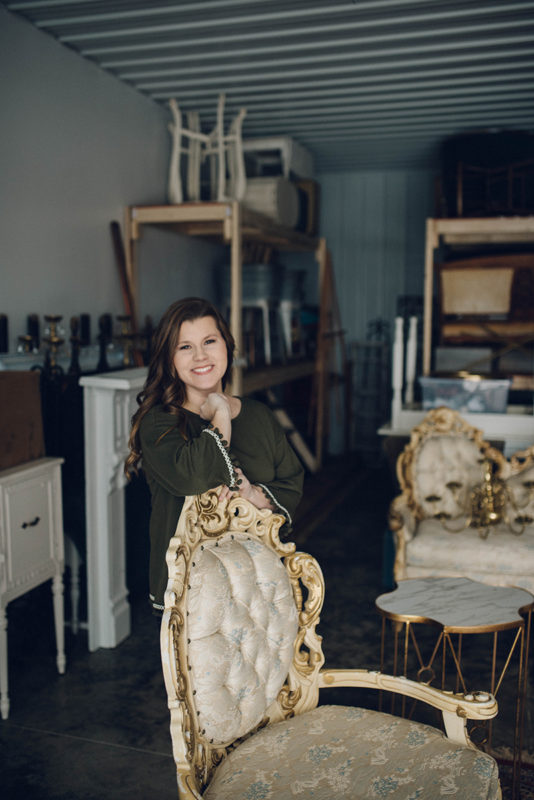 The Selection Process
A lot of brides have a vision and appreciate the help of an expert to make it all come together. Macy will get their budget, and then curate a collection of items from her large warehouse all the while using the client's feedback. There are endless different pieces that can be incorporated into a couple's wedding decor. From furniture to signage, candles, centerpieces, and more; it may seem overwhelming at first; but, Macy is great at taking your vision and turning it into reality.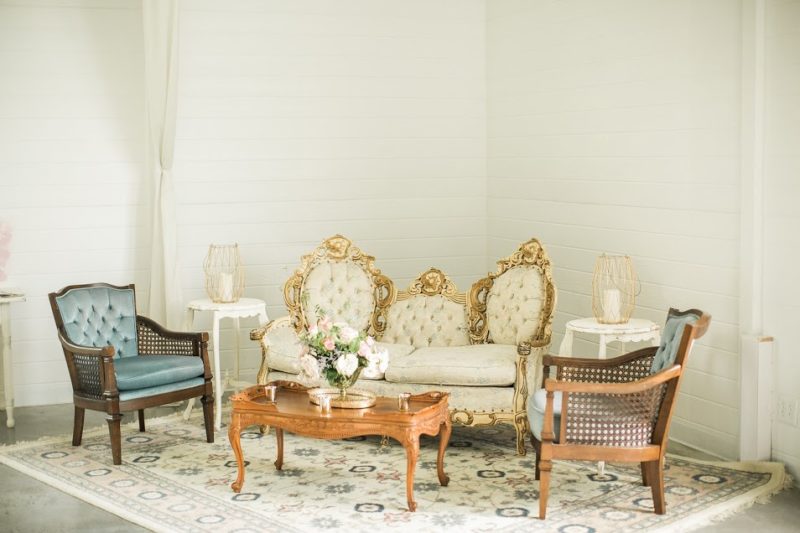 Creating a Unique Look
Macy shares that her typical clients share a common love for unique pieces and are usually looking to put together a wedding that is out-of-the-box. No matter what type of wedding you're having, chances are, you will need to go through some type of rental process. The rentals from Borrow My Vintage are pieces you cannot find anywhere else. They are unique, custom-designed rentals that will work together to wow your guests. If you want your wedding to stand out and be a little more unique, you may consider utilizing a vintage rental company!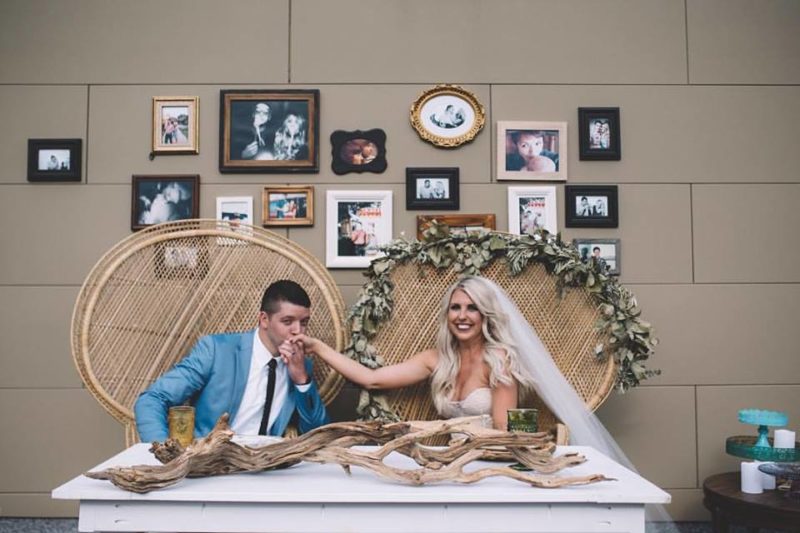 Hand-Curated Pieces
The best part about a rental company like this is that you get to go and help select the products in person. Whether you need unique seating for the bridal party or interesting décor for your wedding shoot, they've got it all. Macy's favorite items include her vintage blue velvet couches and a triangle backdrop that required 20 hours of custom woodworking. These types of items will breathe some life into your ceremony & reception and will show off your personality and theme.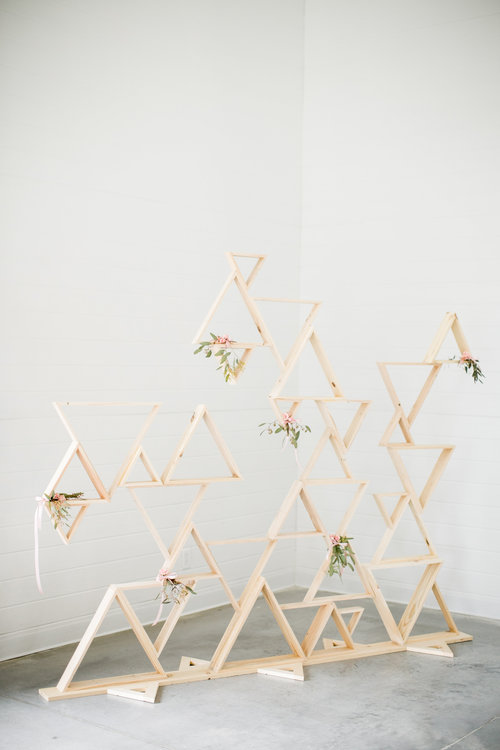 The opportunities to incorporate fun rentals into your wedding are endless. There are so many different ways that they can reflect your own personal style and create a brand for your wedding. If you are in need of unique wedding rentals, check out Borrow My Vintage!