Ask the Experts: 10 Wedding Favor Ideas Your Guests Are Sure to Love
Your wedding is a time of celebration and love, and you want those feelings to go home long after the night's over. The best way is with beautiful wedding favors! Next to an open bar and delicious food, these special gifts show your guests they're appreciated and help them remember your big day. 
From your childhood friend to your great grandfather, you want all your attendees to be excited about their favors. Here are some easy, affordable suggestions that everyone will love!
#1:  Classy Drinkware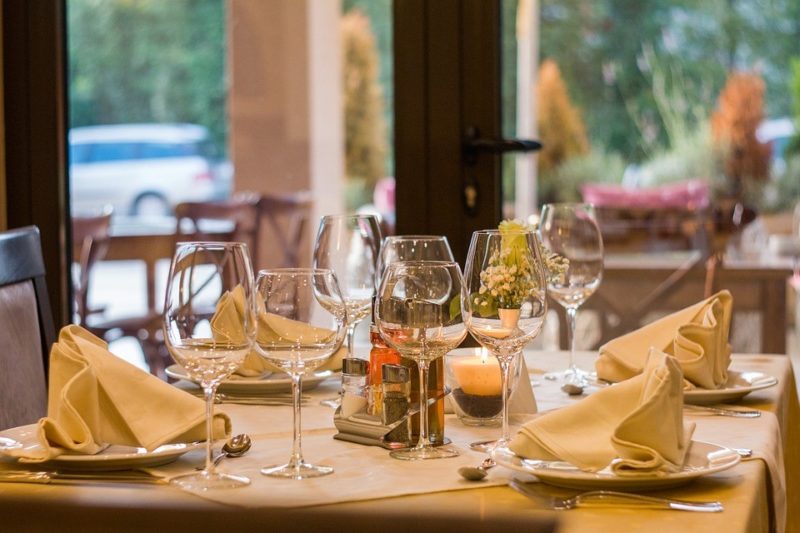 Custom drinkware makes for a fantastic wedding favor because there are just so many options! You can wrap koozies around bottles of soda, add your initials to sleek wine glasses, or print your wedding date on ceramic mugs. The sky's the limit! 
No matter what you choose, your guests will be reminded of how much fun they had at your wedding with every sip. 
#2:  Chocolate Anything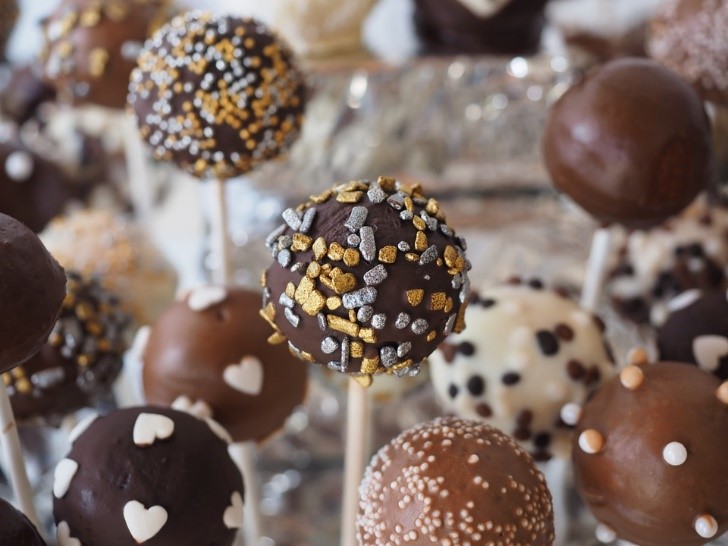 The secret to anyone's heart is through chocolate, so put little brownies, cookies, or cake pops on every plate at dinner! 
Want to kick it up a notch? Wrap the treats in tulle, tie them in a ribbon that matches your wedding colors, and attach a cute tag with a personalized message like "How Sweet It is To Be Loved By You."
#3: Potted Plants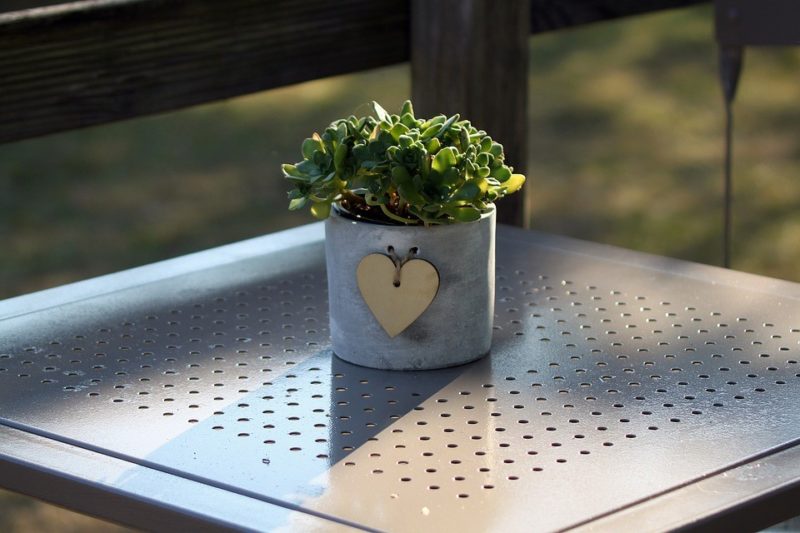 Whether it's for home décor or to add some flair to their office, your guests are going to go crazy over little potted plants. 
Choose something that doesn't require too much watering like succulents or snake plants. Just like the marrying couple's love, the plants should grow strong and stay alive over time! 
#4: Sunglasses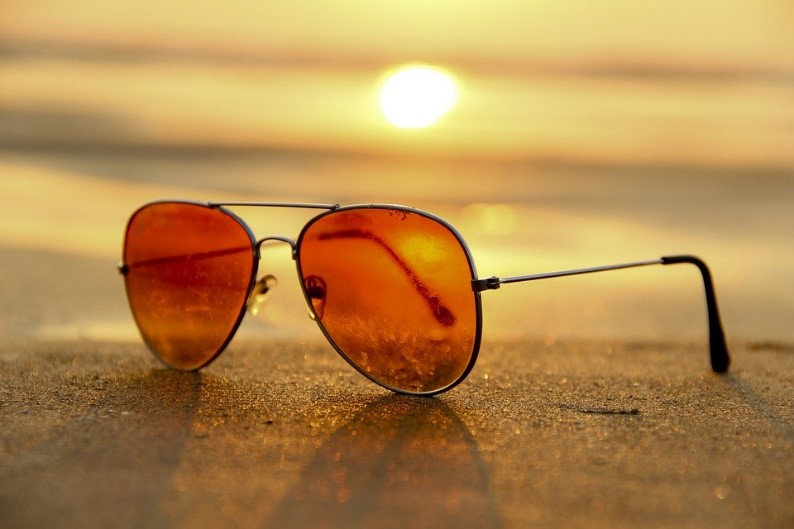 The sun is shining, the birds are singing, and the ocean is calling your name. It's no wonder about 40% of weddings take place during the summer!
Sunglasses pair well with these summertime weddings, especially if your ceremony is outdoors. The date or your initials can be printed on the arms, or if you're feeling funky, right on the lens!
#5: Candles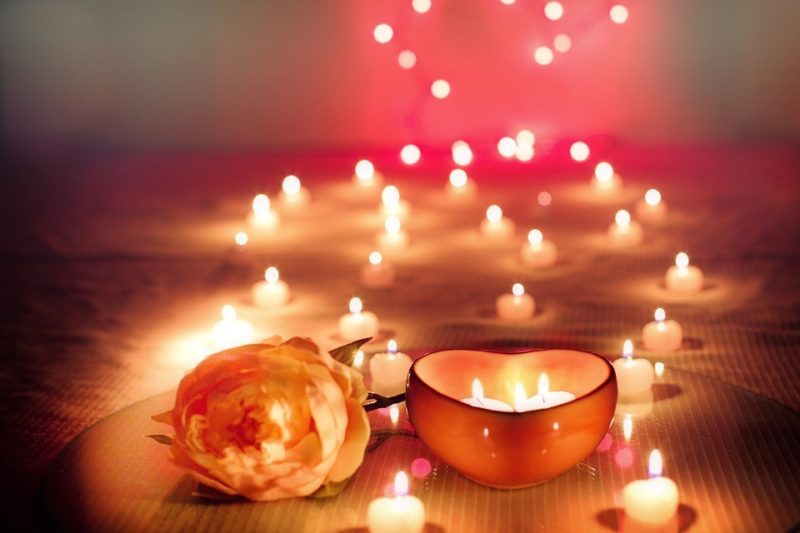 Light up the reception with tiny candles for all your guests. They make for sweet gifts that will be used over and over again. 
You can even incorporate the candles into the reception dinner. Wait until after the speeches and instead of proposing a toast for the happy couple, have everyone light a candle. Think of it as the spark you need for a long-lasting marriage.
#6: Playing Cards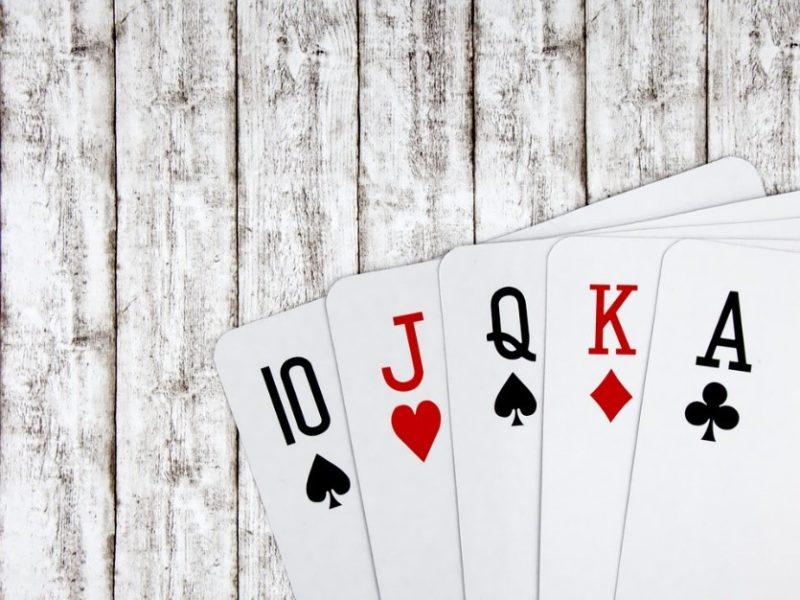 No matter how long you spend on the seating chart, there may be some awkward silences at the dinner tables. Help break the ice with decks of cards for every guest! 
This idea is especially great for casino themes or for the 120,000 plus weddings that take place in Vegas every year! 
#7: Popcorn Bags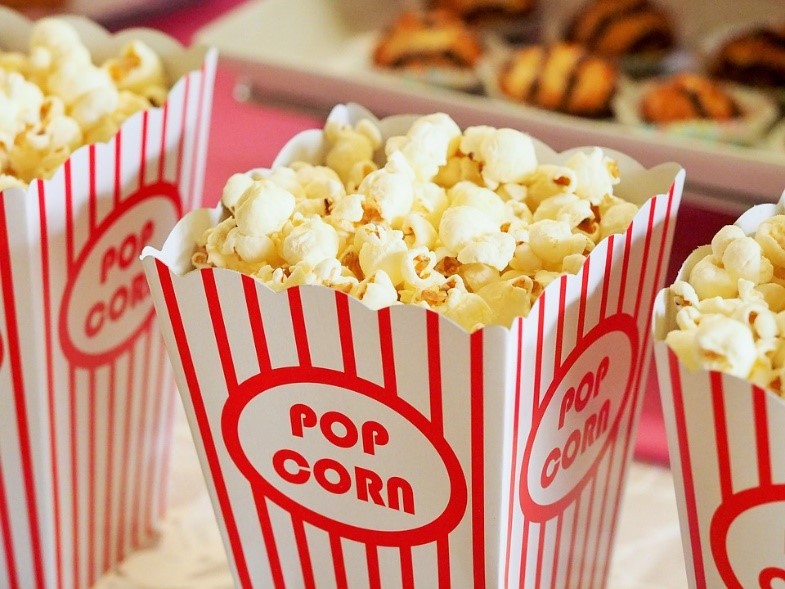 Your guests will work up a serious hunger after dancing the night away. Give them something to munch on like buttery popcorn. 
Bags are a low-cost option, but another good idea is to use mason jars. You can even fill them with popcorn seeds and attach tiny bottles of olive oil for a DIY vibe. 
#8: Spa Kits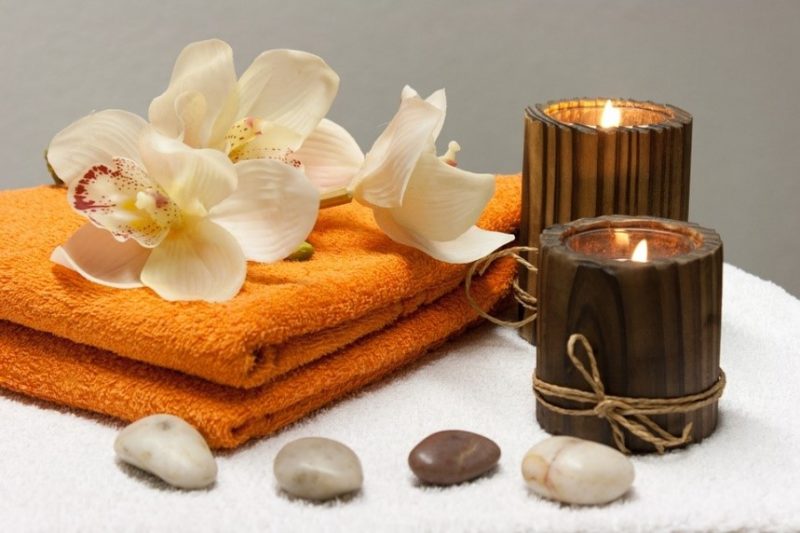 If you're hosting a smaller wedding, consider making spa kits for all your guests. 
Fill the kits up with the essentials: soft towels, stones, floral soaps, and essential oils. Your guests will feel peace and relaxation every time they use these soothing favors.
#9: Luggage Tags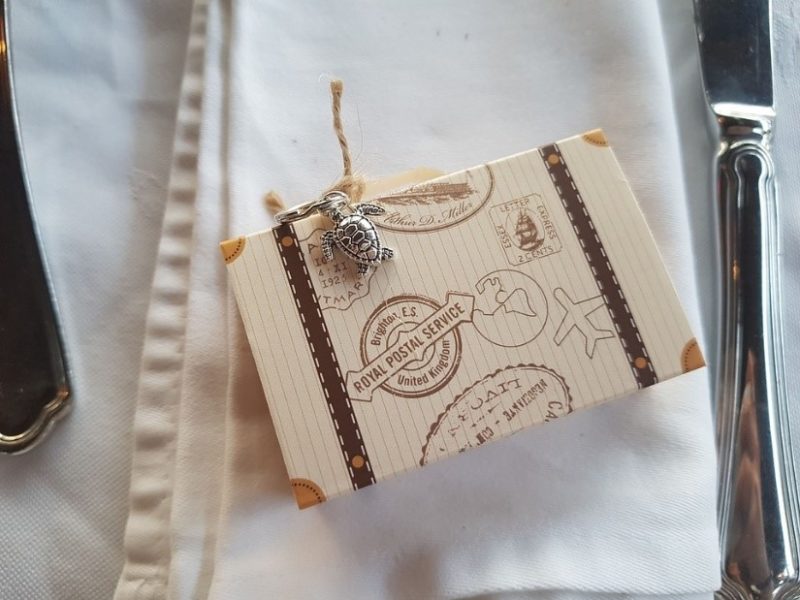 Luggage tags are the perfect favors for destination weddings. Your guests can use them on the trip back or the next time they go on a vacation. 
Look for tags in a shape that fits the location or your wedding's theme. There are a ton of options out there, from hearts and starts to flip flops and even Hawaiian shirts! 
#10: Bar Accessories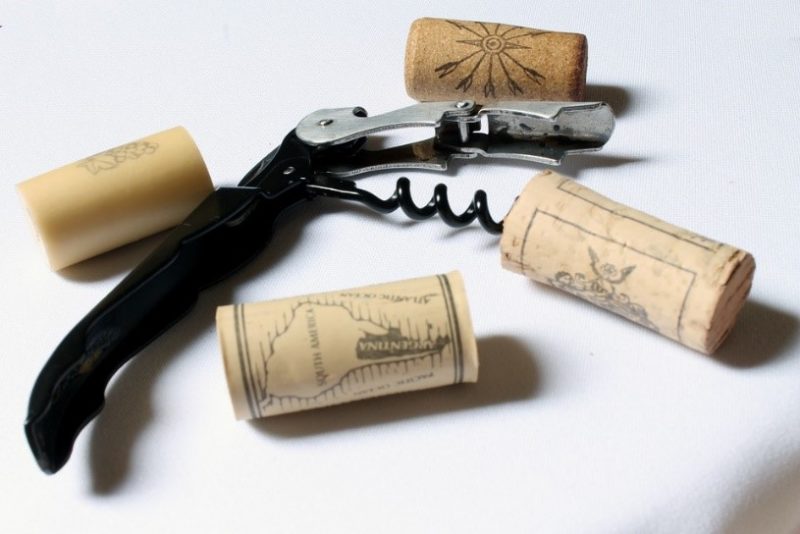 You're going to need a way to open that celebratory champagne or cork up those extra bottles of wine. Try custom wine stoppers, corkscrews, or bottle openers.
Take it to the next level by bundling everything together in a gift bag and throwing in mini bottles. Your guests will appreciate these favors when it comes time for the hotel after party!  
Wedding favors have a deep, fascinating history so they're well worth the effort. Be creative and try to stick with your wedding's theme and colors. 
It's truly the thought that counts. You don't have to hand out Swarovski crystals or give everyone keys to a brand new car. Save that cash for the honeymoon!