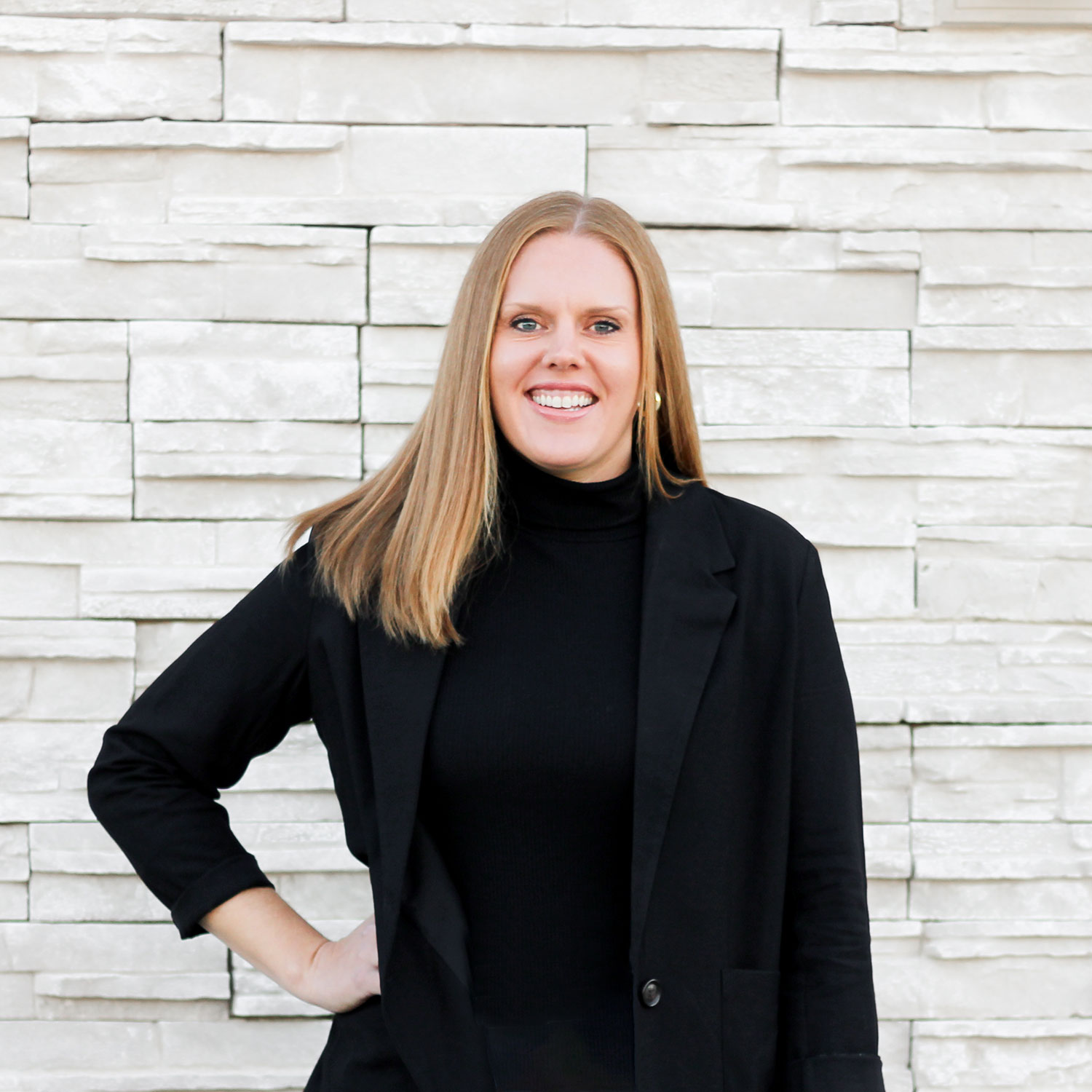 Maggy
Wedding Planner
All About
I am a graduate of Iowa State University with a bachelor of science degree in Industrial Engineering. I have worked at a local medical device manufacturing company for the past 12 years and am currently an Engineering Project Manager. Even when I am working in a very technical field I am utilizing my communication and organization skills to deliver results.
Spending time with my family and friends is my favorite! My husband and I were married in October 2018 and we have a Soft Coated Wheaton Terrier dog (like Emily) named Covi. I am also the oldest sibling with two younger brothers, so I've been helping run the show for as long as I can remember!
I like to stay active by golfing, exercising via Peloton, and going on walks and runs with my dog.
My biggest hobby is cooking as I enjoy the ability to be creative and sharing food with others. I have (some would say) entirely too many kitchen appliances, gadgets, pots/pans, etc., but I promise I use them enough to justify the storage space required. My favorite kitchen item is my large fig-colored Le Creuset dutch oven.
I enjoy traveling near and far to experience new places and cultures. My husband and I especially enjoy visiting breweries and wineries. The best travel experience I've had was studying abroad in Germany and traveling within the country and to many other European destinations including France, Italy, and the Czech Republic.
Watching movies and TV shows are a favorite past-time for me and I especially love Bravo, HGTV, and the Food Network.
As someone who enjoys delivering a vision and experience to others, I believe the details are what matters most. Helping coordinate a variety of events for my friends and family over the past several years has been a joy and I love helping create life-long memories.
Weddings are the ultimate form of celebrating love and creating cherished memories. I pride myself on my attention to detail and providing a calming presence so that you can enjoy your special day!